Junior High Quiz Bowl is Headed to State! The Junior High Quiz Bowl team competed in the regional tournament virtually last Friday. I received word last night that our fourth place finish (three places higher than last year against the same teams!) and overall point total were enough to qualify us for the state tournament next weekend. Team members include Ivy Evans, Aaron Walls, Allison Pyle, Laci Allender, Dana Chegue, and Bentley Cooper. Evan Whaley and Morgan Helms hope to be able to compete with us next weekend.

3 Concord Lady Pirate bowlers awarded scholarships at local bowling tournament: Congratulations to Maddie Decker, Nikki Duke, and Abi West who were each awarded the Charlie Jeffery/Joyce Vickery Scholarship at a value of $300 each. The scholarships are given out to members of high school bowling teams that compete in the Batesville tournament held each year in memory of two local bowling mainstays Charlie Jeffery and Joyce Vickery. Unfortunately, Concord was not able to participate in this year's tournament due to quarantine, but we are still very proud of these young ladies and their accomplishments. The scholarship was open to any senior bowler who filled out an application that was reviewed by the scholarship committee and members of various local organizations. The scholarship is funded by donations from local area businesses and individuals who are helping to promote the sport of high school bowling in the area. These girls – along with the rest of the Pirate bowling team will compete in the conference tournament next week with the hope of advancing to the state tournament to have a chance to defend their 2020 State Championship. -- Brett Cooper Concord High School

📙📕📘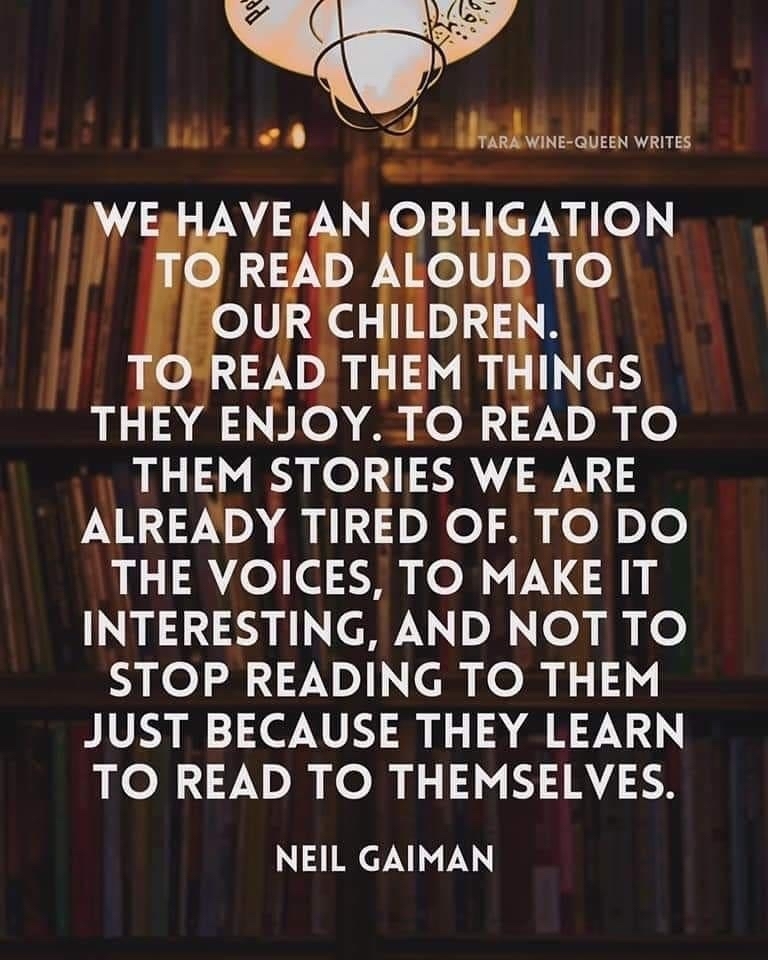 Elementary students not missing a beat with going virtual. So proud of our staff, students, and parents for going the extra mile to ensure our kids are still getting a quality education.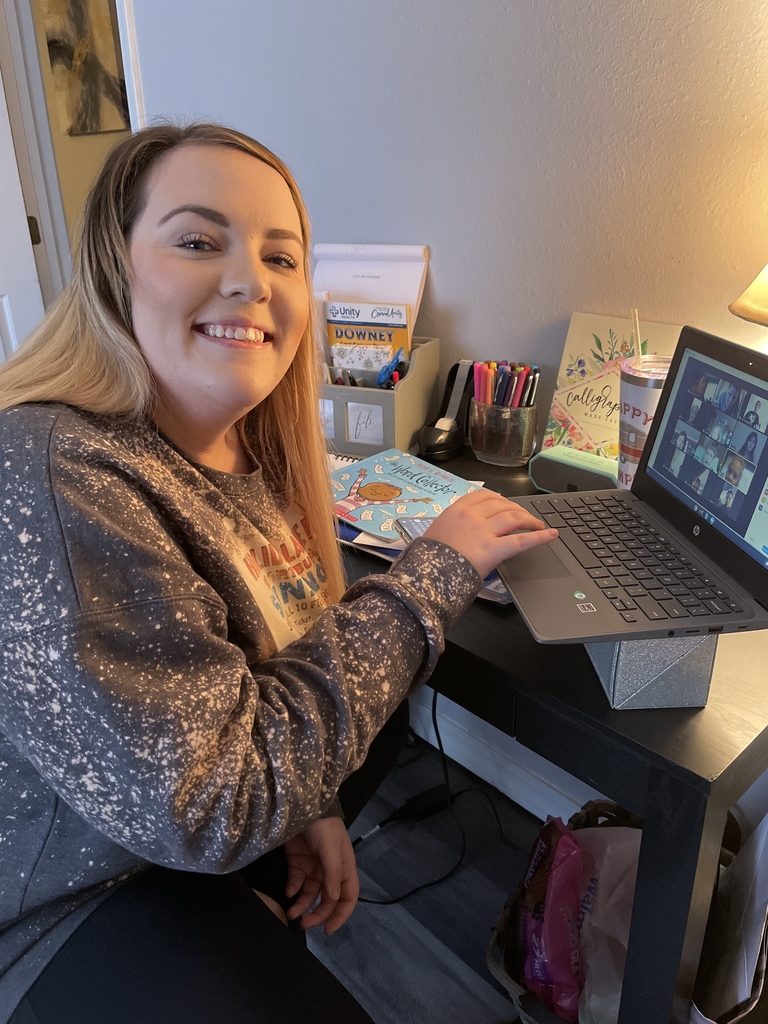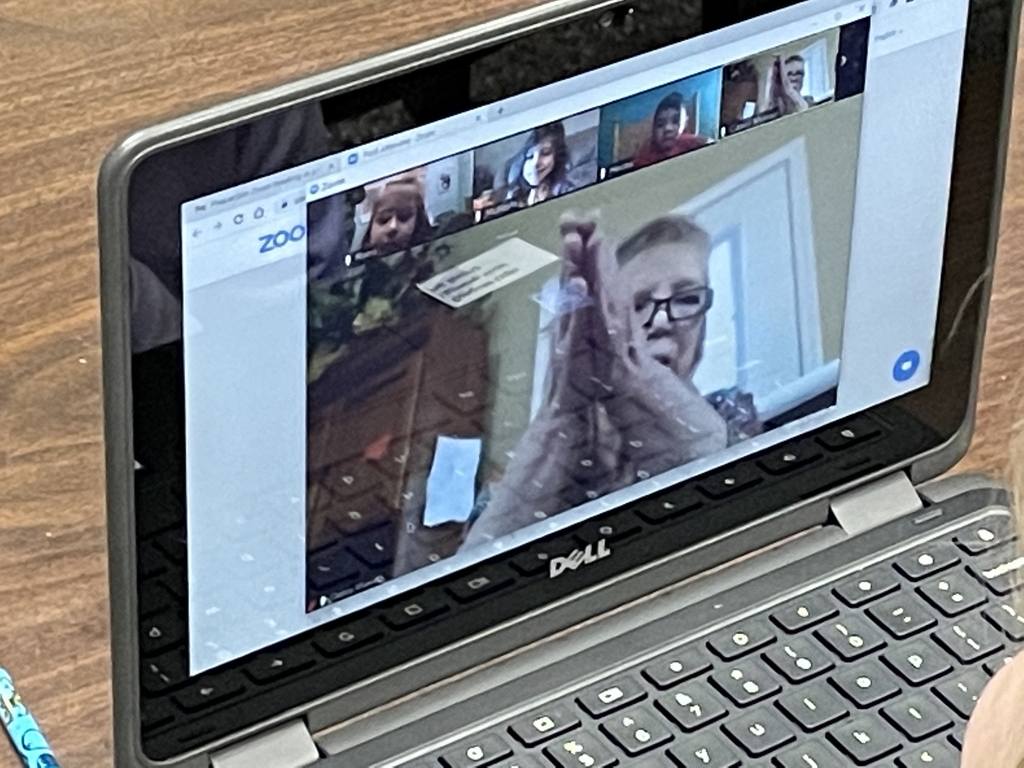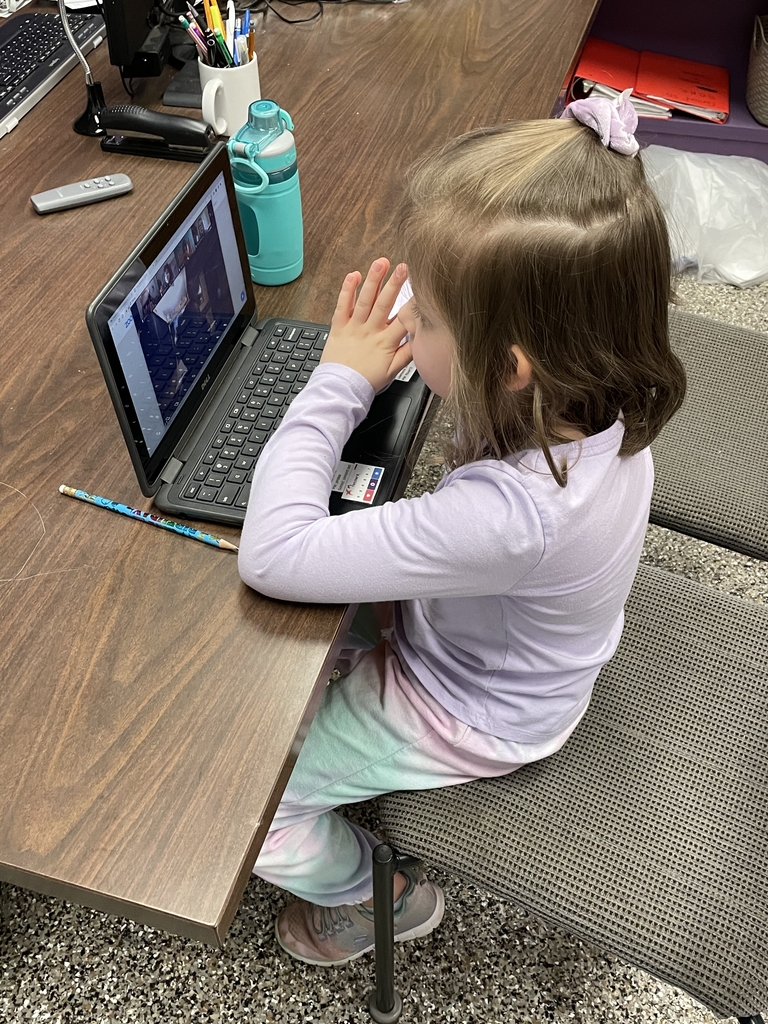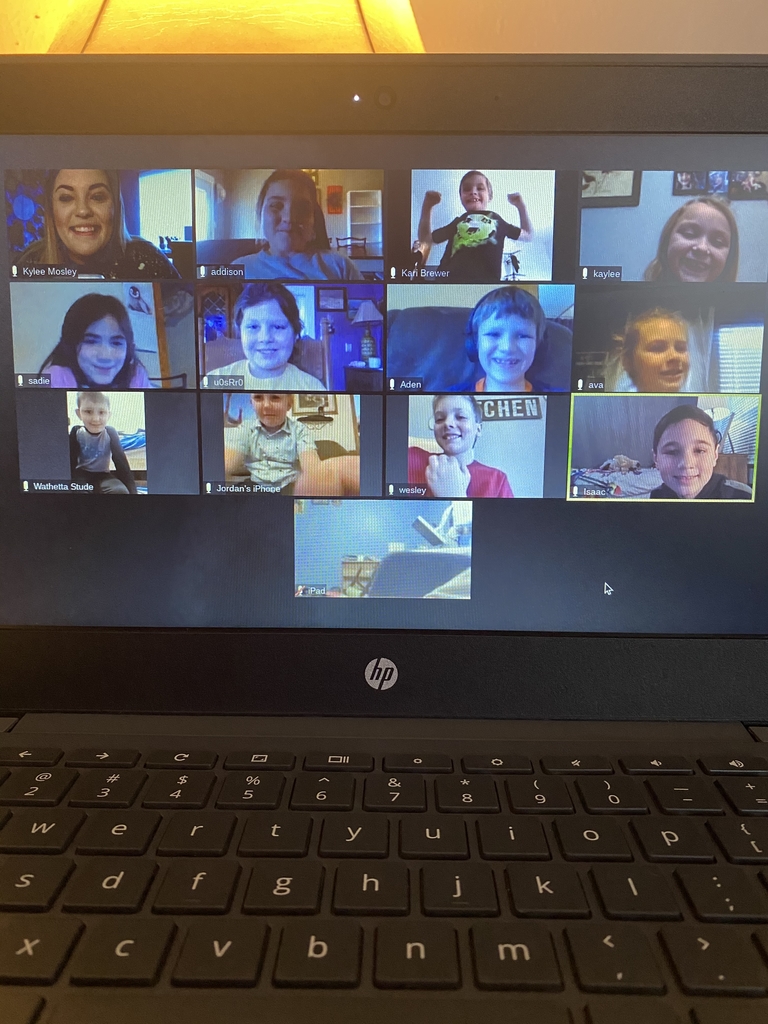 Please share this information with all of your favorite fishermen and fisherwomen! Great guaranteed payouts! Help support our GT program and win big at the same time!!!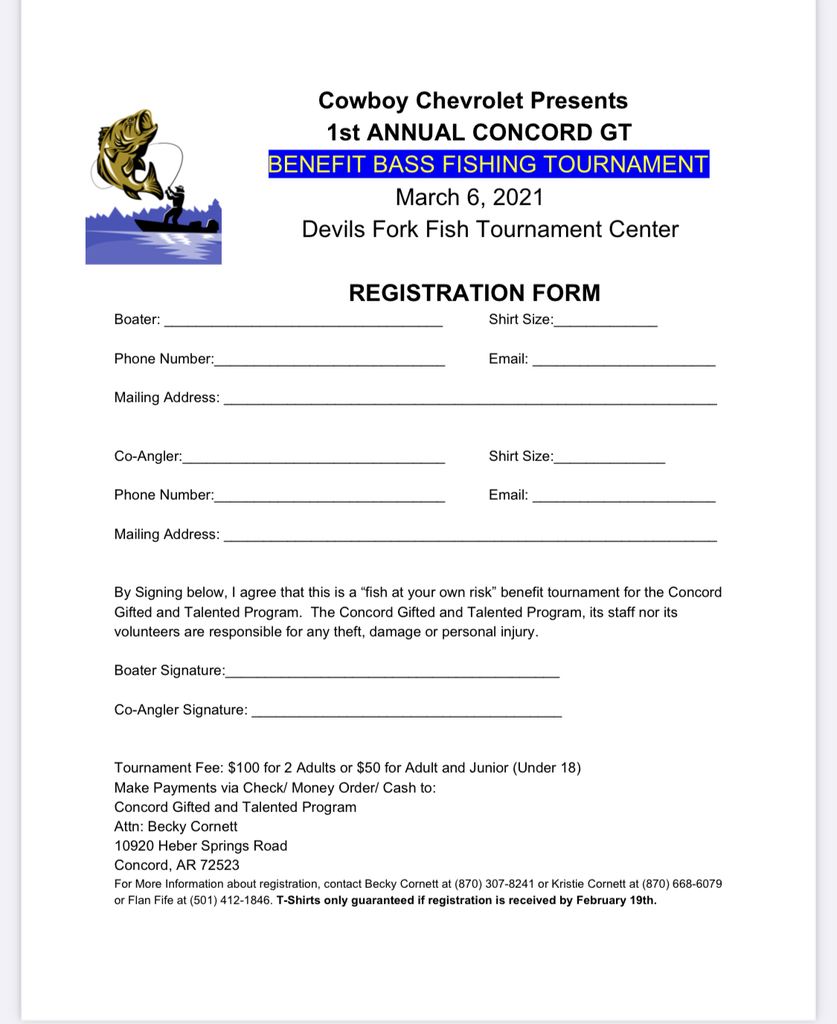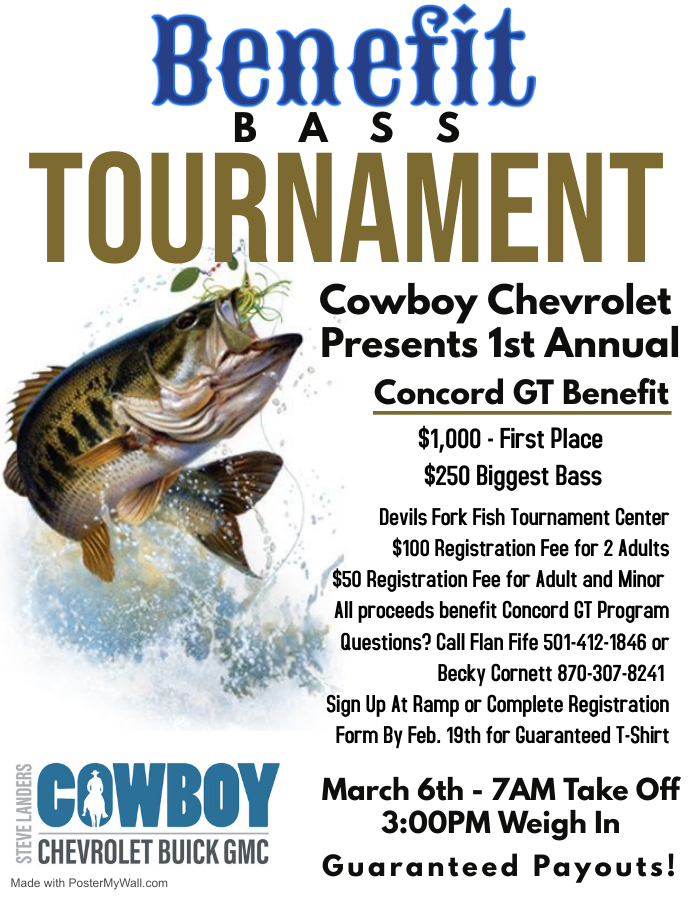 This is a message from Concord Schools. Due to the number of faculty and students in quarantine increasing, the Concord School District is pivoting to virtual instruction starting Tuesday January 26th and will last through Friday January 29th. Students will be sent home with meals for the remainder of the week. If your child was absent from school on Monday, you will have the opportunity to still obtain those meals. Parents and guardians are encouraged to keep the district updated on their children's health by contacting the nurse by phone or email. The current plan is to reopen to onsite learning next Monday, February 1st.

This Friday's "Flip the Switch" was a success!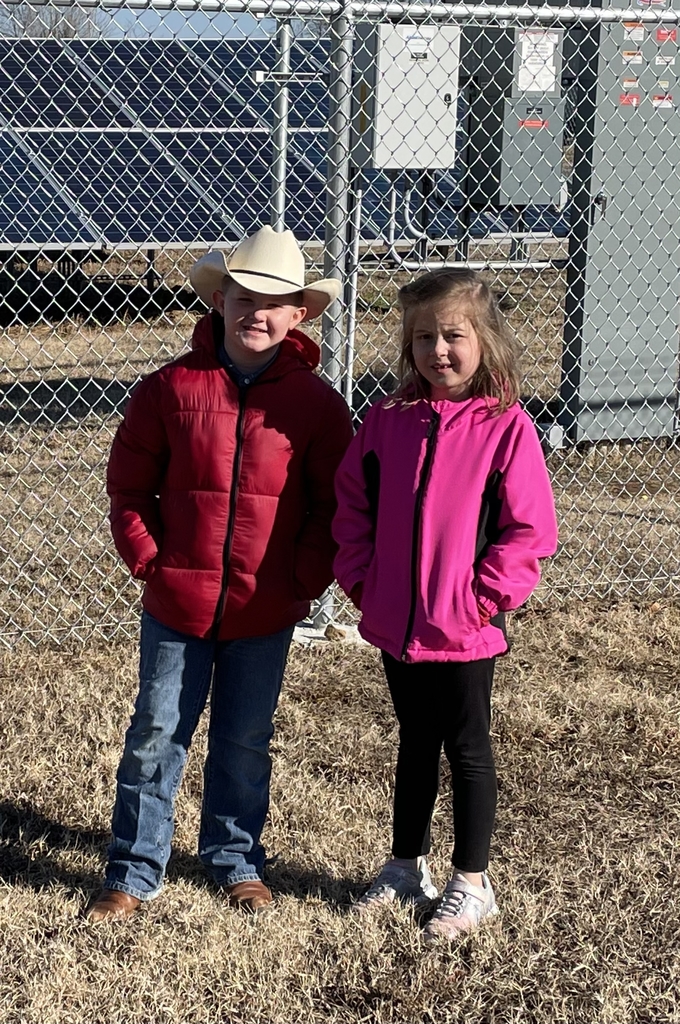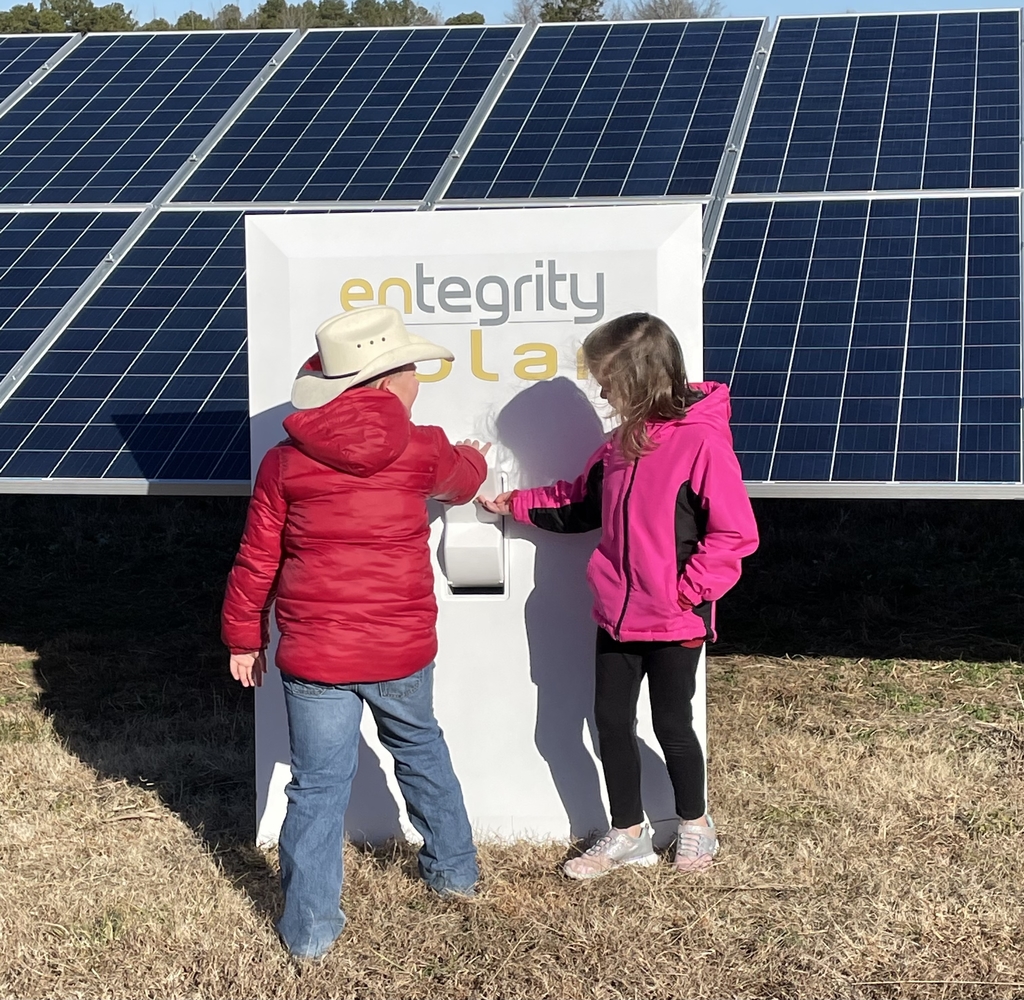 Students learned to play a new logical thinking game. Great game for home too!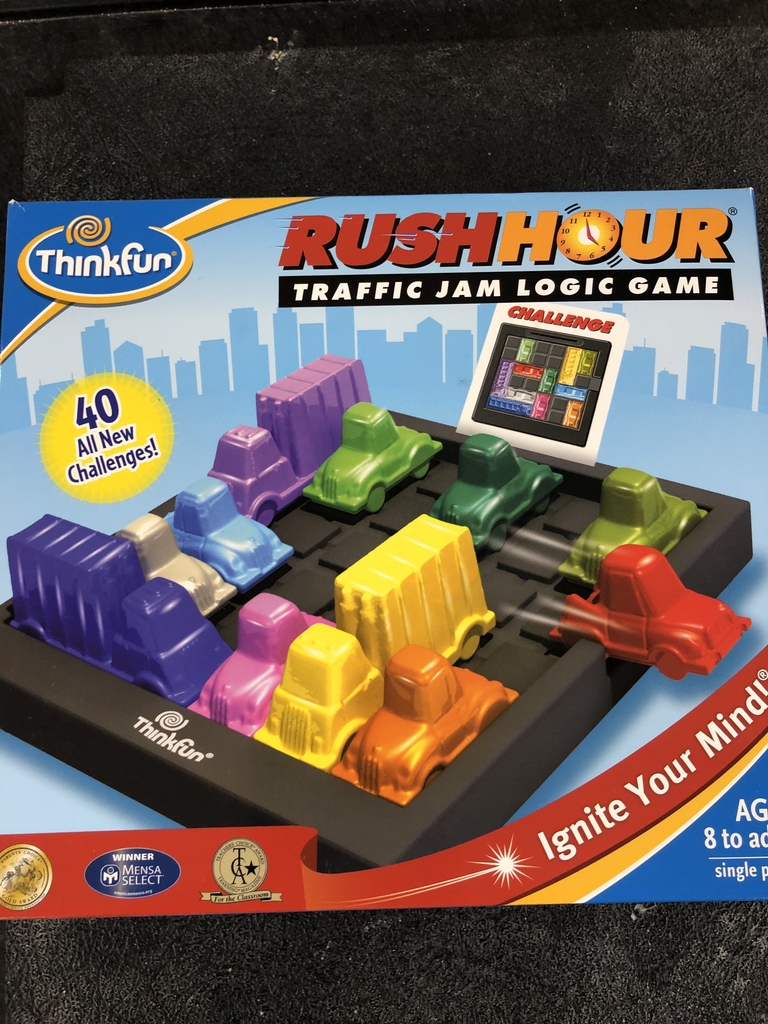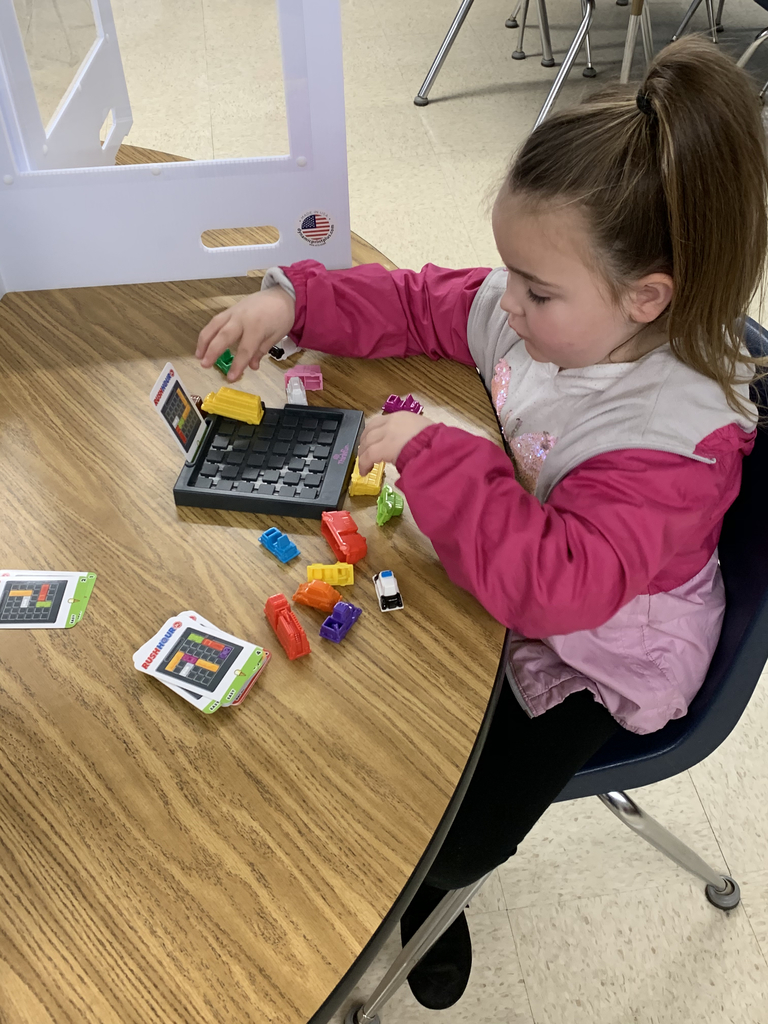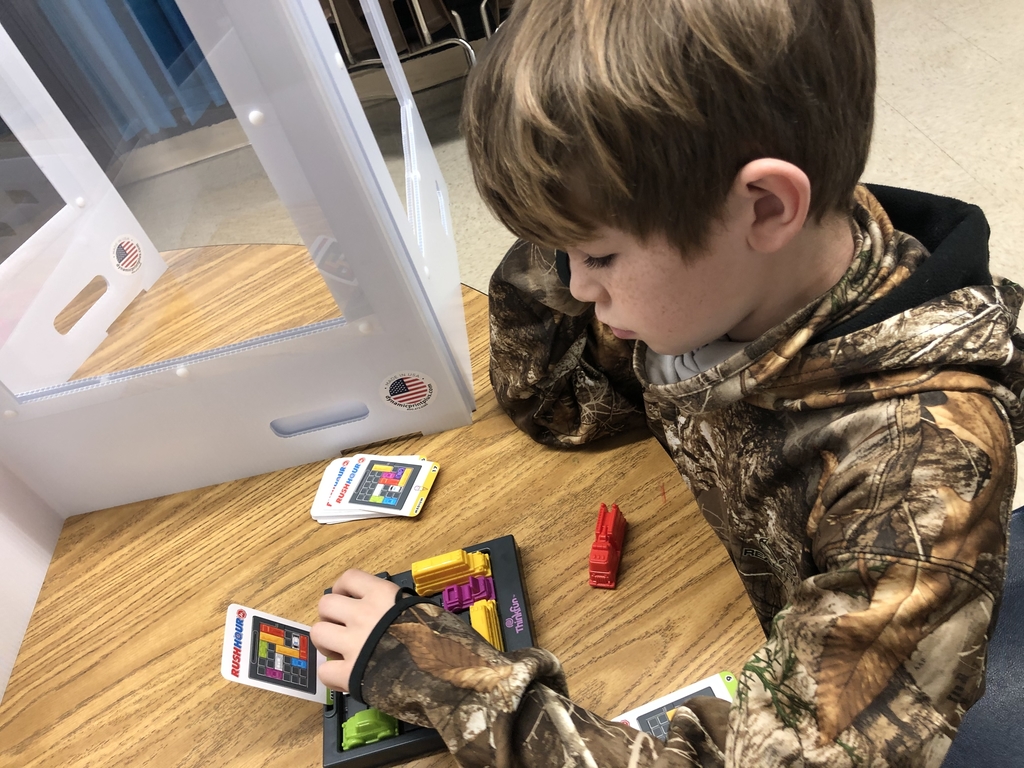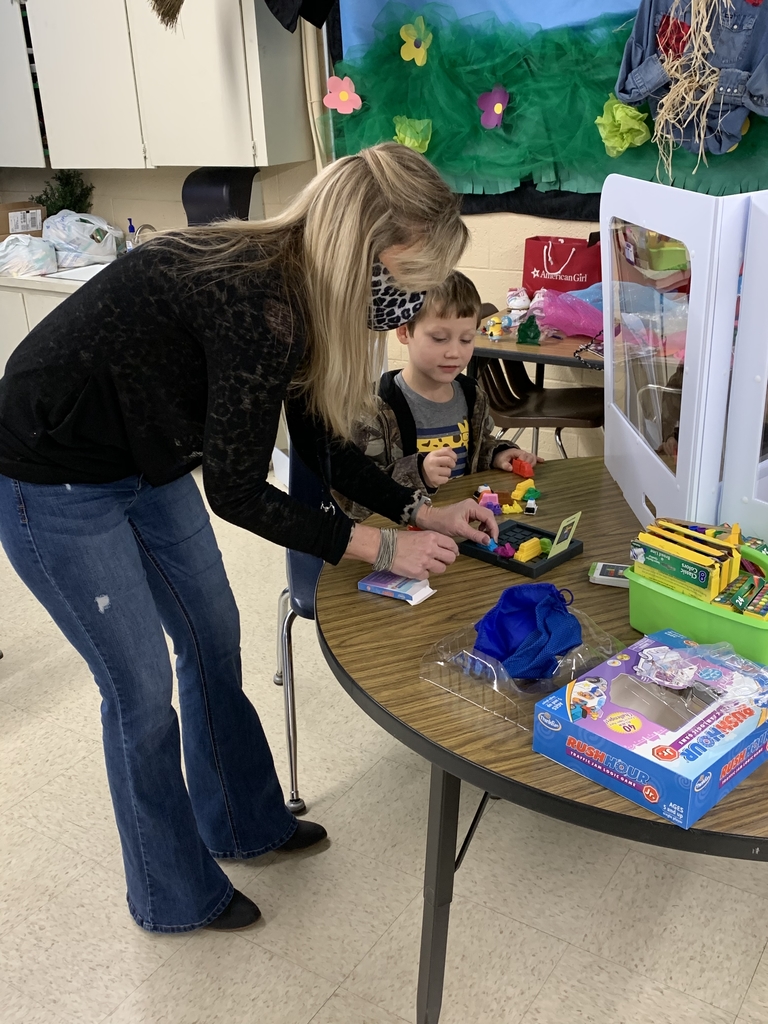 Fourth graders learning to finish well in chess! Thanks Mr. Hardin for all of your help!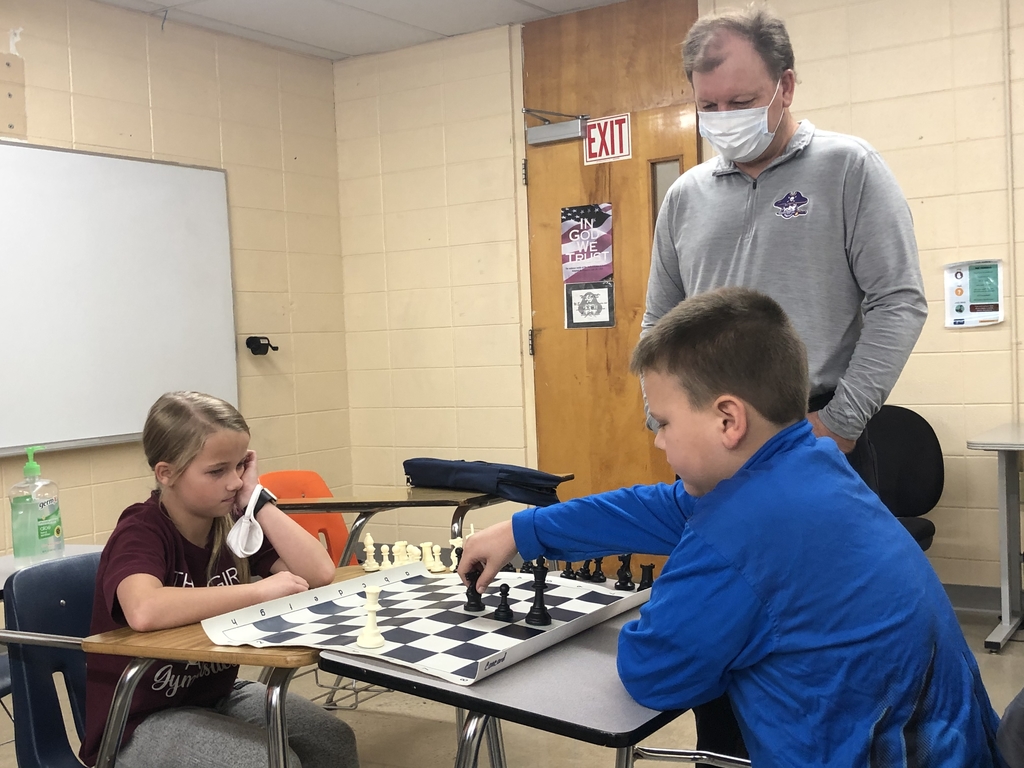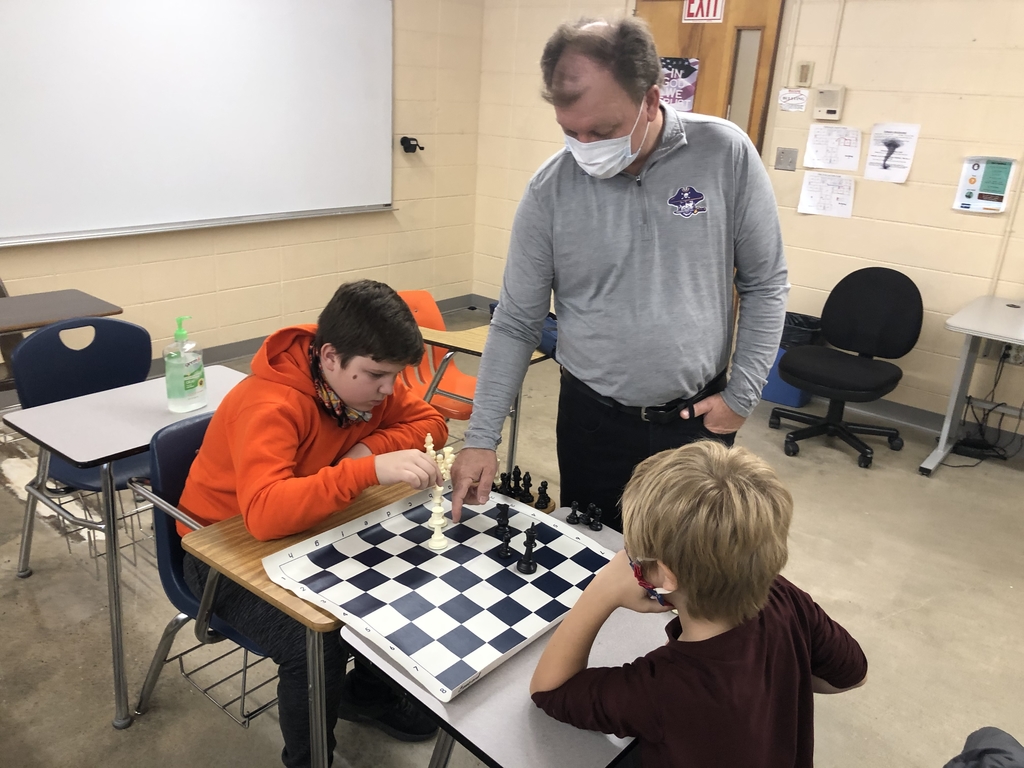 Favorite breakfast of the week.... chocolate muffins.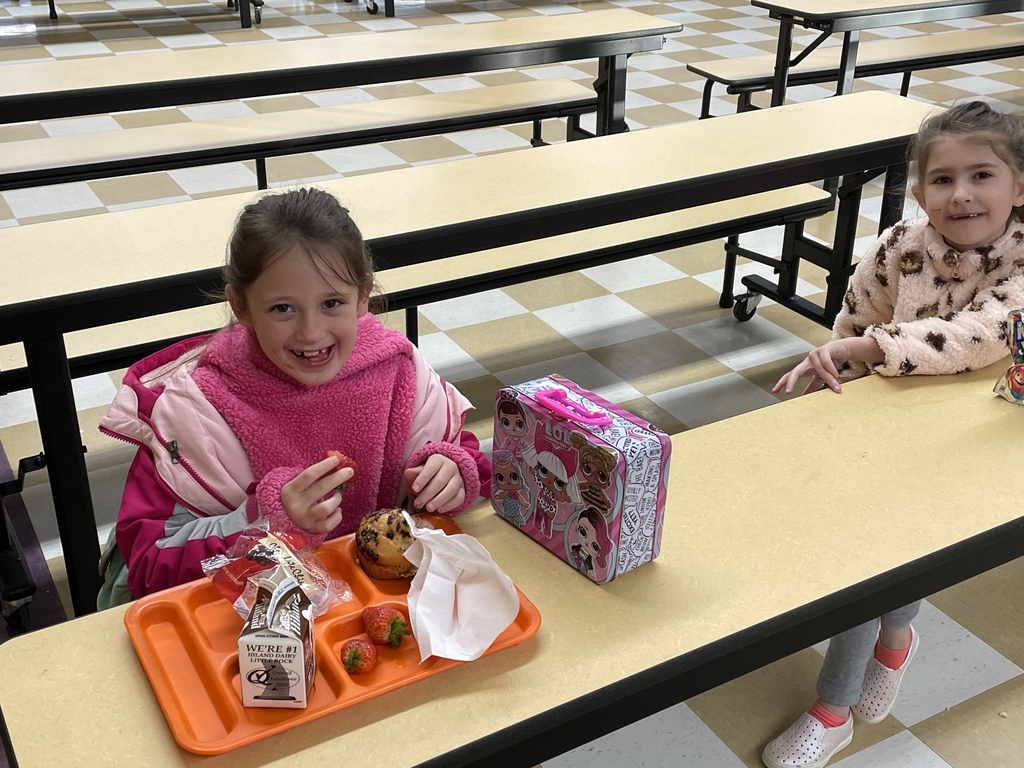 Our teachers do a fantastic job of making learning fun! First grader students working on placement value Bingo.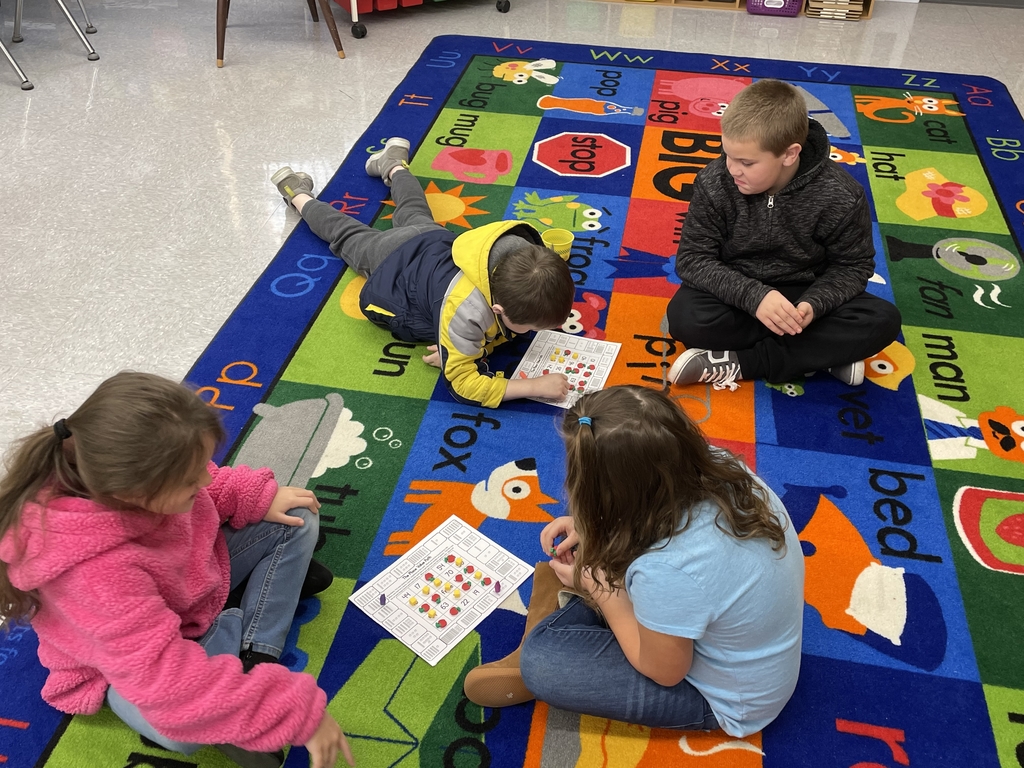 Concord Pirate Basketball The 7th grade teams and junior girls will take on Mountain View at home on Monday beginning at 430 p.m. The 7th grade boys will play first followed by the 7th grade girls. We will finish up the night with the junior girls.

PARENTS/STUDENTS: Please use the following link to access your child's grades from home in your Home Access Center (HAC)/Eschool Account.
http://hac20.esp.k12.ar.us/
Also, please be sure to keep your username/password written down or saved to your computer. The school will no longer have the ability to access this information. Please follow the prompts on the eschool/HAC screen to recover your username and/or password.

With the new year fixing to kick off and students and staff return to school, we want to remind our students and families of the proper COVID-19 protocols. If a student has come into contact with someone or they themselves have tested positive, you need to call the school helpline at 501-454-3716 to report it and to receive further instruction. There are new quarantine guidelines from the Arkansas Department of Health. If you call and no one answers, please leave a message and someone from the school will contact you. Thank you and Happy New Year!
As I reflect this final day of the semester, I am blown away that we are already dismissing for Christmas! I want to say how thankful I am for everyone and all the hard work you all have put into making this first semester a success. Thank you staff, students, parents, community member, board members, and everyone else! We have all worked together through these truly unprecedented times. No things haven't been normal and no this is not how any of us would have picked for school to look this year, but through grace, mercy, love, and compassion we have made it a huge success. I pray over all our Pirate family consistently and I will continue to pray over you throughout the break! I urge you all to enjoy time with your families and embrace the moments, never taking a single day for granted. We love you and cannot wait to see you again on January 4th. May the Lord bless you and keep you all safe this Christmas and have a happy new year!

Gift exchange party in 2nd grade was a success!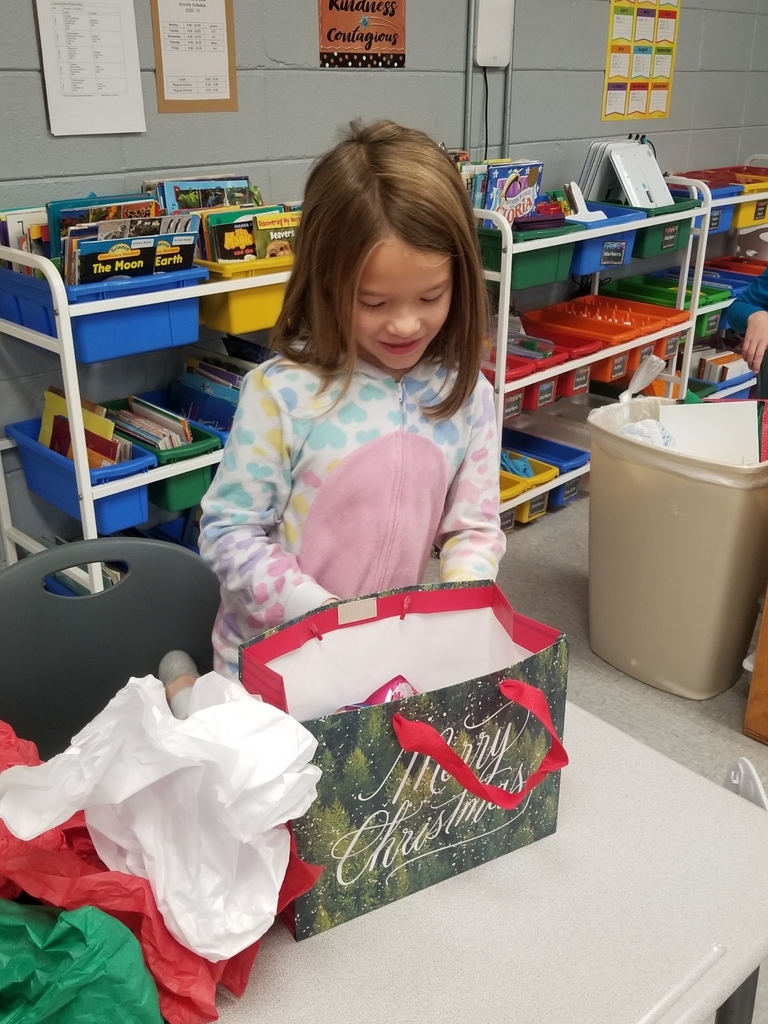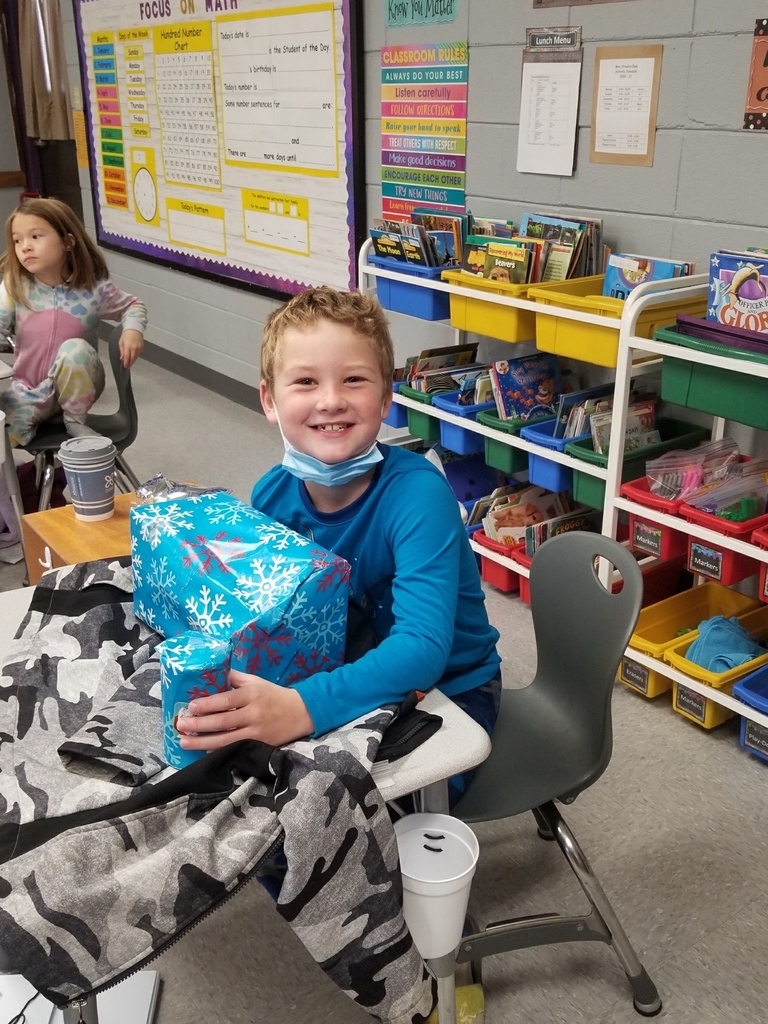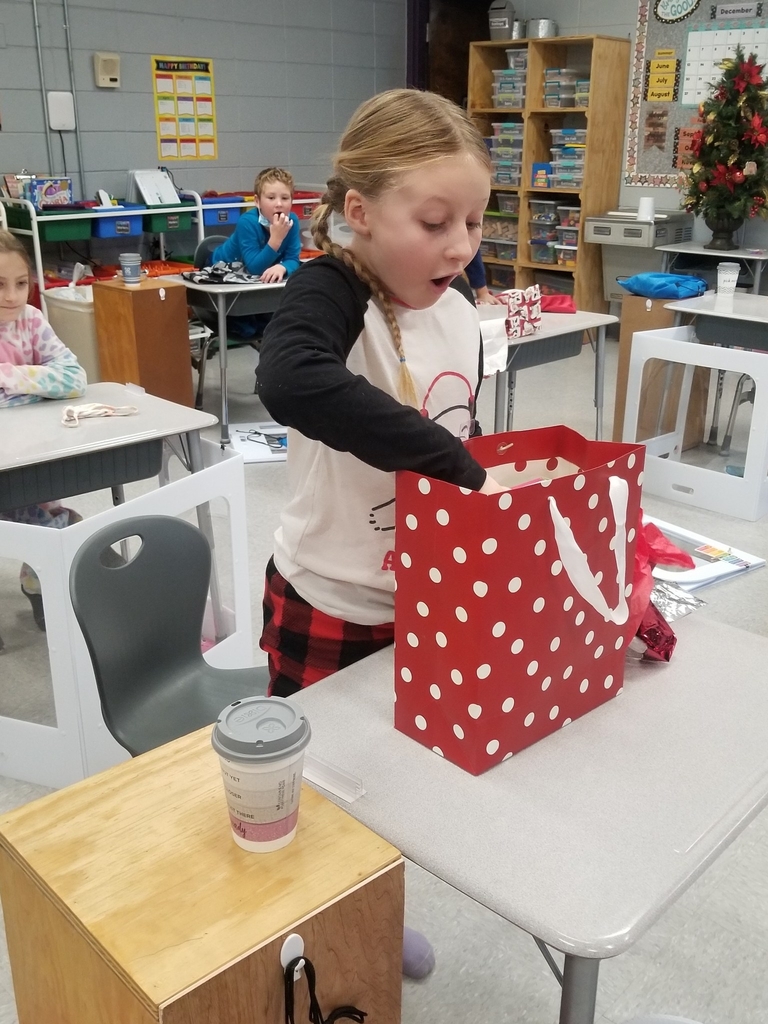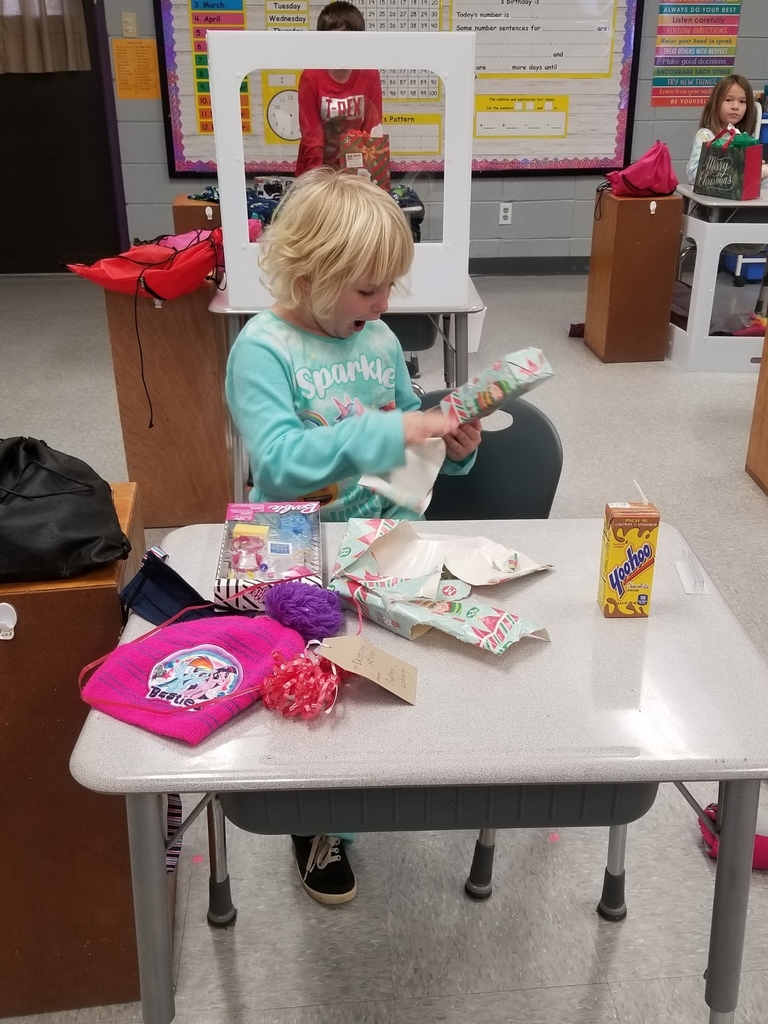 Coding begins in GT for Kindergarteners and leads to 4th graders creating codes for computerized games. #learningisfun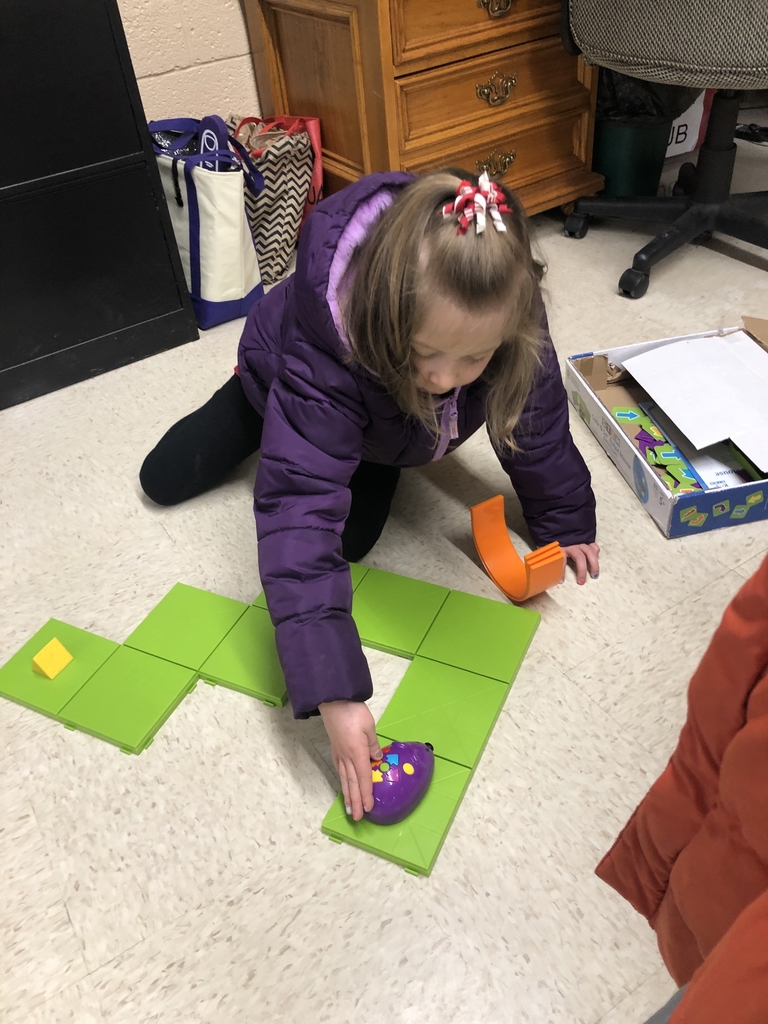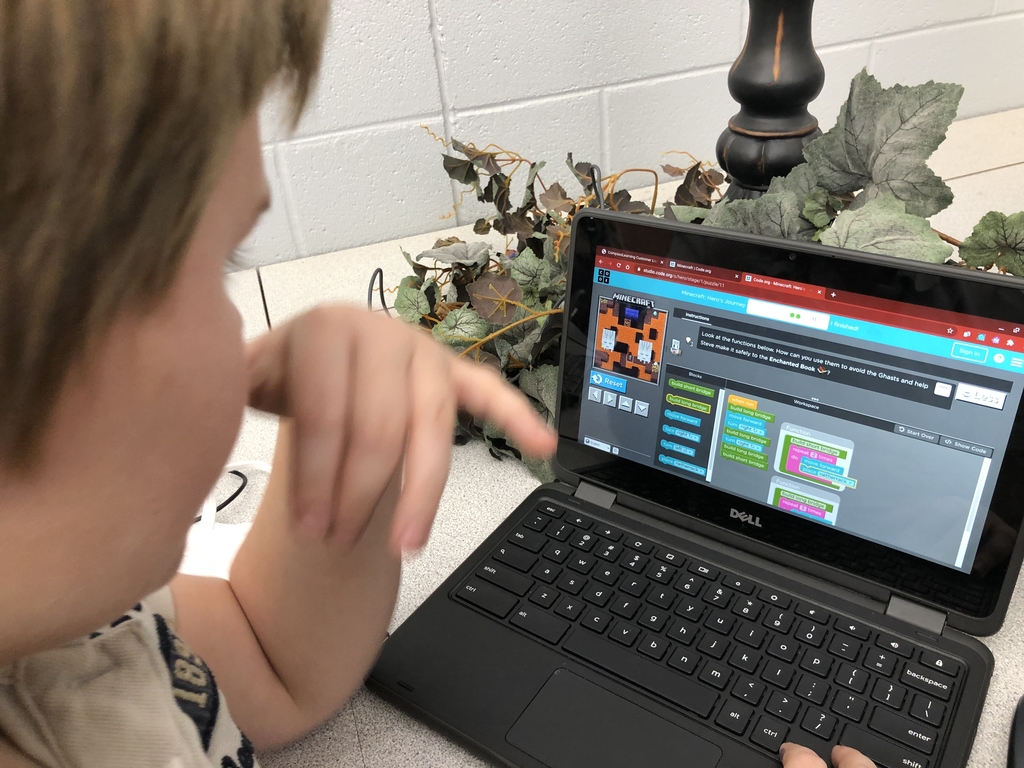 Congratulations to our elementary students of the month!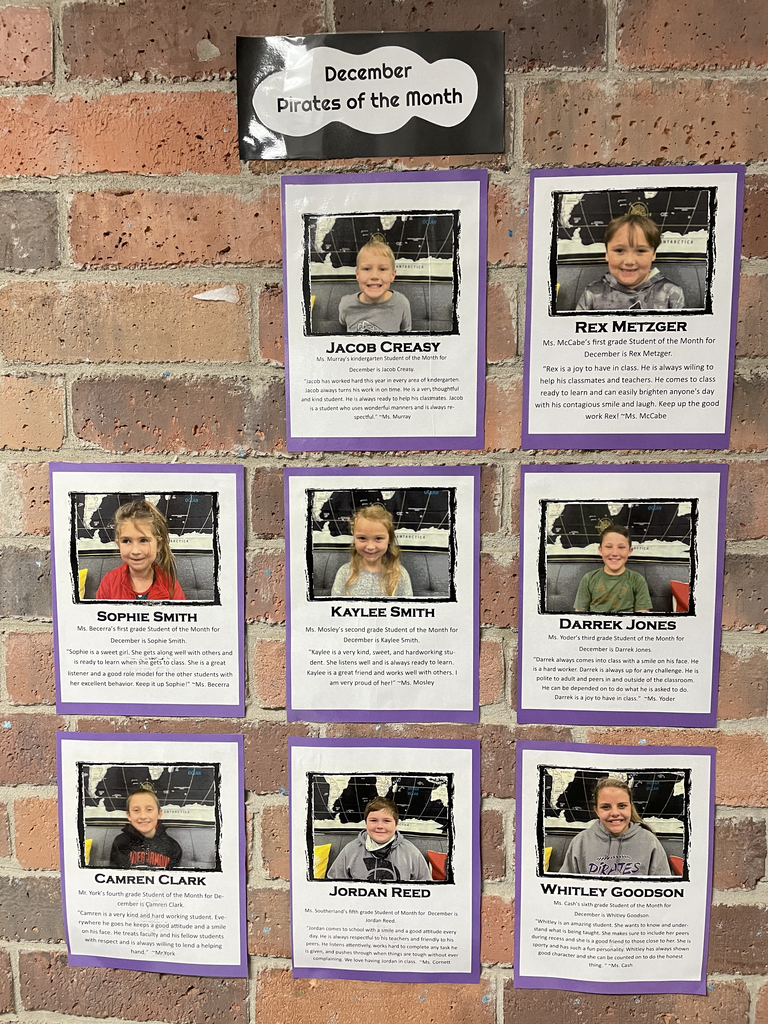 Elementary Library students working on a "Stick Together" group project and enjoying time with BB-8 robot!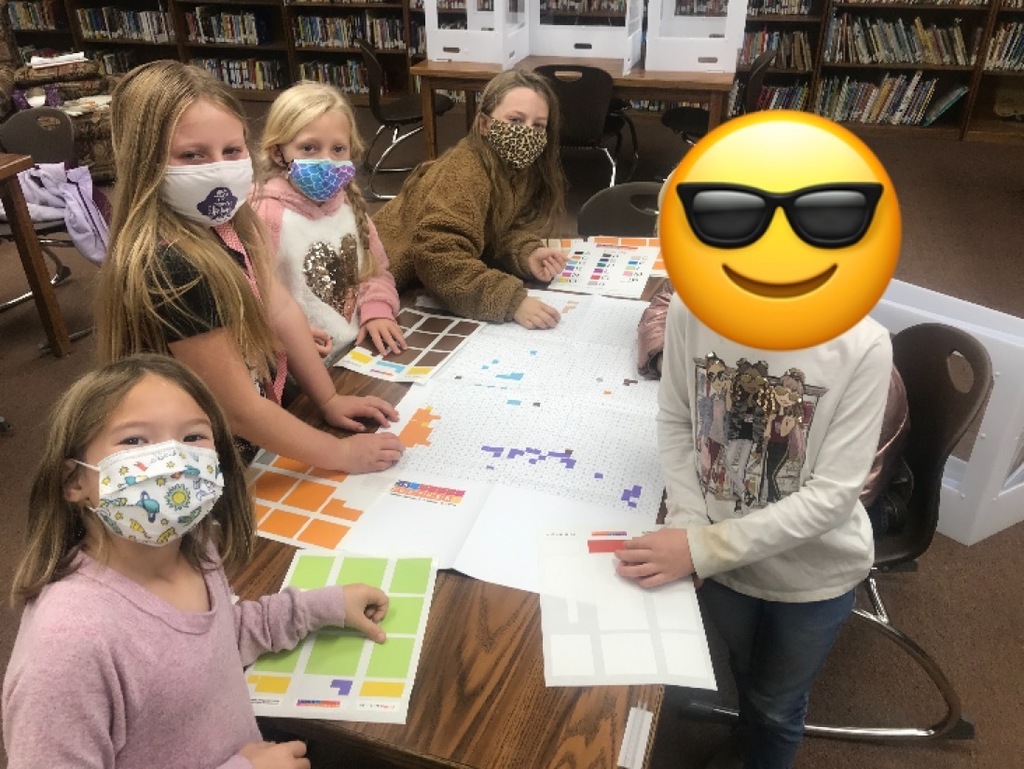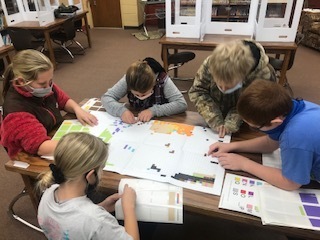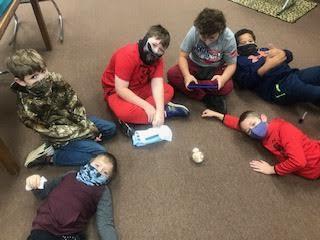 Concord vs. Midland @ Concord 12/10/2020 @ 5 p.m. 7th Grade and Jr. Girls Tickets were handed out today.