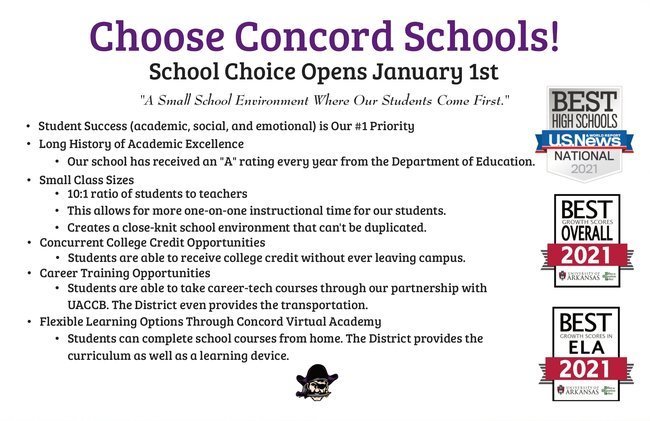 Concord High School is offering 9-12th grade students a way to earn thousands of dollars through free ACT prep!!!! Please read attached letter. For more details contact Amber Cooper or Becky Cornett at CHS 668-3757.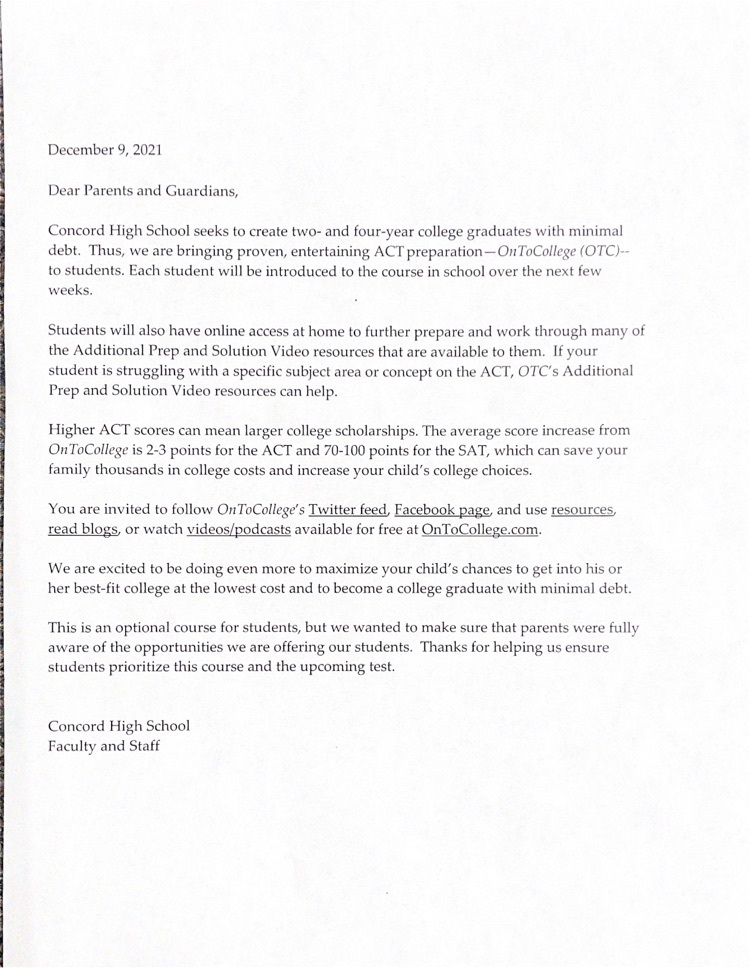 Kindergarten through third grade students learned different levels of coding by using Mouse Bots during GT classes this week for Computer Science Education Week. #ARKidsCanCode.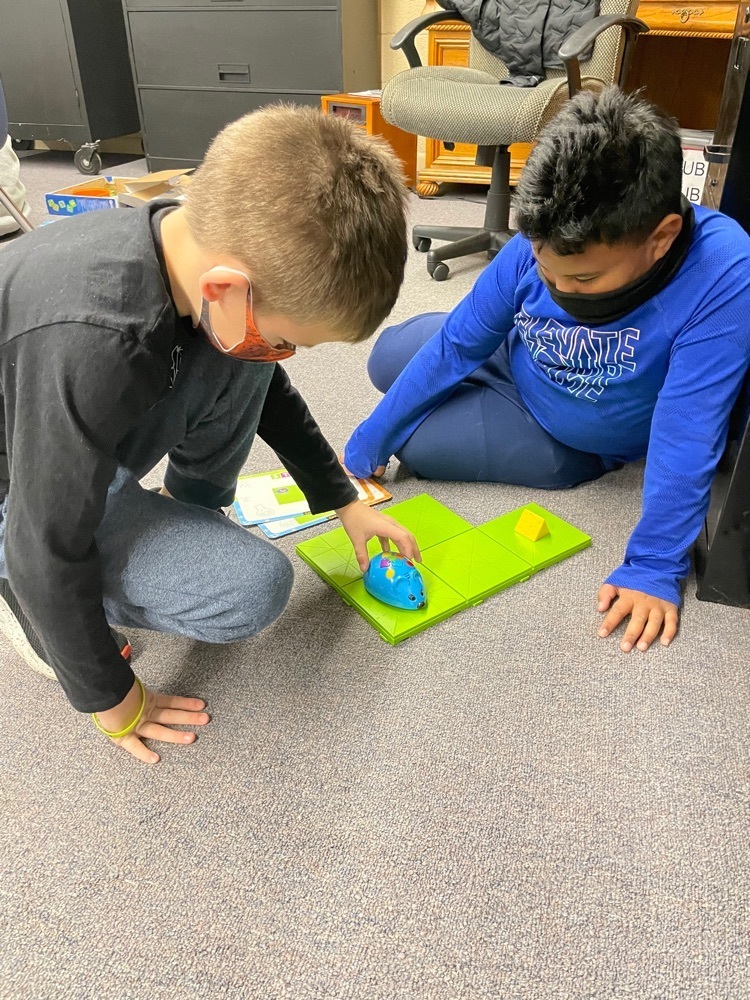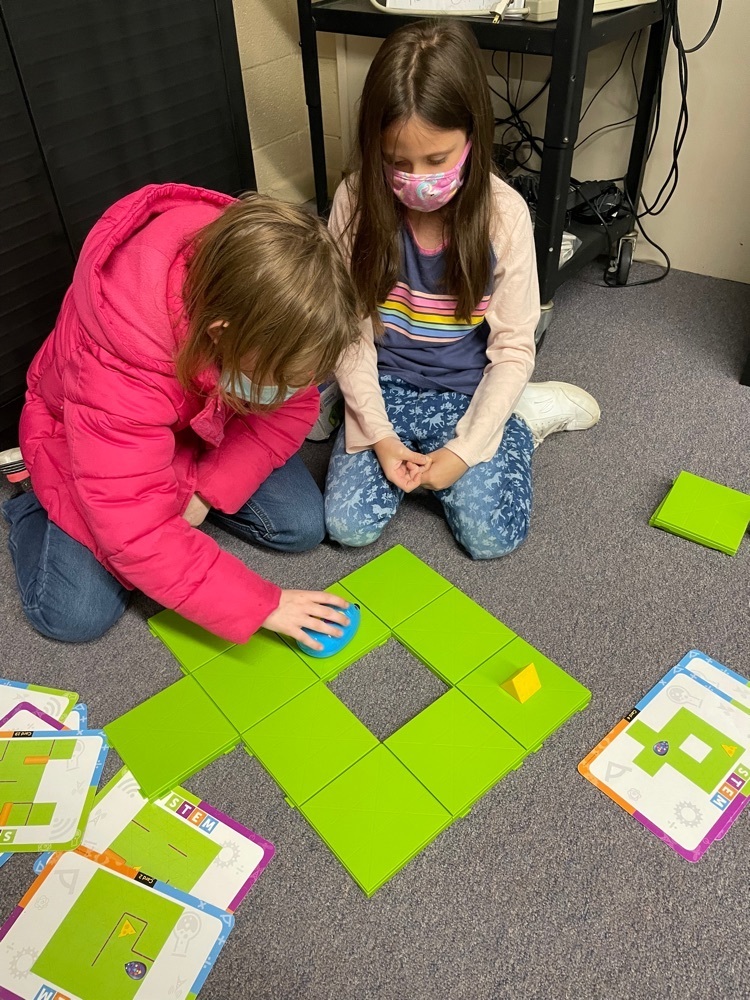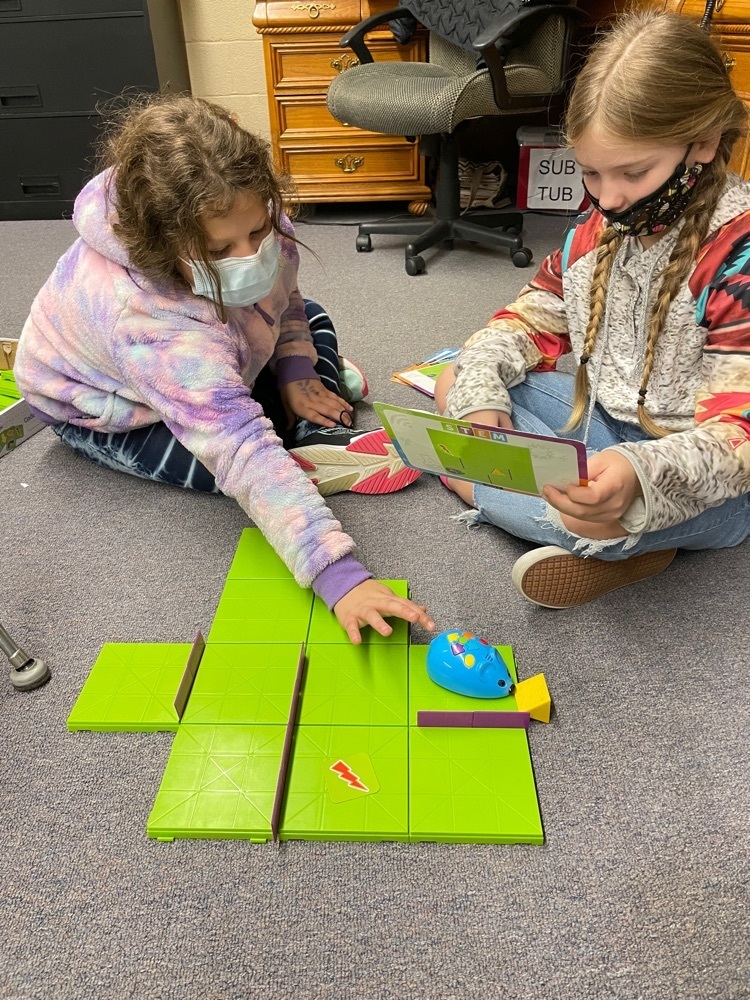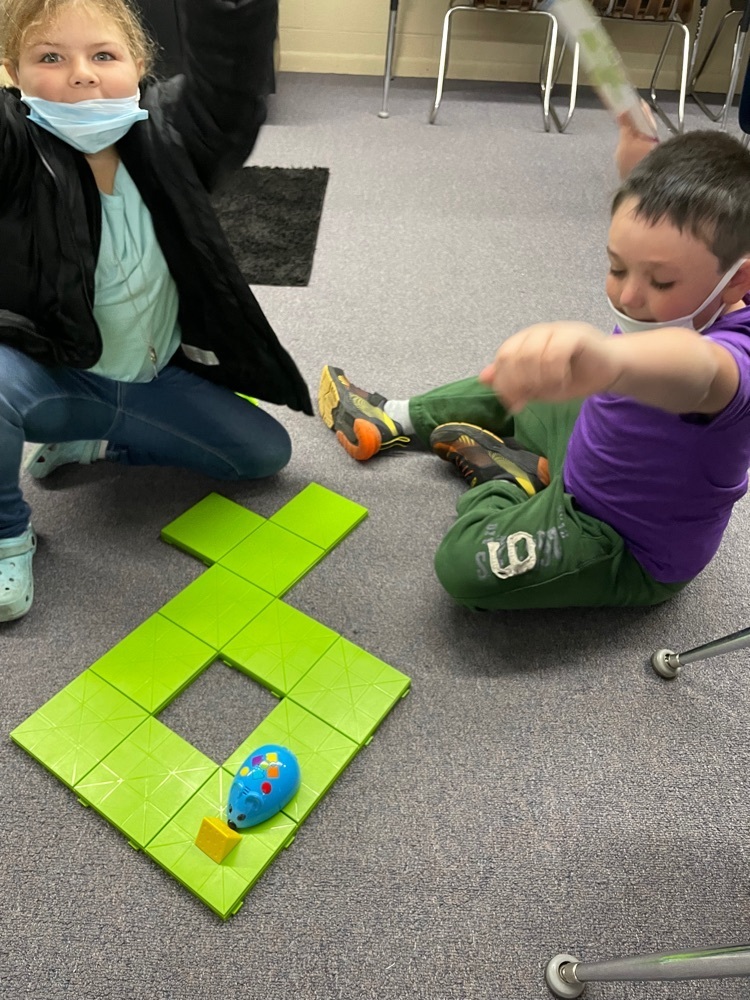 Students at Concord Elementary enjoyed learning to code video games in GT class this week for Computer Science Education Week. #ARKidsCanCode.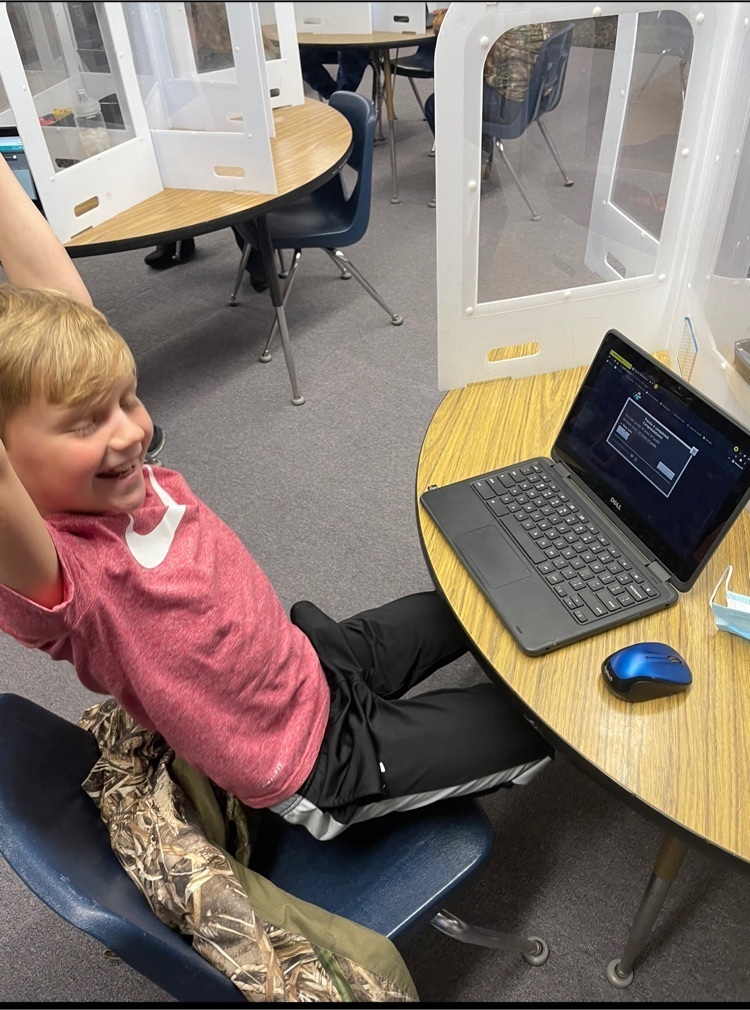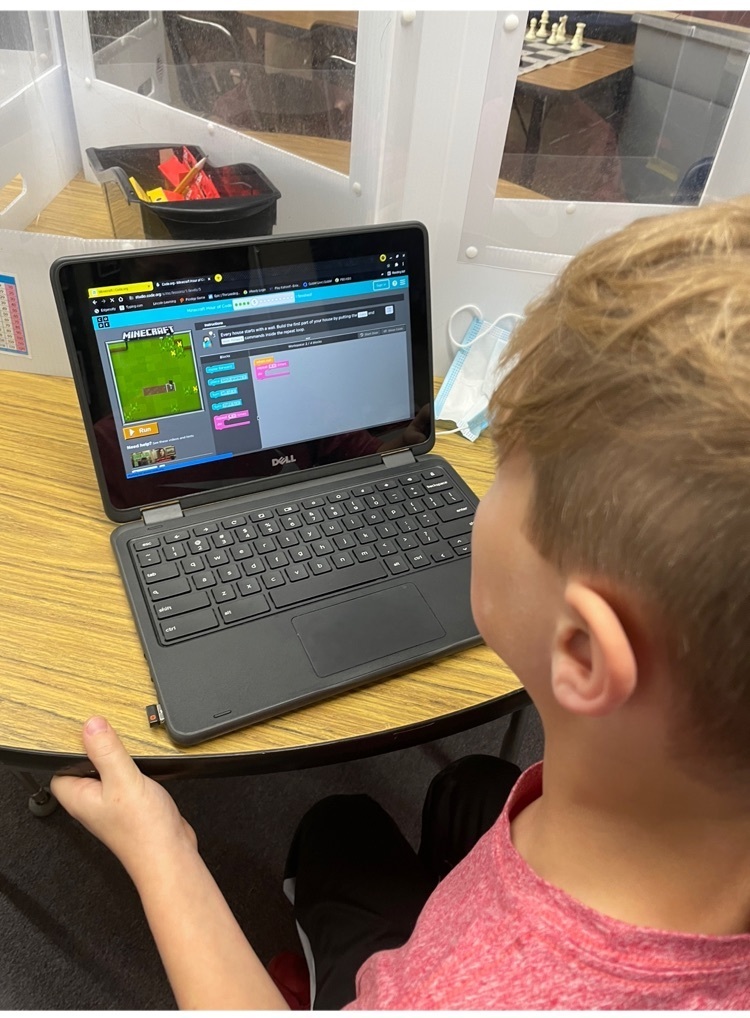 Tomorrow, Friday, December 10th, is the last day for the Book Fair. We will close at 2 pm. Thank you to all the people who have helped make this a successful fair for our school!

The District is wanting feedback from its parents regarding the potential to move to a 4 day school week for the start of the 2022-2023 school year. A decision has not been made, and we are wanting to hear from you. Below you will find the "CSD 4 Day Week Information Page". Please make sure to carefully read the document. It will answer many questions you might have. Within the document there is a link to a "Parent Survey". It is extremely important that you complete this survey. Decisions will be made based on survey results.
https://docs.google.com/document/d/1UPppolIFL5fp44fPbicDsxBivJyioR4YafhVXj7TUlI/edit?usp=sharing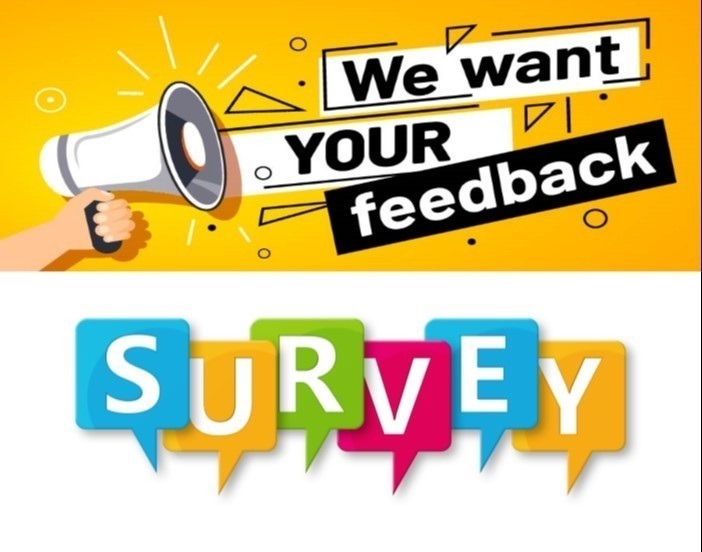 If you are in need of a coat for your child, there will be coats given away at Angie's Hideaway today from 10-2 in Heber Springs. You are welcome to stop by!!

Congratulations to our Jr. Girls and Jr. Boys for being Quitman Invitational Champions. We win together and celebrate together! Thanks Jennifer Robbins and family for letting us celebrate together as a community at the Cafe. 💜💛 #undefeated 💜💛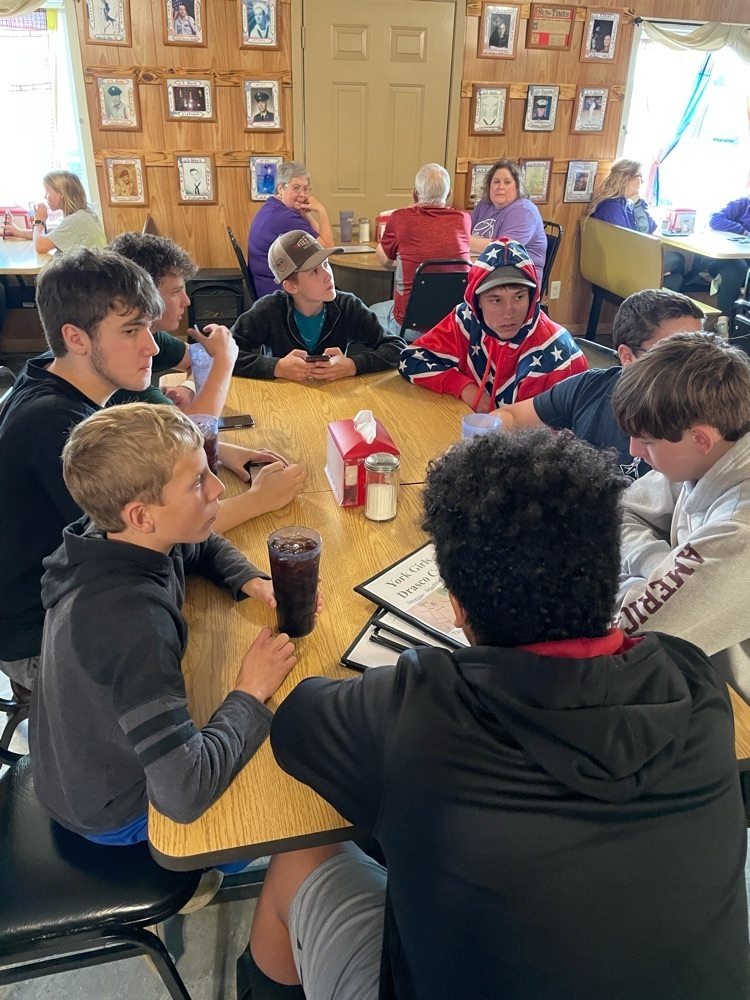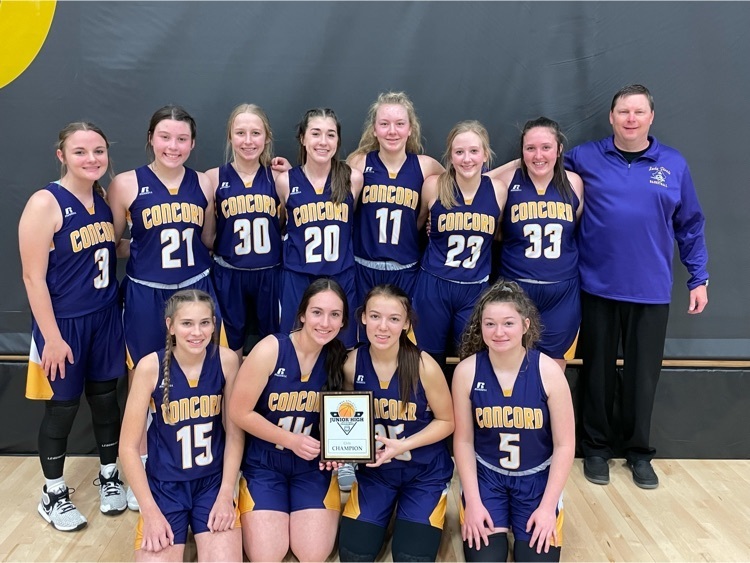 CHS had a wonderful College Fair today as representatives from UCA, Arkansas State, Williams Baptist, UACCB, ASU Heber, UACCM, Lyon College and the Army National Guard spoke to our juniors and seniors about furthering their educations. Thank you to all who shared with us today. Our students asked informative questions and took amazing notes. We are very proud of our Pirates!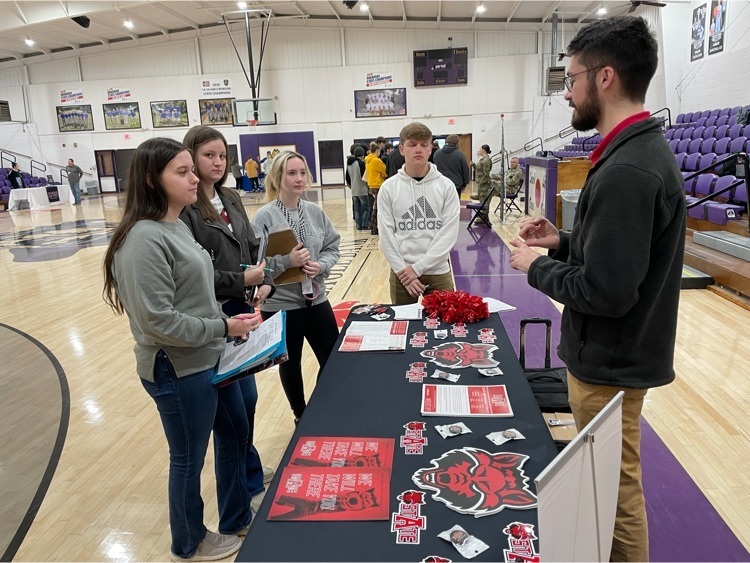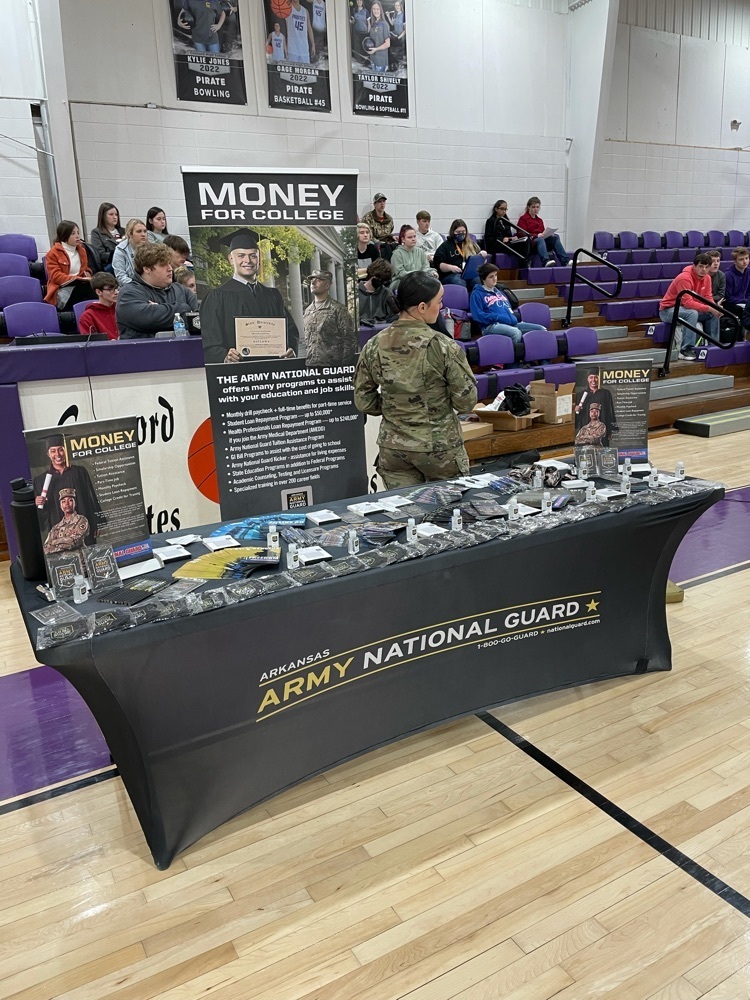 Congratulations to our high school students. Concord High School has been recognized by the Office for Education Policy at the University of Arkansas as a school where students demonstrated high growth on the ACT Aspire! This speaks volumes to the commitment and work ethic of our students and staff. Through these challenging times our students have excelled! Concord High School received the following awards: High Overall Growth (Statewide) High Overall Growth (Northeast Region) High ELA Growth (Northeast Region)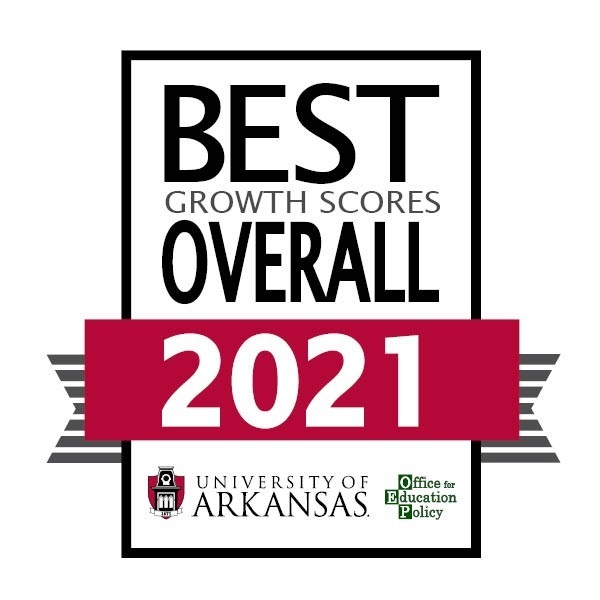 Happy Veteran's Day! Thank you for your service! <3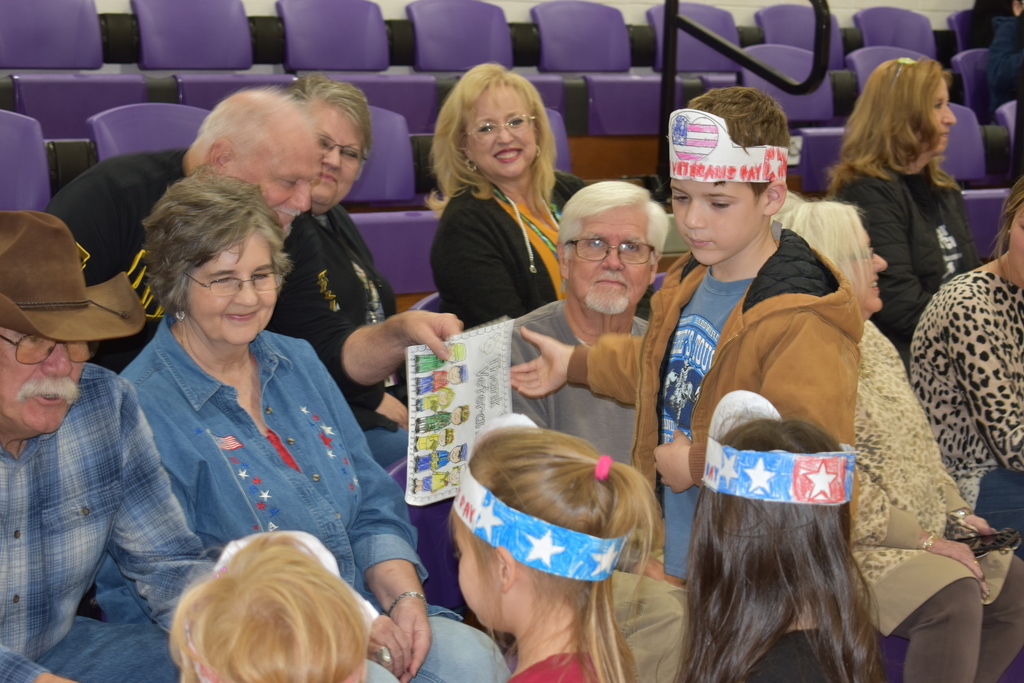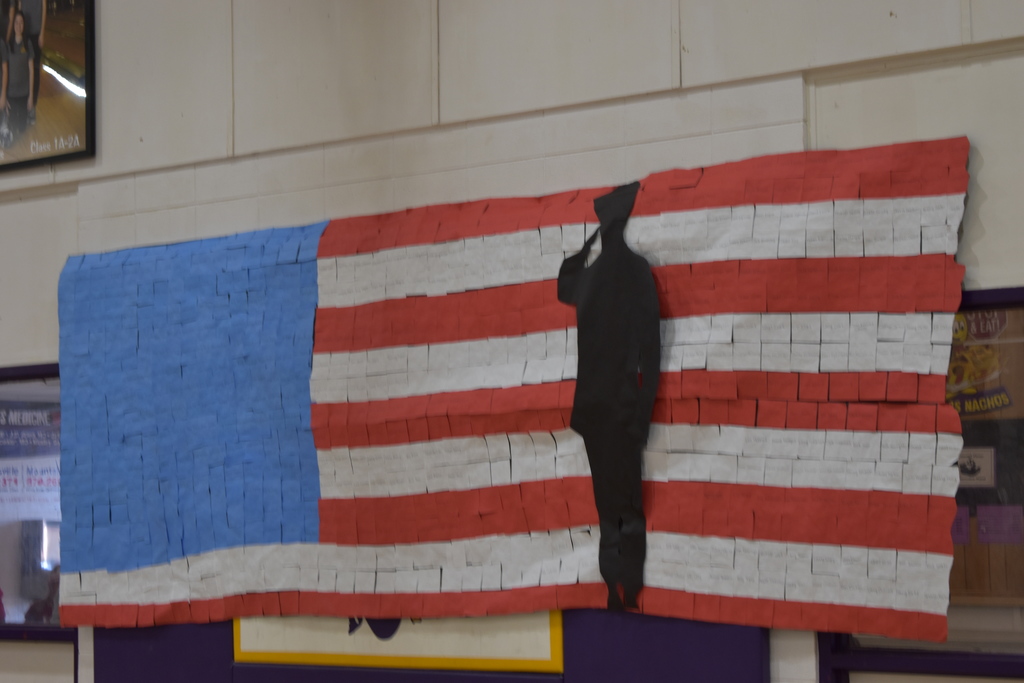 Happy Veteran's Day from Concord Schools! We honor all our veterans who have sacrificed so much for our country!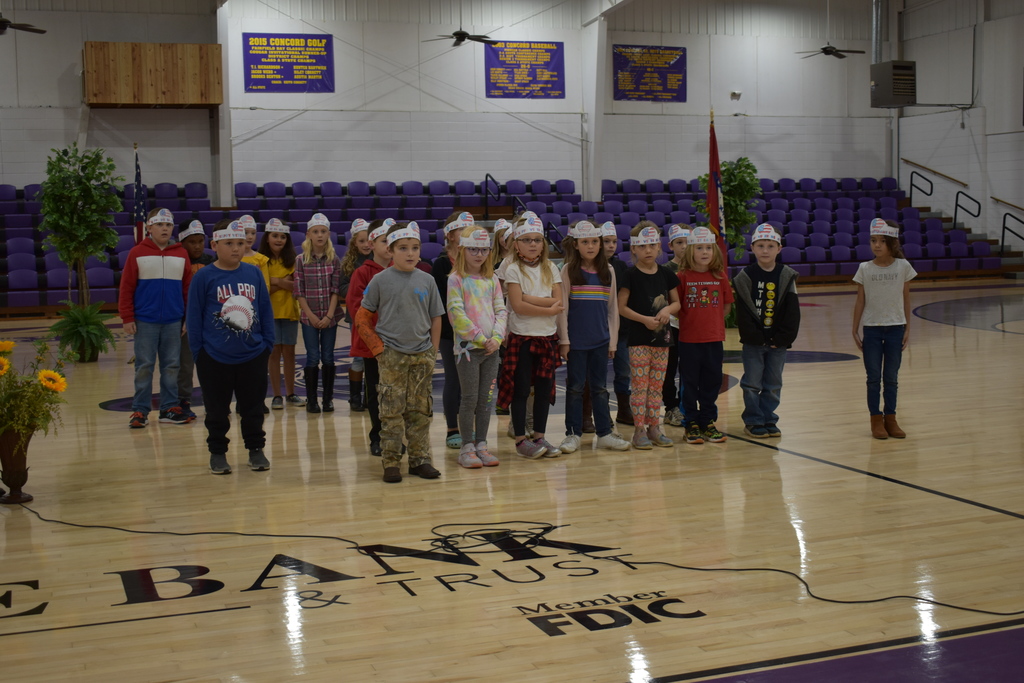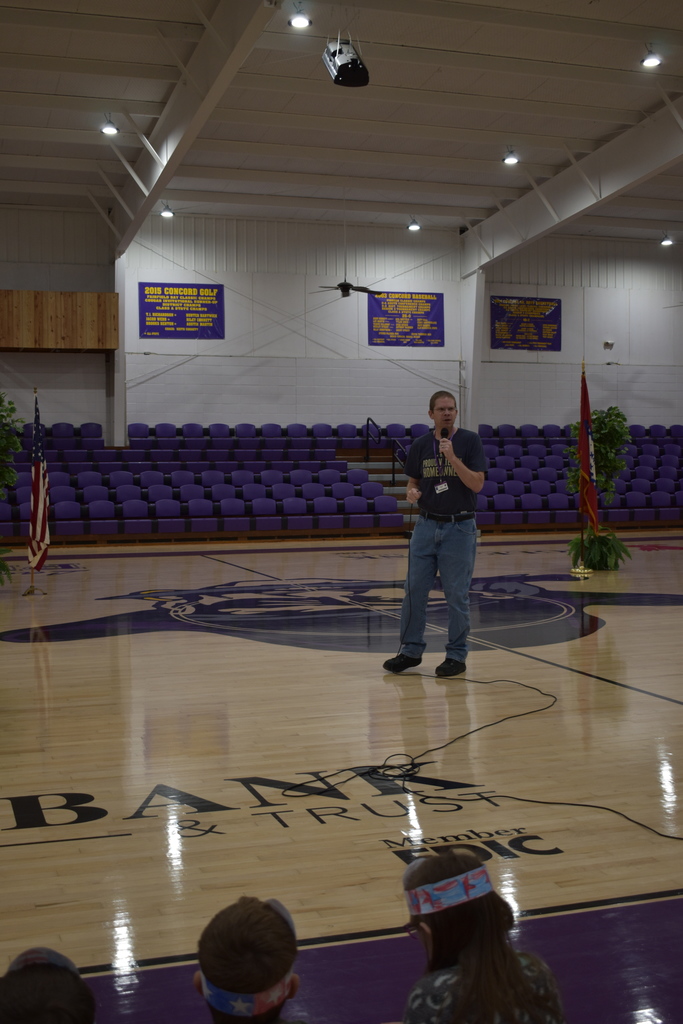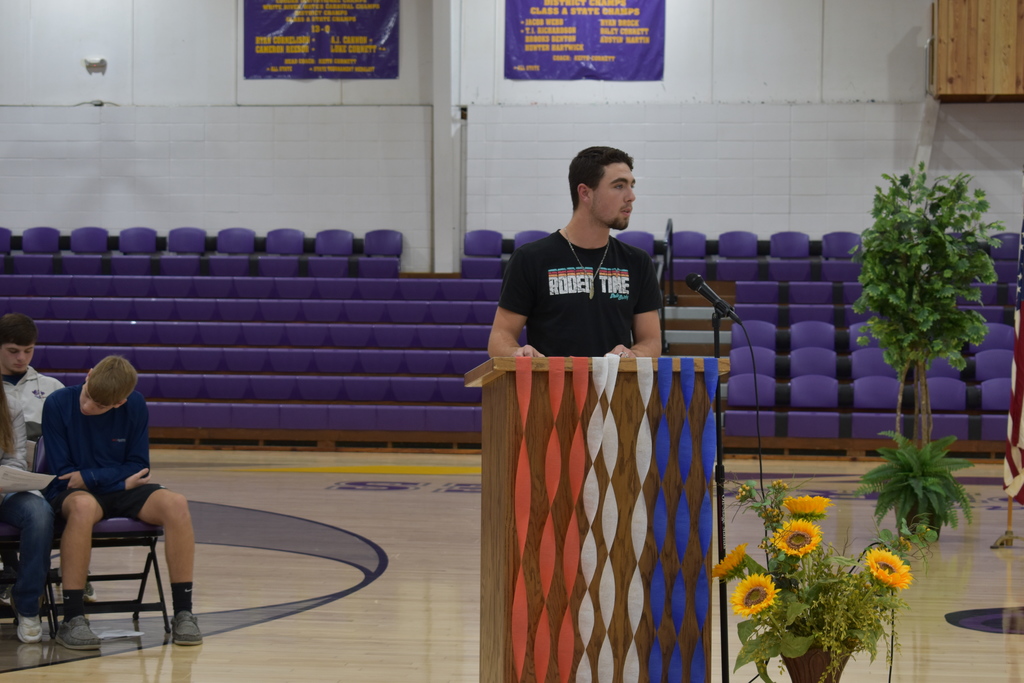 Micah Warbington and Special Agent Walter Mahone, both from Attorney General, Leslie Rutledge's Office, spoke to our High School students this morning about Internet Safety. We appreciate their willingness to spend time to visit and help educate our students!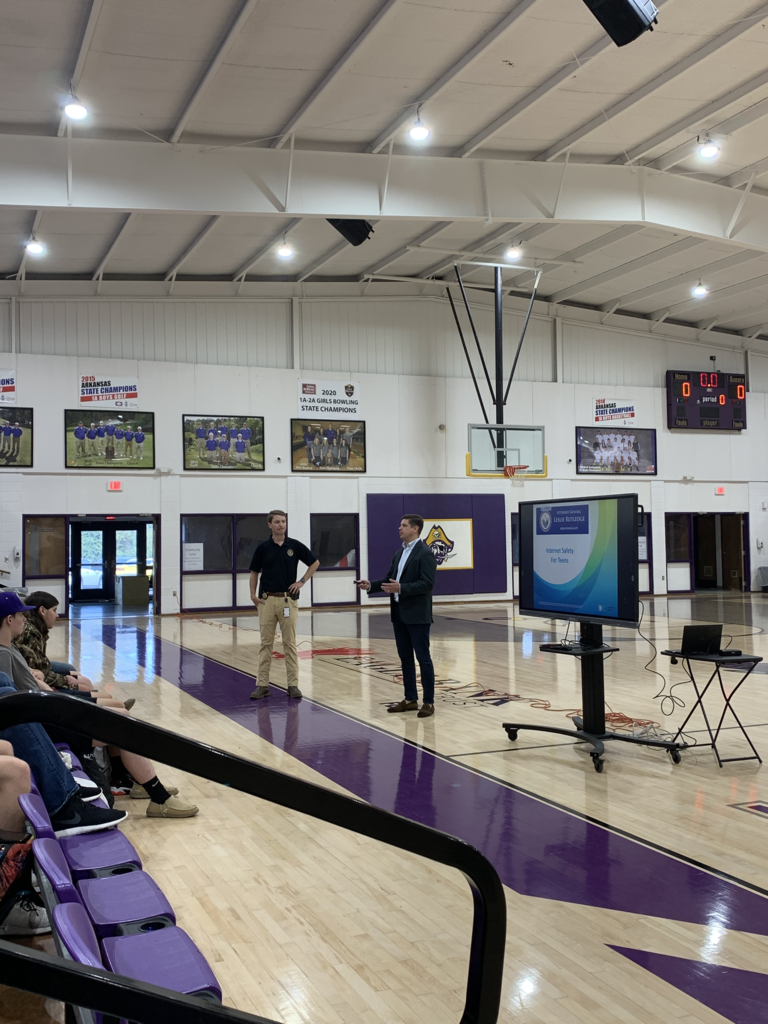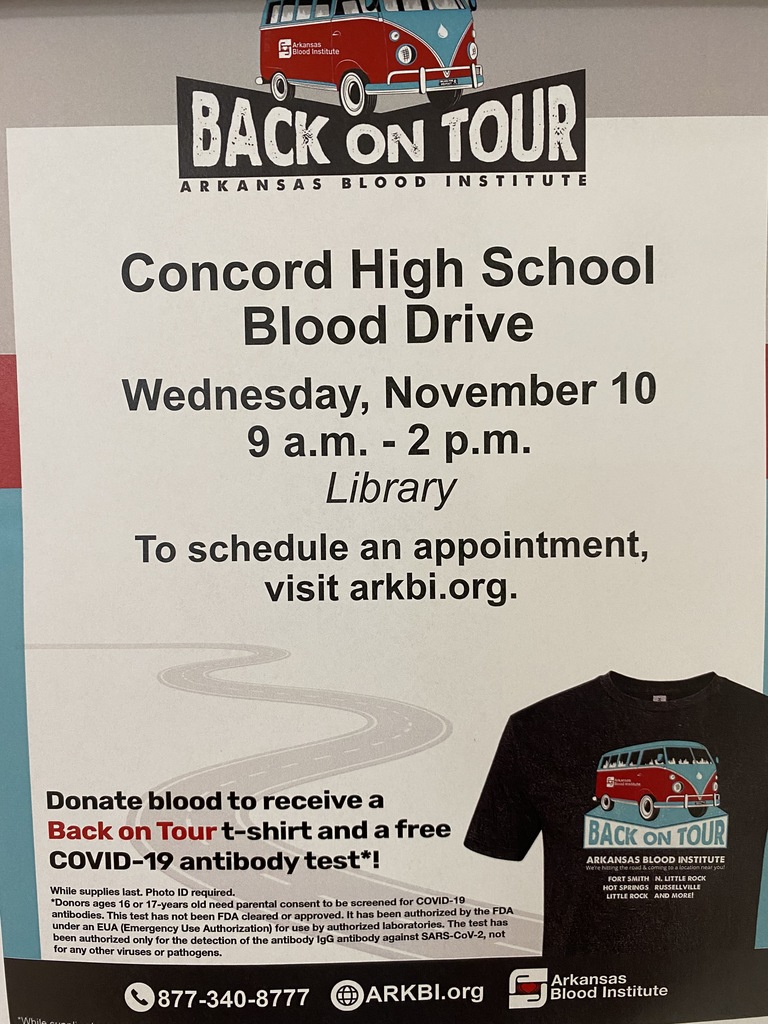 Student Council will be hosting a Veteran's Day assembly on Thursday, November 11th at 1:00 p.m. Thank you to all who have sacrificed for our country!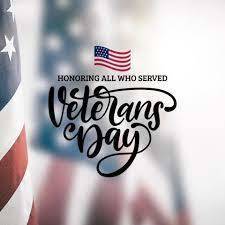 A big thank you to the folks at New Life Church Outreach Campus and their "Keeping Kids Warm" program! They donated nearly 60 coats to help our students stay warm this winter!!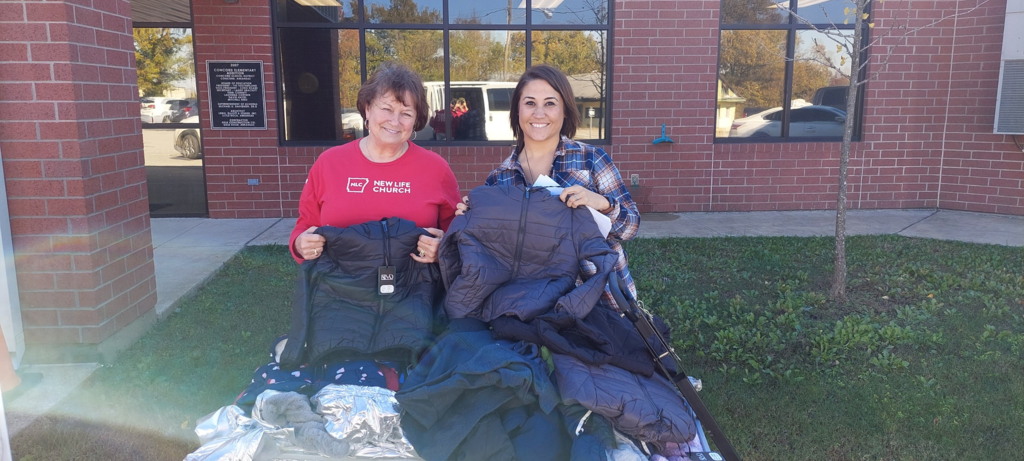 Congratulations to the Concord Jr. Lady Pirates and the Concord Jr. Pirates...they are both the 1st Annual Joan Spinks, Duffield Gravel Junior High Tournament Champions!! Thank you to all who made the tournament a success. A special thank you to Mr. Duffield for sponsoring the tournament and Mrs. Joan Spinks for being our honored 'Super Fan'!! Go Pirates!!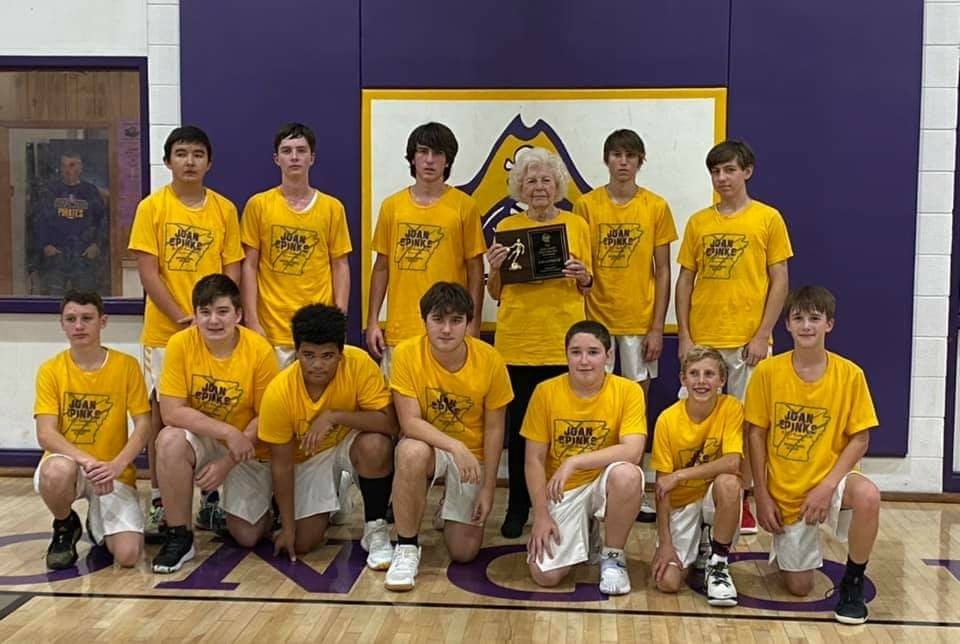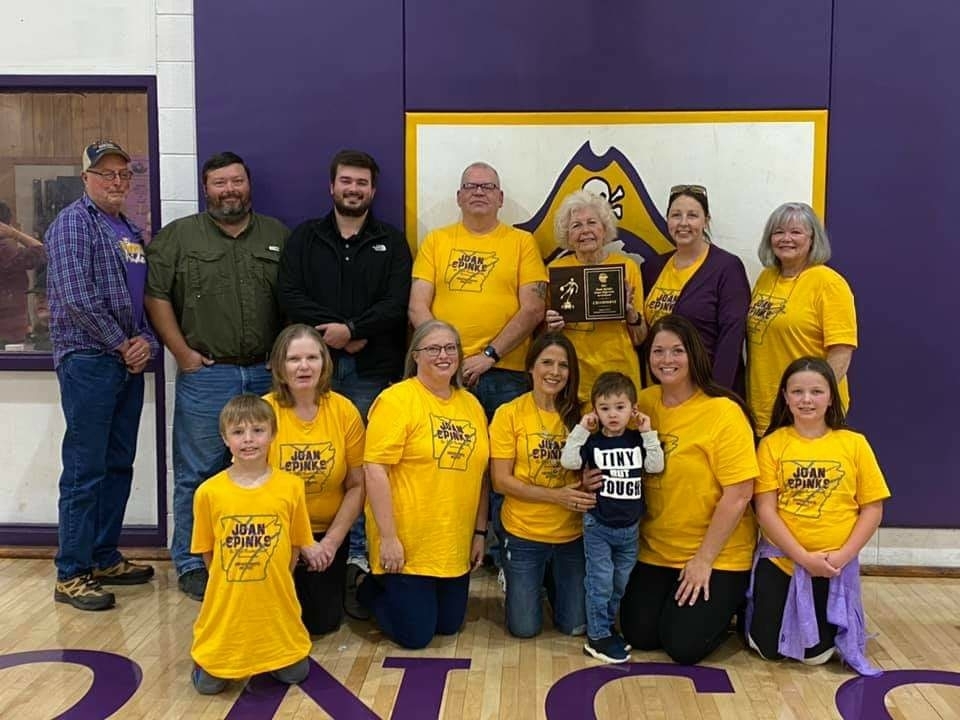 I have been asked to share that our local health departments now have Covid Vaccine available for everyone 5 and over. They are having special hours this Saturday and next week. Also, you can check with your child's healthcare provider for anyone wanting to get their child vaccinated.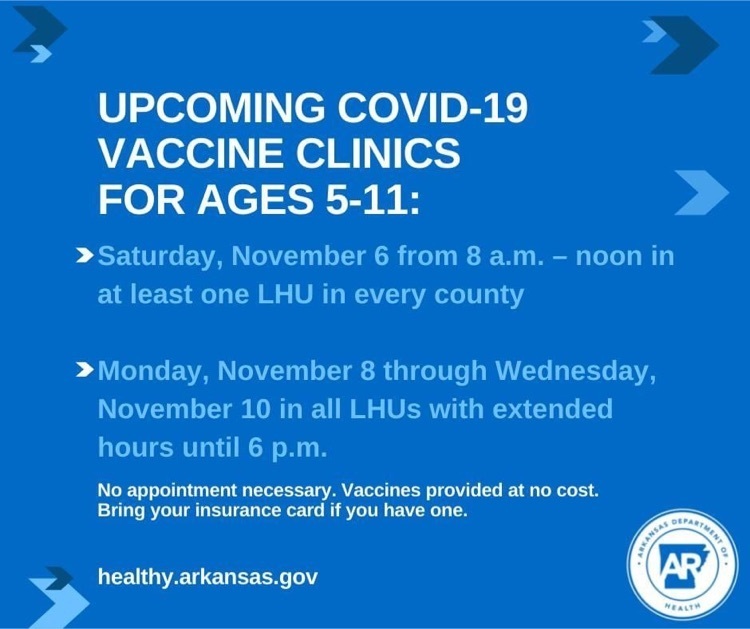 Congratulations to students and staff at CHS for their performance on the Accuplacer test last Friday. They earned $70,500 in NEW scholarship money. Eli Heigle, Gage Morgan, Abby Duke, Dylan Byrd, (Vickie Goff and Caden Lewis not pictured) all gained new scholarship money! Way to go Pirates!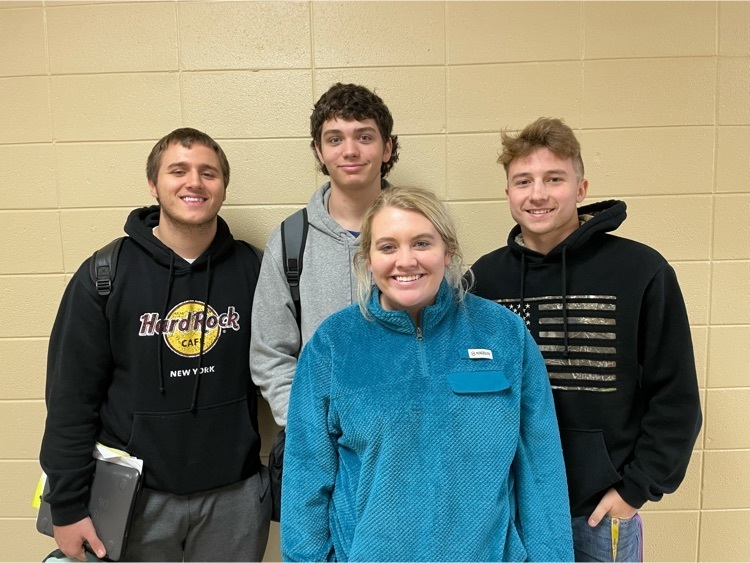 Elementary retakes are tomorrow November 3rd. These are free for new students and anyone who was absent on picture day. Anyone else wanting a retake will need to bring $5. Some classes will have class pictures taken due to several absent on the original date.