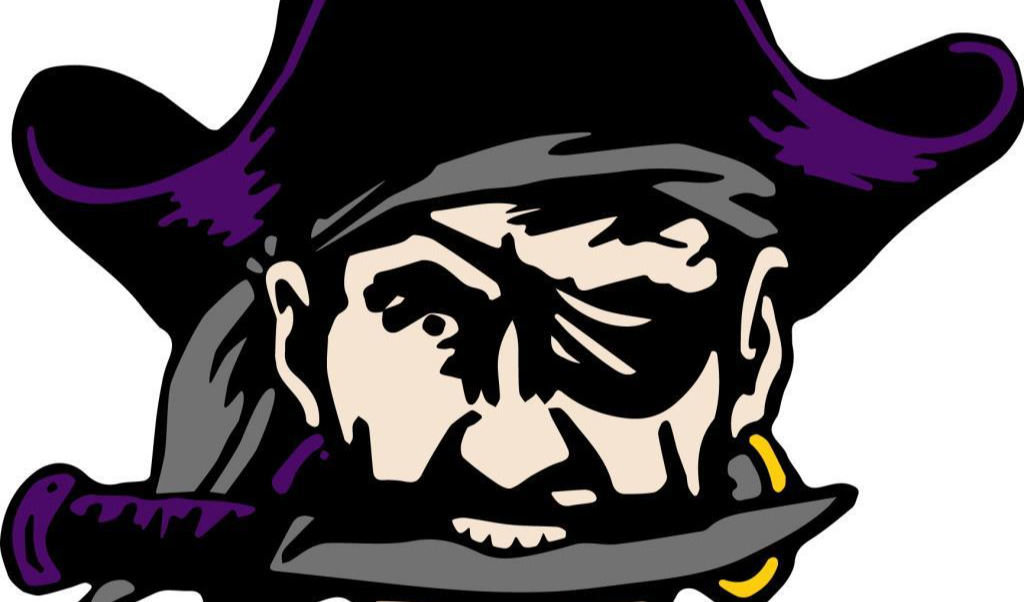 Welcome to Concord School District!
Achieving Excellence Together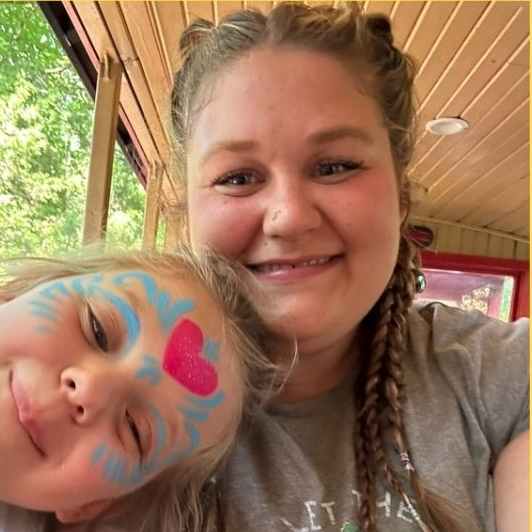 Hi, my name is Gabe Hightower. I am 26 years old and enjoy hunting and camping with my family. I am married and have one daughter. I have worked in the cafeteria for 3 years and love my work family and serving the kids!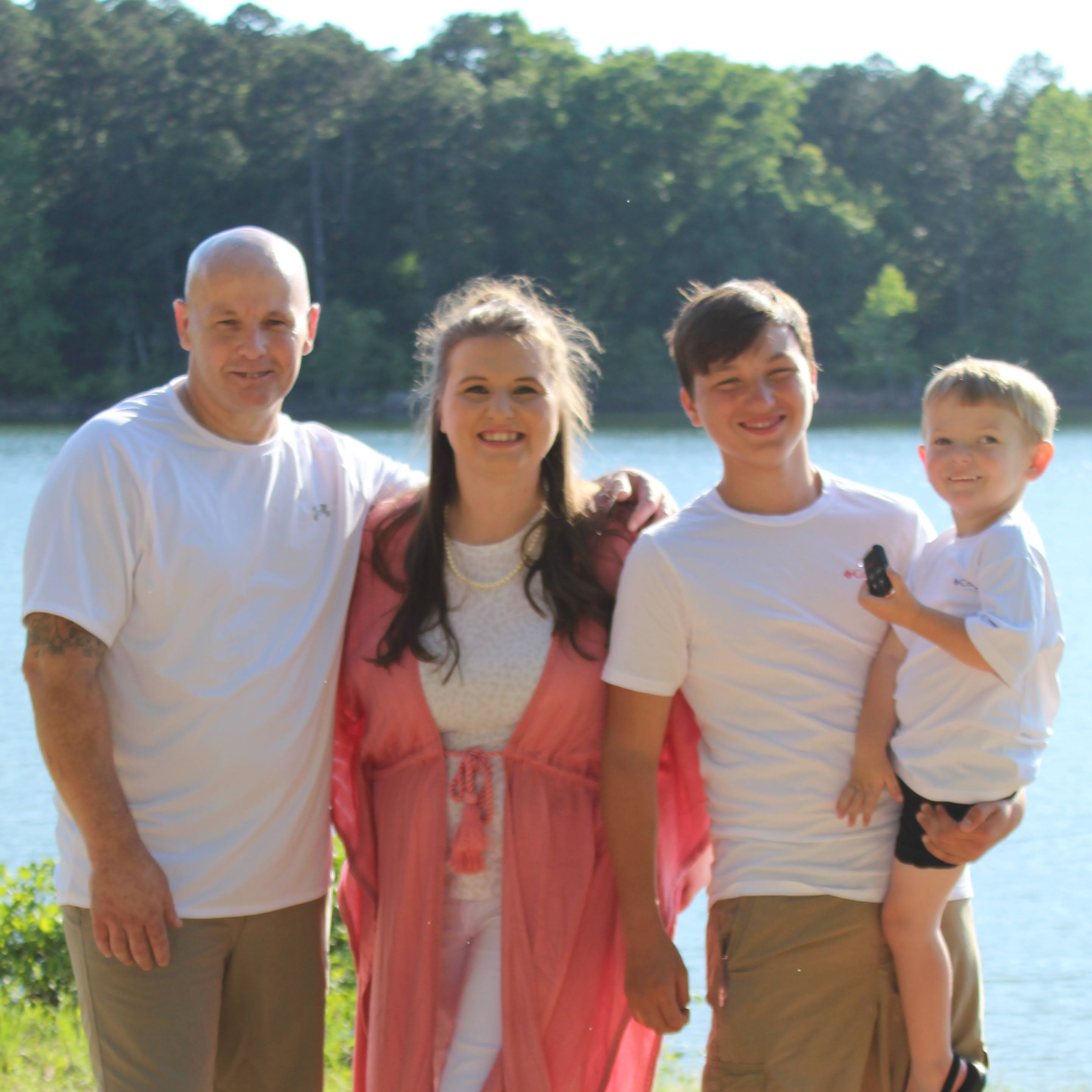 Hello, I am Megan Tate/Elliott. I am married and have two boys ages 15 and 4. This is my first official year working for Concord School District. I have been in child care going on five years and wos is the quote in a spotlight, write here all necessary text to be shown..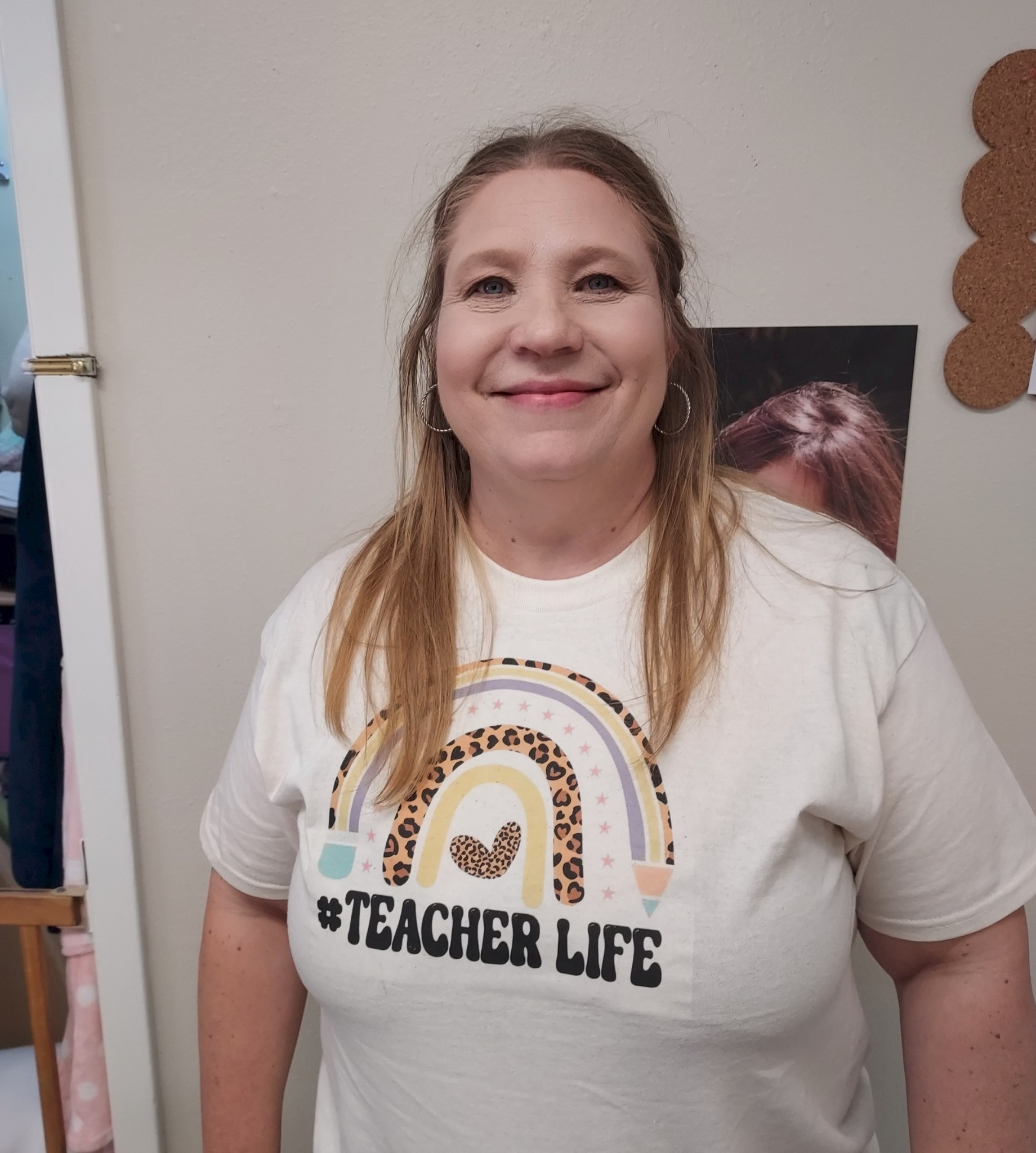 Hi, my name is Mary Clowers. I have been a part of the Concord School District for the past 16 years. My husband, Johnny and I have been married for 28 years. We have three beautiful children and one fur baby.