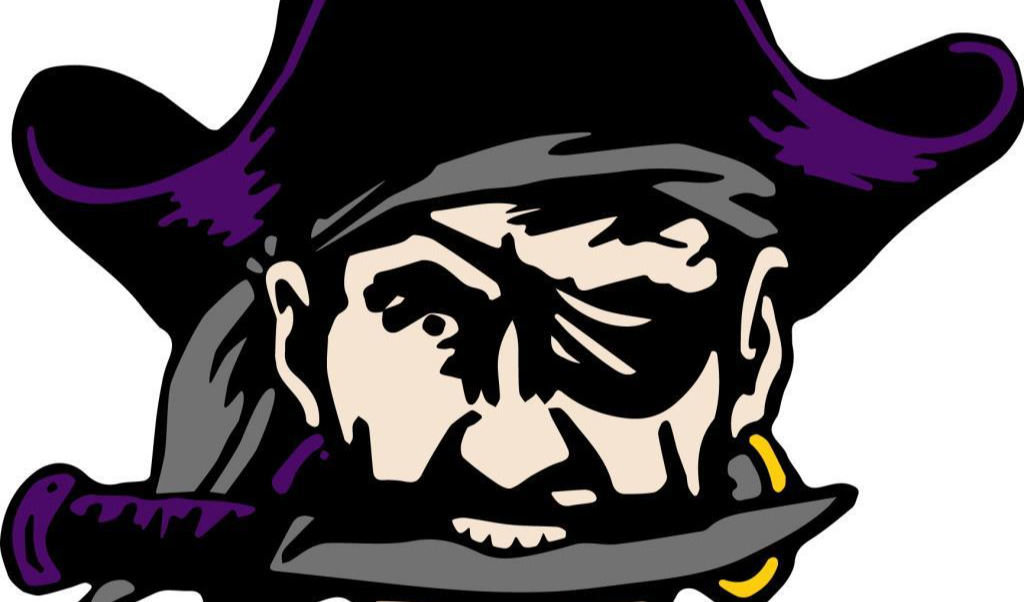 Welcome to Concord School District!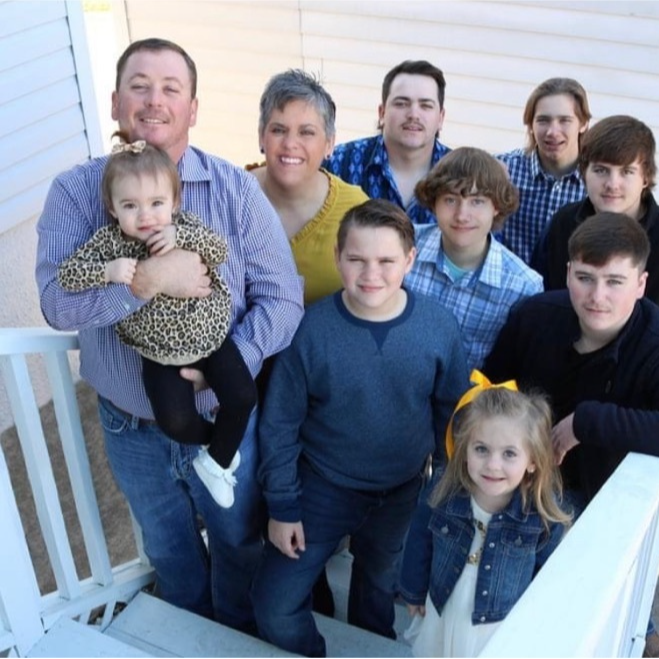 My name is Erica Trammel, and I am the new virtual teacher at Concord Public Schools. I was born in Chicago, Illinois, and I was raised in Charlotte, AR. I have taught school for 17 years. I hold two degrees, including a Masters in Special Education. I have 6 children, 1 nephew, and 1 granddaughter.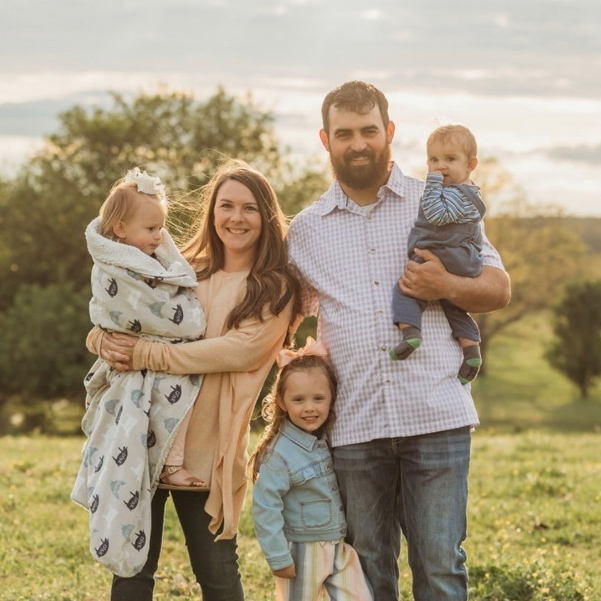 My name is Chloe Martin and I am the new special education teacher. I was born and raised in Jonesboro and moved to Velvet Ridge last year to live the farm life with my husband and three children. I have taught two years and I am also finishing my Masters degree at Harding University.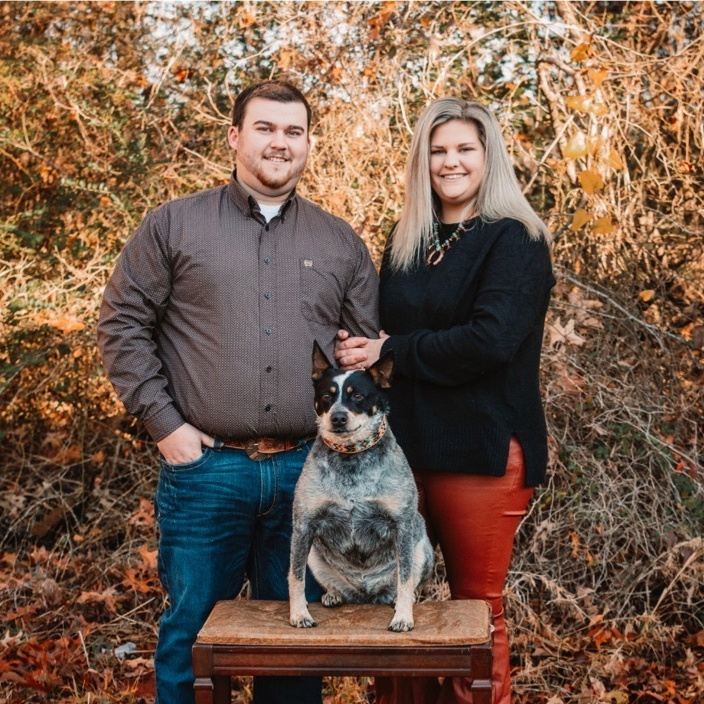 My name is Caleb Payton and I will be the new Agriculture teacher at Concord. I was born and raised in Ida. I attended Southern Arkansas University where I received my bachelors degree in Agriculture Education. My fiancé Hayley and I are so excited to be a part of the Pirate family!