Last night we inducted 55 students into our National Beta Club chapter and had a great turnout of students and their families. Members are chosen for their worthy character and willingness to serve others, leadership abilities, and a scholastic achievement of a GPA of 3.5 or higher. Our Club Charter dates back to 1957. With this group being inducted, we have received the School of Distinction award for Beta clubs who increase their membership by 10% from the previous year and the School of Merit award for schools that have members from all eligible grade levels.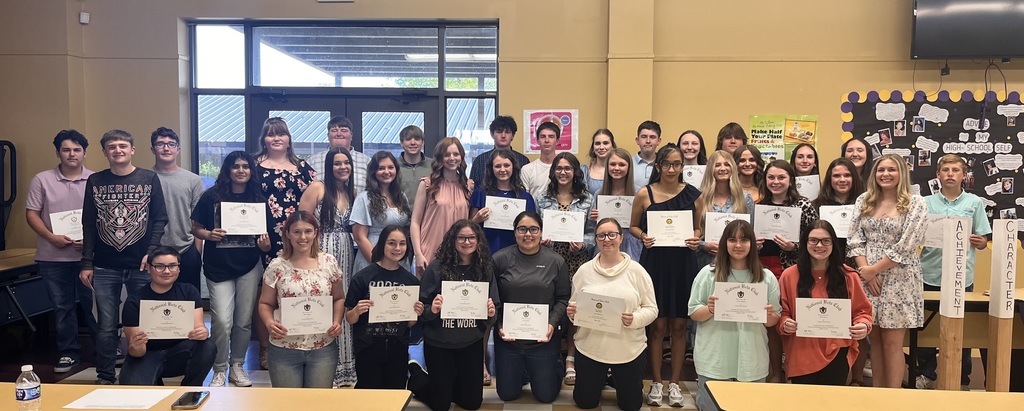 Athletic Physicals happening soon.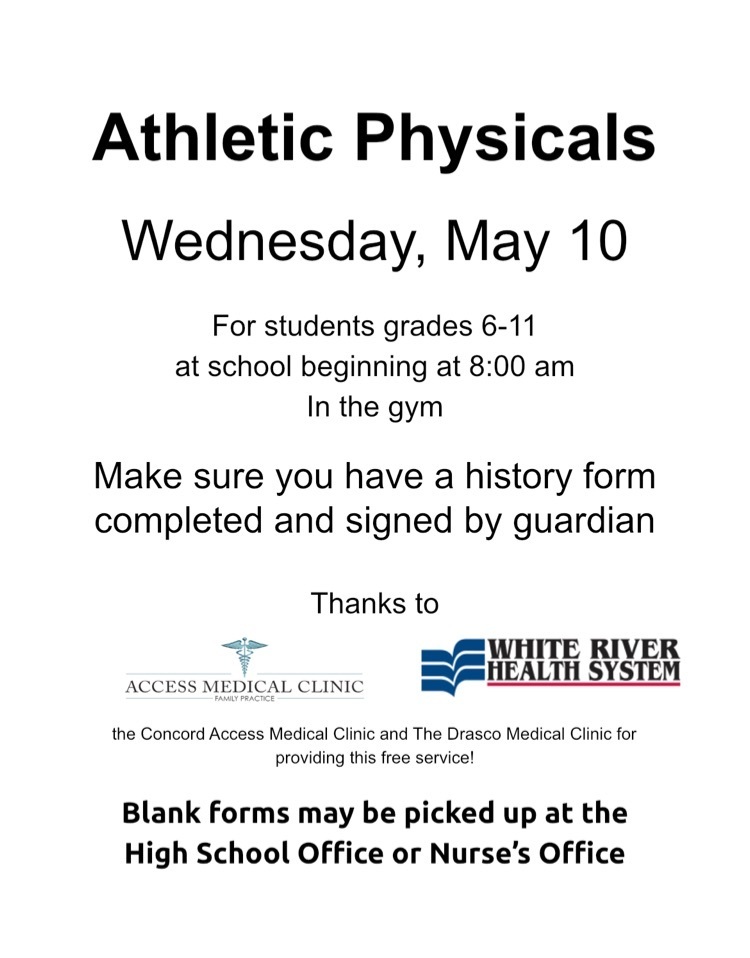 SWAG students honored Ms Addison Johnson and Mr Brendon Osgood for their participation in the SWAG Activity challenge. Addison had the most hours of activity and Brendon won the random drawing for participating in the challenge. Thank you to all the students that participated!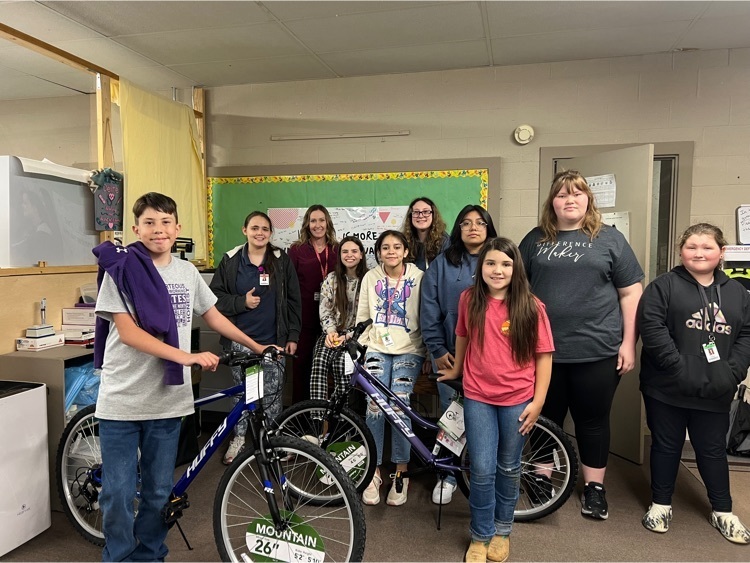 👩‍👦Babysitting Basics 🧑‍🍼 Several students from 4th and 5th period FACS classes completed a Babysitting Basics course provided to us by our FCS Extension Educator. Students worked through information about developmental stages - infant through school age - including changing, dressing, feeding & burping, choosing appropriate toys and activities by ages/stages, health awareness, sanitation and safety, along with good business planning and practices. So proud of their engagement in the program today!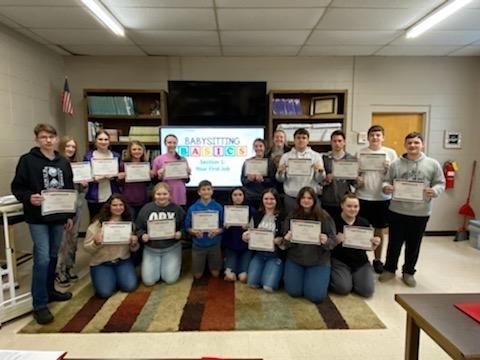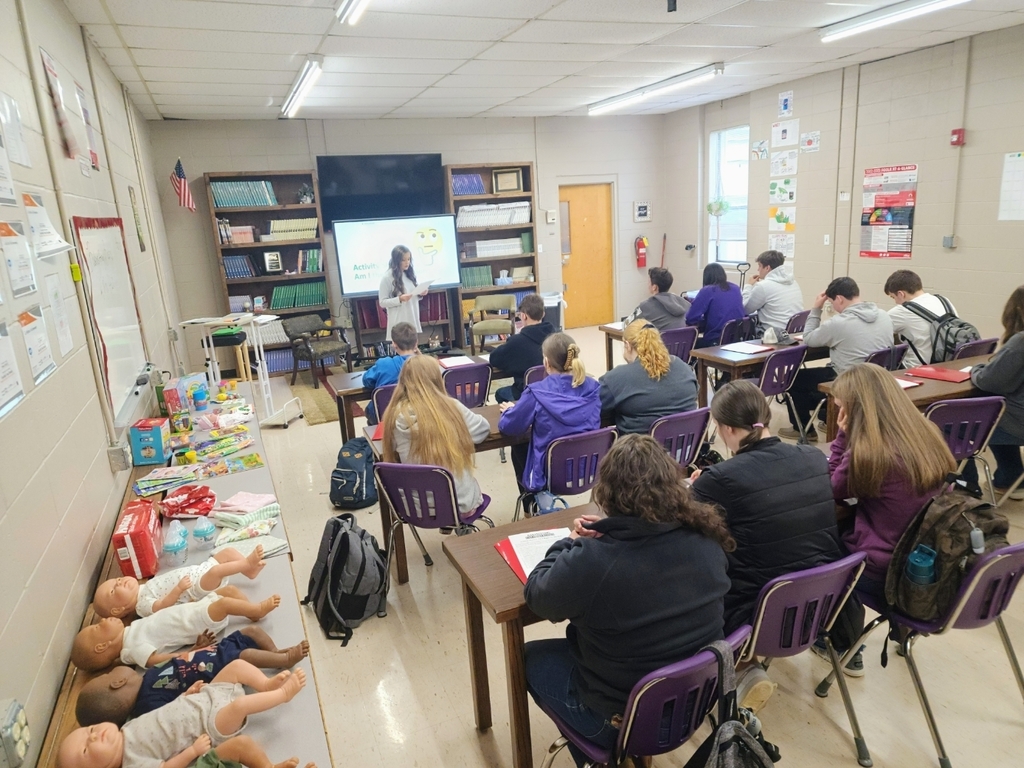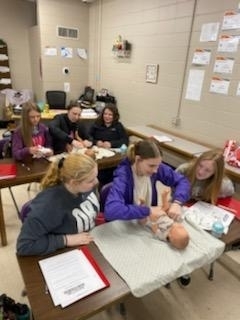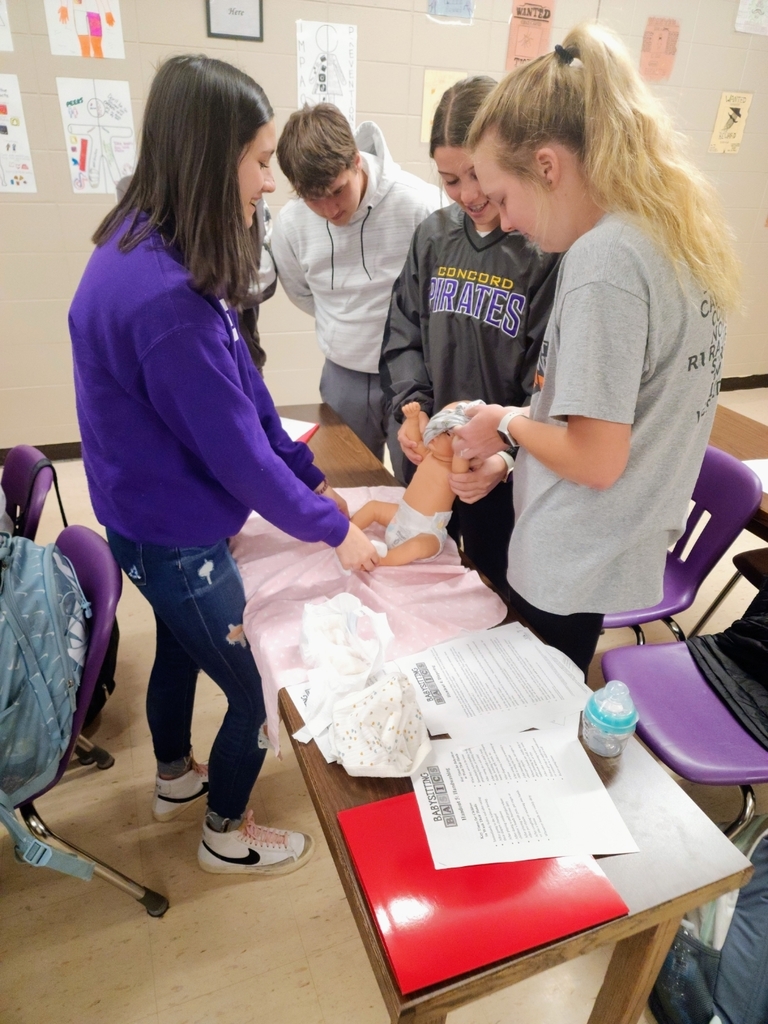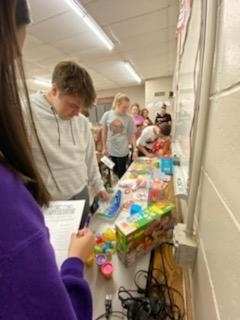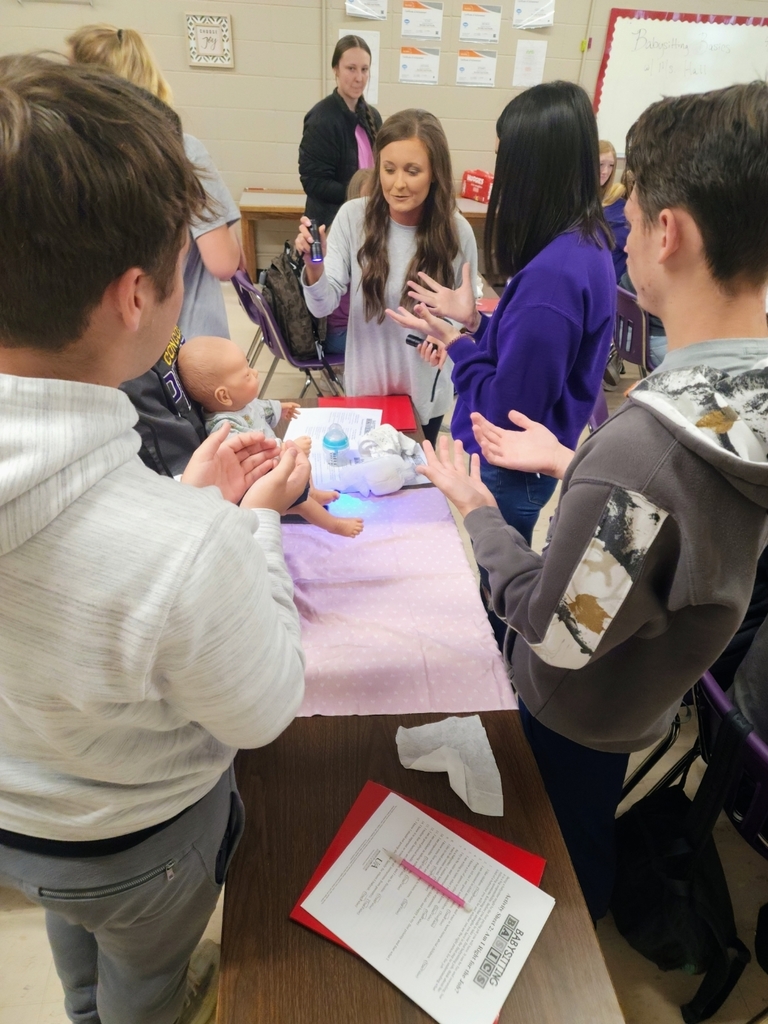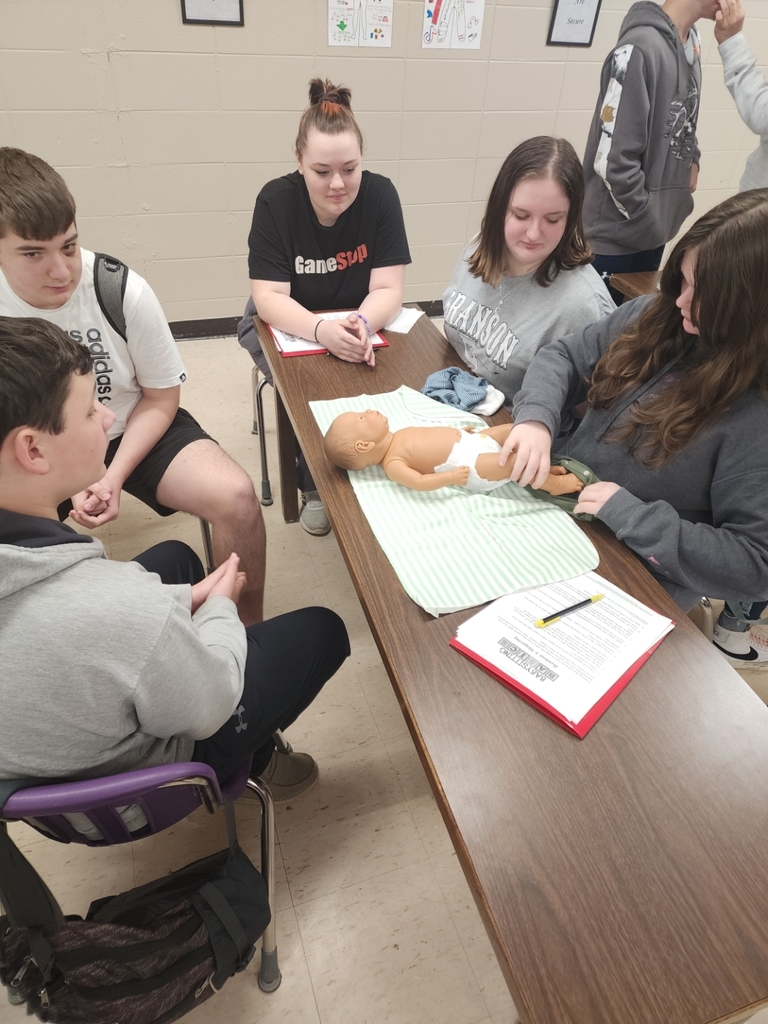 SWAG is asking for hygiene donations. Thank you in advance!!!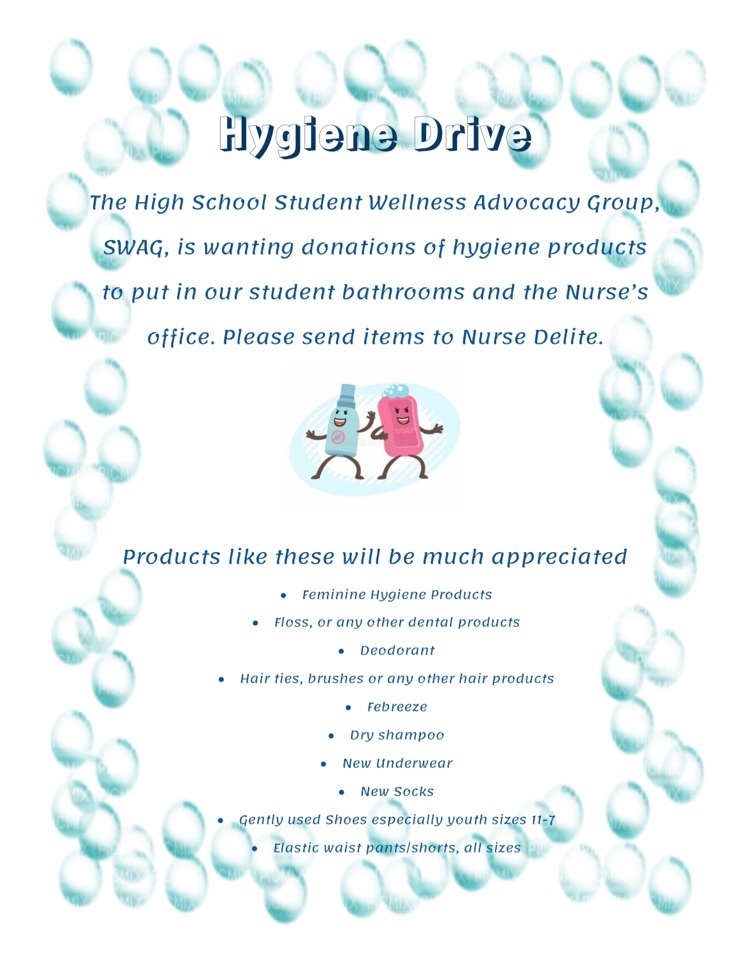 SWAG students participated in Southside's Mental Health 5K this evening.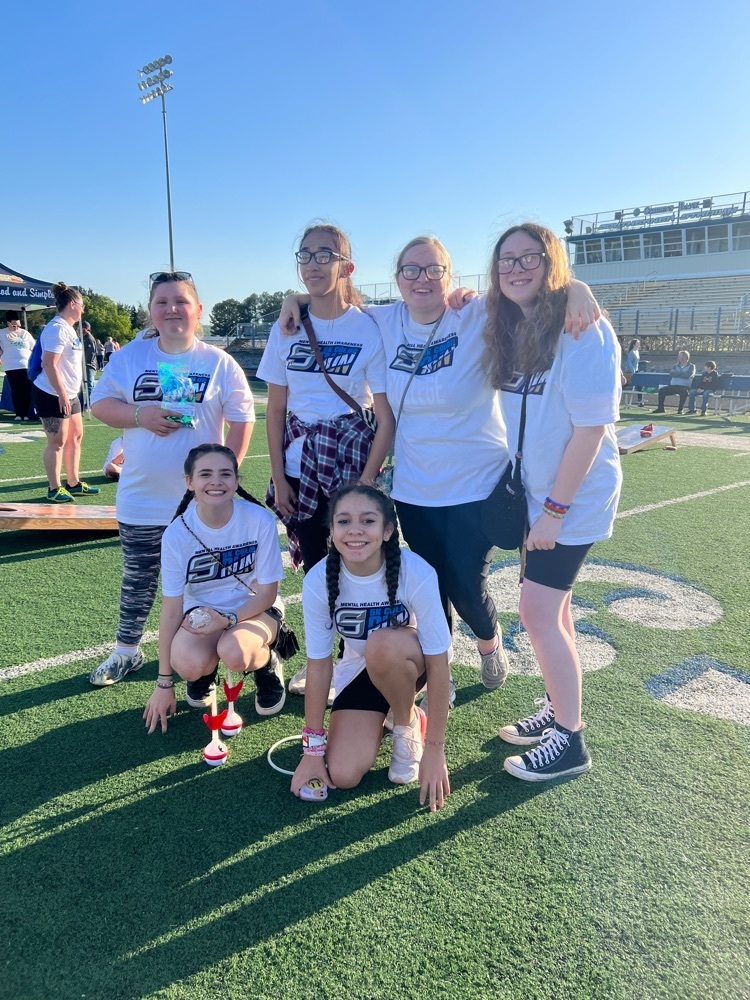 Today, Juniors and Seniors completed the U of A Get Real - The Real Deal Activity. Students were given a life card that assigned them an occupation, income, and withholdings and deductions based on their status(single, married, children, child support, etc.) Students rotated through stations for housing, transportation, food choices, education, credir cards, childcare, communications, citizen action, and entertainment as well as others. They were required to make decisions at these stations based on their situational monies, writing checks to pay the bills, and keeping their register balanced as they went. We appreciate Ms. Hall, our UofA FCS Extension Educator, for bringing the program to us, Mrs. Becky Cornett for organizing volunteers and scheduling, and special thanks to our amazing volunteers that gave life experience and information in addition to running their stations.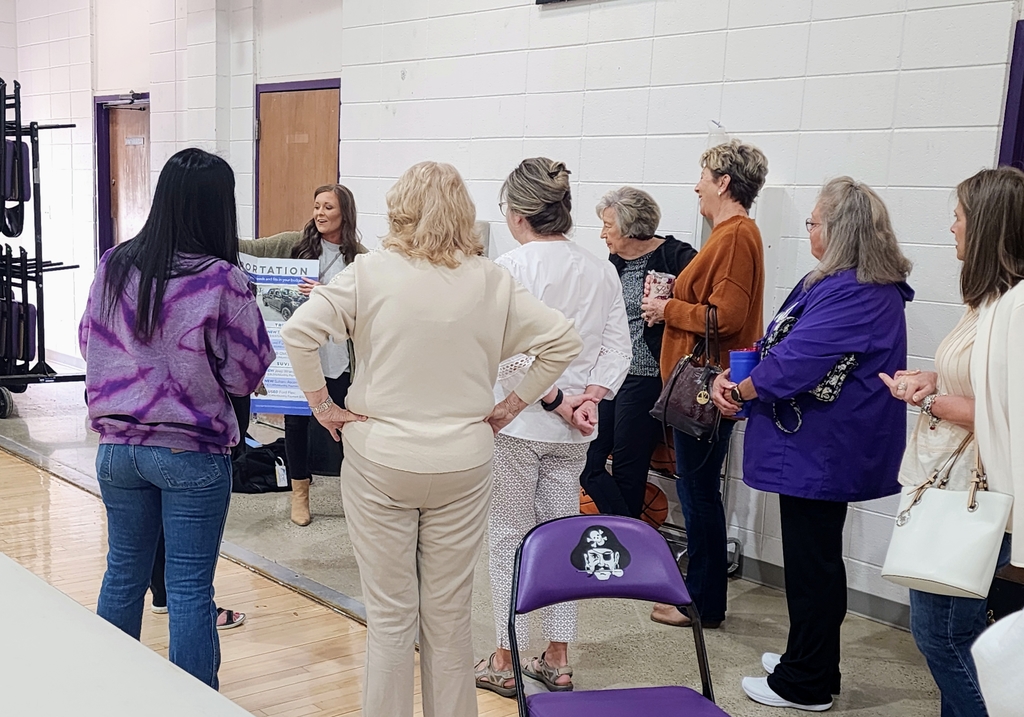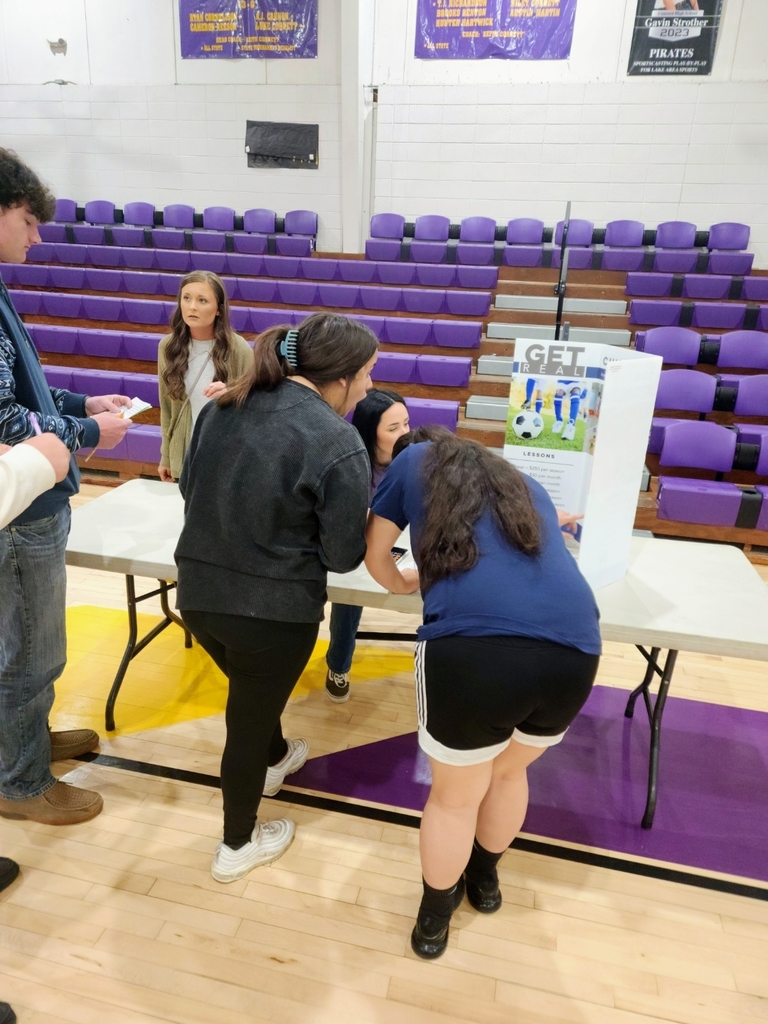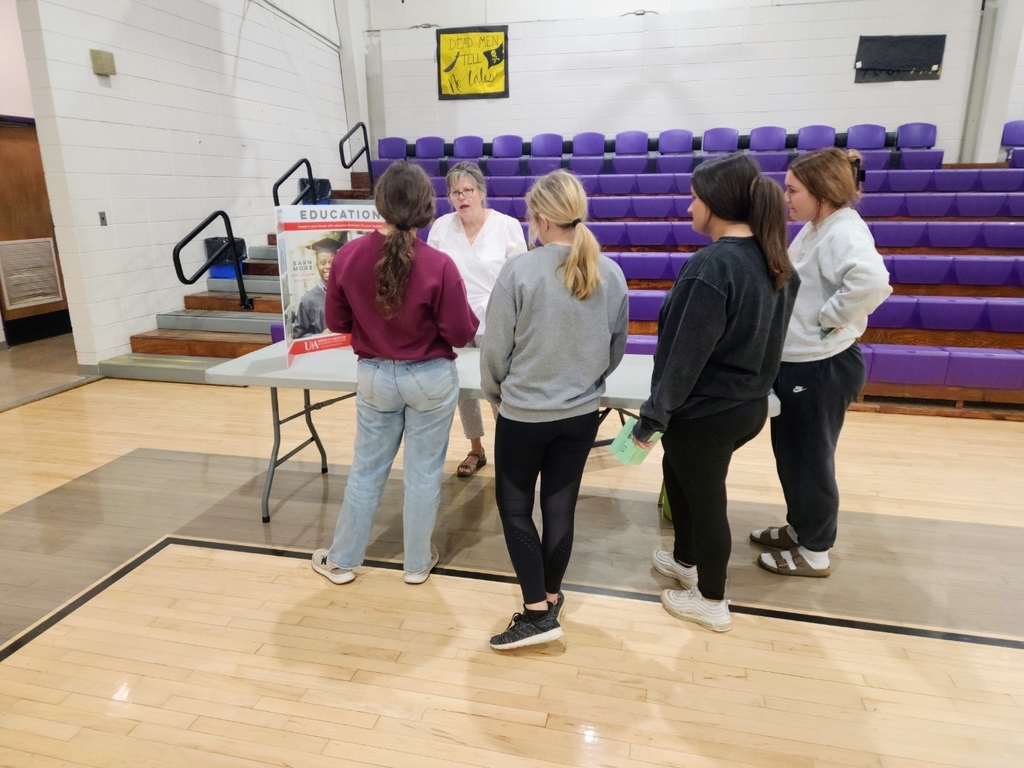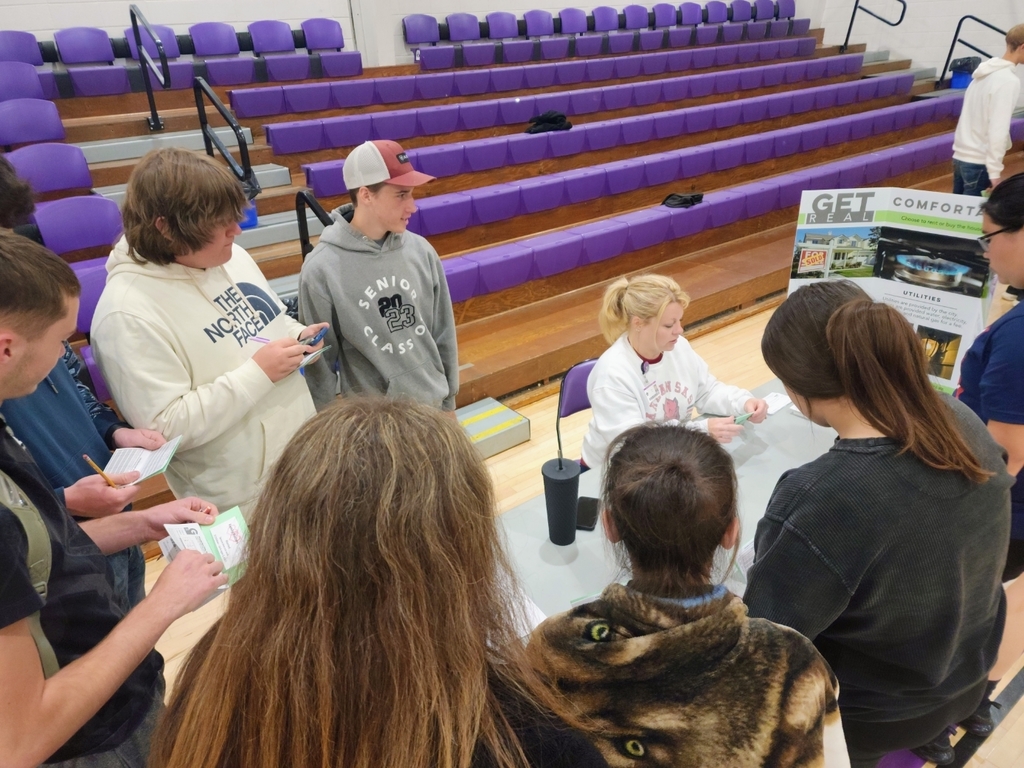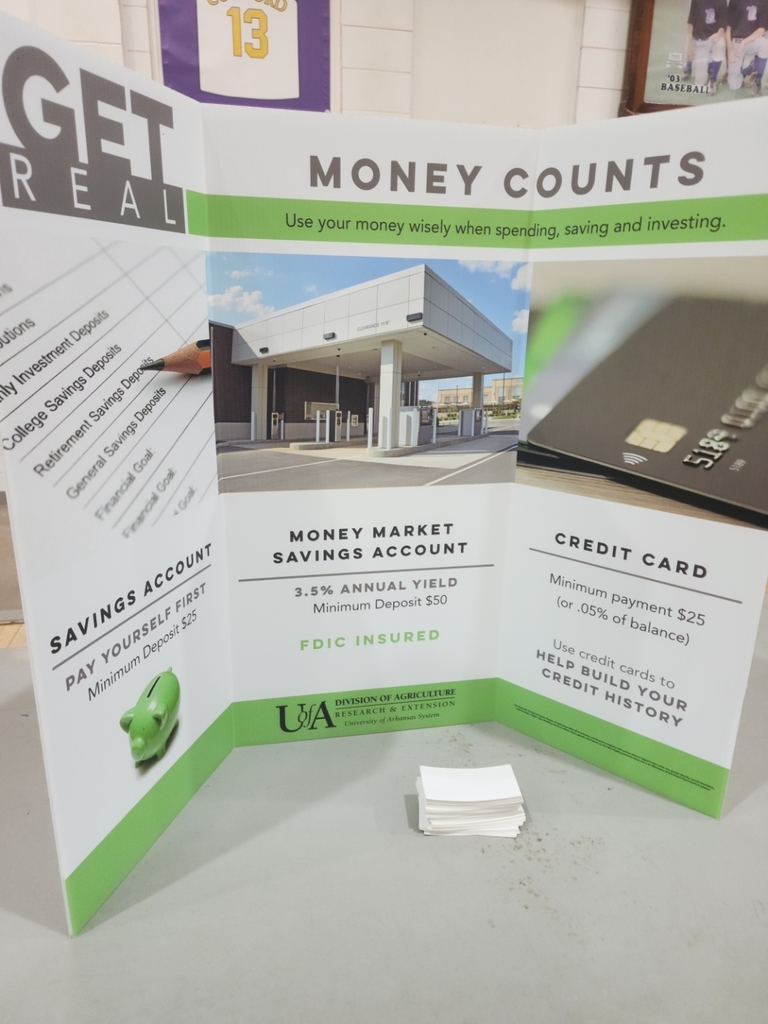 Fourth grade GT students completed a robotics unit by racing the tin can robots they created.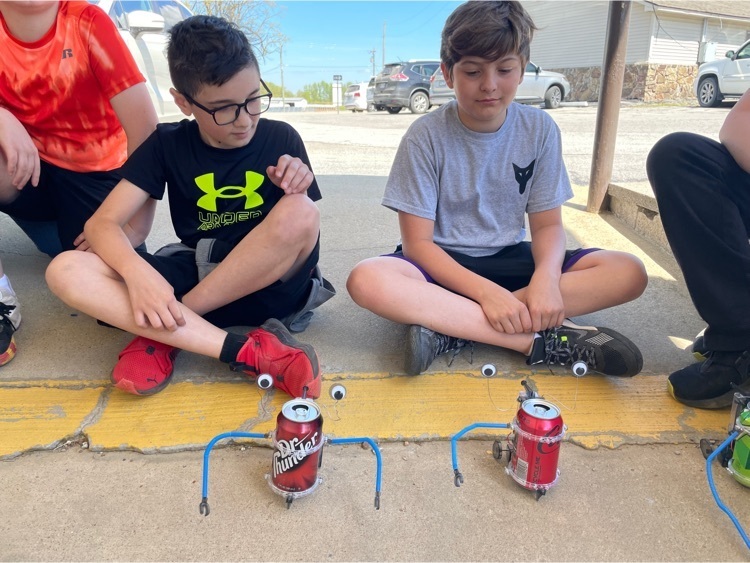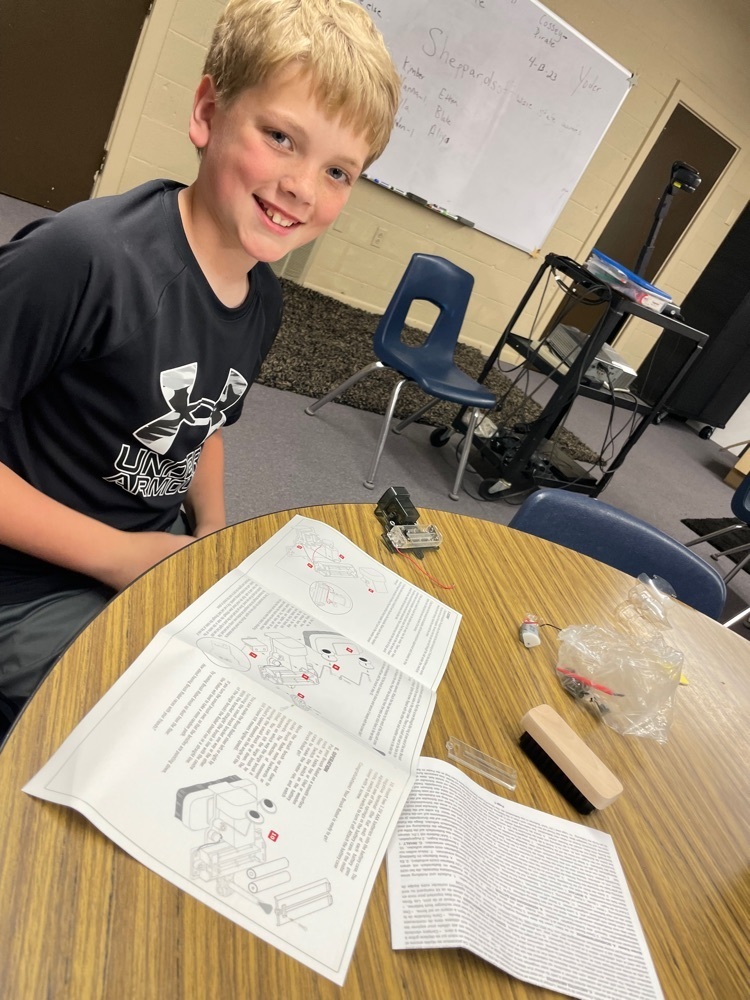 Congratulations to Maria Belt & Ivy Evans! Several art club members competed at the Arkansas Young Artists Association competition in Hot Springs on Thursday, April 13. Maria received an Honorable Mention for her mixed media still life artwork. Ivy placed fourth in her realistic tempera painting category for her cat painting. Way to go, ladies!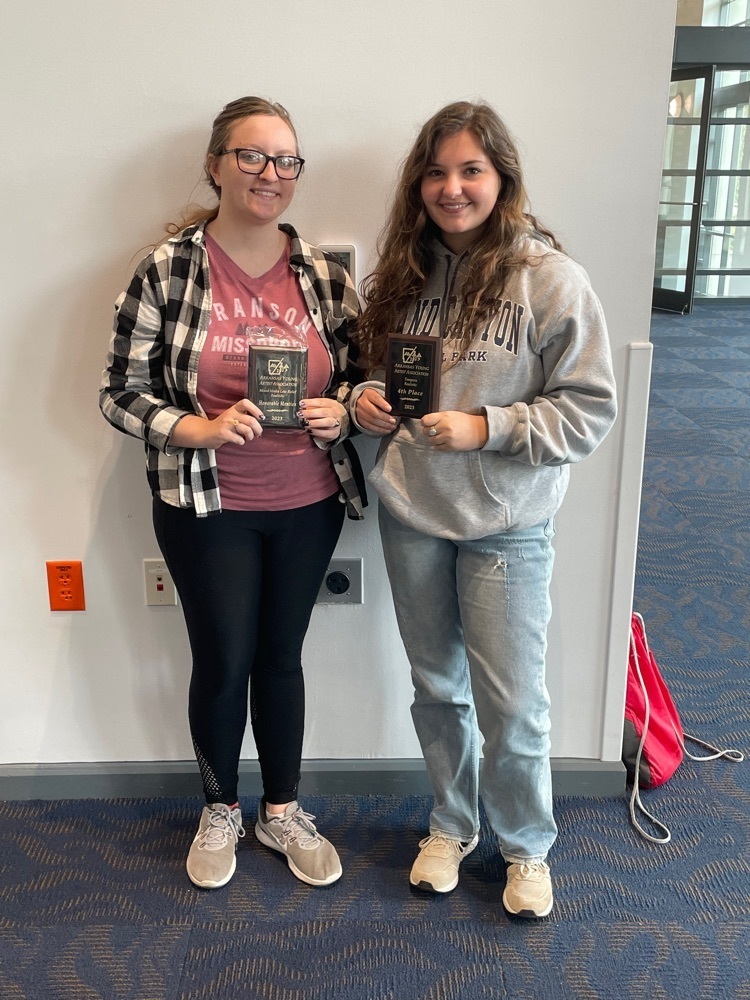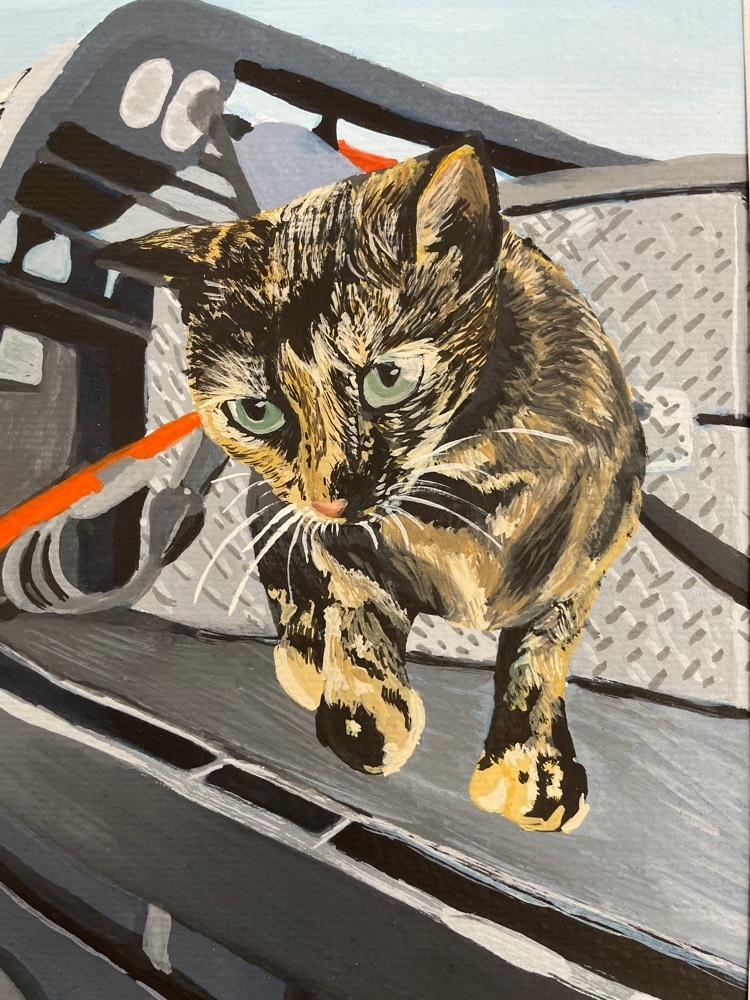 Seniors learning about credit scores this morning during "Adulthood April." A big thanks to Clay & Tabitha from Natural State Credit Union for coming to share information about credit and how it affects loans, interest, and personal finance.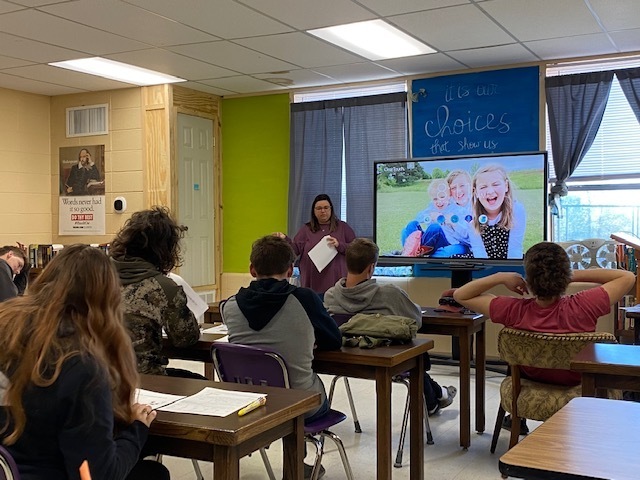 Go for the GOLD! 🏅 Last week Ava Nicholson and Ali Cornett competed in State FCCLA STAR Events, Level 3 Entrepreneurship. Their hard work payed off as they earned the gold with an excellent score and have qualified for FCCLA National Leadership Conference. Congratulations, ladies!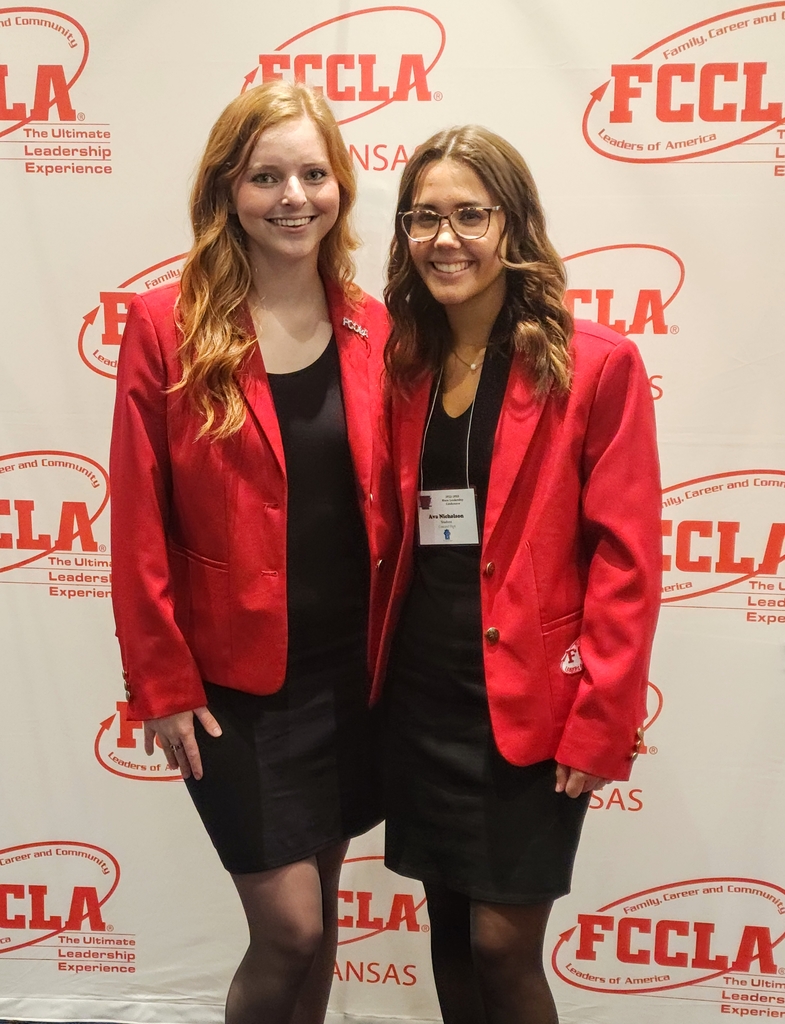 Thank you Mrs. Harlan for your commitment to our students!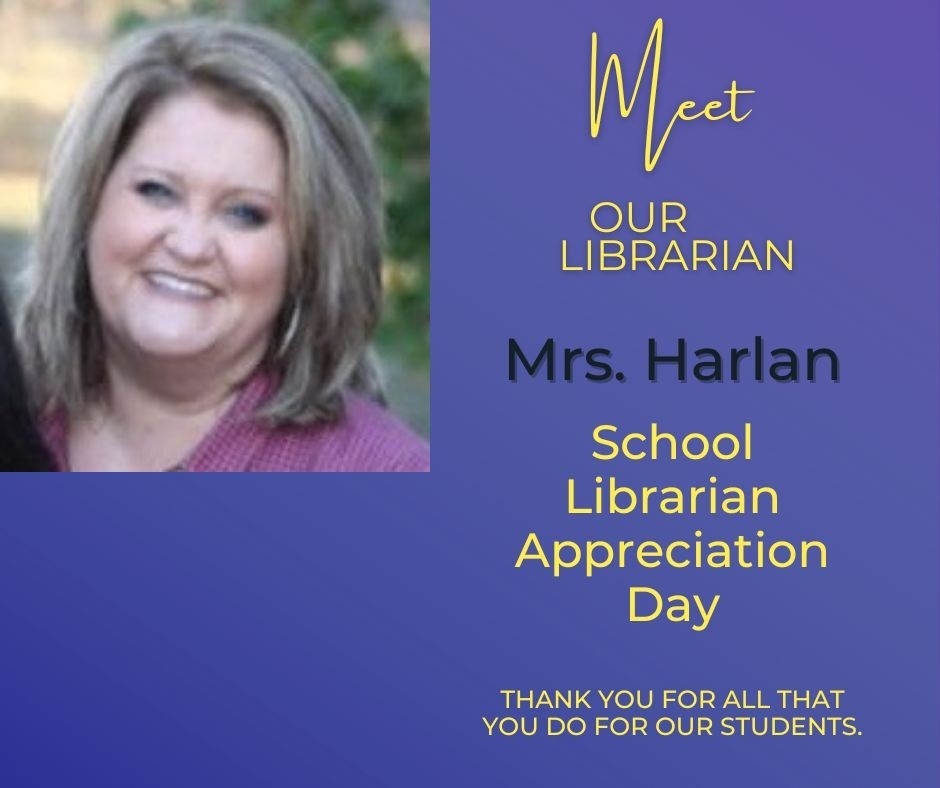 Life Skills Class Day 1: basic self-defense Thanks to Mr. Whillock and Caleb Creasy for demonstrating some basic self-defense techniques today! We hope we never need to use them!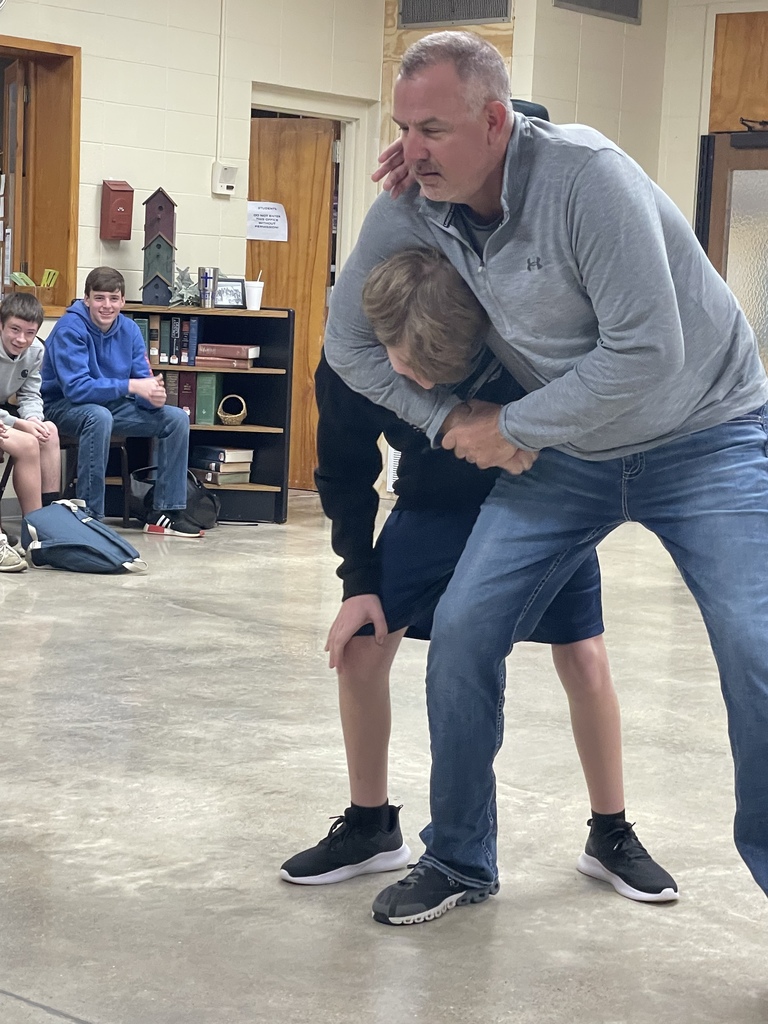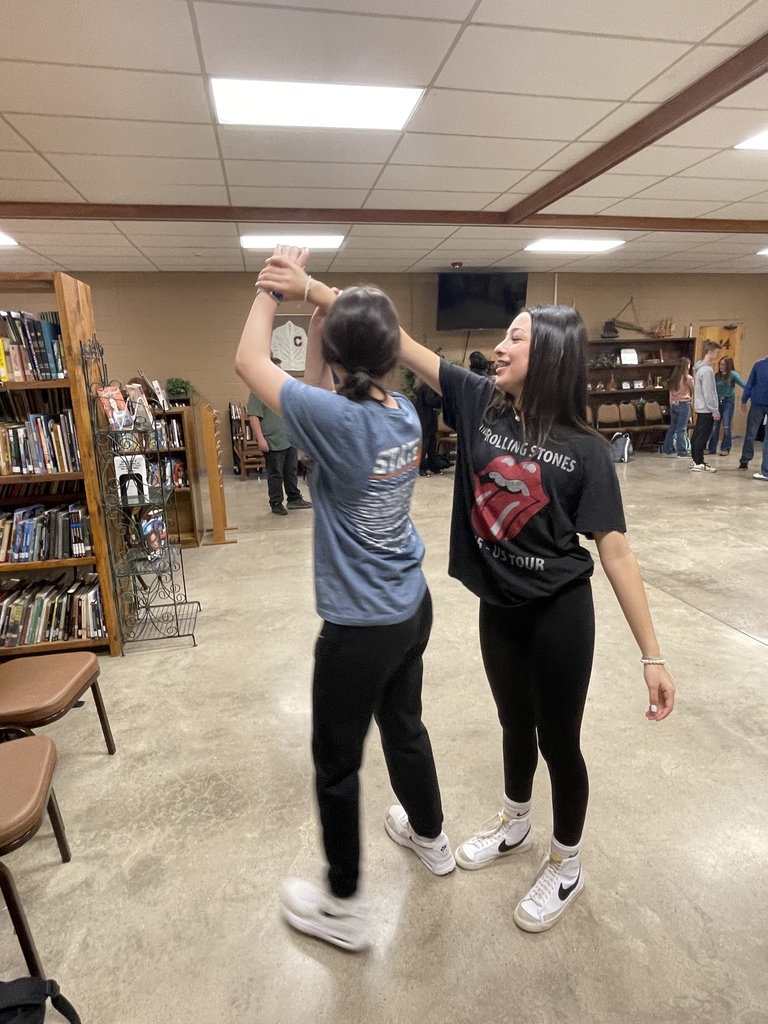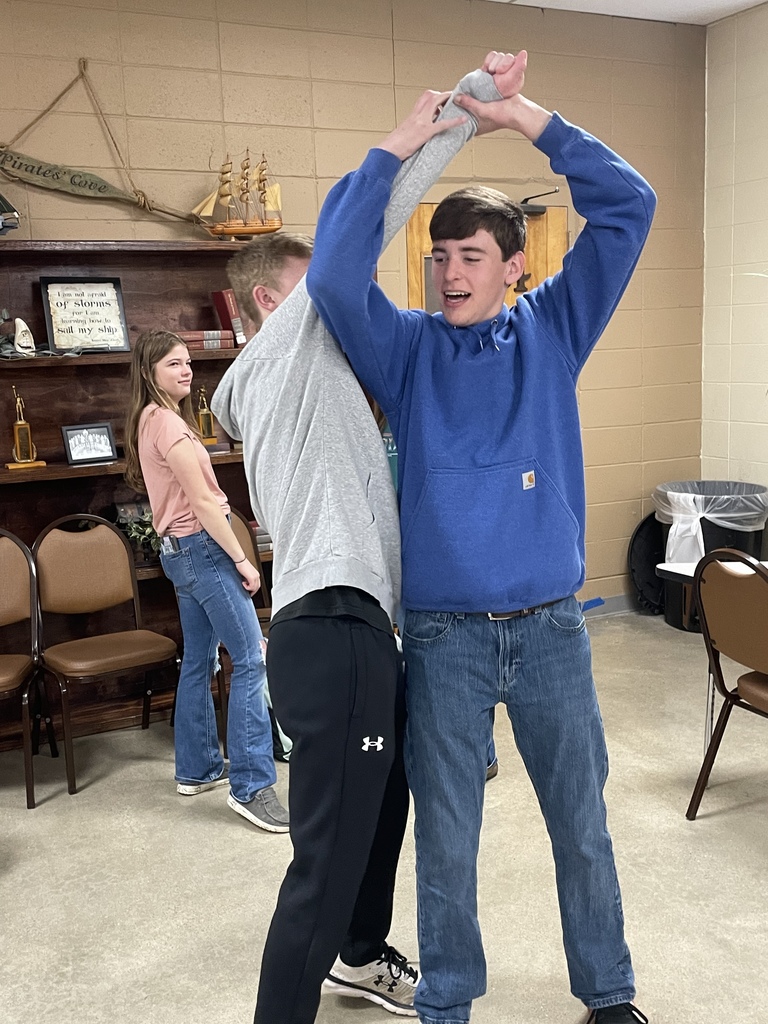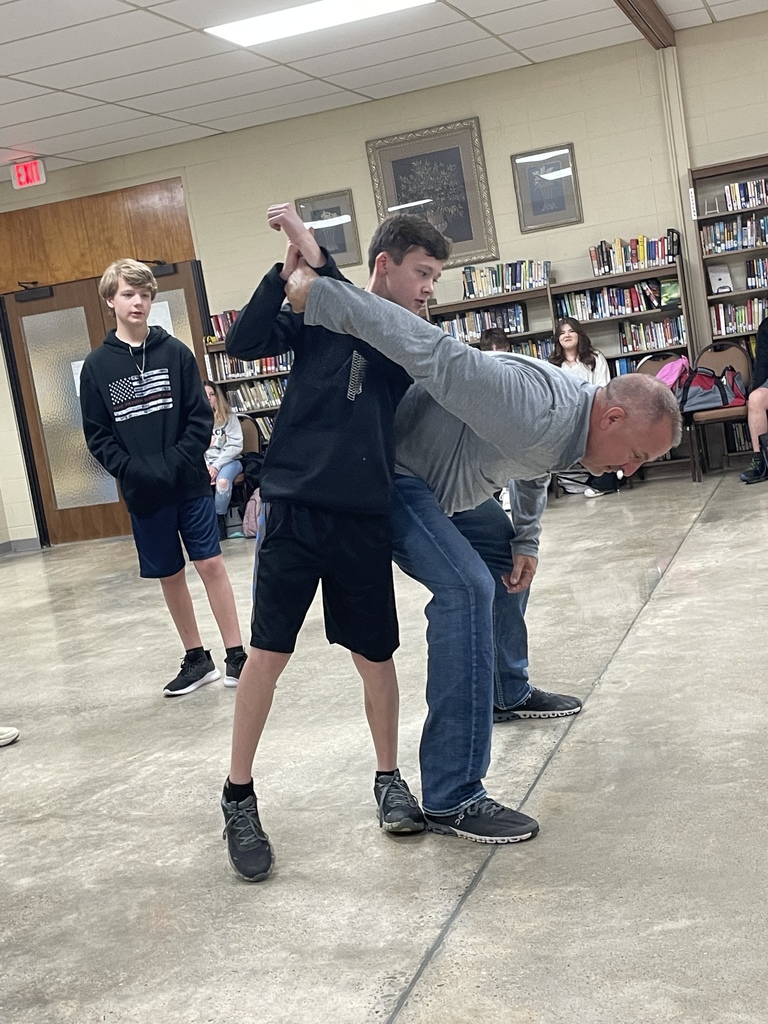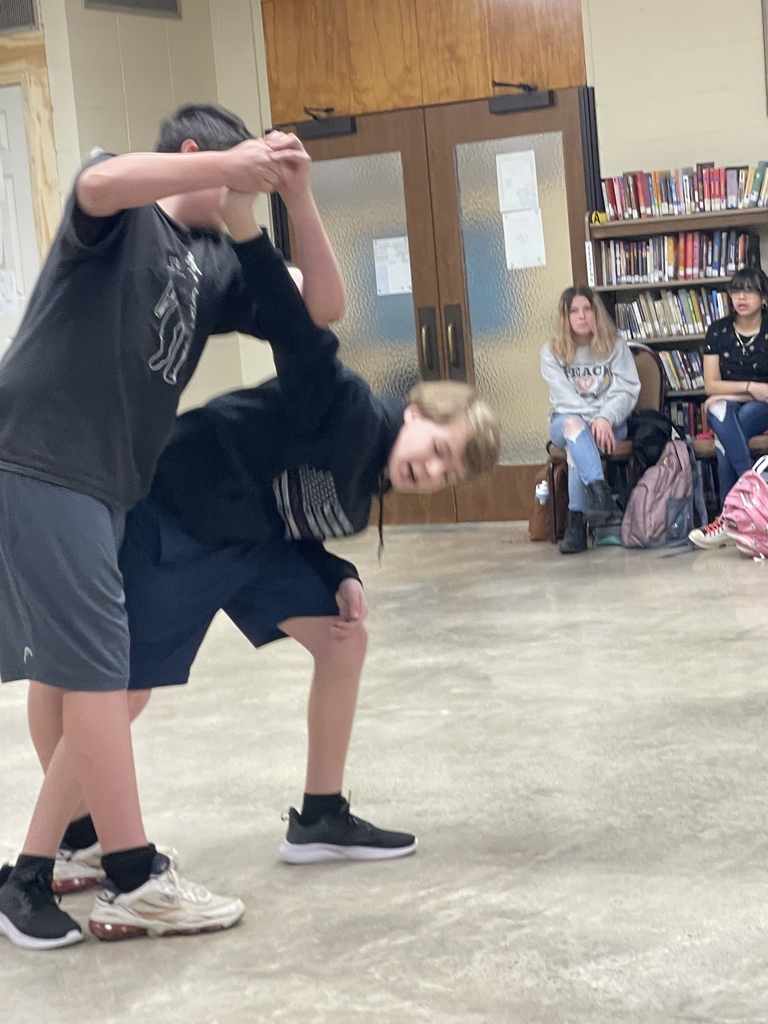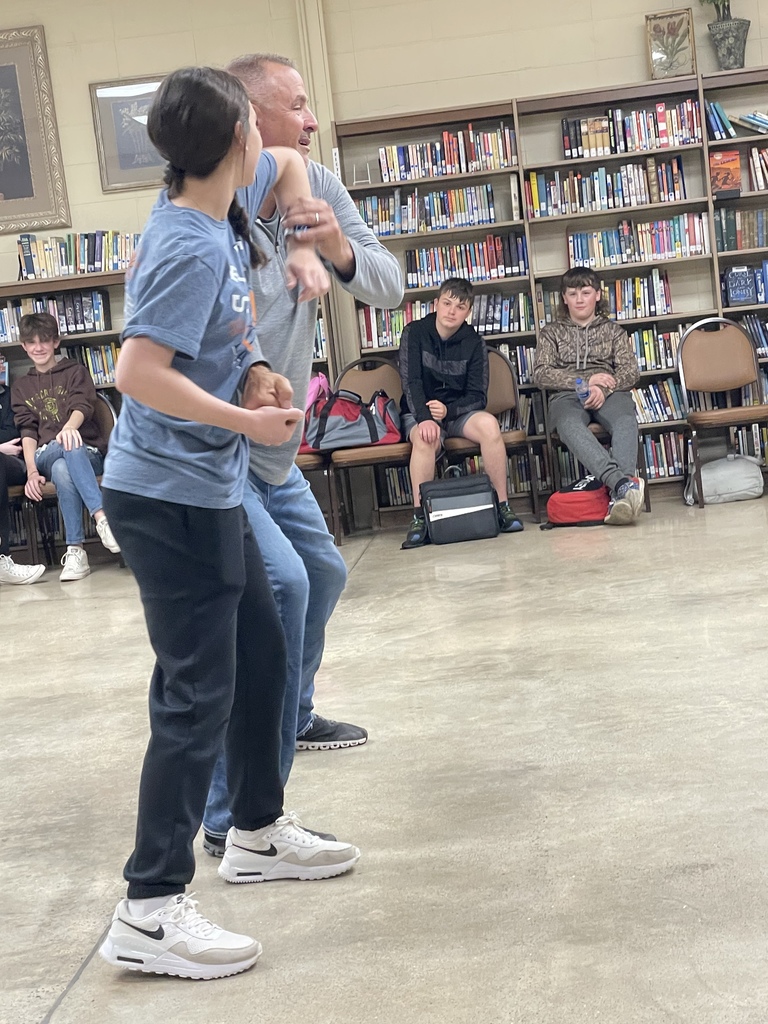 Congratulations to Maria Belt, Lilianna See, and Angela Vazquez for winning "Best Overall" in the Myer's Davis Life Coaching Career Competition! Myer's Davis offers a class taught on our campus by Ms. Mary Hammer. This is our first year to offer the class to our juniors and seniors. We are super proud of the hard work these girls have put into the class. They competed against students from other area local schools. 💜💛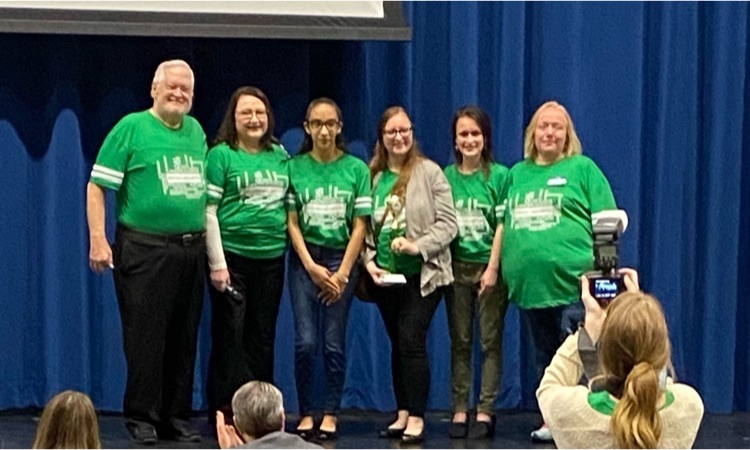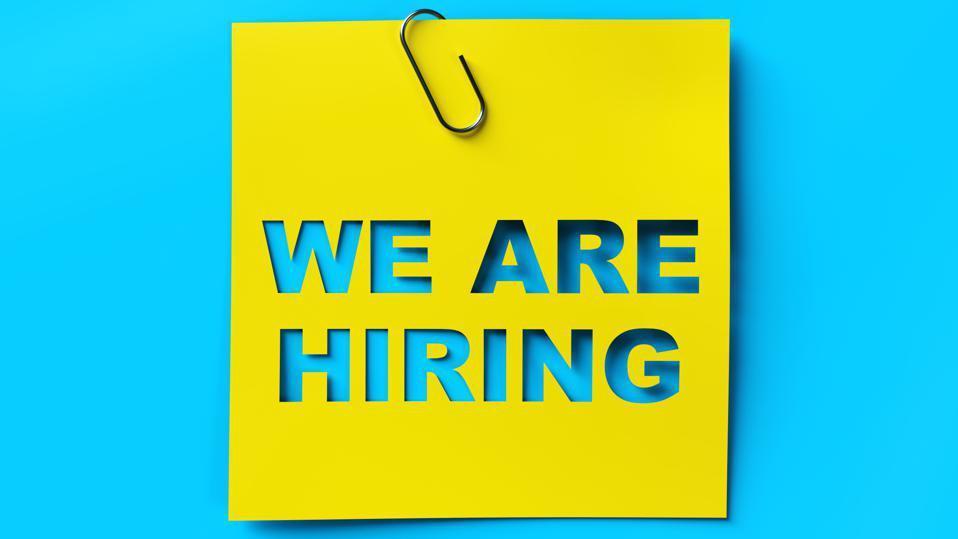 Information for Senior Parents
Communication: part 2...The Life Skills students were divided into two groups. One group was secretly told to make a fist and to open it under only one circumstance. That circumstance was that the person in the other group "communicated" to him/her that he/she would like him/her to open his/her fist. The second group was simply told to get the other person's fist open. Needless to say, some people were fairly aggressive in their attempts to open fists! Afterwards, they learned the importance of simply communicating to others their needs, which in this case was to simply open their fists.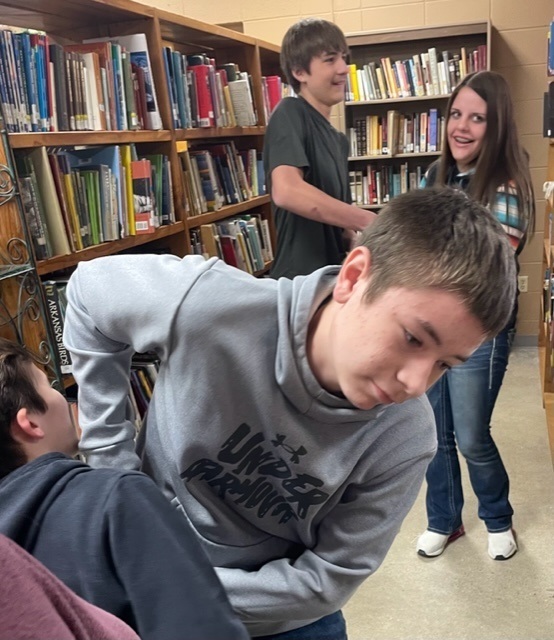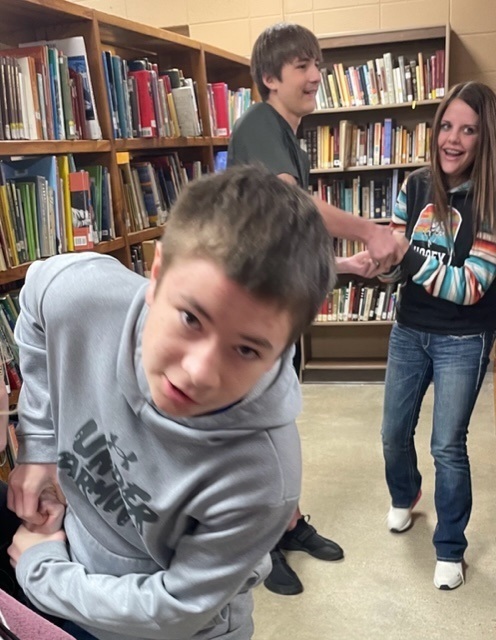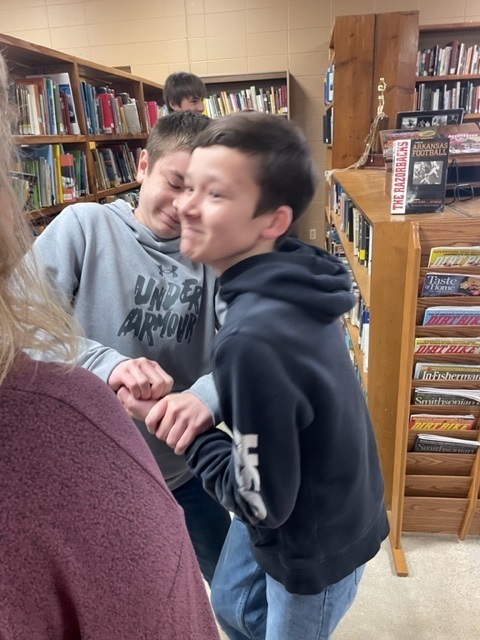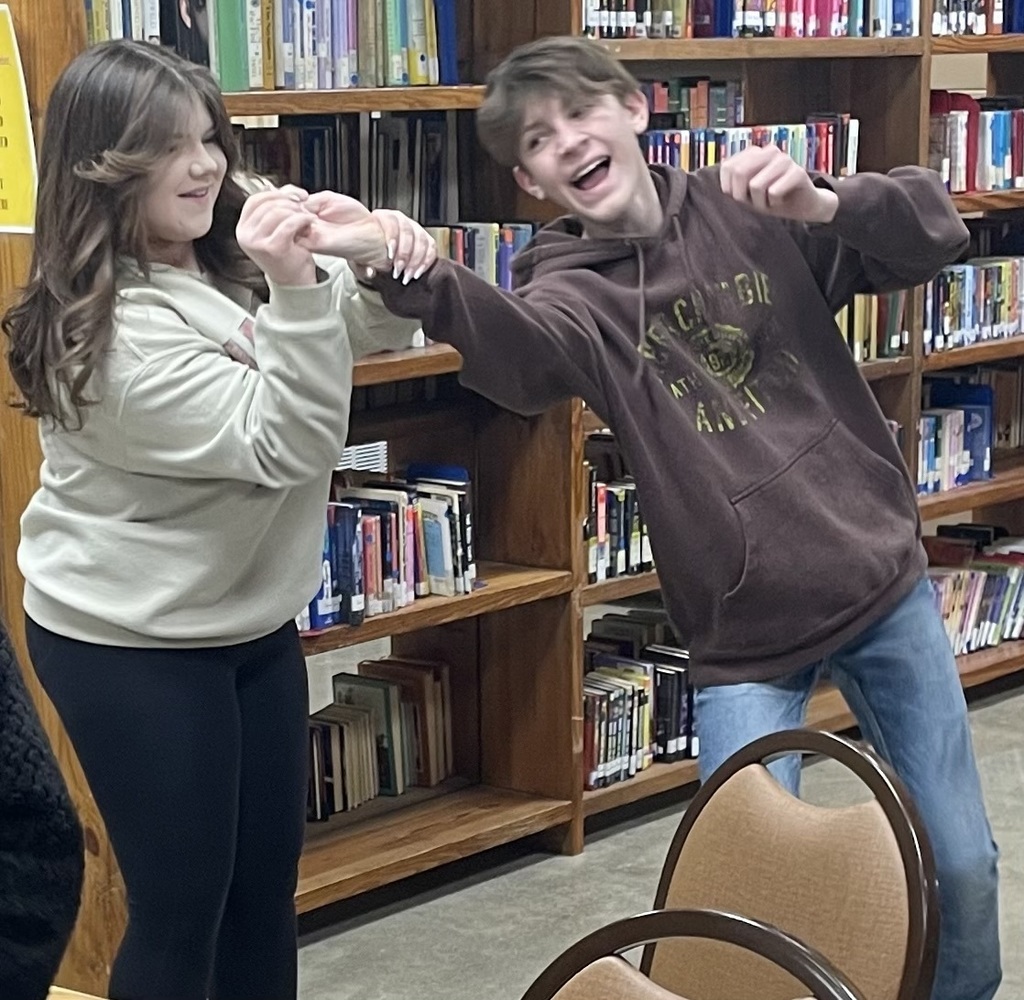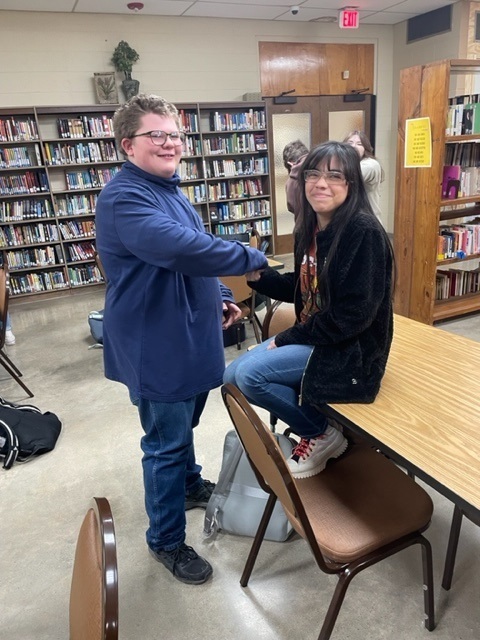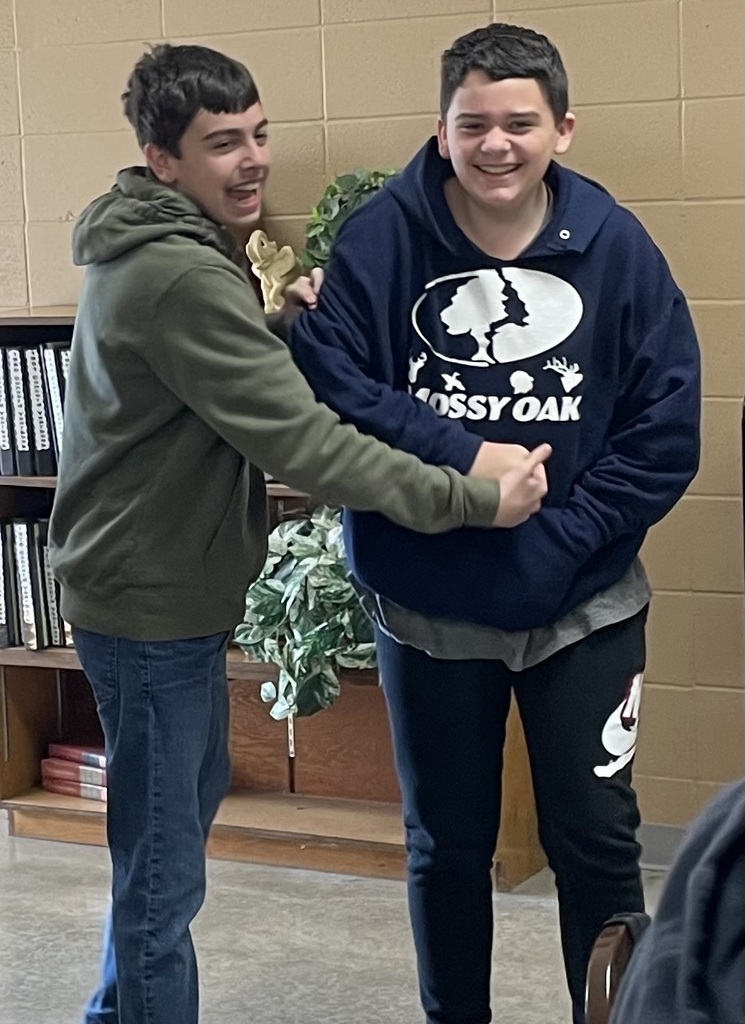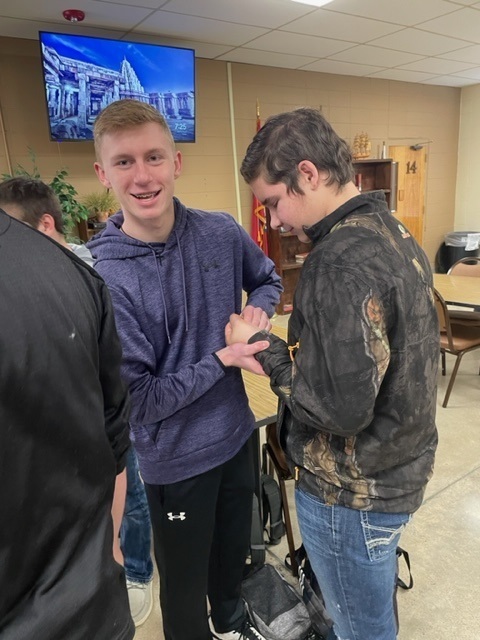 Good communication is a skill that will prove to be invaluable to these students! During Life Skills, we learned the importance of communicating effectively with some fun games! The students were required to ask 3 questions that could be answered with a yes or no in order to find out "who they were" and then they had to find the second half of their pair!