Last home game for our senior Braxton Cousins! Way to go Brax!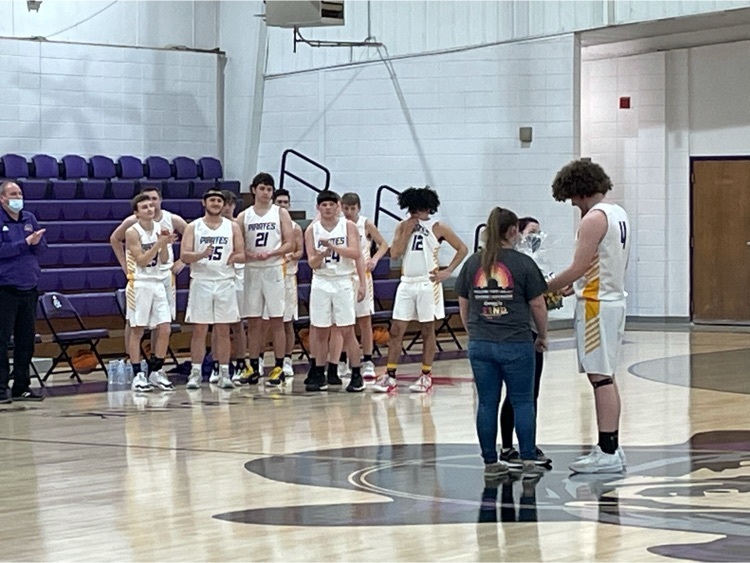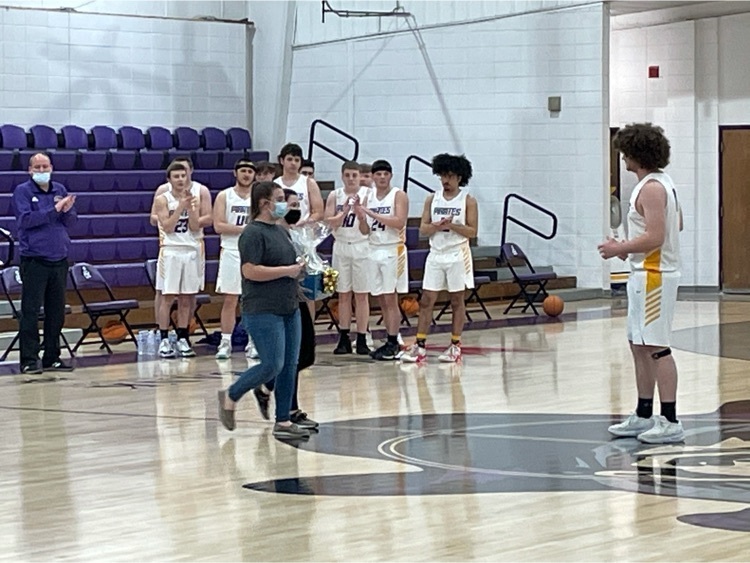 Lunch for tomorrow will be: Mexican chicken Tossed salad/ranch Corn Tropical fruit Milk

School will be in session tomorrow. Busses will run as well.

Pirate Family Due to poor road conditions in many areas, there will be no on-site instruction tomorrow Monday, February 22nd. Students will be expected to work virtually from home. Thank you and stay safe.

Concord school campuses will be closed for on-site instruction tomorrow Monday, February 15 due to inclement weather. Students will need to work virtually from home. We hope all of our pirate family remain safe and warm. We will keep you up-to-date on any future closings.

BASKETBALL UPDATE!! Senior girls play tomorrow, Saturday February 13th, at 1 pm at Concord!! Go Lady Pirates!!

The Concord Senior Girls will play Monday at 5 pm at Concord. All other games have been canceled as of now. Updates will be posted as they become available.

Due to inclement weather there will be no on site school learning tomorrow Thursday, February 11. I would also like to remind our parents that Friday is a virtual day with no on site instruction. Student should complete work for both days that has been assigned by their teachers. We hope everyone stays safe.

There will be no school Tuesday, February 10th, due to inclement weather. Students need to complete work that has been assigned to them by their teachers. We will keep you posted and up-to-date on any future closings.

Basketball Update: Monday 2-8 @ Concord vs Shirley SG, SB @ 4 p.m. Tuesday 2-9 @ Concord vs Timbo SG, SB @ 4 p.m. Tuesday 2-9 @ ICC JG @ 730 p.m. Wednesday 2-10 @ Concord vs West Side SG, SB @ 5 p.m.

Concord Bowling Conference Tournament Results The Concord Lady Pirates finished in the runner-up spot in this week's 2A-1A West tournament. Congratulations to Nikki Duke who earned all-conference honors. The boys team finished in 3rd position in their tournament. These finishes mean that both Pirate bowling teams qualify and will compete in next weeks 2A-1A State Tournament in Conway. The girls will be looking to defend their 2020 state championship and the boys will look to improve on last years 5th place finish. Congratulations also to seniors J.J. Cooper and Abi West who both finished just 1 pin shy of making their respective all-conference teams. Great job to all and good luck next week at state!

Kindergarten students had a blast making gingerbread houses.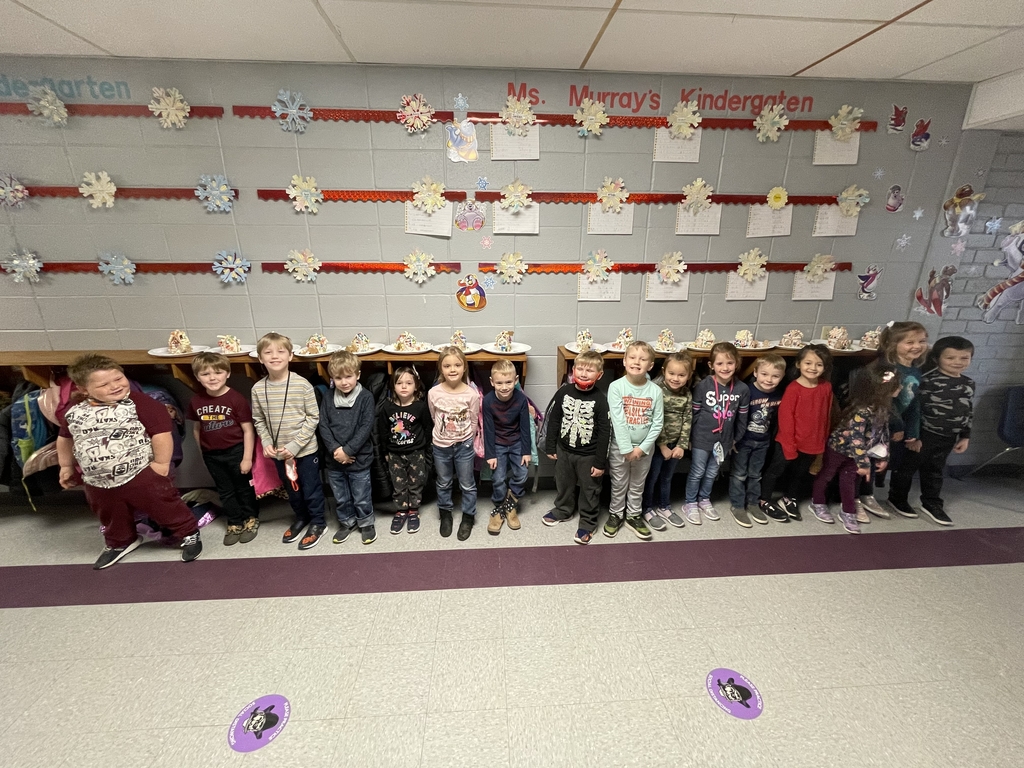 The Concord School District is accepting applications for the Elementary Principal position for the 2021-2022 school year. Applications can be found on the District's website and will need to be submitted electronically via email or hard copy. They can be emailed to
travis.fletcher@concordschools.org
or hand delivered to the administration building.

On-site learning will start back this Monday February 1st. We look forward to the return of our students. You have been missed!

Junior High Quiz Bowl is Headed to State! The Junior High Quiz Bowl team competed in the regional tournament virtually last Friday. I received word last night that our fourth place finish (three places higher than last year against the same teams!) and overall point total were enough to qualify us for the state tournament next weekend. Team members include Ivy Evans, Aaron Walls, Allison Pyle, Laci Allender, Dana Chegue, and Bentley Cooper. Evan Whaley and Morgan Helms hope to be able to compete with us next weekend.

3 Concord Lady Pirate bowlers awarded scholarships at local bowling tournament: Congratulations to Maddie Decker, Nikki Duke, and Abi West who were each awarded the Charlie Jeffery/Joyce Vickery Scholarship at a value of $300 each. The scholarships are given out to members of high school bowling teams that compete in the Batesville tournament held each year in memory of two local bowling mainstays Charlie Jeffery and Joyce Vickery. Unfortunately, Concord was not able to participate in this year's tournament due to quarantine, but we are still very proud of these young ladies and their accomplishments. The scholarship was open to any senior bowler who filled out an application that was reviewed by the scholarship committee and members of various local organizations. The scholarship is funded by donations from local area businesses and individuals who are helping to promote the sport of high school bowling in the area. These girls – along with the rest of the Pirate bowling team will compete in the conference tournament next week with the hope of advancing to the state tournament to have a chance to defend their 2020 State Championship. -- Brett Cooper Concord High School

📙📕📘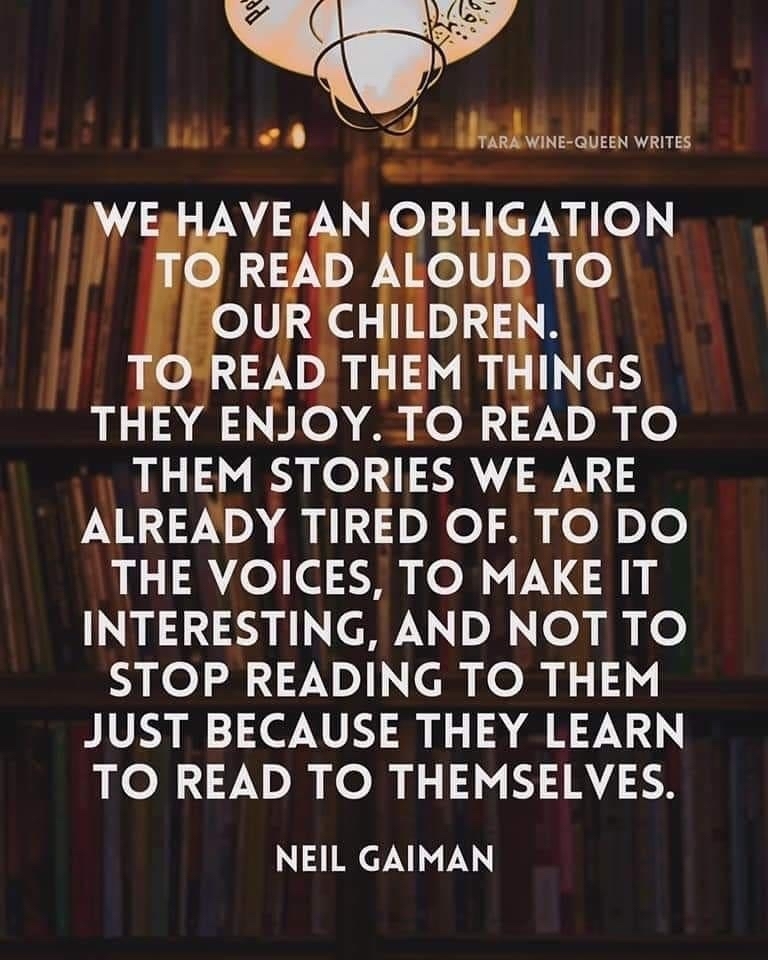 Elementary students not missing a beat with going virtual. So proud of our staff, students, and parents for going the extra mile to ensure our kids are still getting a quality education.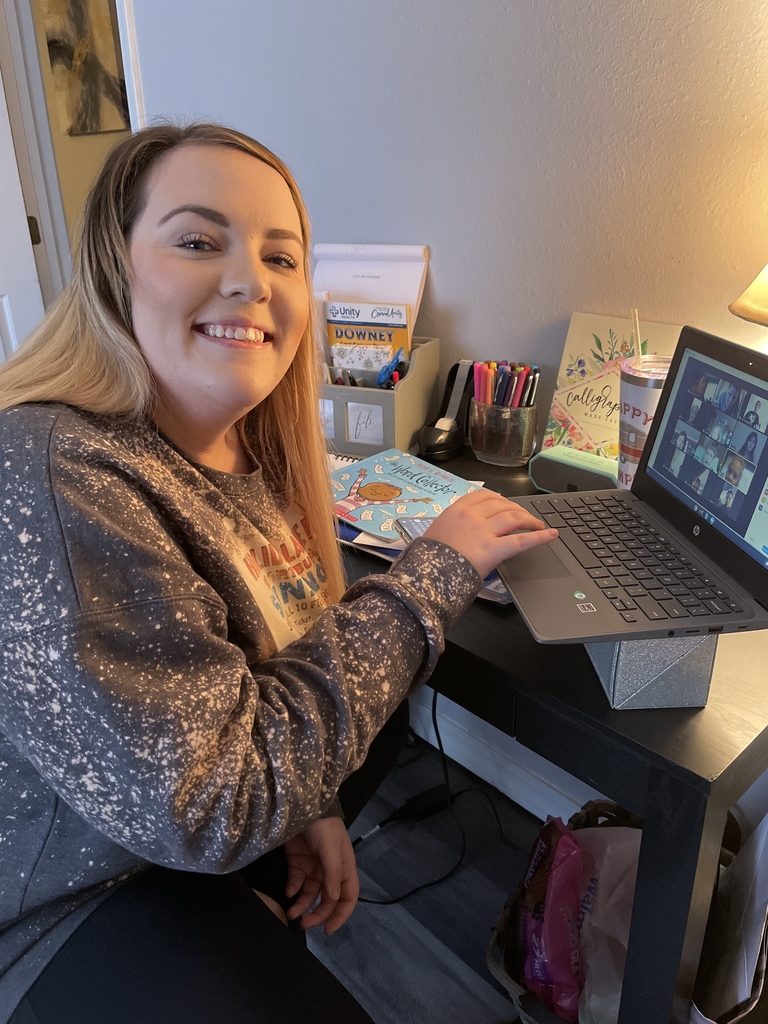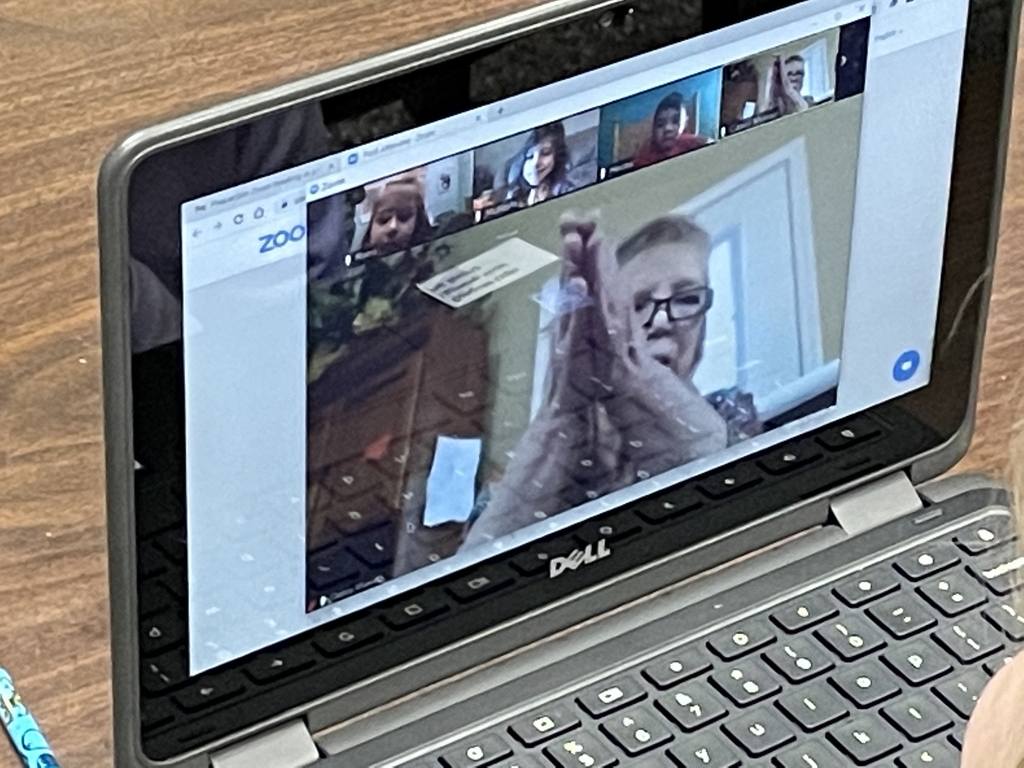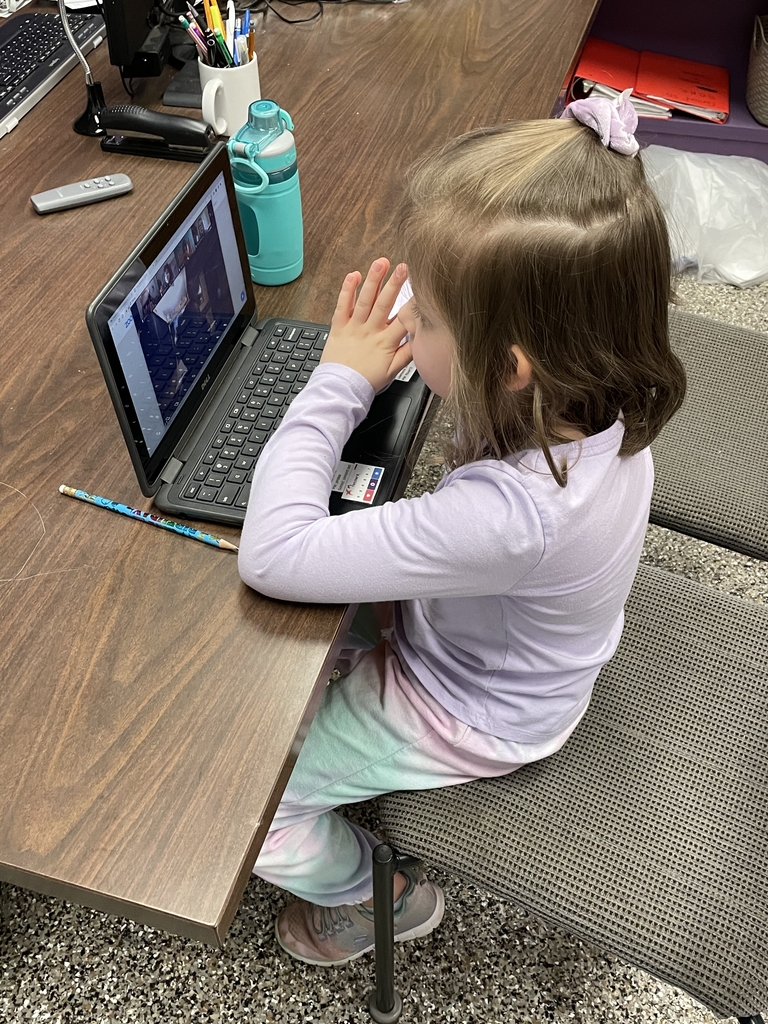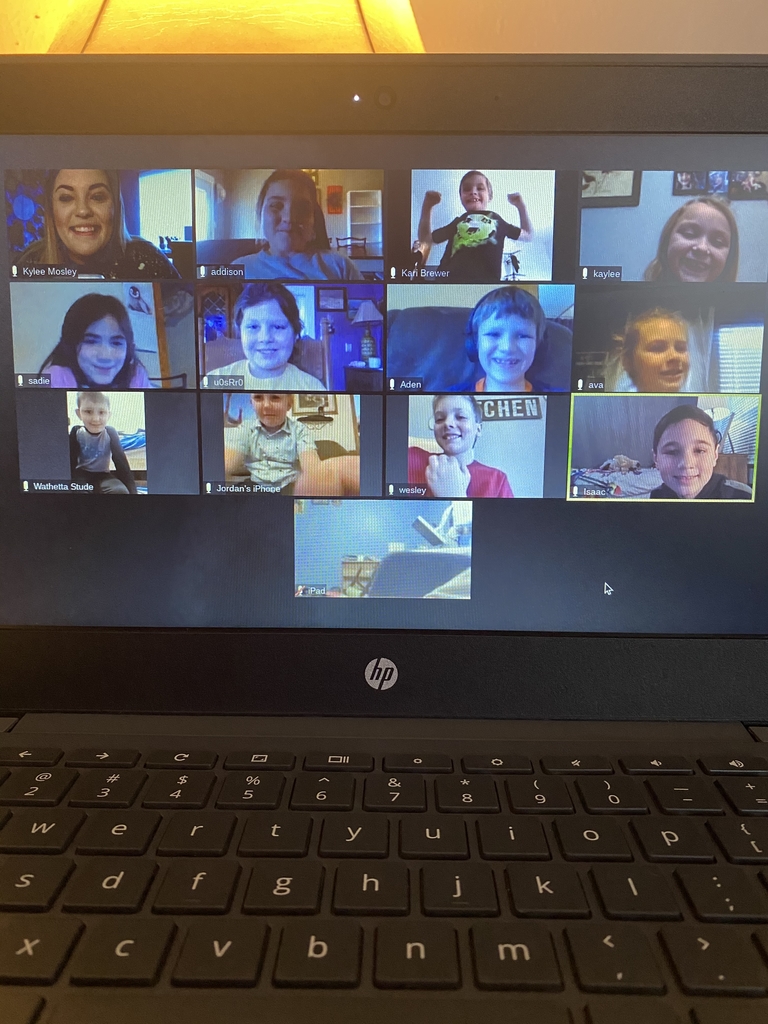 Please share this information with all of your favorite fishermen and fisherwomen! Great guaranteed payouts! Help support our GT program and win big at the same time!!!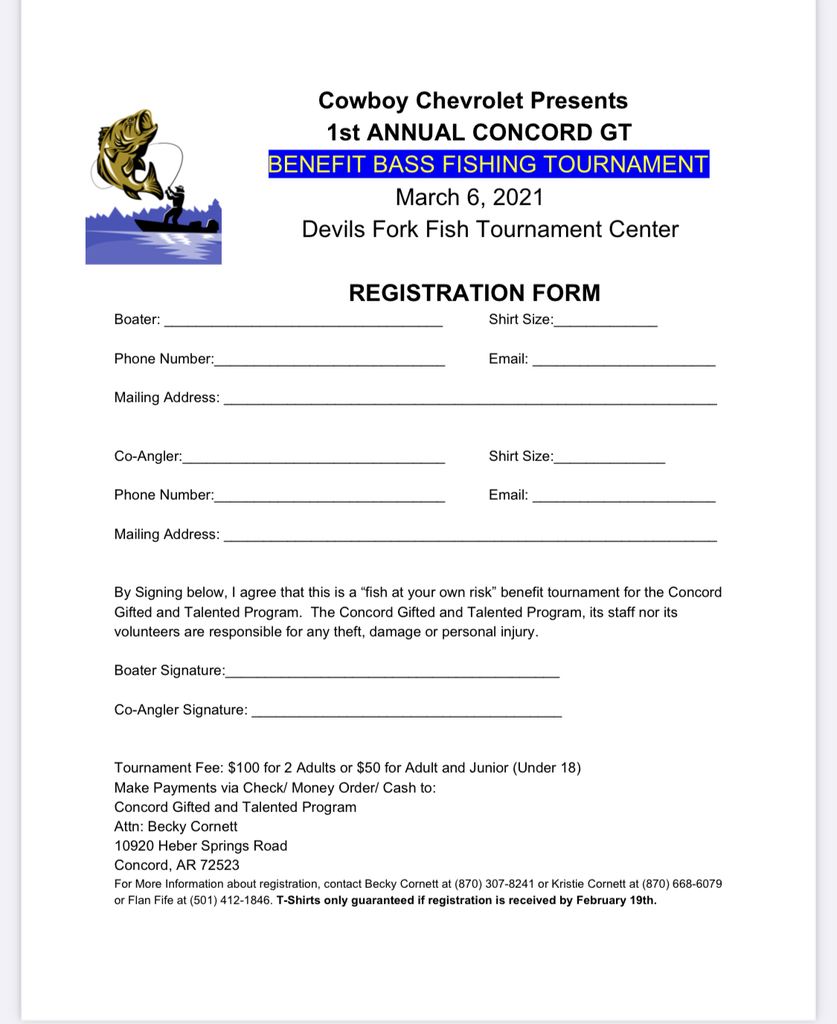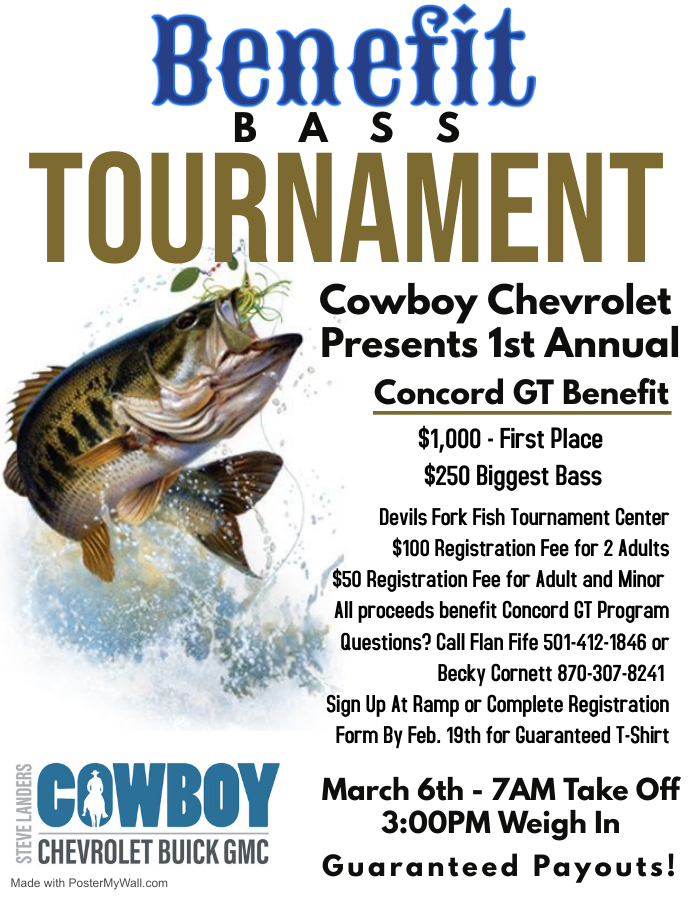 This is a message from Concord Schools. Due to the number of faculty and students in quarantine increasing, the Concord School District is pivoting to virtual instruction starting Tuesday January 26th and will last through Friday January 29th. Students will be sent home with meals for the remainder of the week. If your child was absent from school on Monday, you will have the opportunity to still obtain those meals. Parents and guardians are encouraged to keep the district updated on their children's health by contacting the nurse by phone or email. The current plan is to reopen to onsite learning next Monday, February 1st.