7th grade ecosystem projects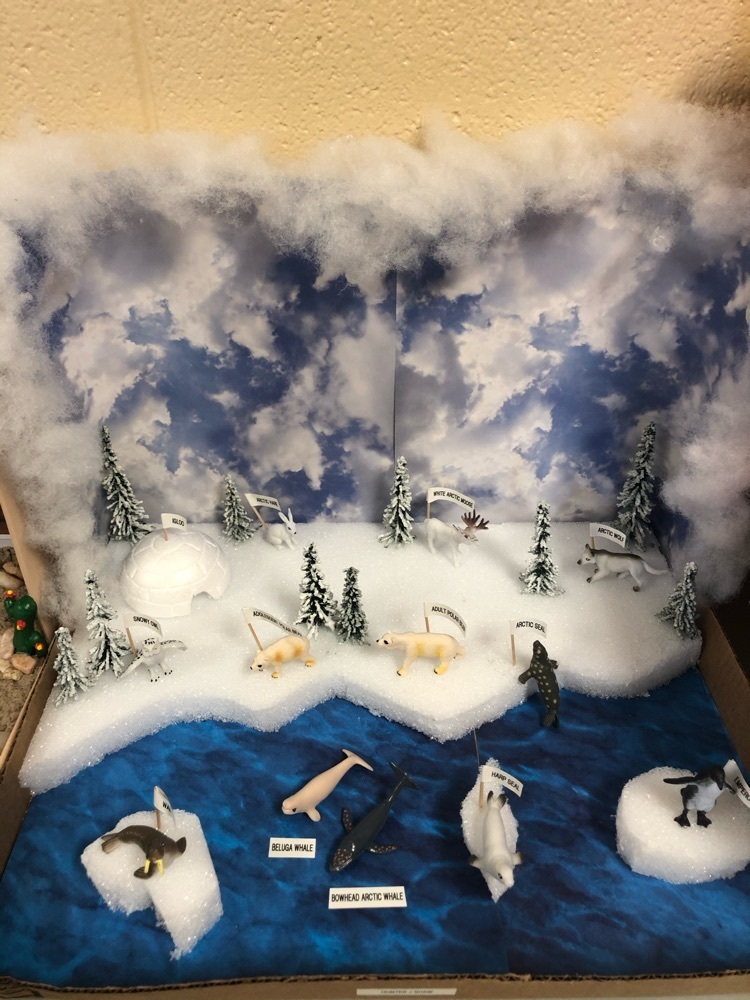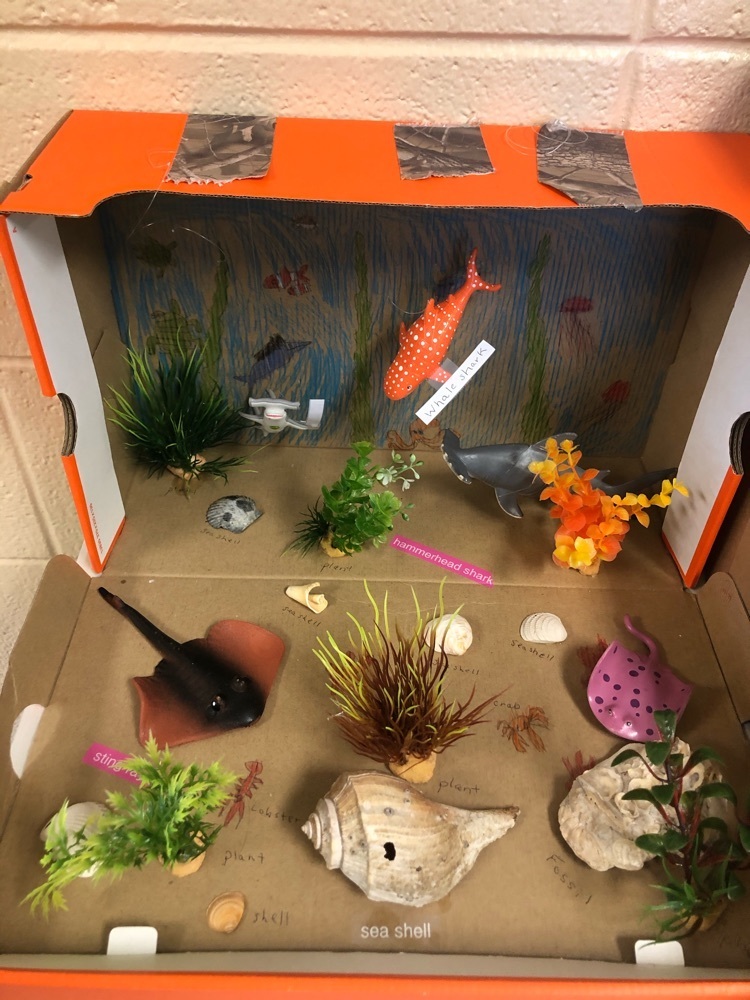 7th grade ecosystem projects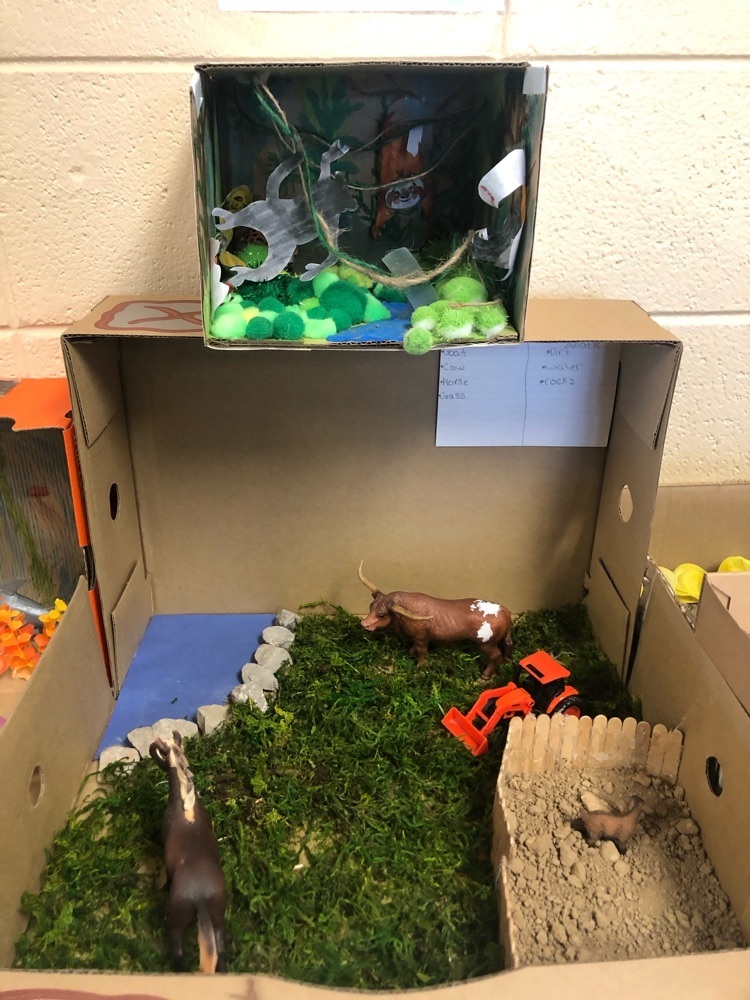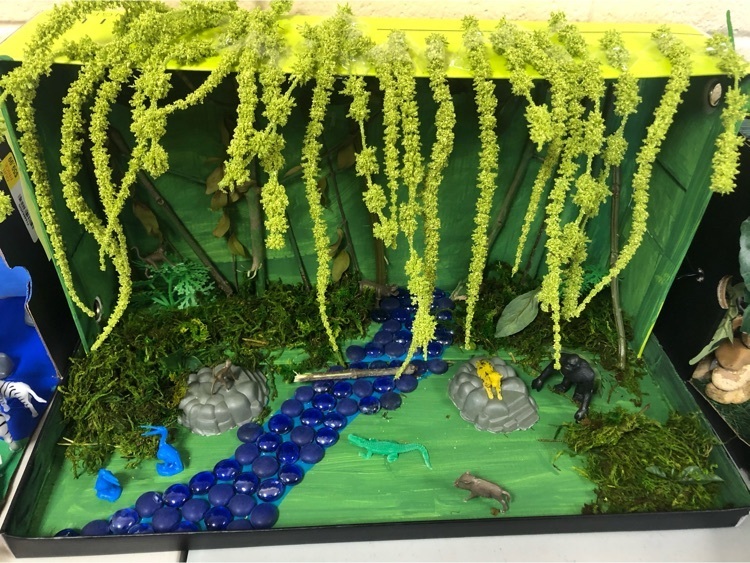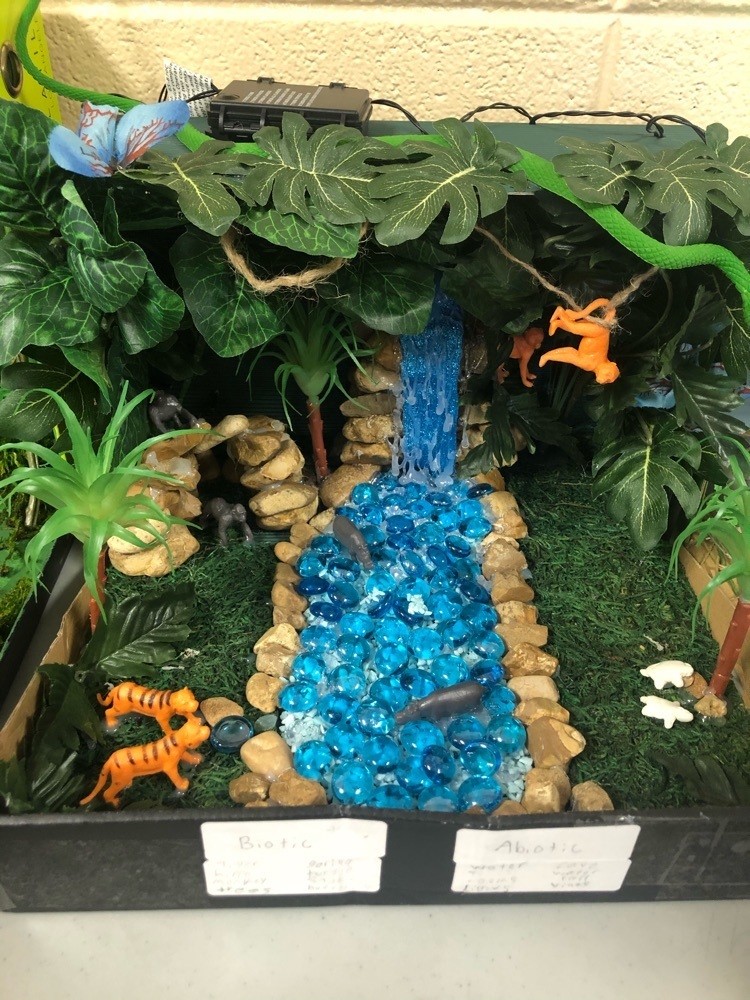 CHS sends out good luck wishes to Pirate alumnus Luke Cornett and his Lady Rebels as they compete for the basketball state championship today!!!

Thank you UACCB for a successful Junior Preview Day!!!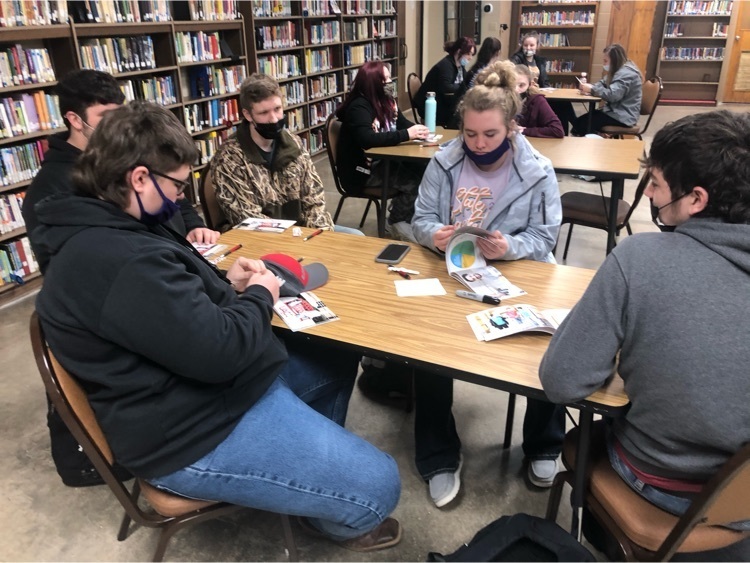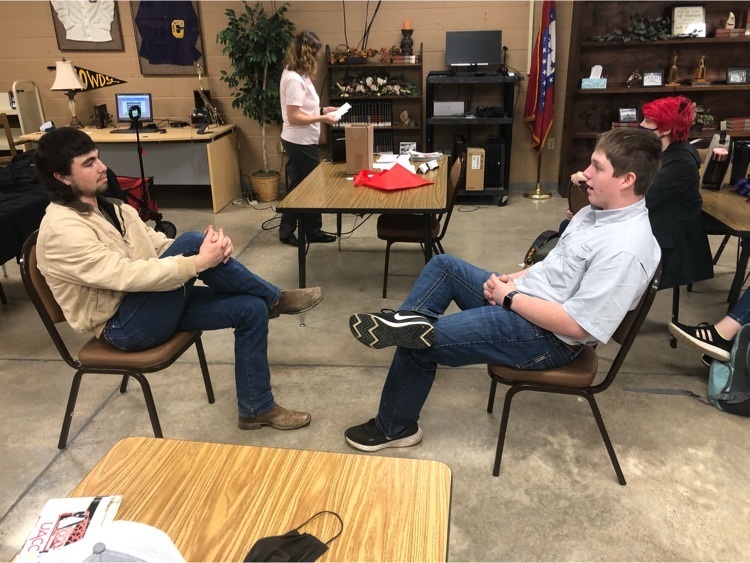 This is a reminder that kindergarten registration will be this Thursday and Friday at the elementary school. Parents only need to attend one of the days, and it will be drop-in from 8:00-3:00 on both days. If you have not already pre-registered, please click on the link below and fill out the form.
https://forms.gle/FwHbmPxLBV7QCMRA9
Thank you, Travis Fletcher Elementary Principal

The baseball and softball games against Calico Rock today, 3/15, have been canceled.
Concord 7th Grade Class Fundraiser: 7th Grade Class is selling Krispy Kreme Donuts. Place your order with any 7th grader or email Mr. Lewis or Mrs. Strother. Glazed or Chocolate $12 a dozen and please pay when orders are placed. All checks should be made to Concord School District. Orders are due March 30th and will be delivered April 8th.
tyler.lewis@concordschools.org
shannon.strother@concordschools.org


Concord Schools is taking applications for a special education teaching position. Applications can be found on the district website and need to be submitted to
travis.fletcher@concordschools.org

The District is considering continuing to offer Concord Virtual Academy for the 2021-2022 school year. Concord Virtual Academy is a way for students to complete their school work from home through an online virtual learning platform much like homeschool. If you are strongly considering a virtual option for your student next year, please complete the following survey as the District prepares for next school year.
https://forms.gle/pfdkjUwETPMiQbxF8

This is a reminder that Parent/Teacher conference is tomorrow from. 2-7 and school will dismiss at 1:30.

Seniors and Senior Parents, there will be a representative from ASU-Beebe / Heber springs here at the high school tomorrow, 3/2/21, during parent-teacher conferences. The representative will be here from 2:00-5:30 in the computer/distance lab. She will be available to answer questions about scholarships/financial aid, admissions, enrollment for 2021 fall classes, and more. If you have any interest in attending ASU-Beebe or Heber Springs in the fall, I highly recommend that you come anytime between 2:00-5:30 p.m.

Concord Elementary was represented by Caleb Creasy, Landon Higgs, Taylor White, and Griffin Sutton in the Cleburne County Spelling Bee. Congratulations to Caleb Creasy for winning the county bee!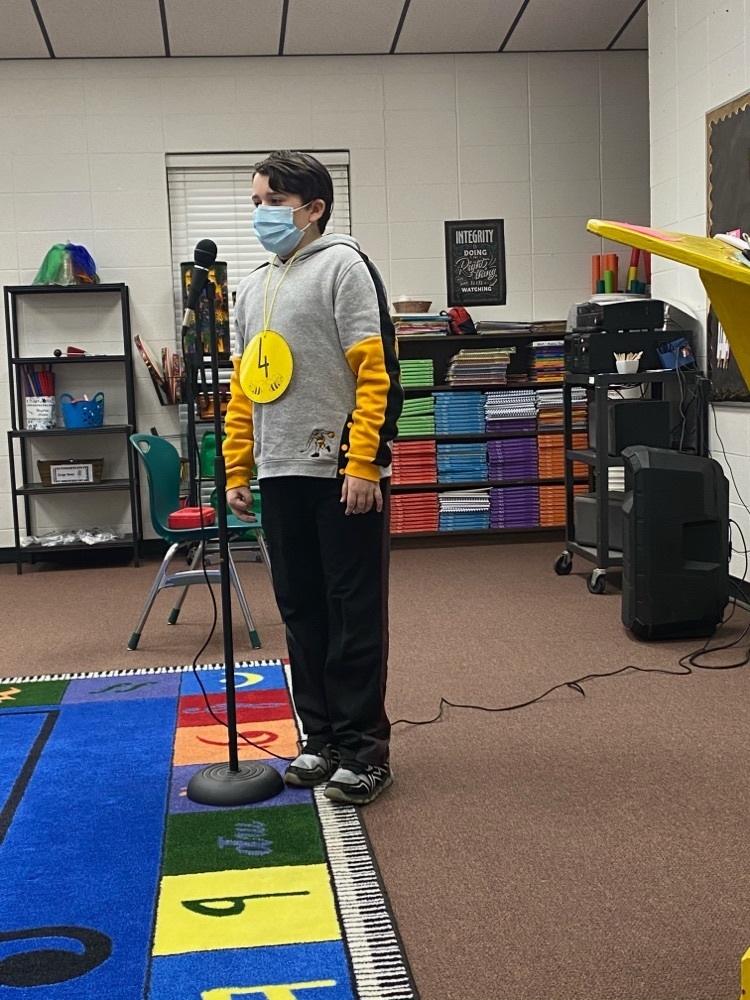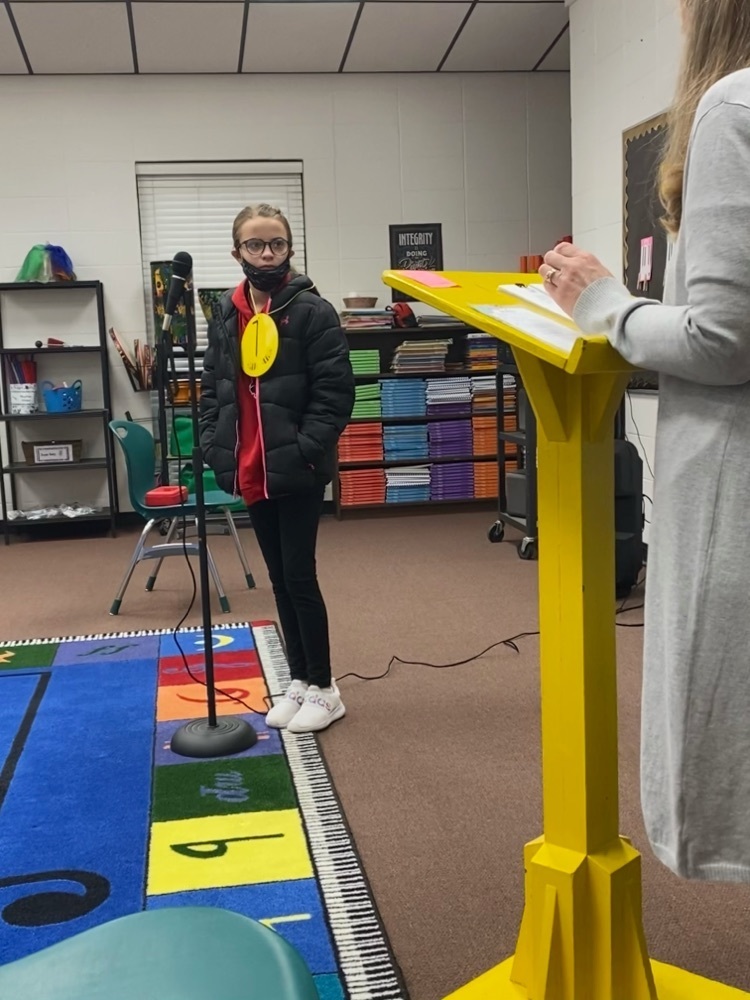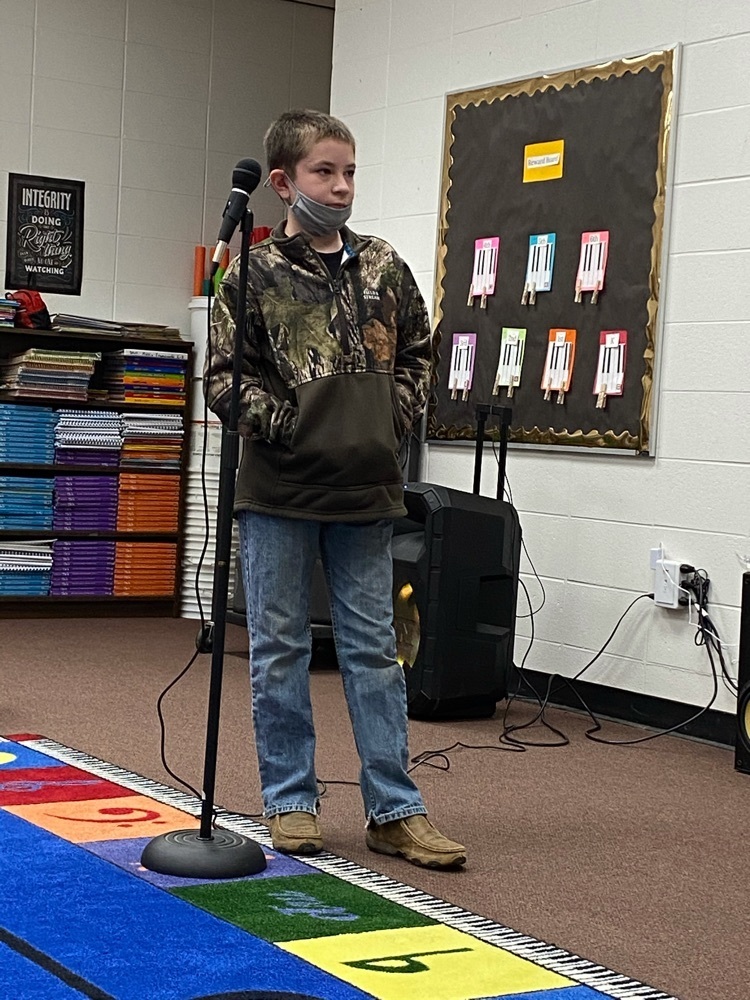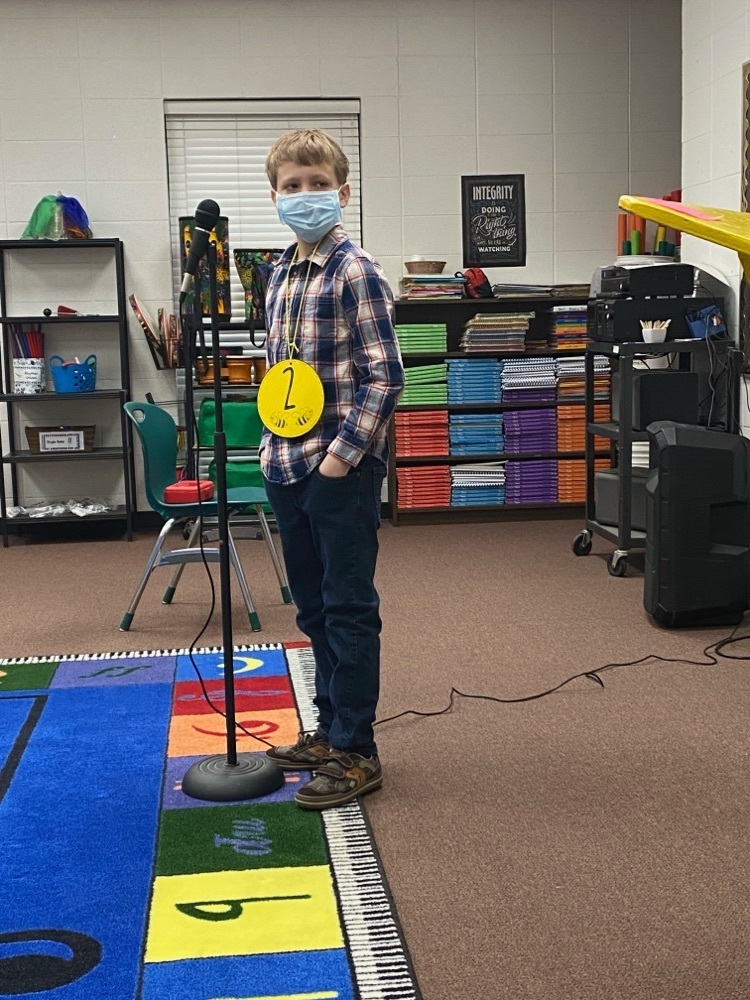 How bout them Lady Pirates!!! Back to Back State Champions!!!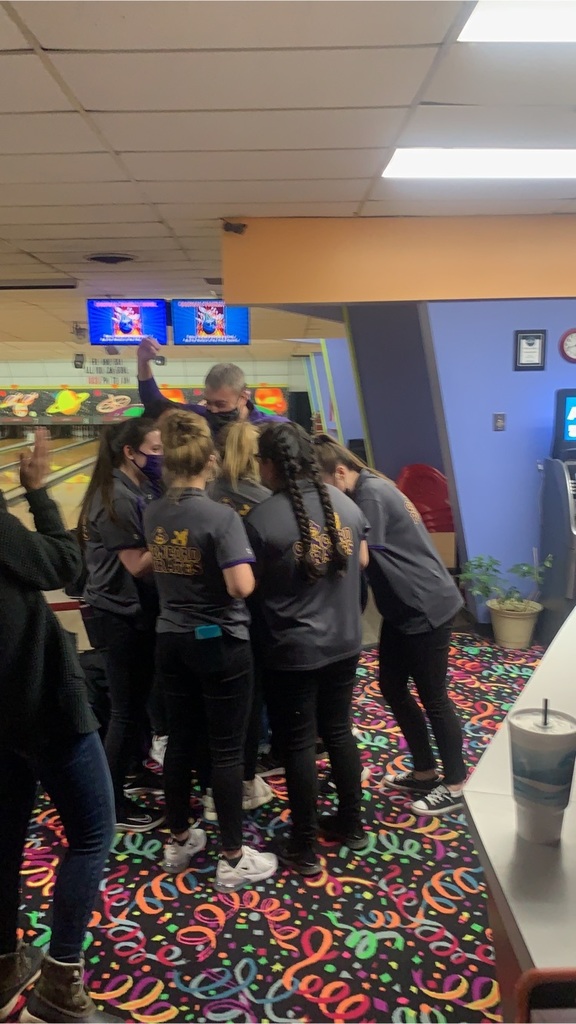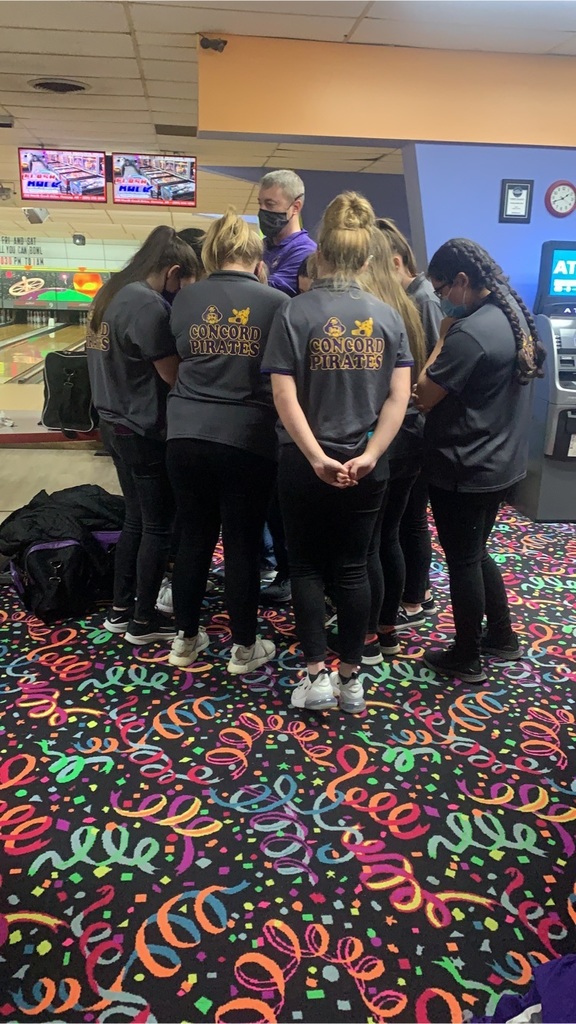 Fun watching Pirates and Lady Pirates bowl in the state tournament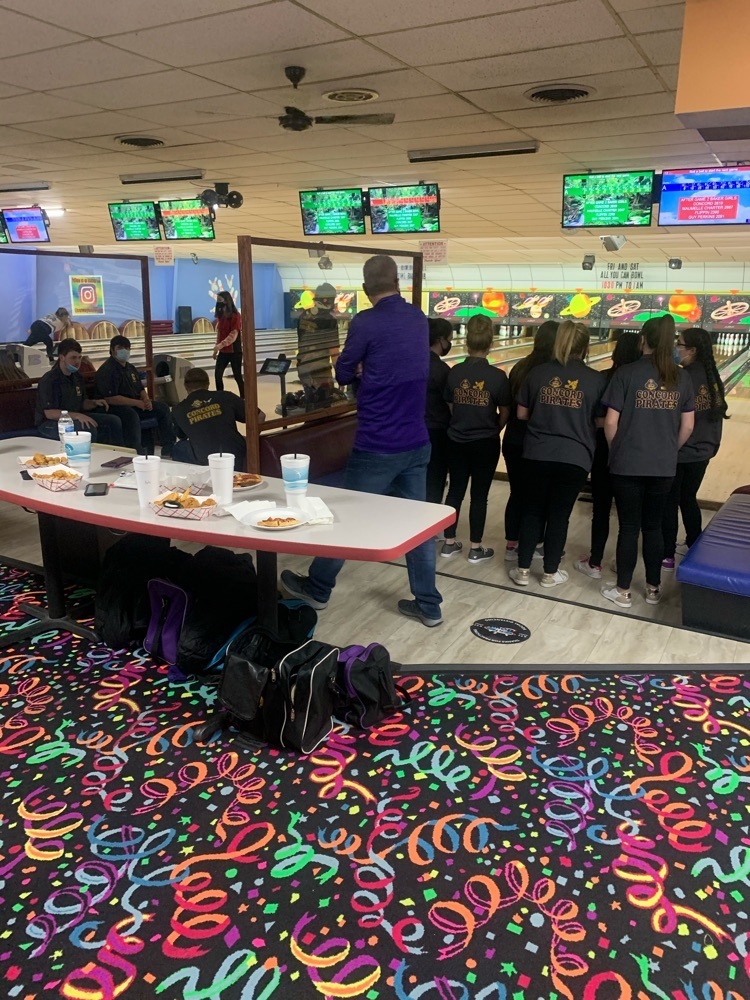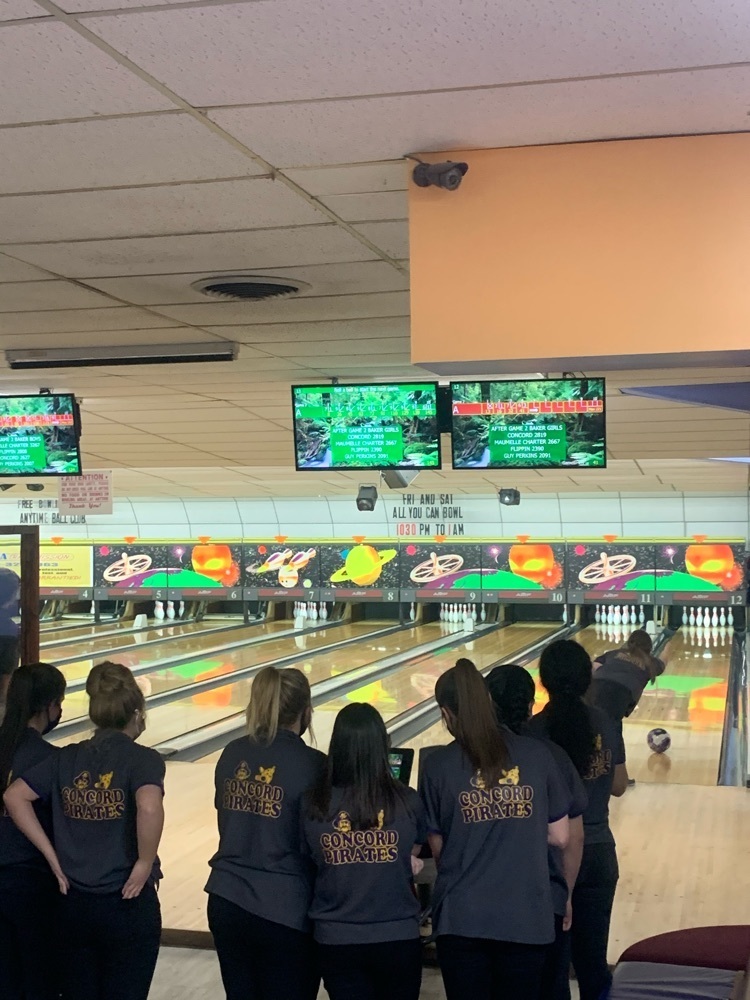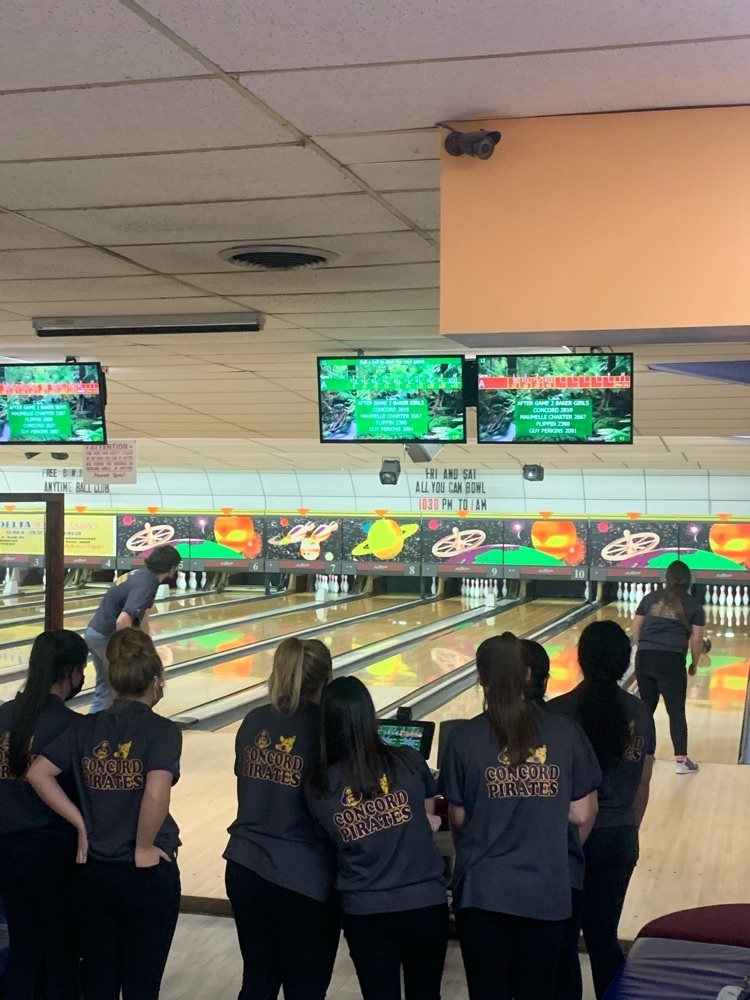 Kindergarten pre-registration is now open. You will need to fill out information in the link below. The link is also provided on the District's webpage. You will still need to provide the elementary office with a copy of your child's social security card, birth certificate, and shot records. If you would like to register in person, Concord Elementary will have on-site registration on March 18th and 19th from 8:00 - 3:00.
https://forms.gle/eFJBjdRXwvfjfPx49

Last home game for our senior Braxton Cousins. Good job, and we will miss seeing you on the court!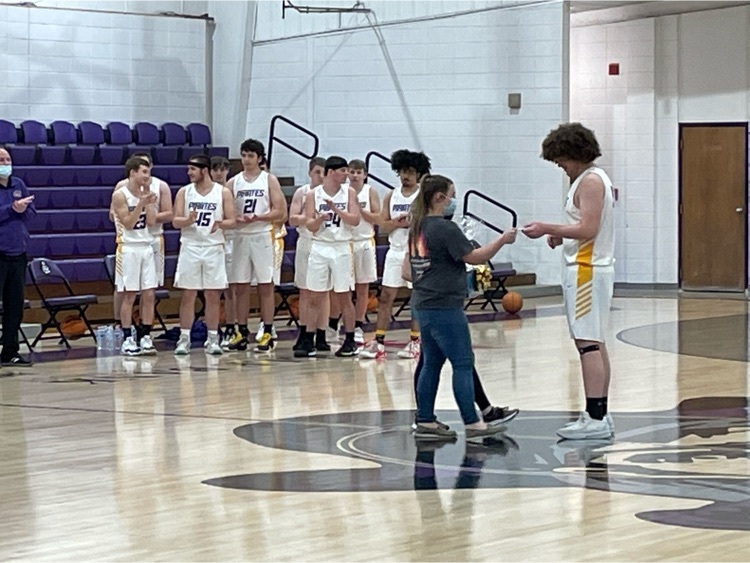 Last home game for our senior Braxton Cousins! Way to go Brax!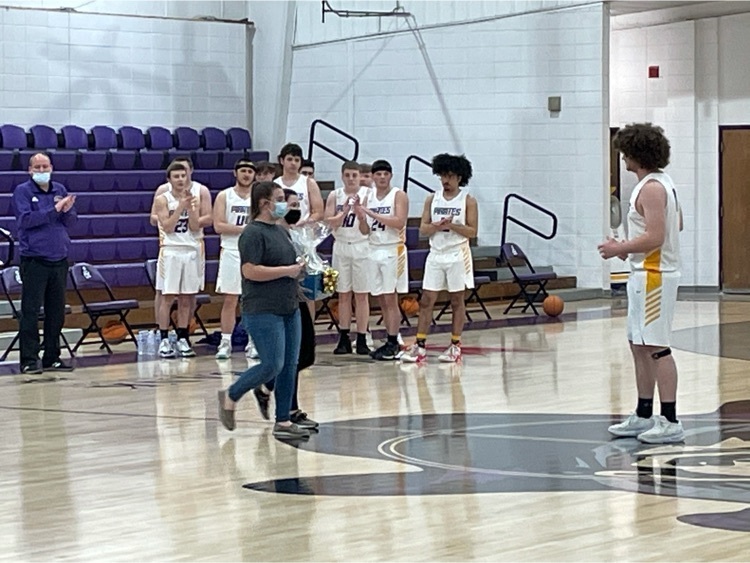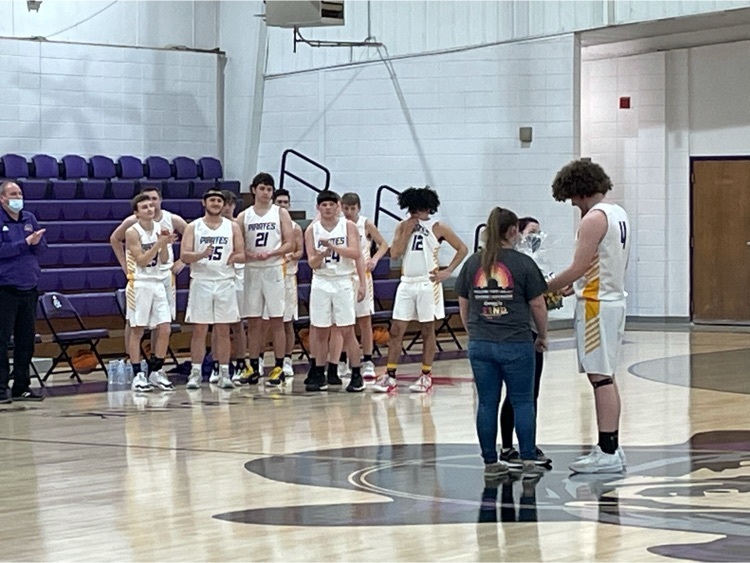 Lunch for tomorrow will be: Mexican chicken Tossed salad/ranch Corn Tropical fruit Milk

School will be in session tomorrow. Busses will run as well.

Pirate Family Due to poor road conditions in many areas, there will be no on-site instruction tomorrow Monday, February 22nd. Students will be expected to work virtually from home. Thank you and stay safe.