Thanks Coach Cossey for a great ending to our summer season. Looking forward to a great year in the 21-22 basketball season. 💜💛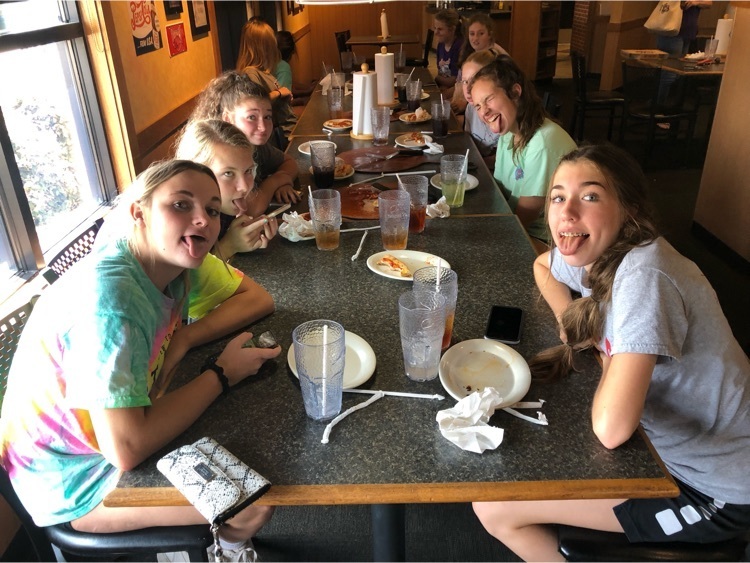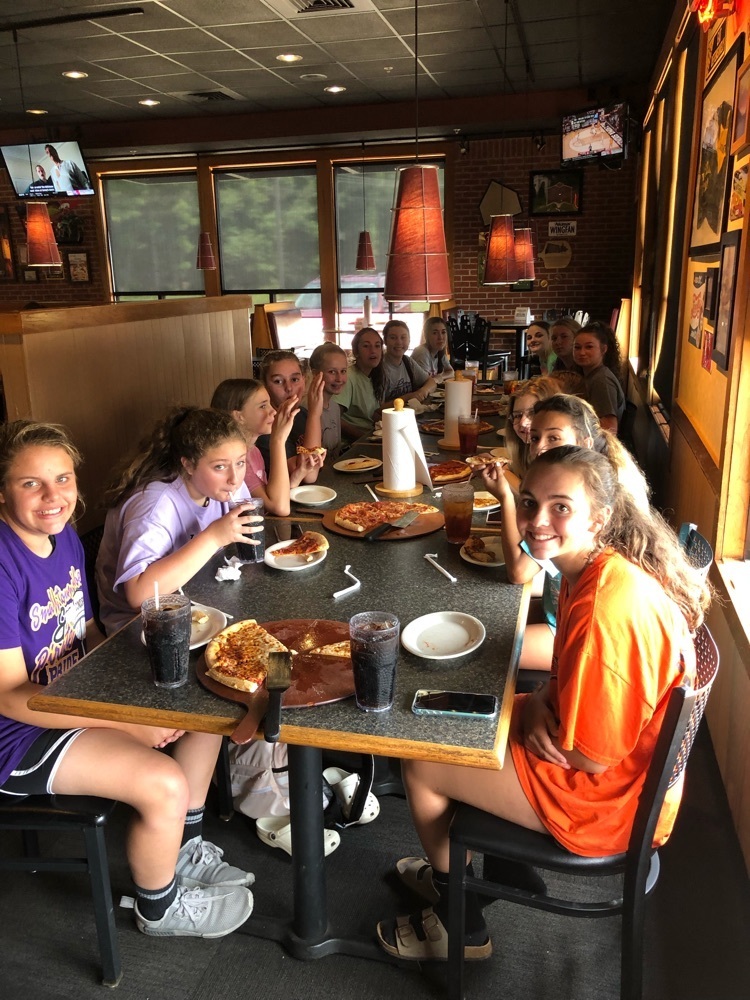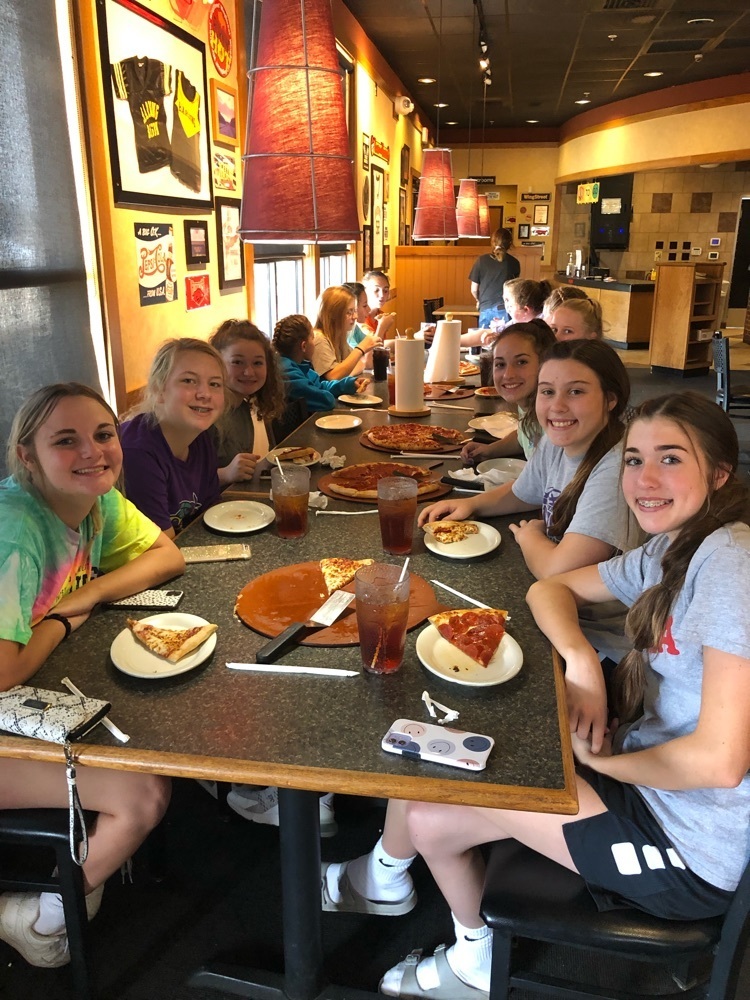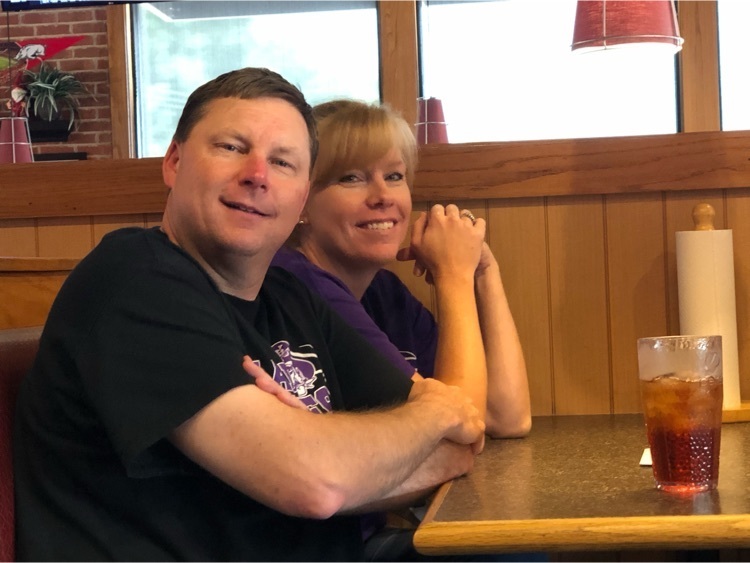 REMINDER Immunizations are required for school for all students that are 11, 16, starting Kindergarten, or in daycare or preschool. Please get these shots completed before school starts. These are available at the County Health Units by appointment and some physician offices. See you all in less than a month!


My name is Erica Trammel, and I am the new virtual teacher at Concord Public Schools. I was born in Chicago, Illinois, and I was raised in Charlotte, AR. I have taught school for 17 years. I hold a Bachelors Degree in Elementary Education and a Masters in Special Education. I have 6 children, a nephew who I call my own, and one granddaughter. I look forward to my new adventure here at Concord.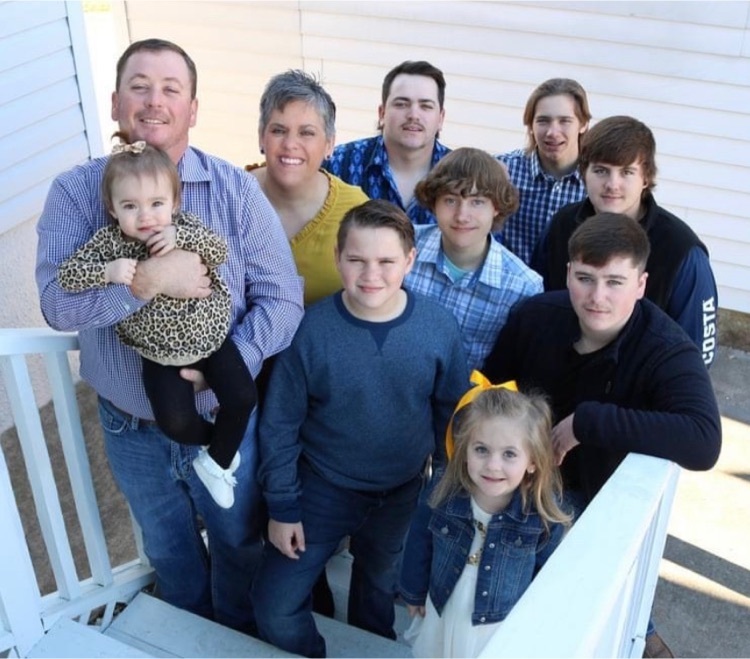 My name is Chloe Martin and I am the new special education teacher at Concord Public Schools. I was born and raised in Jonesboro and moved to Velvet Ridge last year to live the farm life with my husband and three children. I have taught two years previously in Jonesboro and I am also finishing my Masters degree at Harding University. I am so excited to get back in the classroom and serve the students I love most. "If they can't learn the way we teach, we teach the way they learn." -Dr. O Ivar Lovaas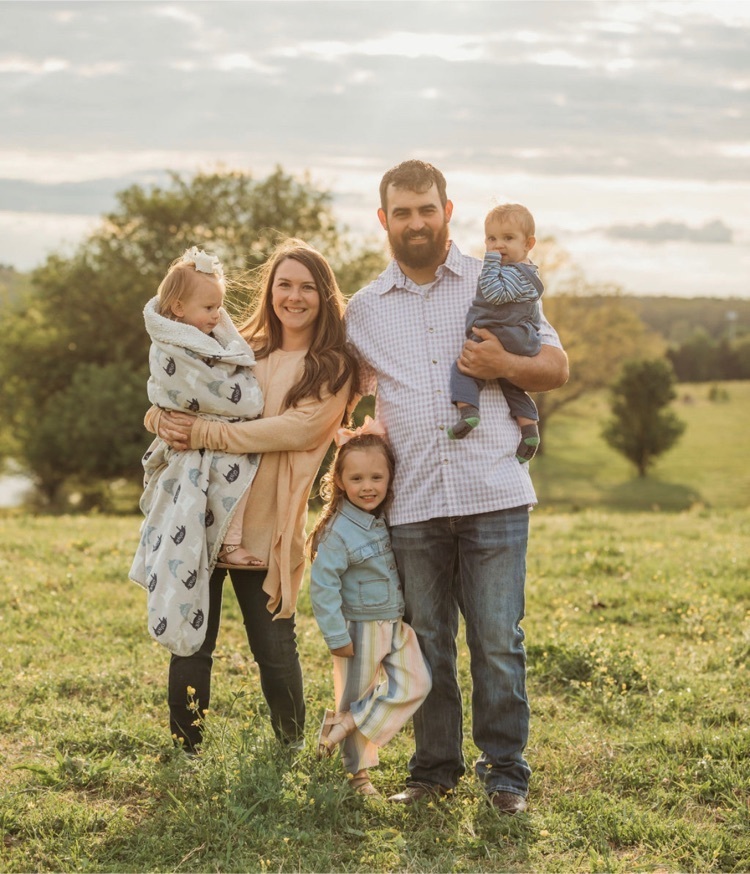 My name is Caleb Payton and I will be the new Agriculture teacher at Concord. I was born and raised in Ida. I attended Southern Arkansas University where I received my bachelors degree in Agriculture Education. My fiancé Hayley and I are so excited to be able to come home and be a part of the Pirate family!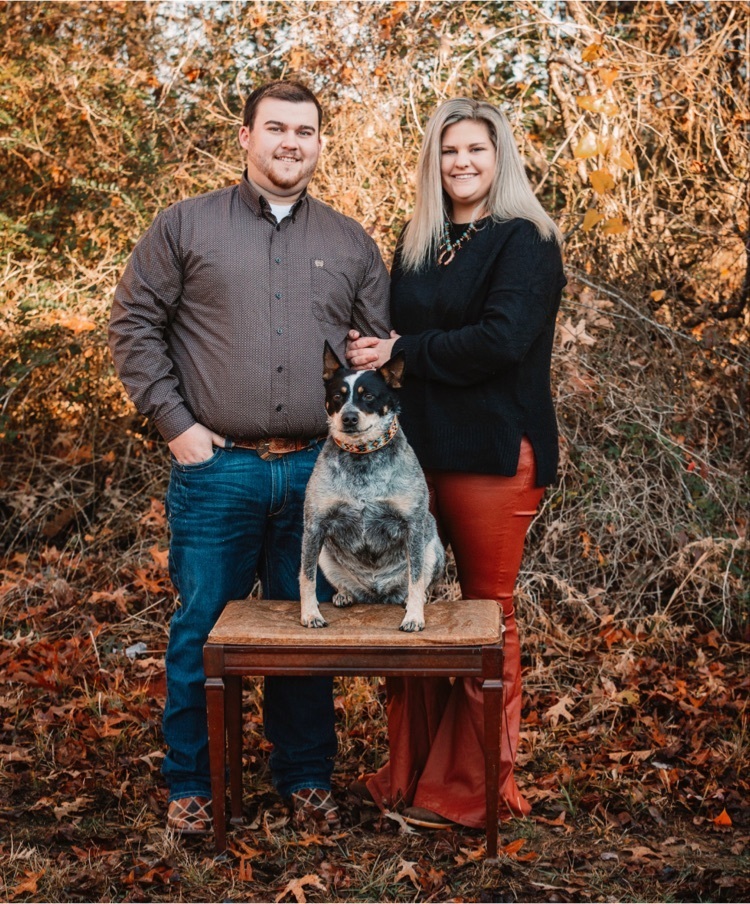 Report cards for HS students can be picked up between 7am and 3:30pm June 7-9 at the HS office. On June 10 they will be mailed.

Concord Schools is looking for a full-time bus driver. Applicants must hold a current CDL. The position includes some benefits. Applications can be found on the District website and submitted either by mail, in-person, or email. Email applications to
travis.fletcher@concordschools.org
or you can mail/deliver to: Concord Schools 10920 Heber Springs Rd. North Concord, AR 72523

School health screening reports are now available for K-12th grade. Please contact the nurse at
delite.fife@concordschools.org
if you would like to pick it up or have it mailed to you.

Come join us in celebrating our graduating kindergarten classes!
We're excited for Wednesday afternoon! Remember, entry is $1 and all concessions are $1 that help support the 8th grade class!

Congratulations to Braxton Cousins!! Braxton signed to continue his basketball career with Crowley's Ridge College. Braxton, we are so proud of you and look forward to watching you!!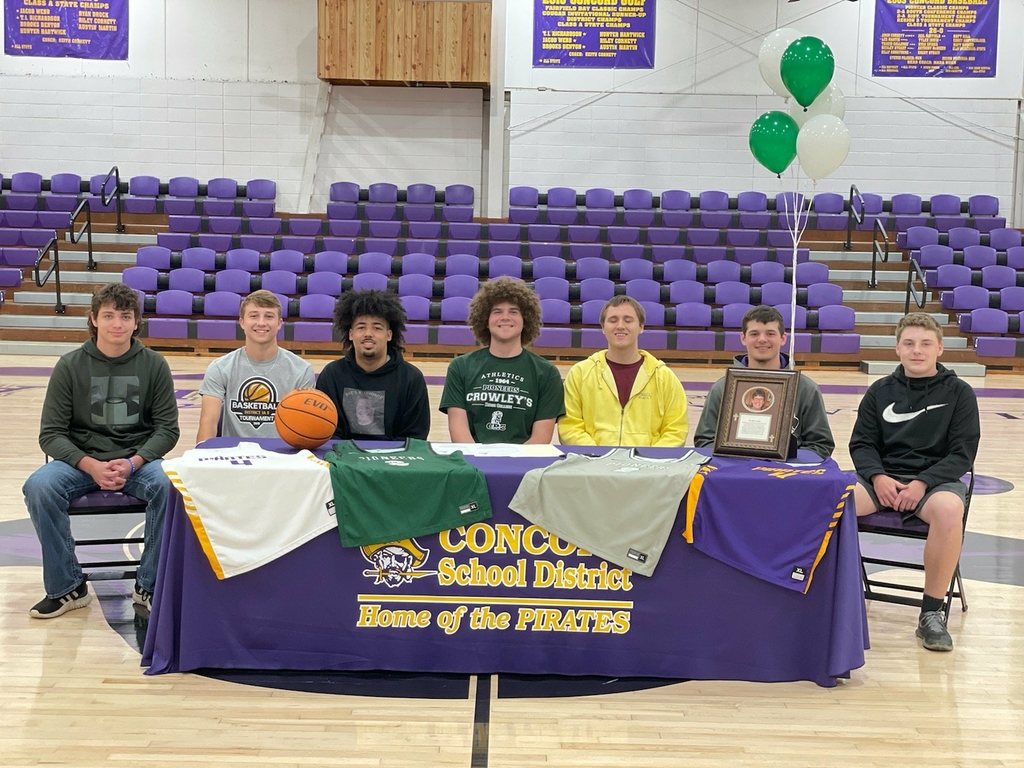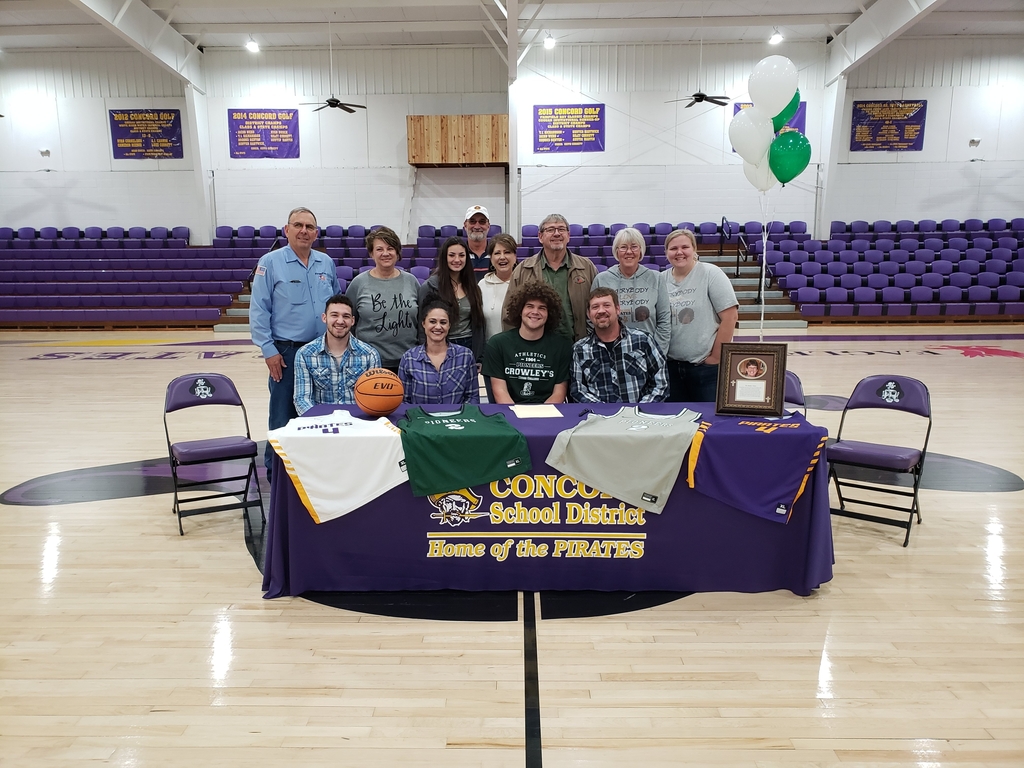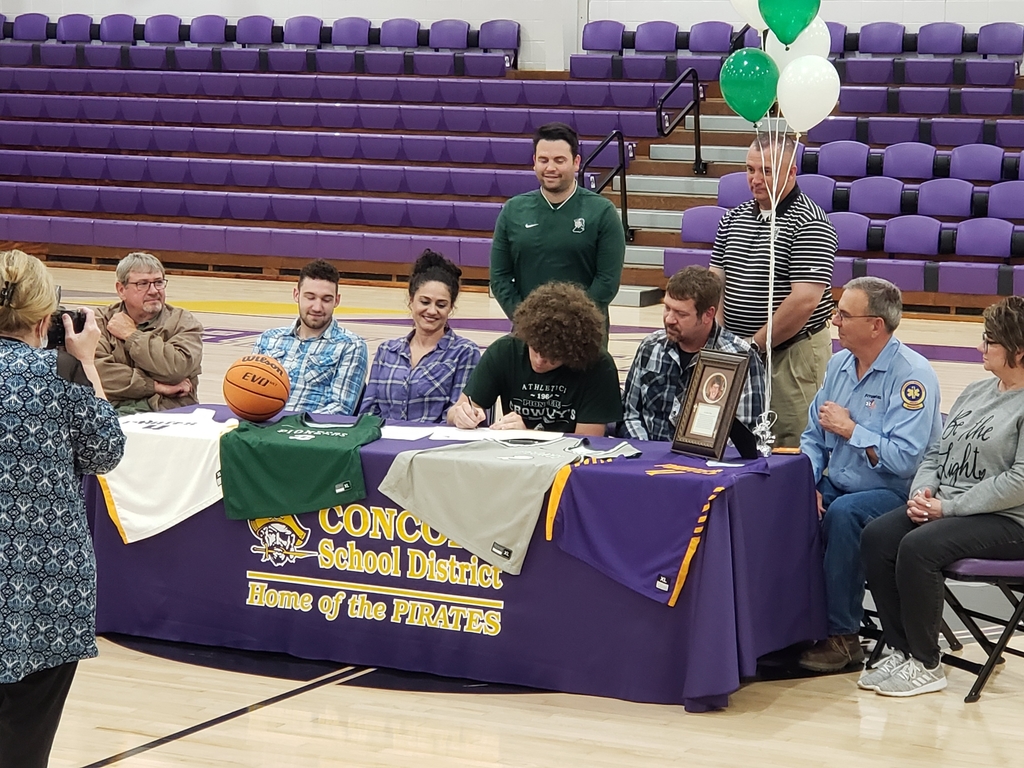 Athletic physicals are this Wednesday. Forms are available in the office.

#piratepride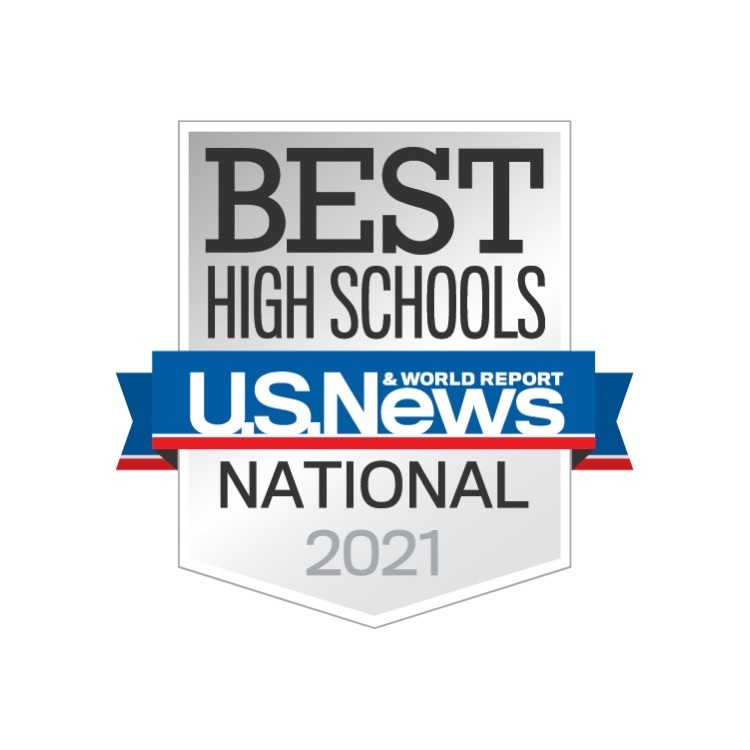 Burgers and all the fixings for our teachers during Teacher Appreciation Week.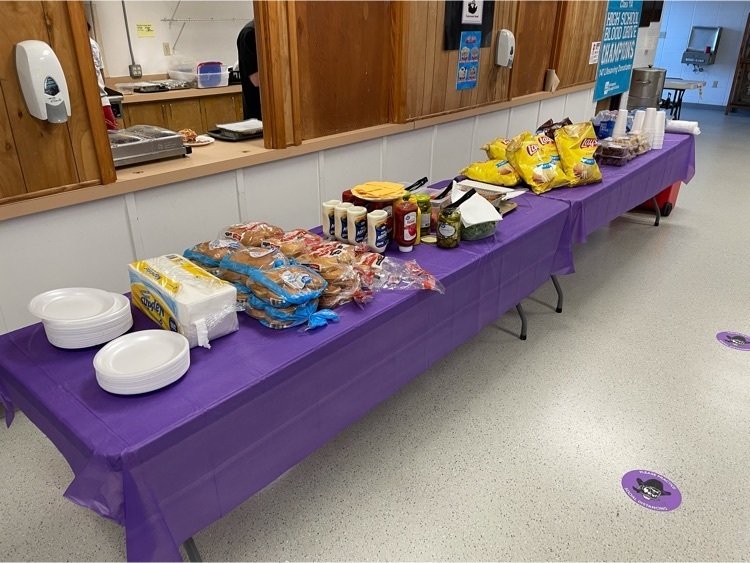 This week is Teacher Appreciation week. We would like to thank all of our hardworking staff at Concord Schools. Your hard work does not go unnoticed. Thank you for all that you do!

Congratulations to Concord Elementary students Isaac Standard and Ava Baker who placed 2nd place in a contest sponsored by Project Prevent and Arkansas Children's Hospital. They created artwork to show the importance of living tobacco and nicotine free.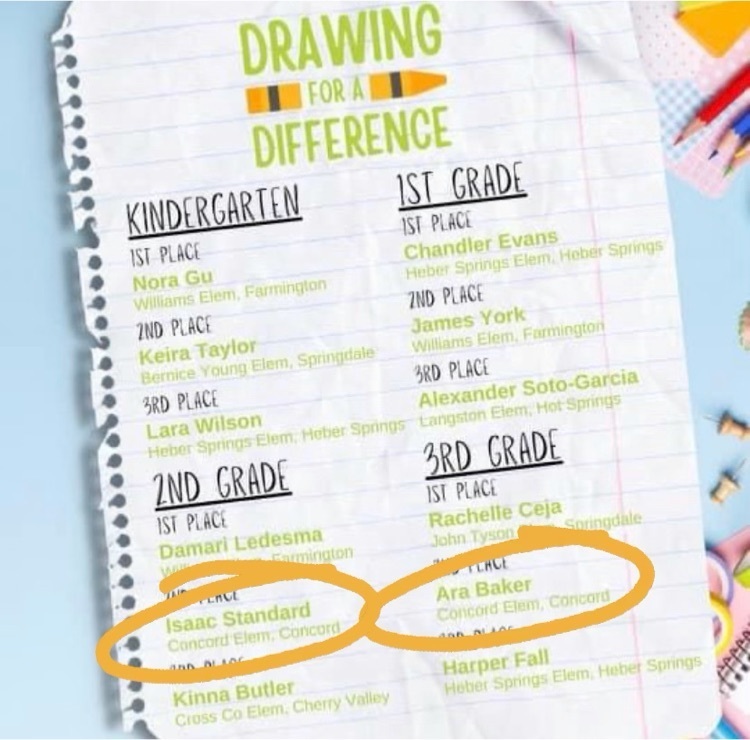 Congratulations to our very own Mrs. Priscilla Johnson. She has been chosen as the 2021 Arkansas Elementary School Counselor of the Year. Mrs. Johnson always puts the academic, physical, and emotional needs of our students at the forefront. Thank you so much for all that you do for our kids!

Concord Schools is seeking to hire a certified district level interventionist to address student learning loss. This position will be responsible for assessing, implementing, and monitoring student learning in grades K-12. Applicants must hold a valid Arkansas teaching license. Applications can be found on the district website.

Concord Schools is taking applications for a agriculture teacher. Applications can be found on the District website. Applicants can drop off completed applications at our central office building or email them to
travis.fletcher@concordschools.org