GT students visited Crystal Bridges Art Museum and the Sam Walton Museum in Bentonville today. It was a wonderful cultural experience!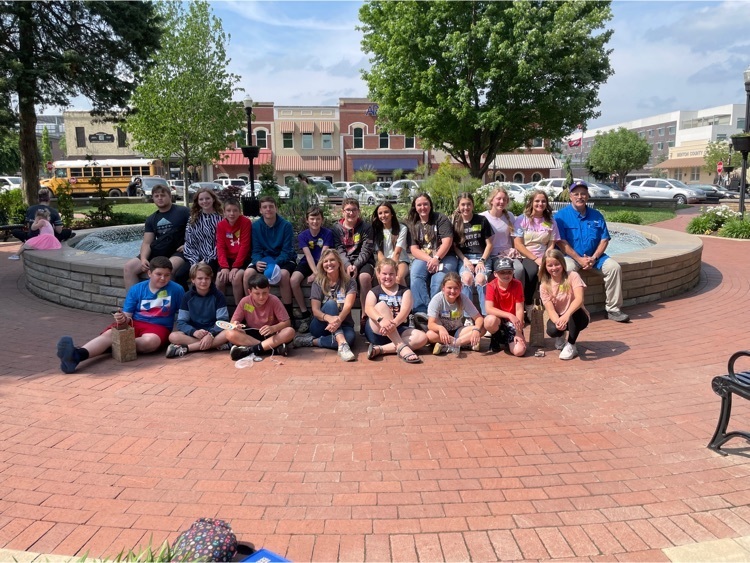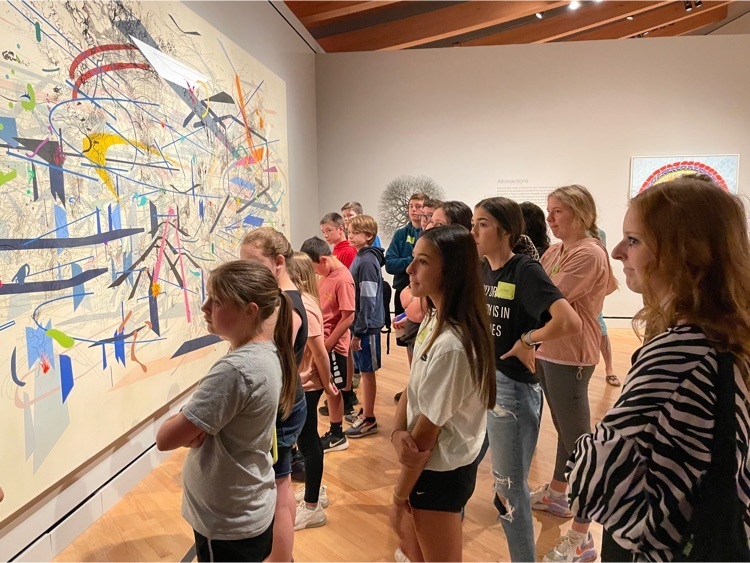 Elementary Parents: We have several coats in the hallway. If your child is missing a coat, you are welcome to stop by and look through what we have collected.

Concord School District's special education files for 2016 graduates will be available in the Special Education Office beginning June 1, 2022. Files may be picked up by a parent, guardian, or 18 year old student Monday through Thursday, June 1st - June 30th, between 8:00 a.m. and 3:00 p.m. Unclaimed files will be destroyed after June 30, 2022.

The jury is still out on this one! A great day to experience the judicial system as 5th and 6th grade GT students put on a mock trial today concerning who was at fault over the Titanic.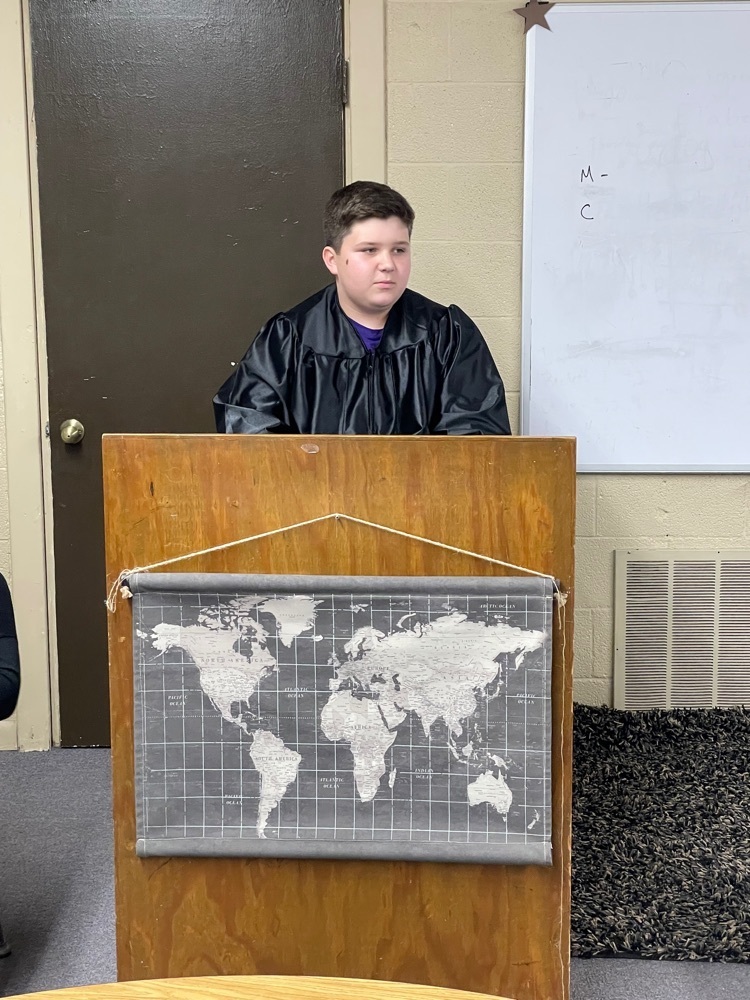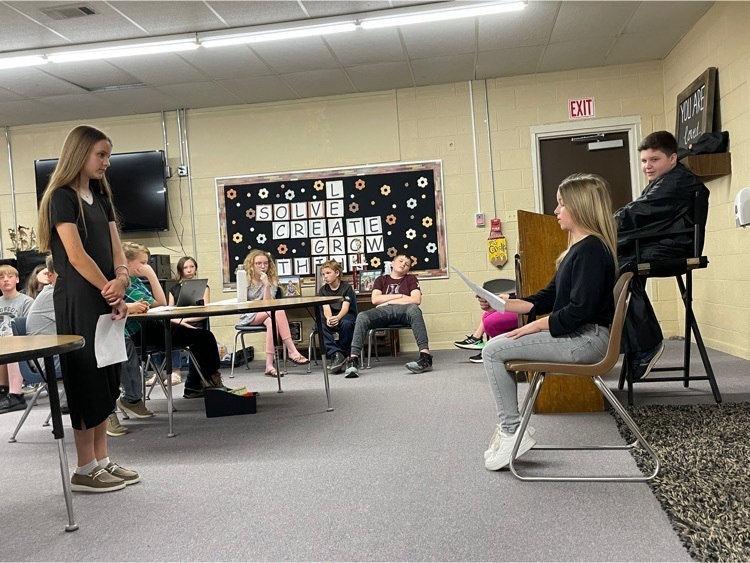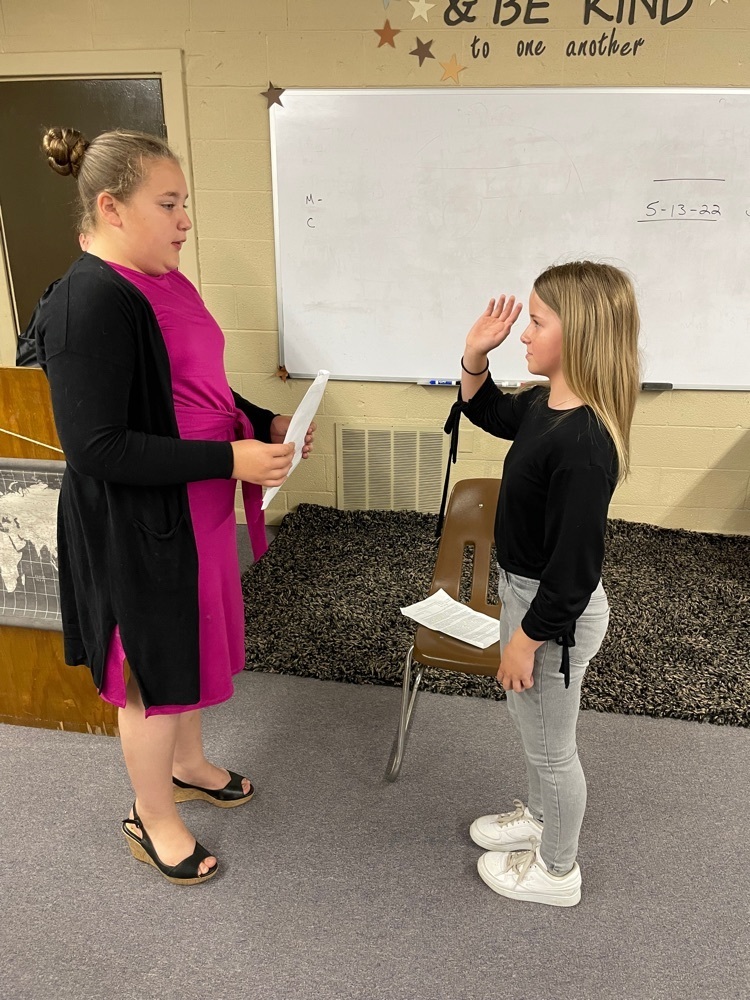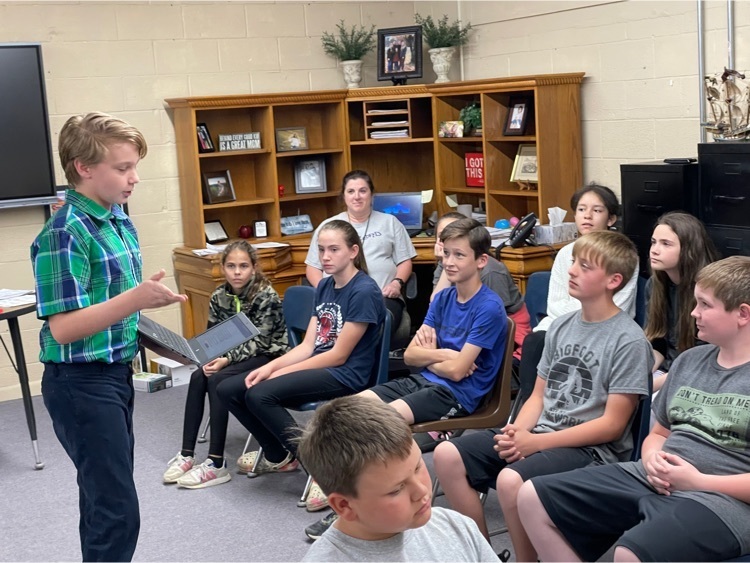 We have 22 Seniors who were recognized as Arkansas Scholars. Criteria for becoming an Arkansas Scholar includes: proven preparedness for post-secondary education, exemplified by completion of the recommended classes; determination and dedication, exemplified by attendance; and achievement, exemplified by GPA requirements. Congratulations to these outstanding students! 💜💛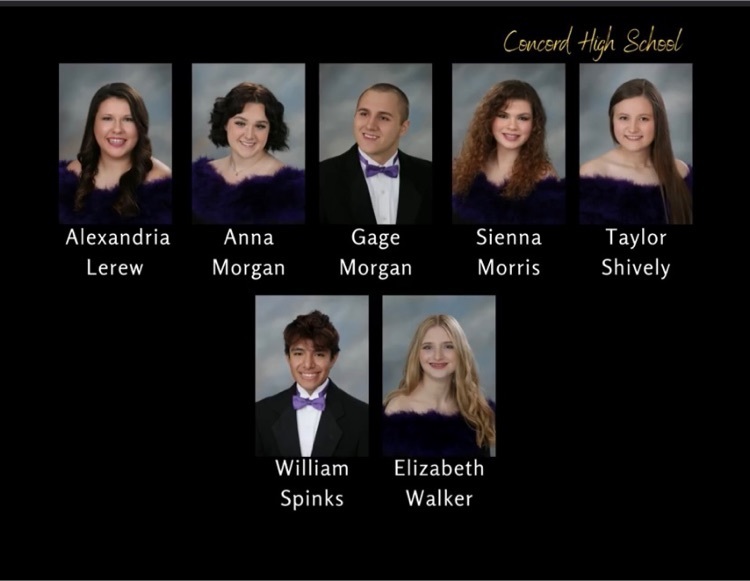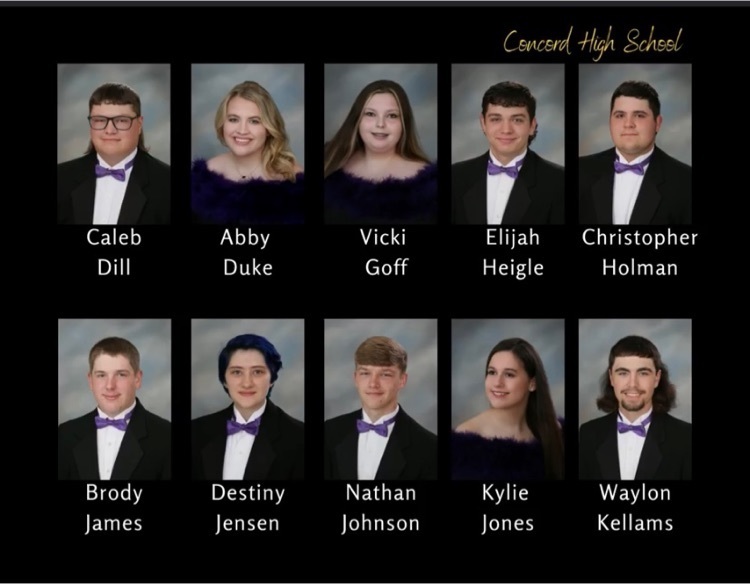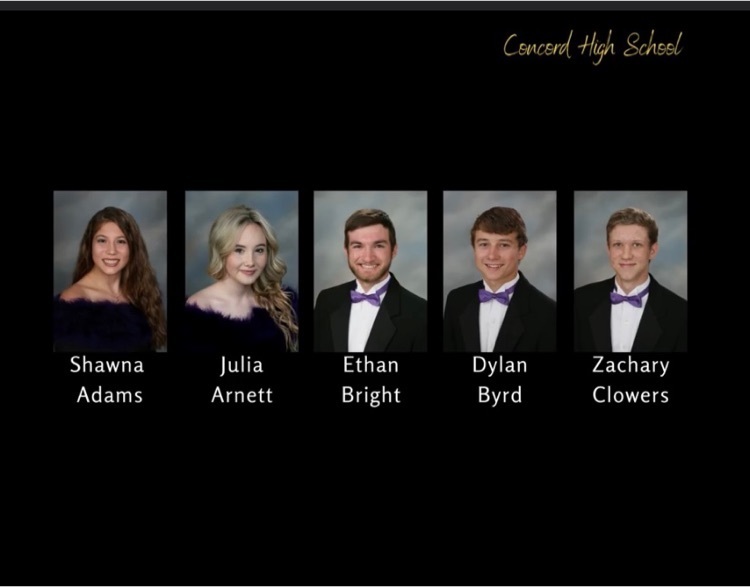 Friday, May 6th at 1:00 in the New Gym we will have our second annual talent show! Concessions available - everything's $1! Admission is also $1! Parents and guests welcome!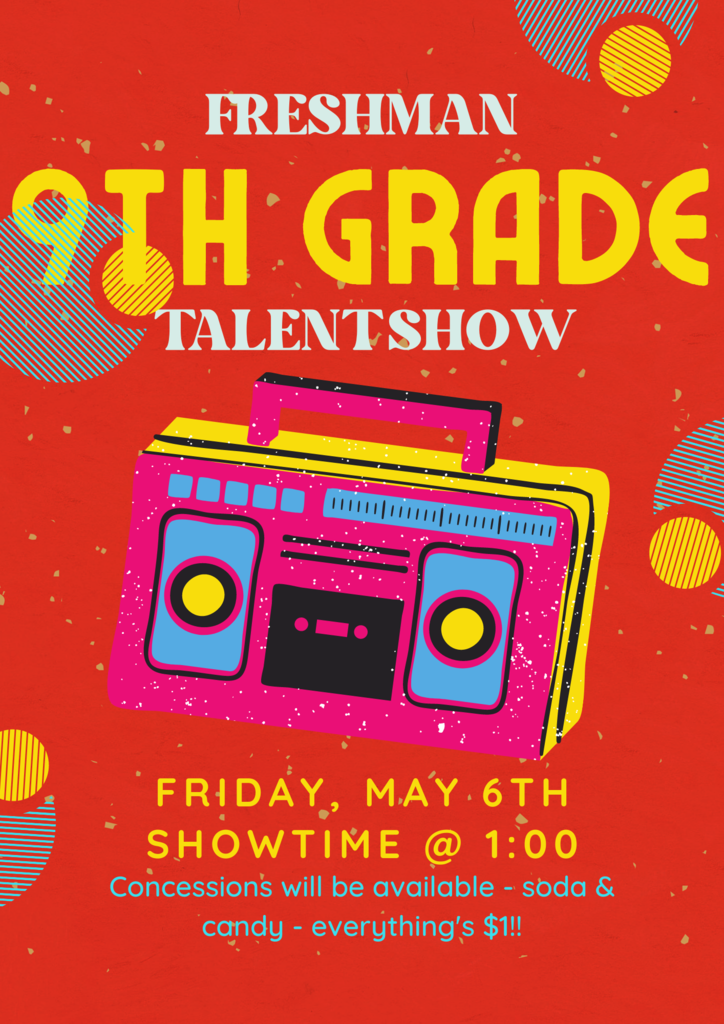 In honor of Teacher Appreciation Week, we would like to thank our teachers and staff for everything they do for our students.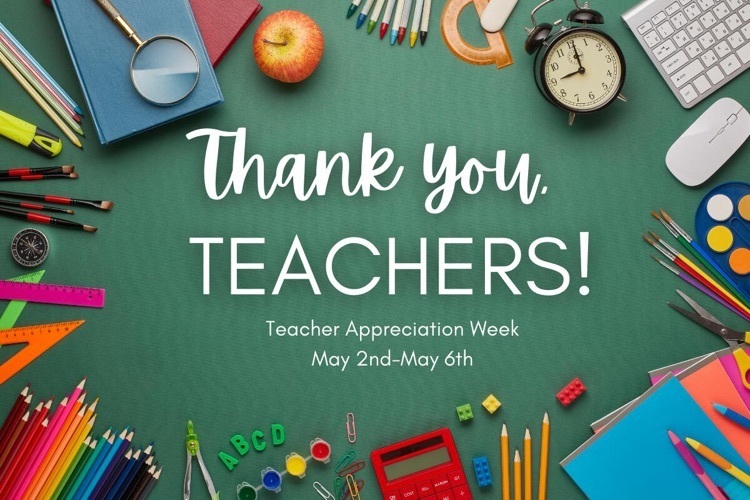 Oh what a night....celebrating our softball and baseball seniors! How we will miss them! <3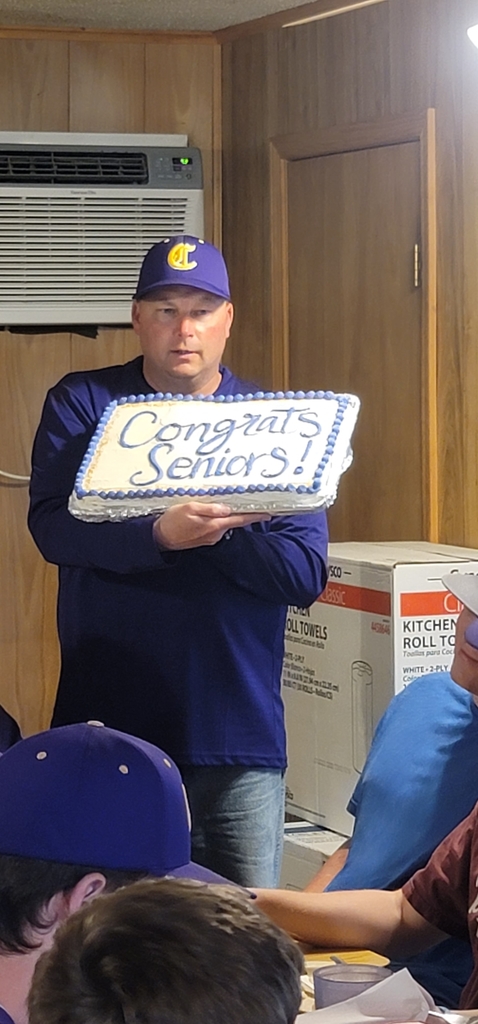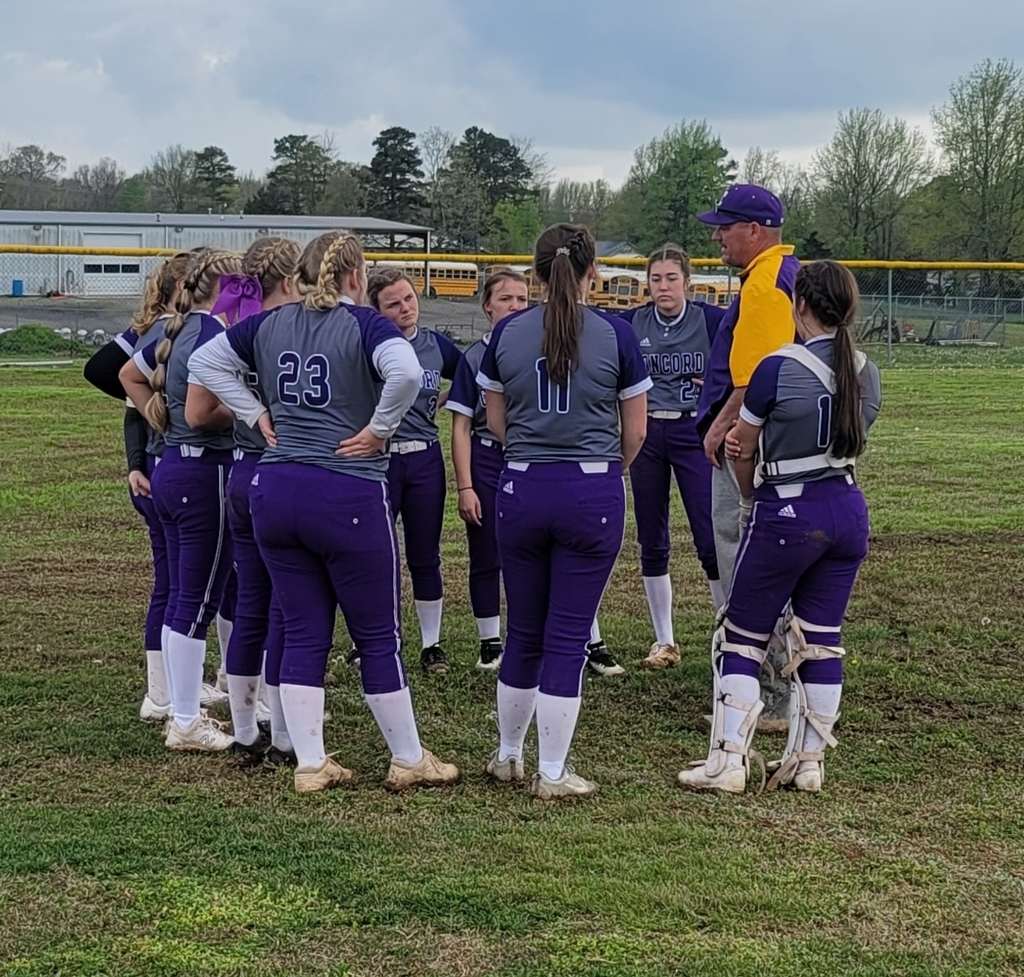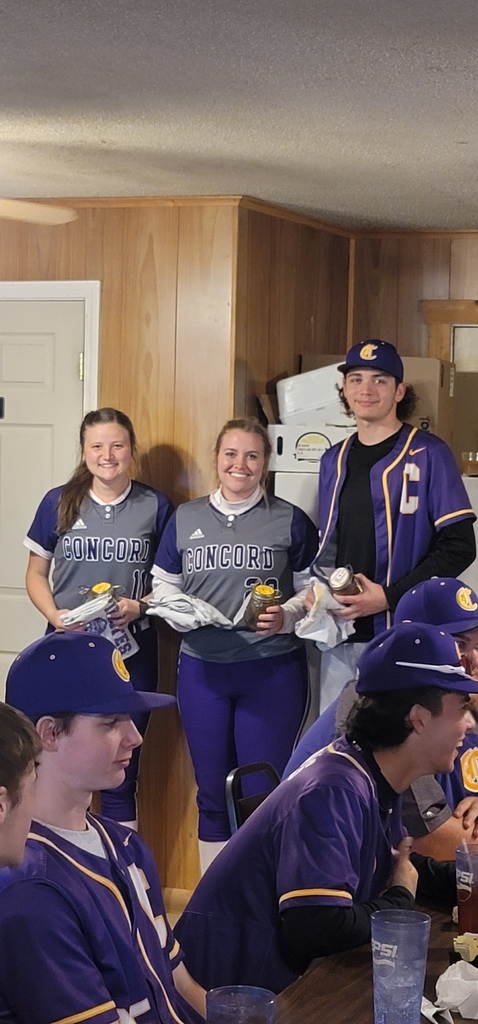 What an exciting day the 8th-12th graders had yesterday visiting the Be Pro Be Proud truck. New career opportunities were placed right into their hands!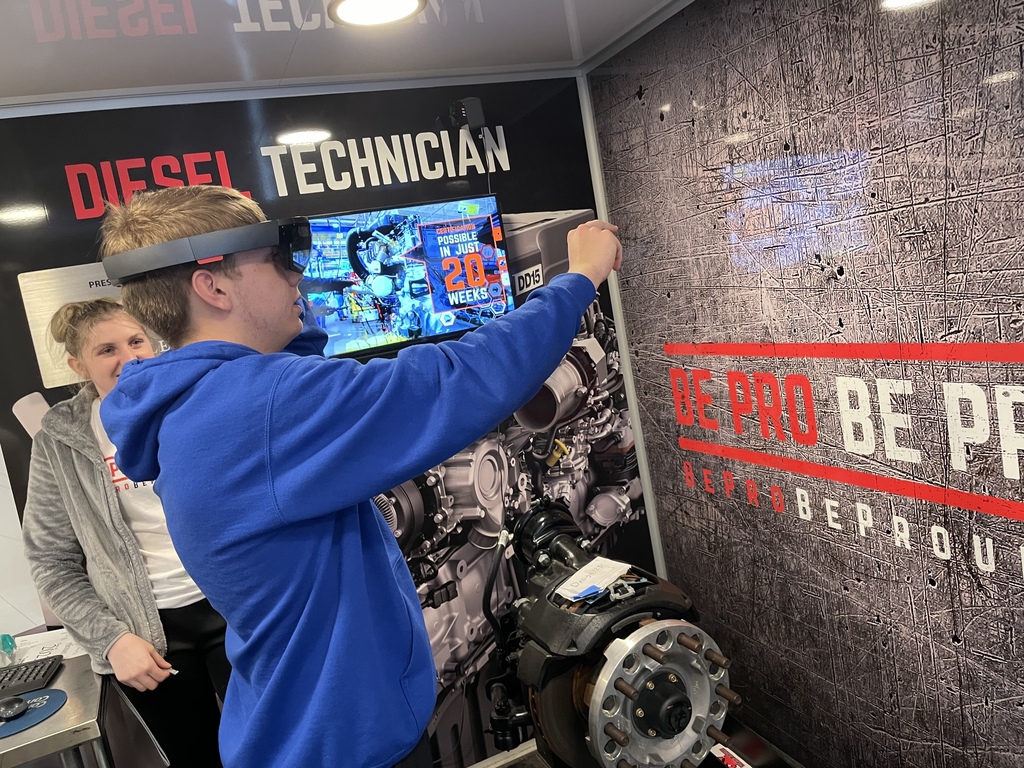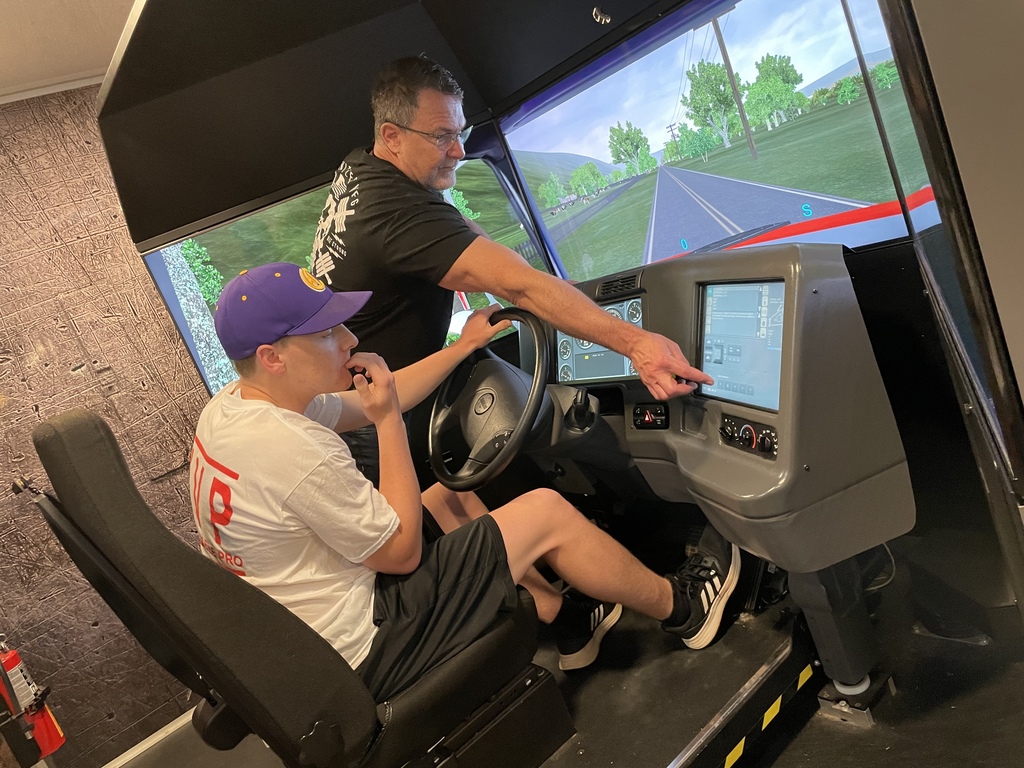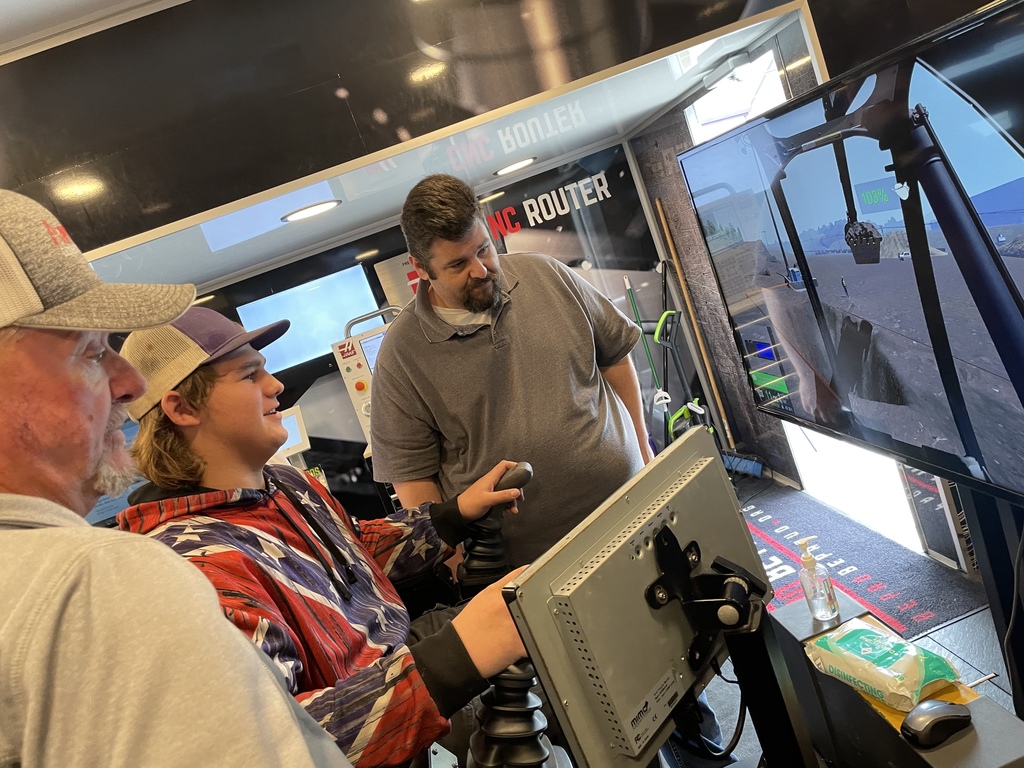 Congratulations to Ivy Evans who placed 3rd in her All Color On-Site Competition for the Arkansas Young Artist Association state competition in Little Rock! We are so proud of her!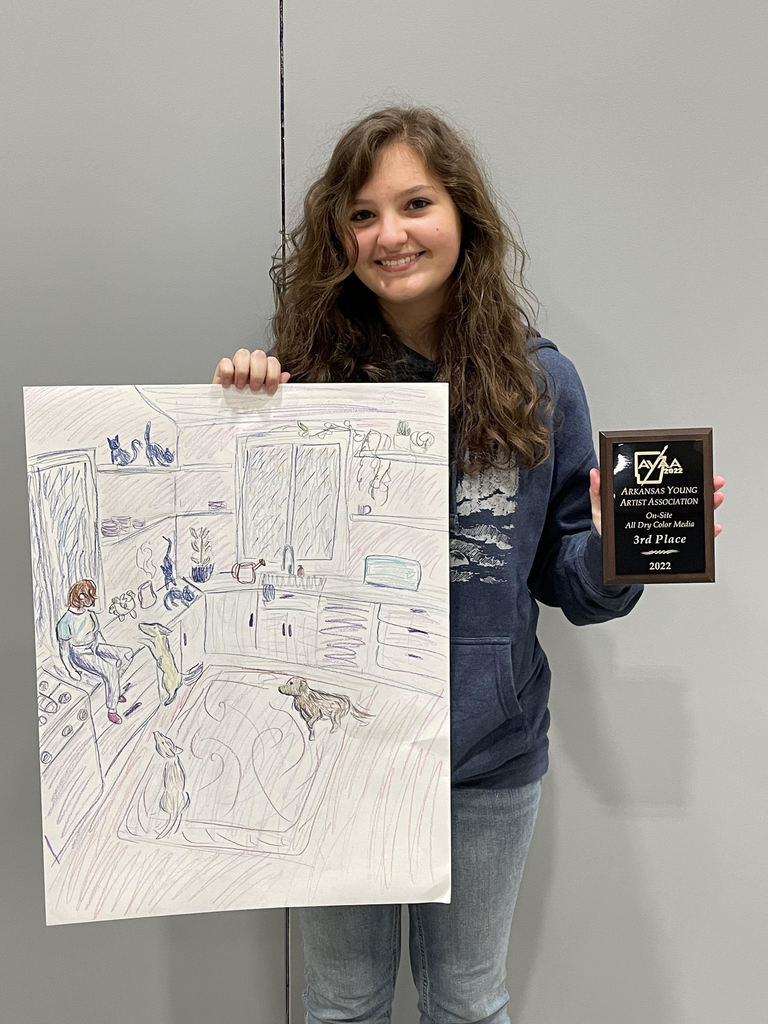 There is always something exciting going on in Mrs. Martin's class!!! Last week, her students learned the parts of the brain, how to label them, and the function of each part. They also dissected a Jell-O brain.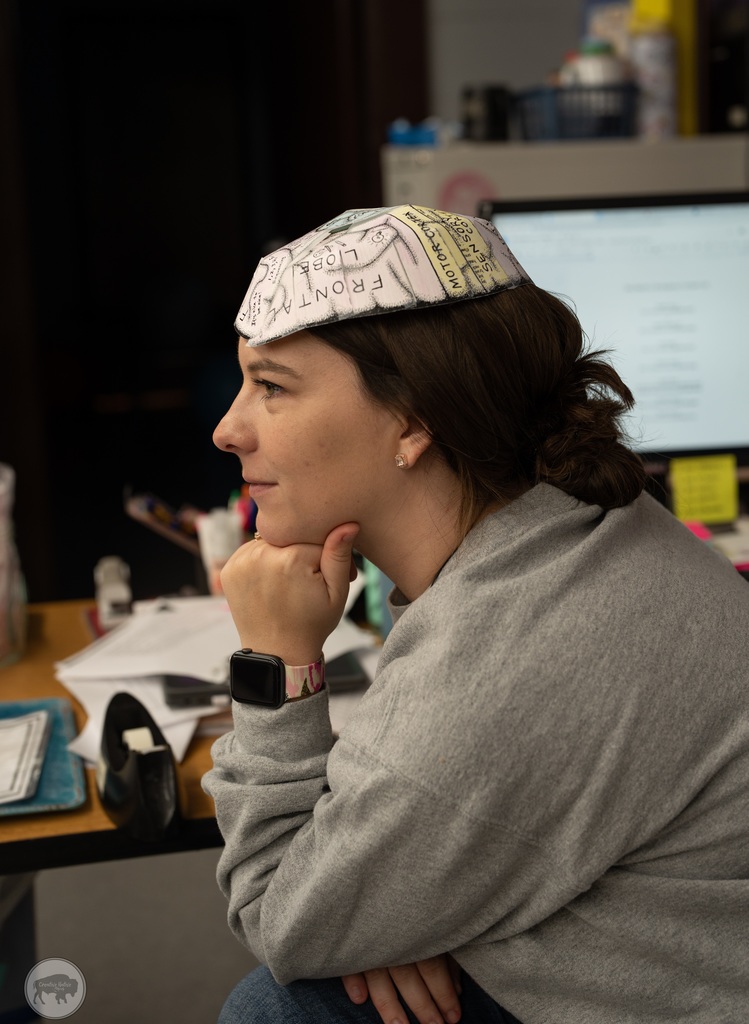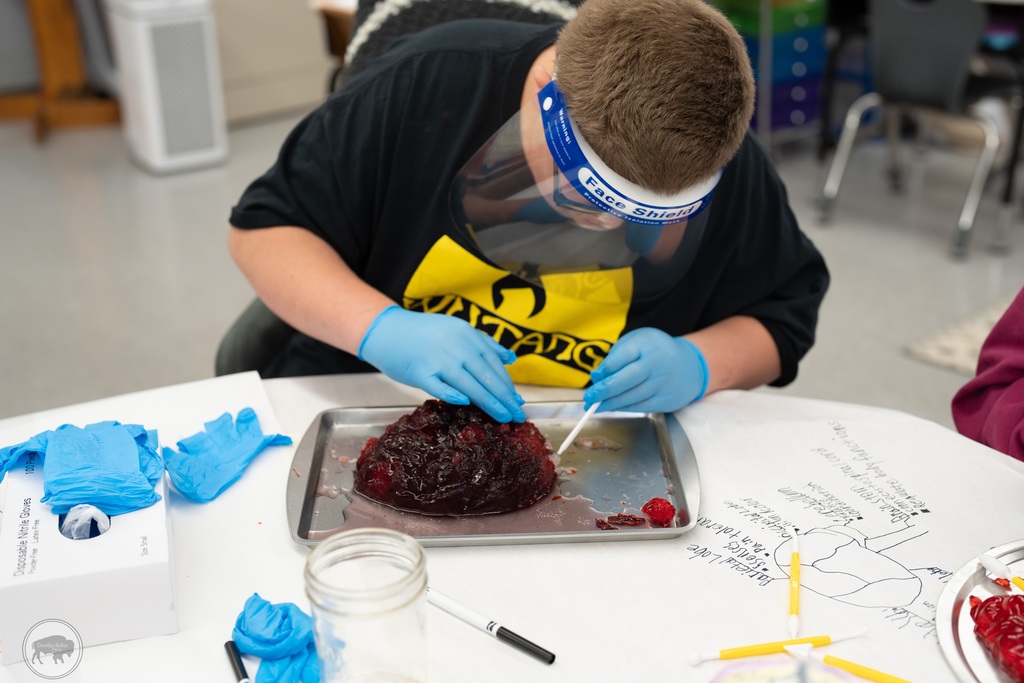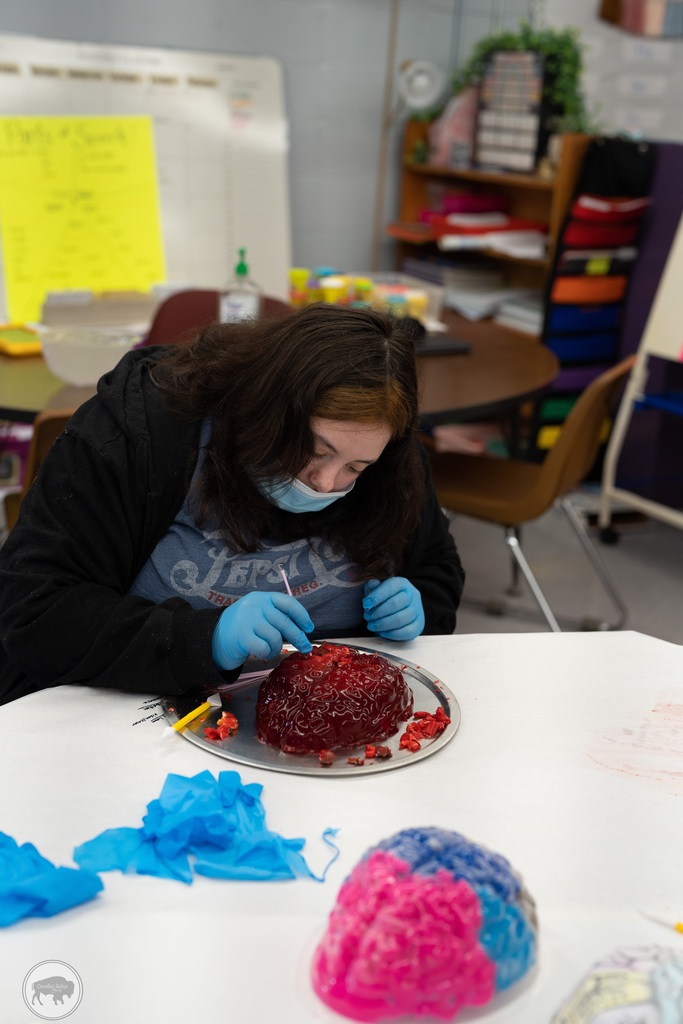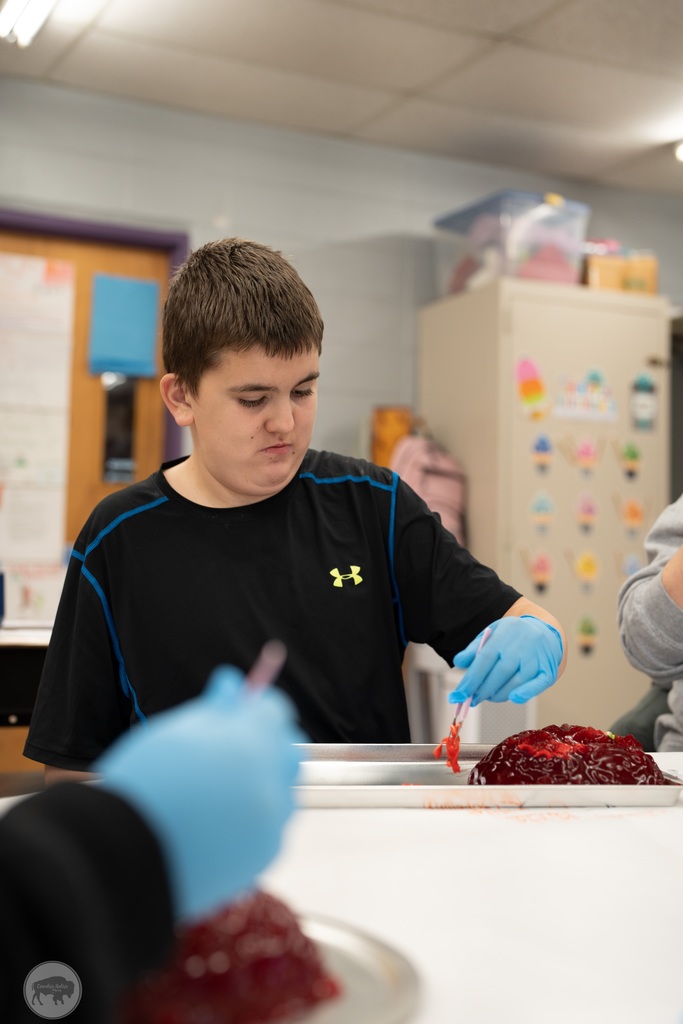 ATTENTION!!! Coming to Concord Public Schools on Thursday, April 21st, the Be Pro Be Proud Tour will be here for 8th - 12th grades. The 12 in-demand professions that will be represented include truck driver; diesel tech; locomotive engineer; welder; machinist; computer numerical control (CNC) operator; tool and die maker; computer programmer; computer-aided design and computer-aided manufacturing (CAD/CAM) drafter; heating, ventilation, air conditioning and refrigeration (HVACR) tech; plumber; electrician and carpenter.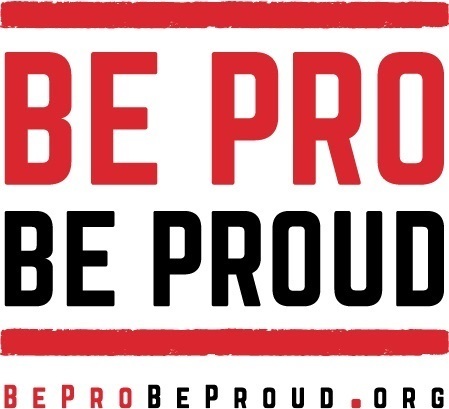 Concurrent Course of the Week! If you are an upcoming 11th or 12th grade student and you would like to enroll in a concurrent credit class, please set up a time to meet with Mrs. Johnson or Mrs. Becky Cornett!
Mrs. York's English 12 class listening to Ms. Tabitha Langley from Natural State Federal Credit Union explain credit, loans, credit scores, interest, and other banking topics this morning. We appreciate Ms. Langley sharing her knowledge with us!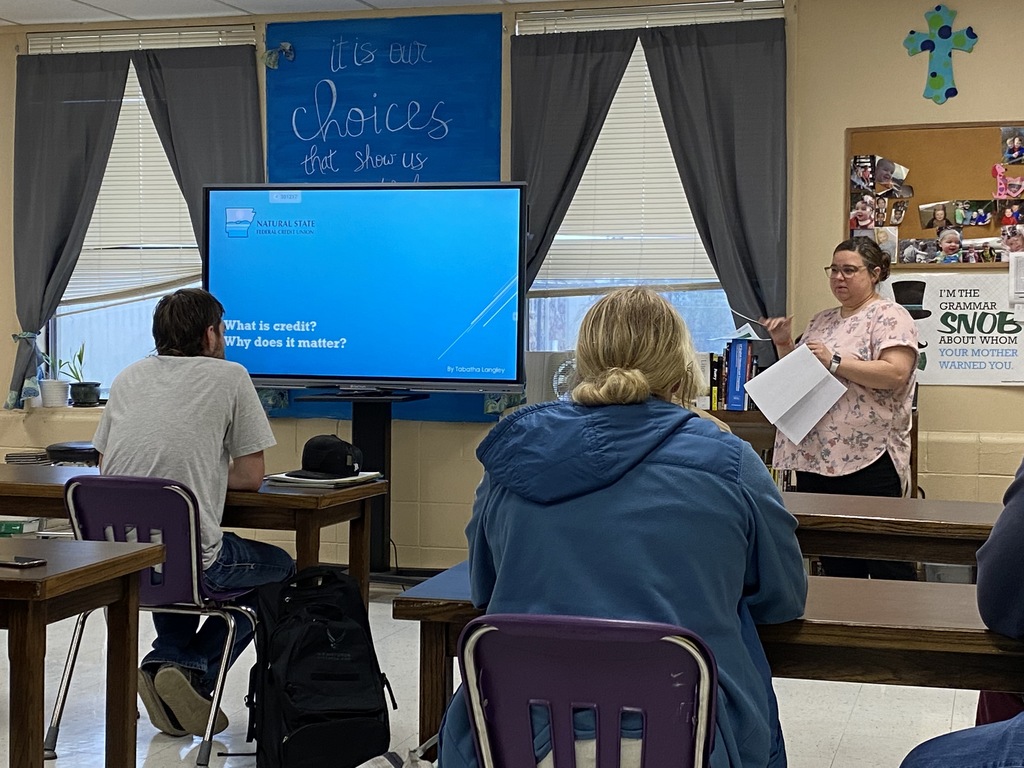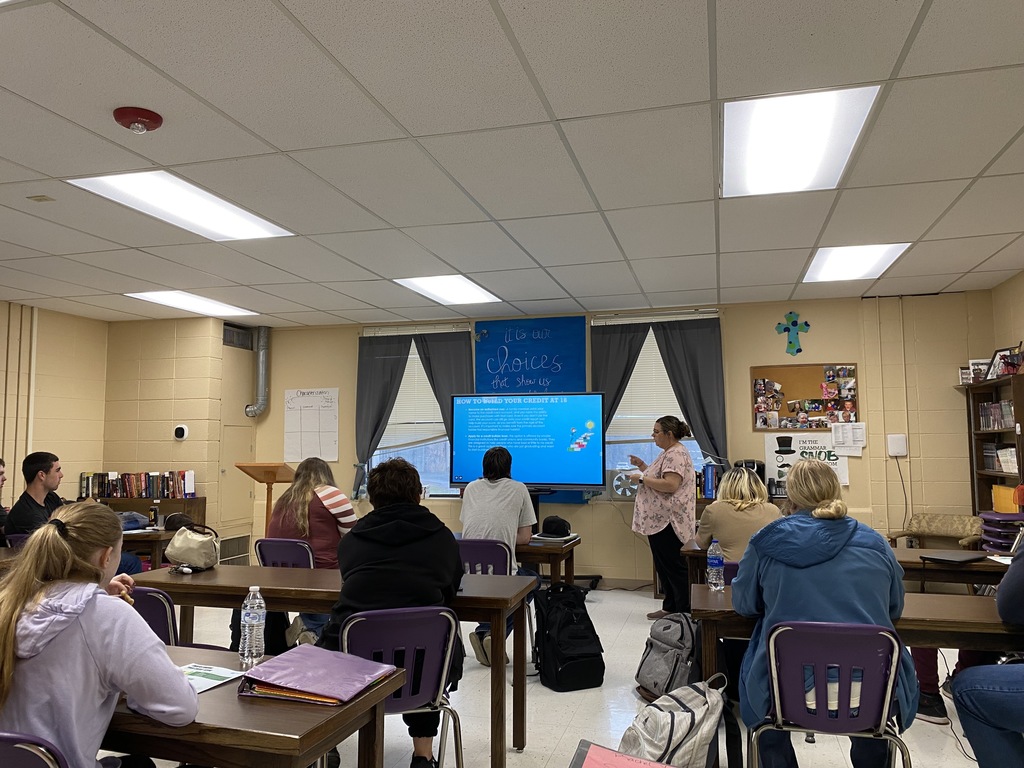 Creative cells and their organelles..... Ms. Cash's 6th grade science students have been learning about cells and their many parts. The students created 3-D cell models to show what they have learned!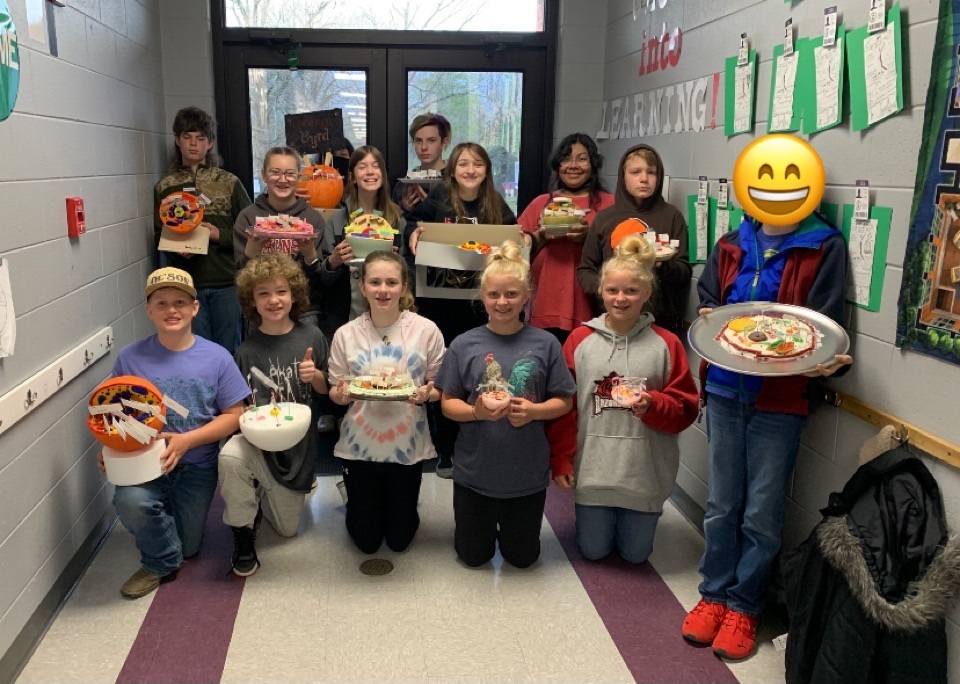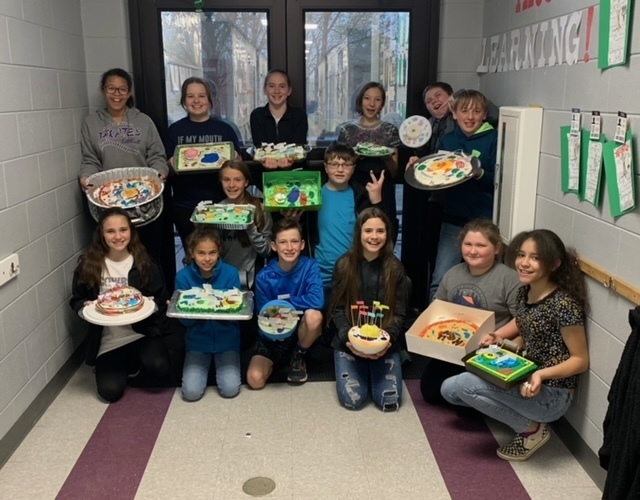 It was a privilege and honor to attend the Little Red River Chapter of the National Society of the Daughter's of the American Revolution luncheon today as they presented our very own Taylor Shively with the Citizenship Award! Taylor received a scholarship for $500! We are so proud of you Taylor!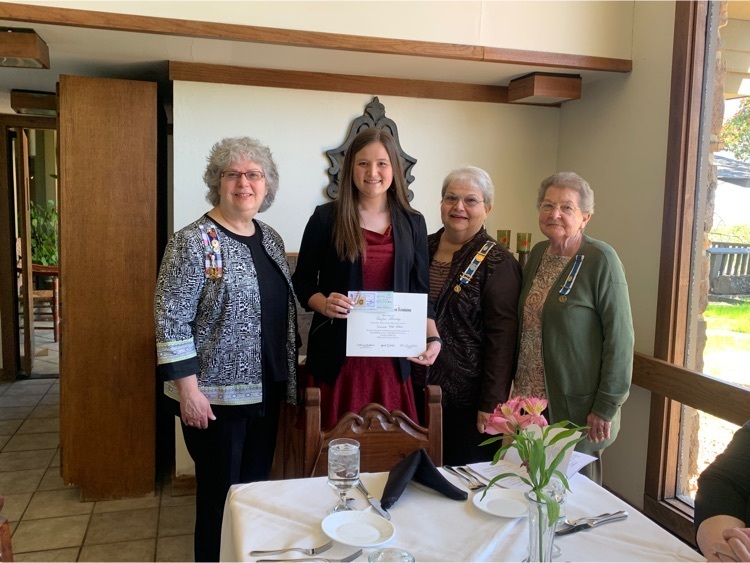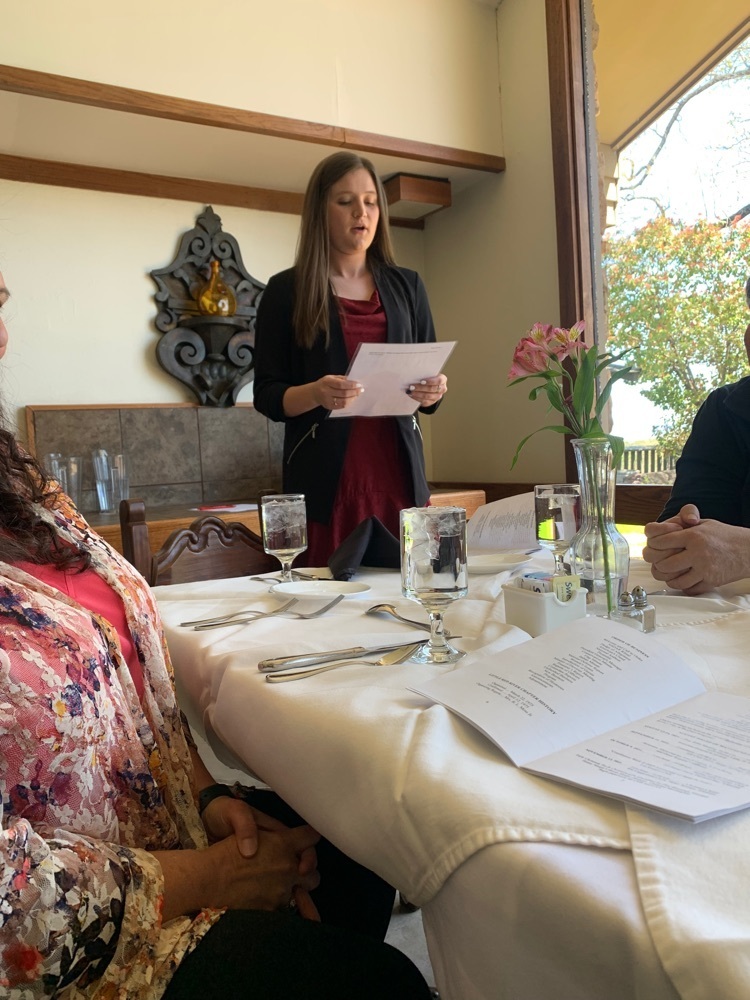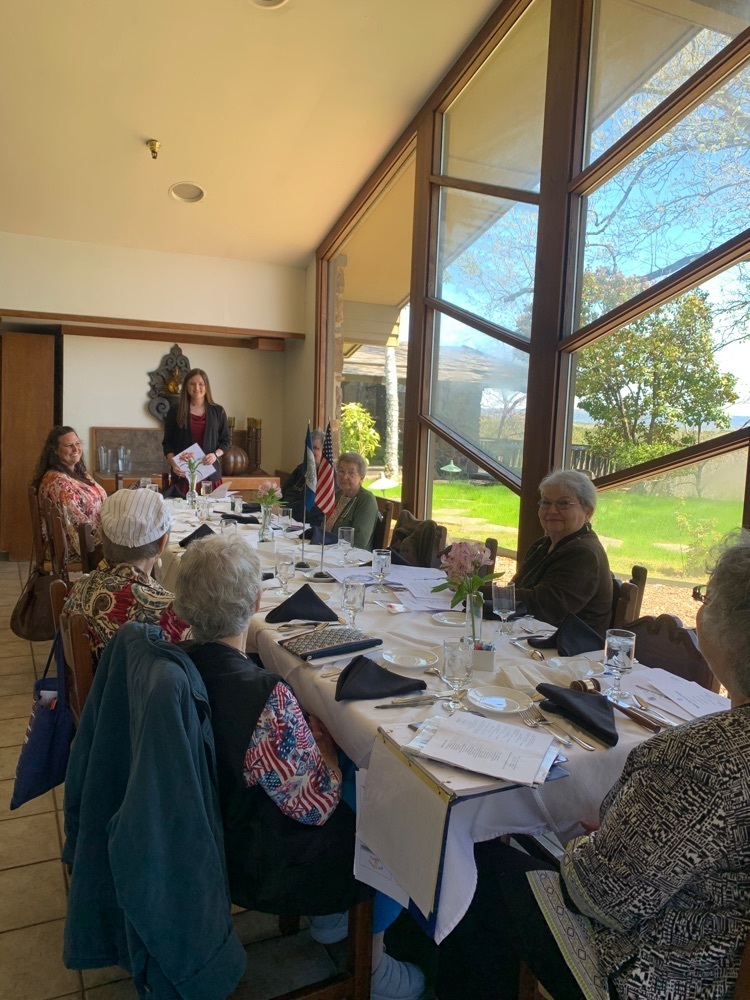 Concord Elementary placed 2nd overall today out of 12 teams in the Northcentral Educational Coop Quiz Bowl competition. Our 4th-6th grade team took wins over Mountain View, Batesville, Midland, Mammoth Springs and Mountain Home Pinkston. What a great day for CES!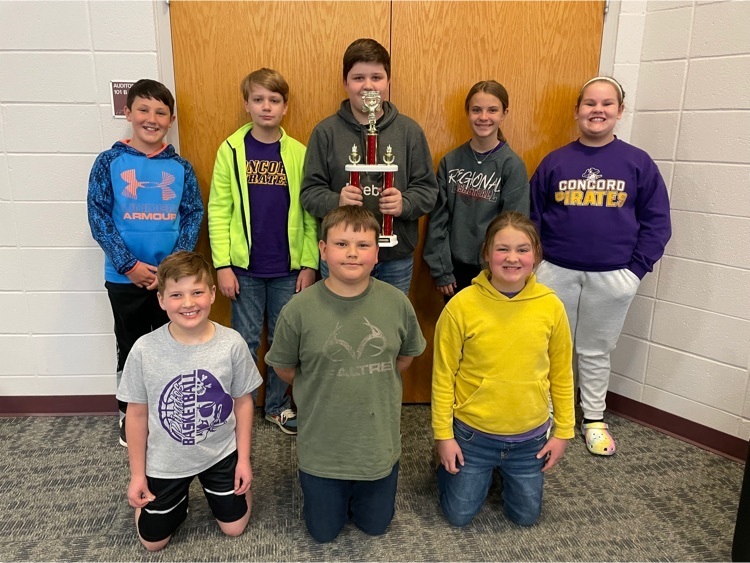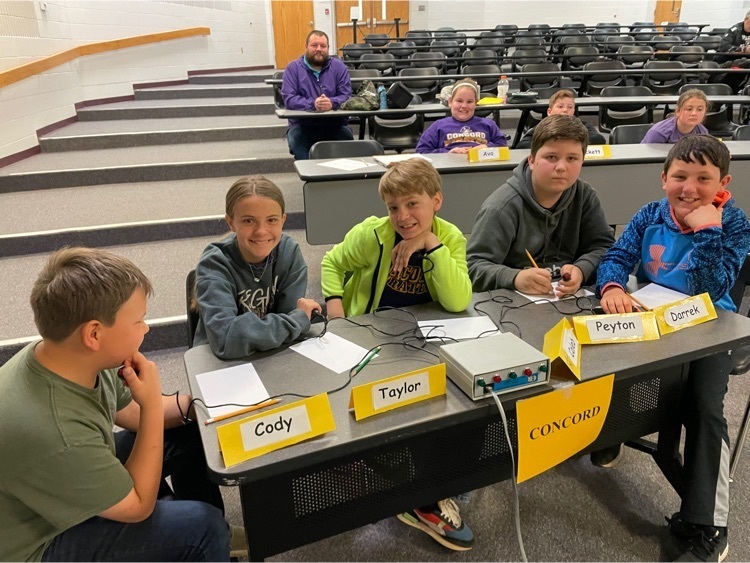 Concurrent Course of the Week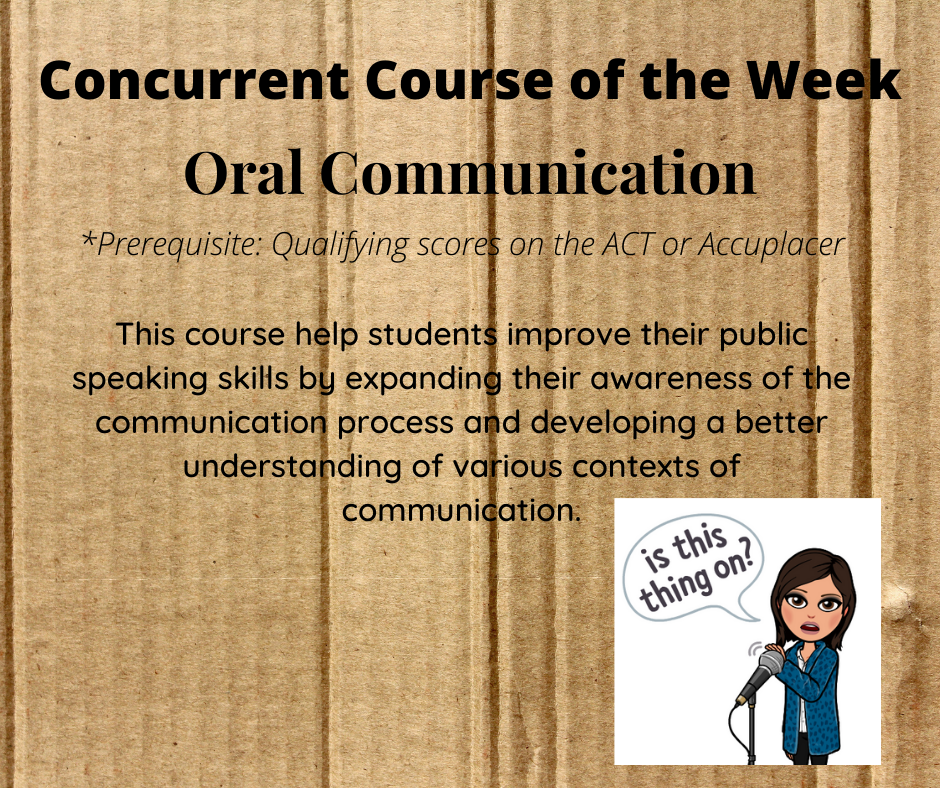 A huge shoutout to Farm Bureau for the $500 check which will go towards our gardening project! Students will be able to learn about different flowers, vegetables and crops like wheat, soy, rice, and corn. We are looking forward to getting this started for our students!