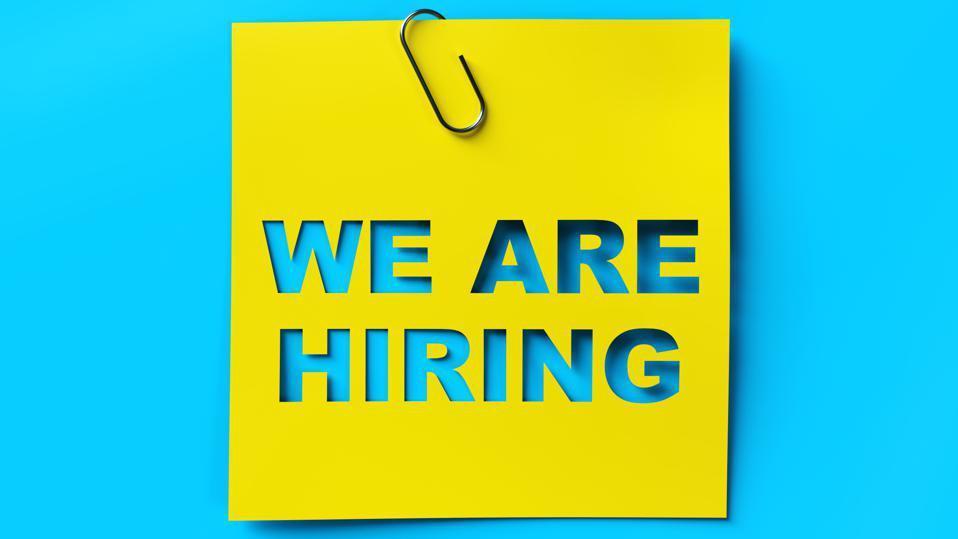 Information for Senior Parents
Communication: part 2...The Life Skills students were divided into two groups. One group was secretly told to make a fist and to open it under only one circumstance. That circumstance was that the person in the other group "communicated" to him/her that he/she would like him/her to open his/her fist. The second group was simply told to get the other person's fist open. Needless to say, some people were fairly aggressive in their attempts to open fists! Afterwards, they learned the importance of simply communicating to others their needs, which in this case was to simply open their fists.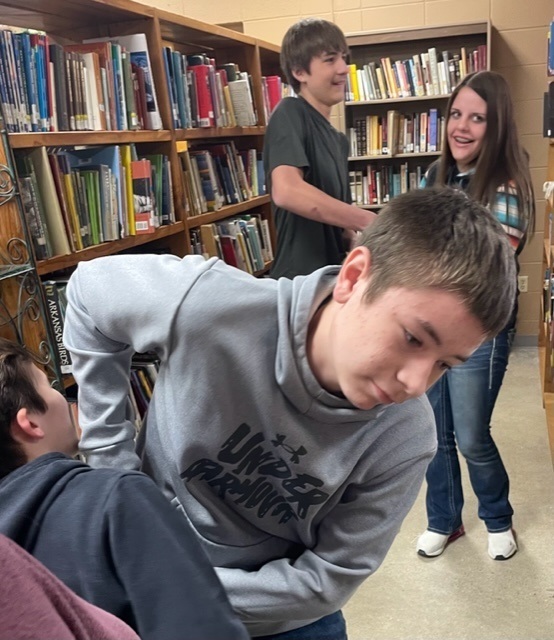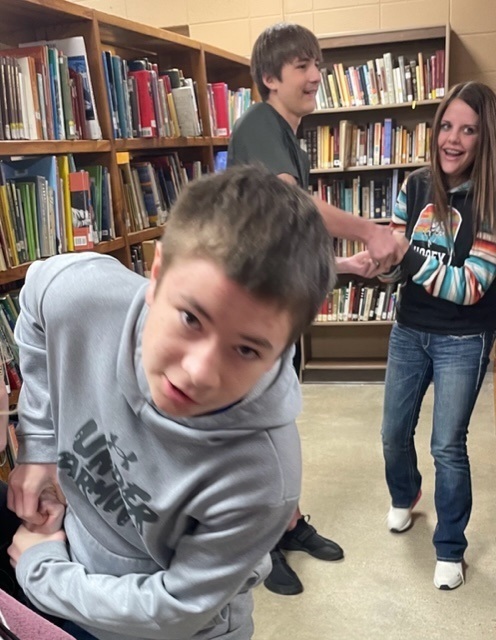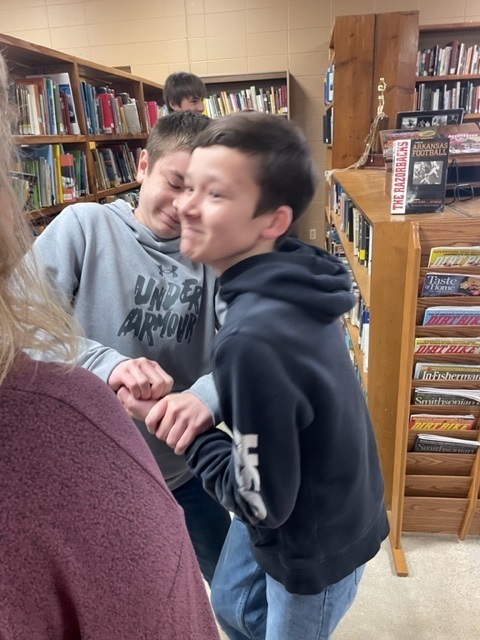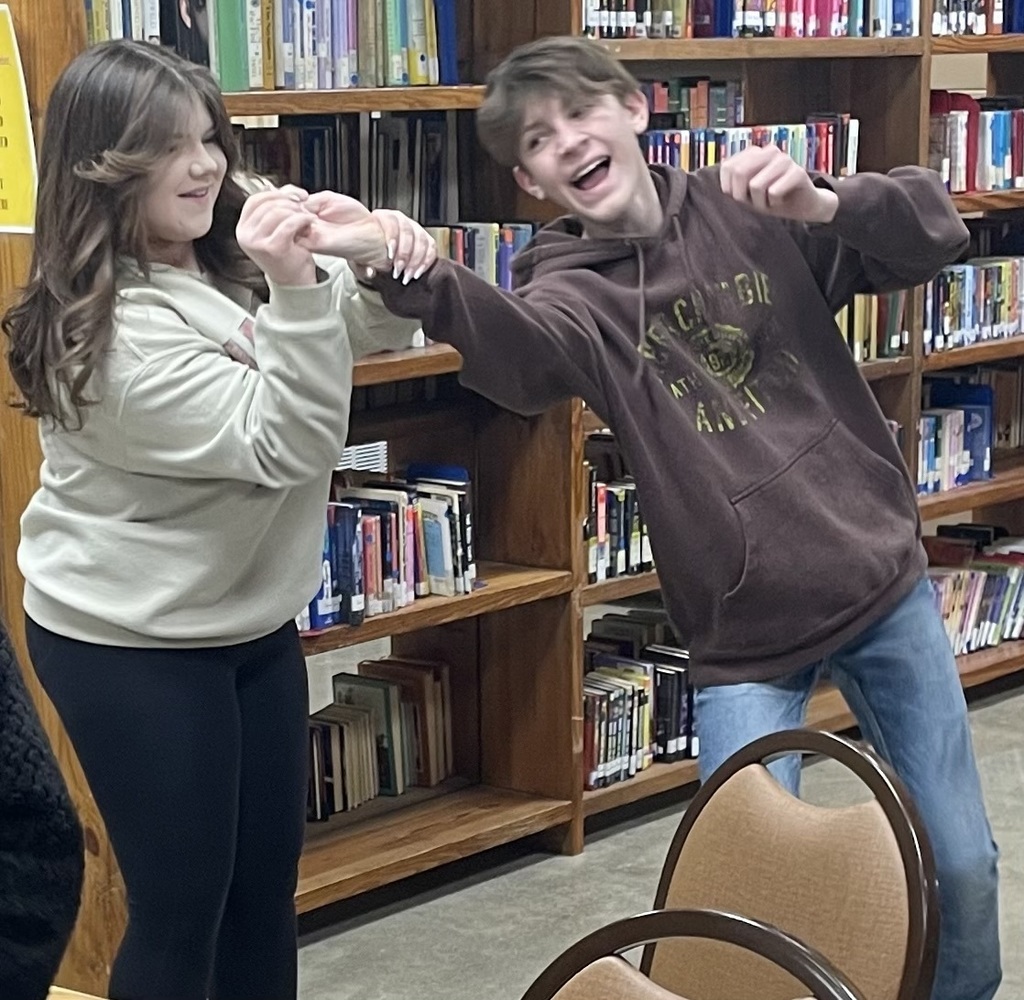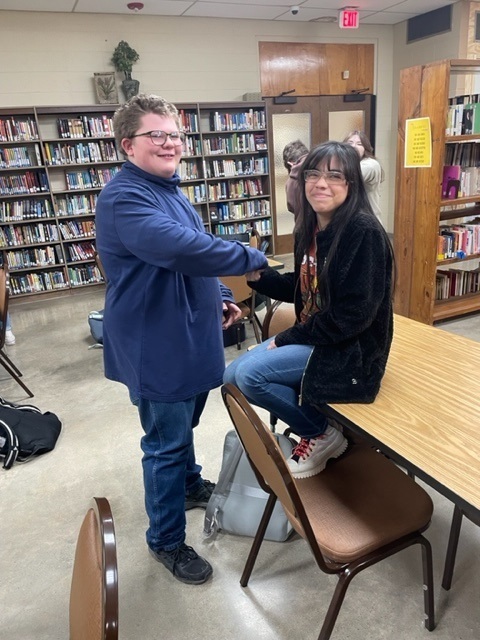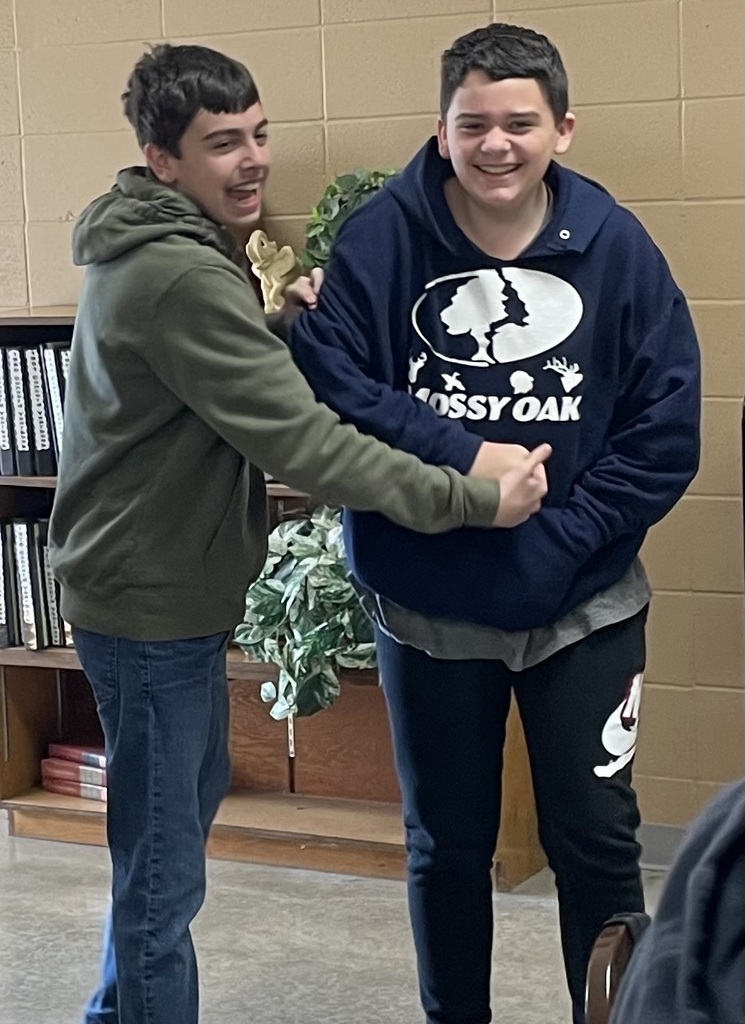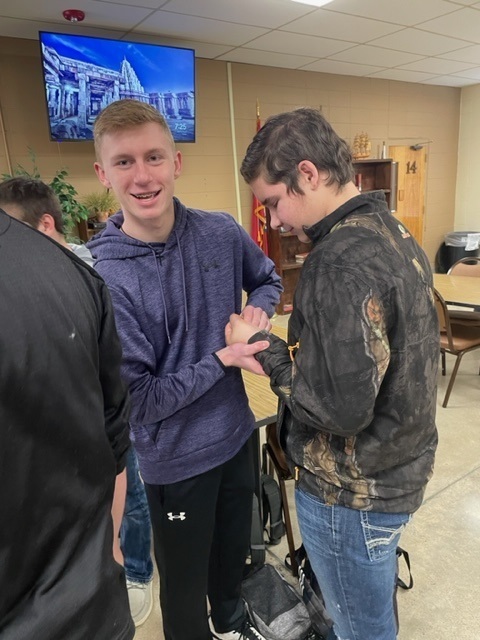 Good communication is a skill that will prove to be invaluable to these students! During Life Skills, we learned the importance of communicating effectively with some fun games! The students were required to ask 3 questions that could be answered with a yes or no in order to find out "who they were" and then they had to find the second half of their pair!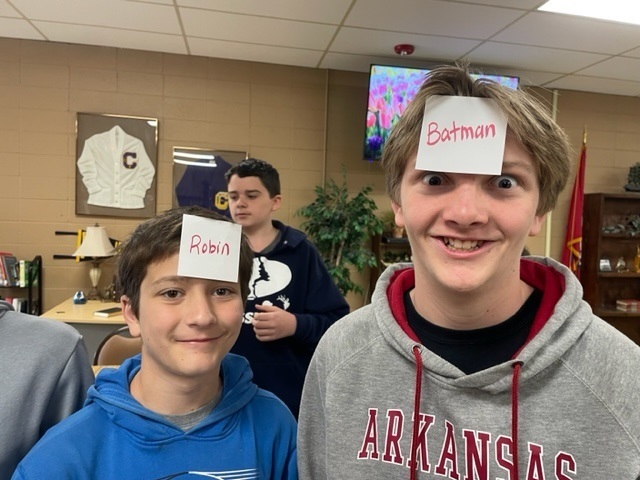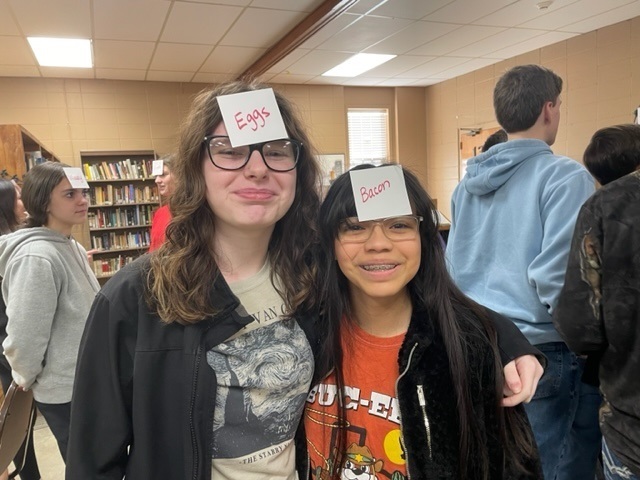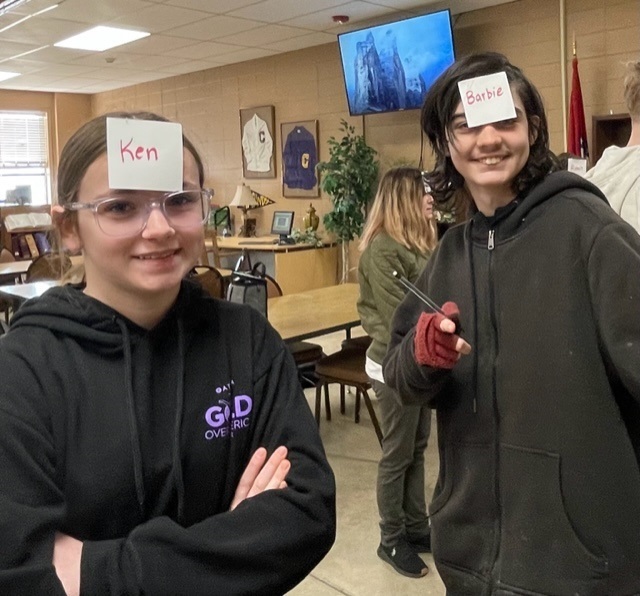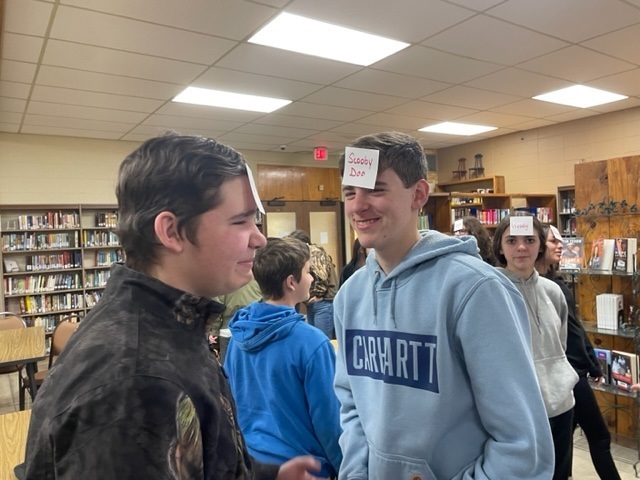 Mrs. Lisa Davis, Senior Vice President at Citizens Bank, wrapped up the Financial Literacy section for the Life Skills class on Tuesday. She presented a wonderful budgeting activity for our 8th grade students. They learned about checking and savings accounts, the importance of good credit scores, and budgets!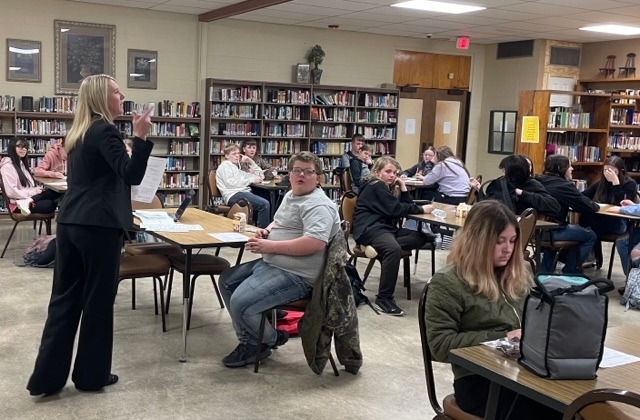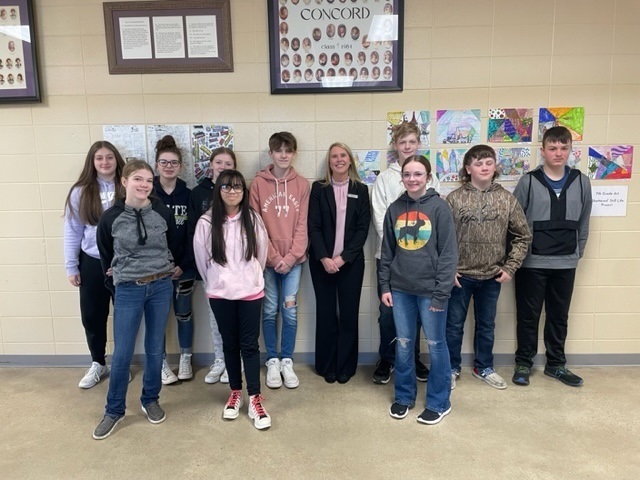 One of the FACS classes had a little fun with a communication review today. Only the person blindfolded could touch the puzzle pieces, the rest gave directions. They quickly remembered the importance of tone, volume, as well as clear, concise, and calm!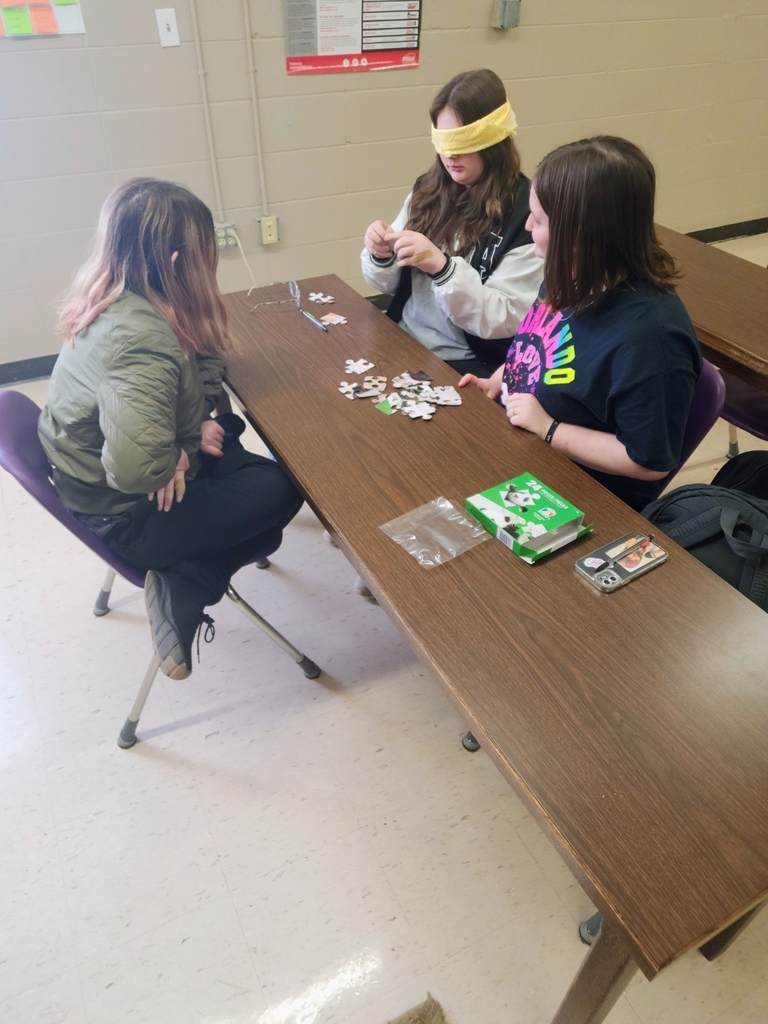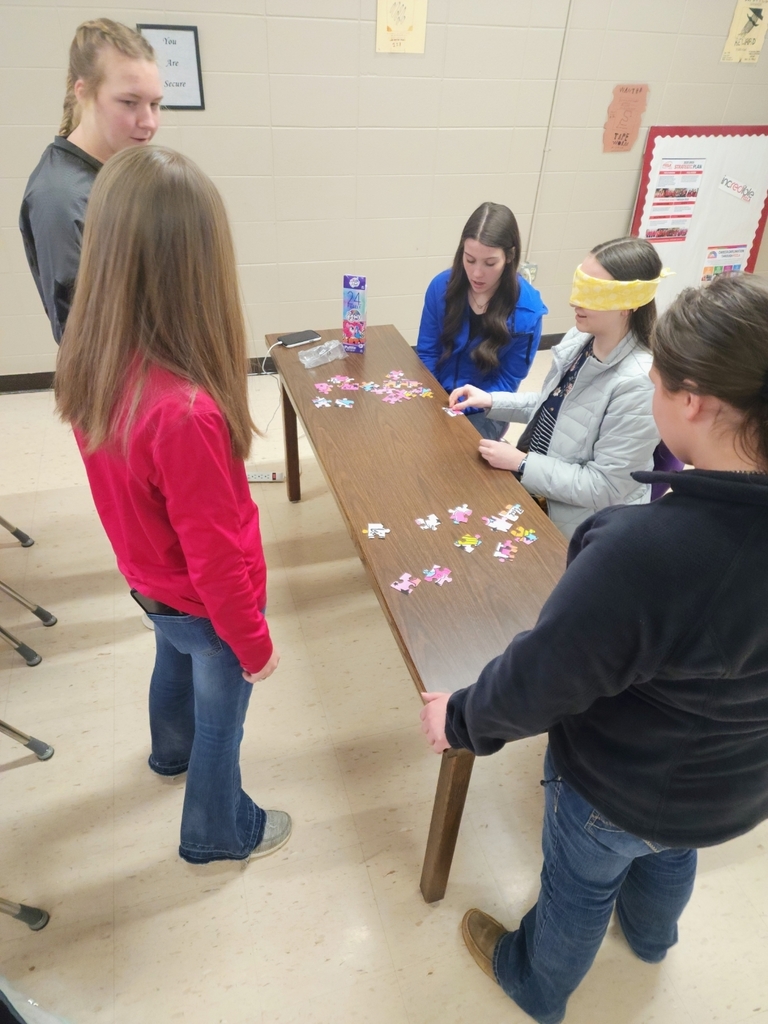 Concord's Project Prevent Next Generation Group, Pirate Influencers, took a trip to the Museum of Discovery and had their Summit at Ron Robinson Theater. It was a fun day with plenty of smiles as the students gained leadership skills. Thank you Kim Sims our chapter leader. #ProjectPrevent #YouthLedFactFed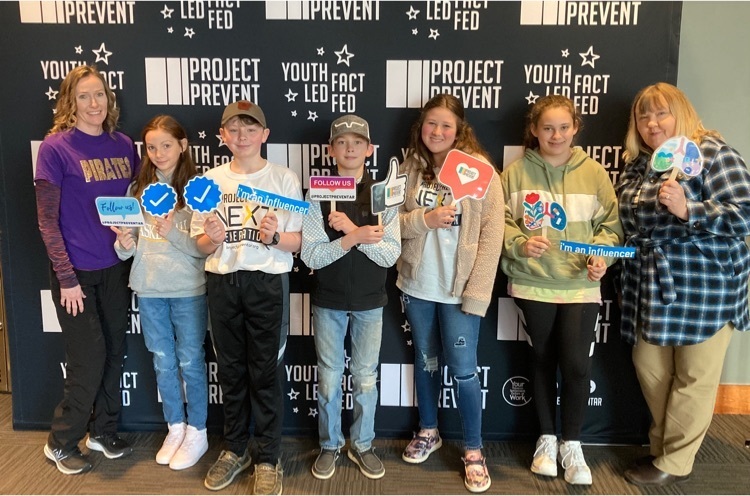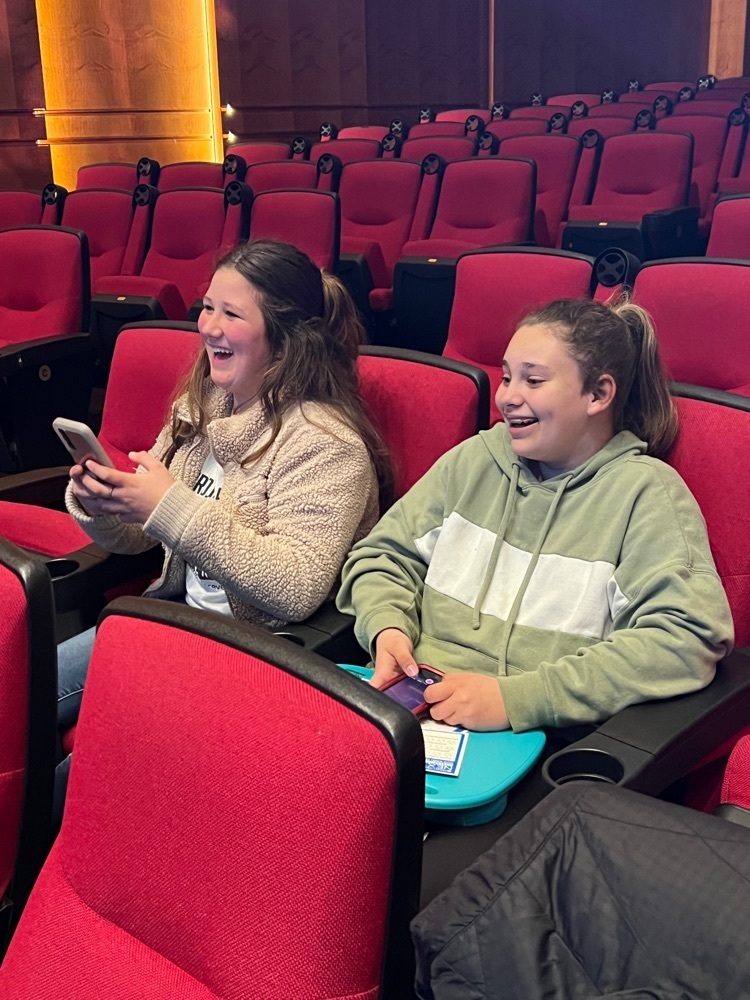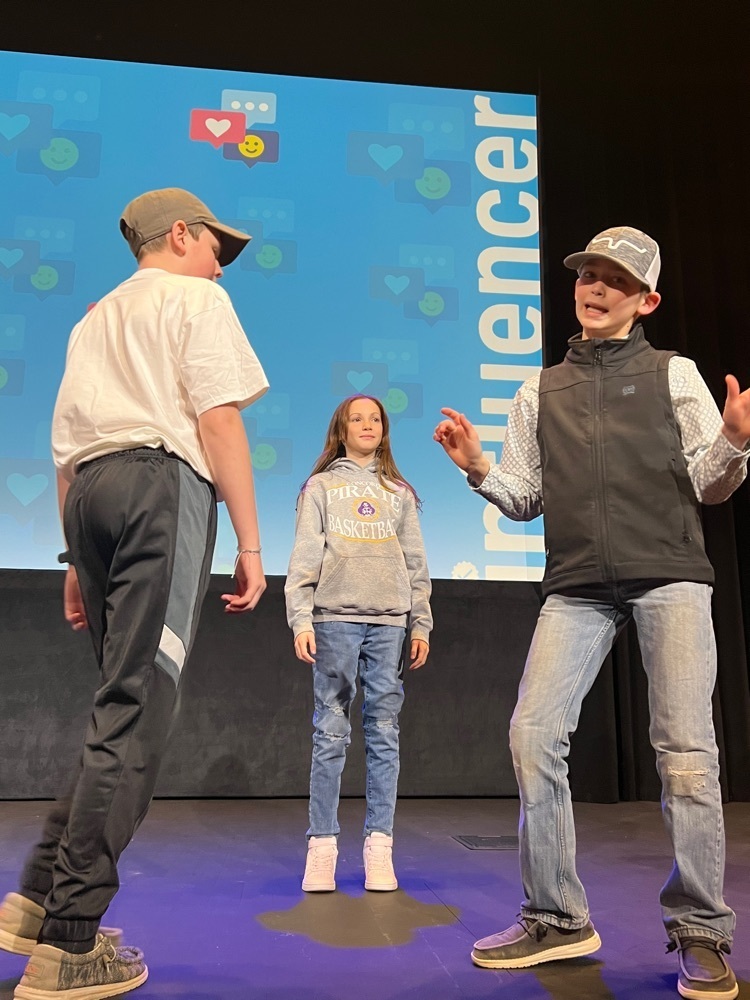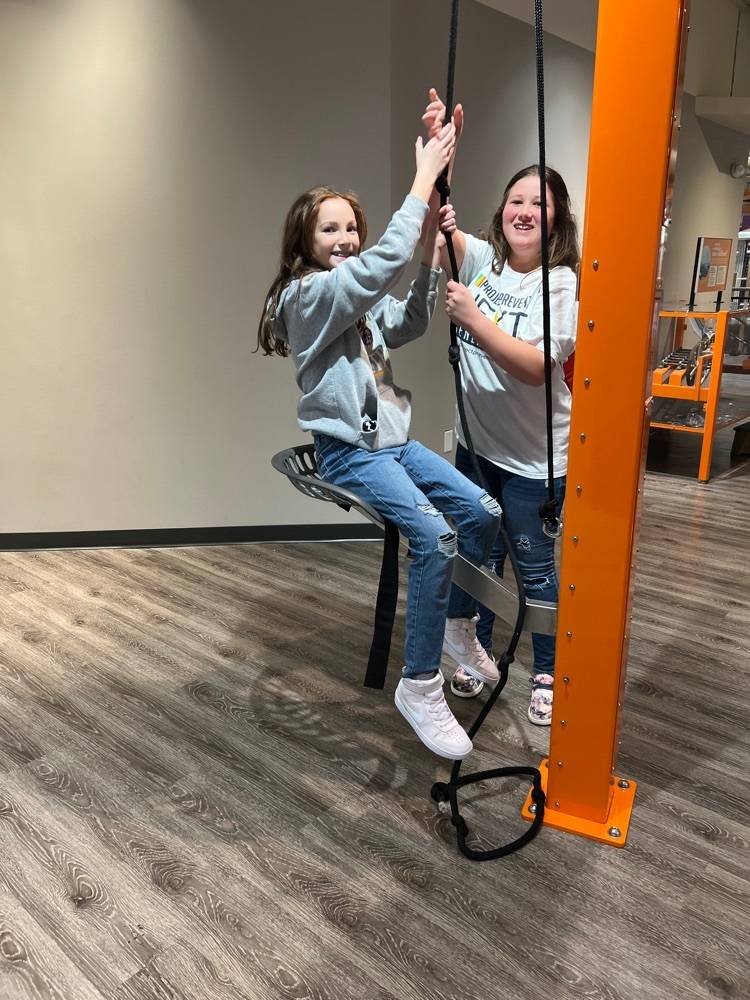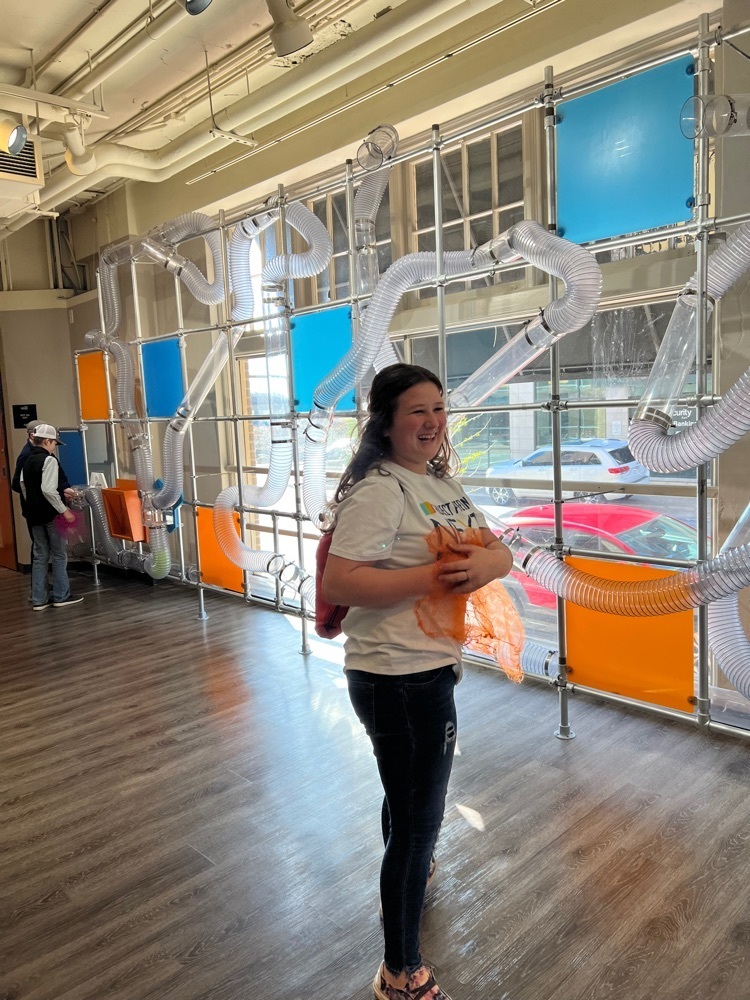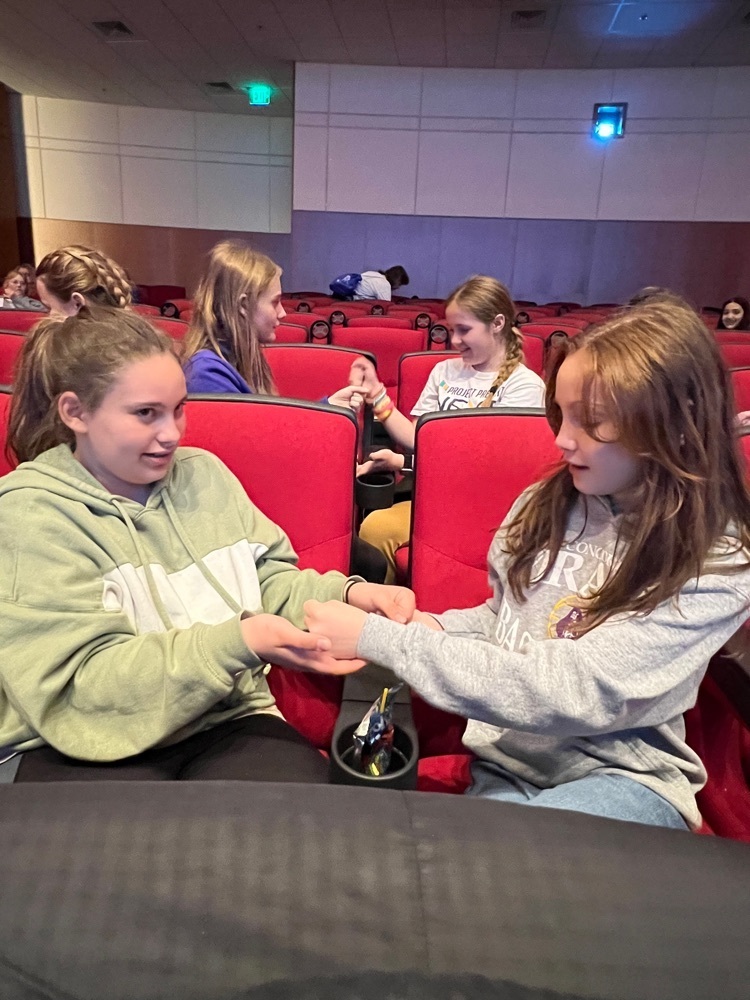 Today we had a visit from our very own Private Gage Morgan and SSGT Andrew Swartfager who visited with our Juniors and Seniors about the benefits that come along with joining the U.S. Marine Corps. We are very proud of Gage and the young man he continues to grow to become!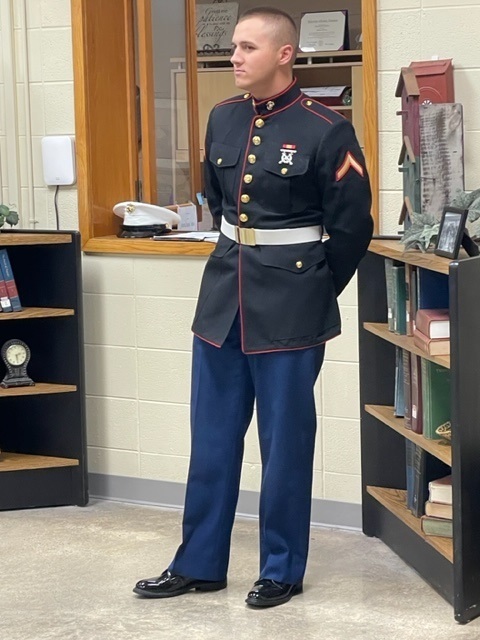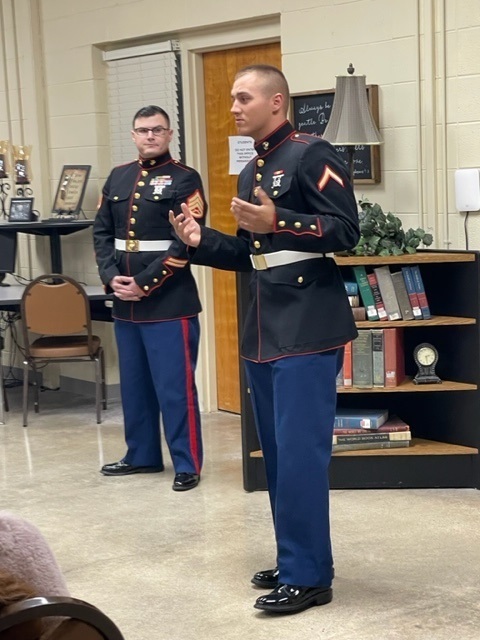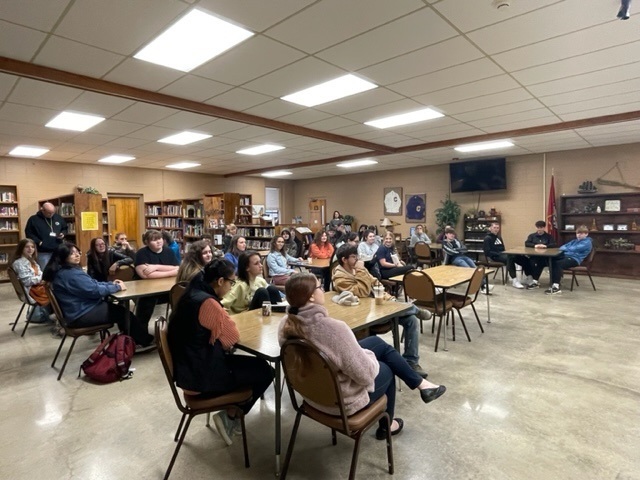 We had a great day of learning and competition at the Elementary Chess Tournament at UACCB!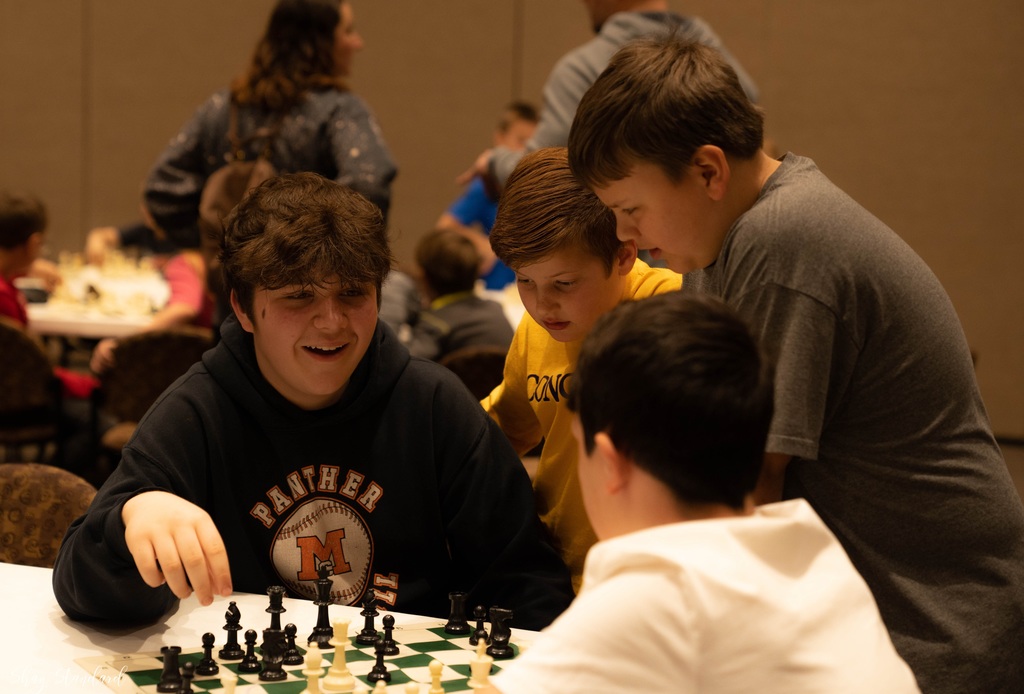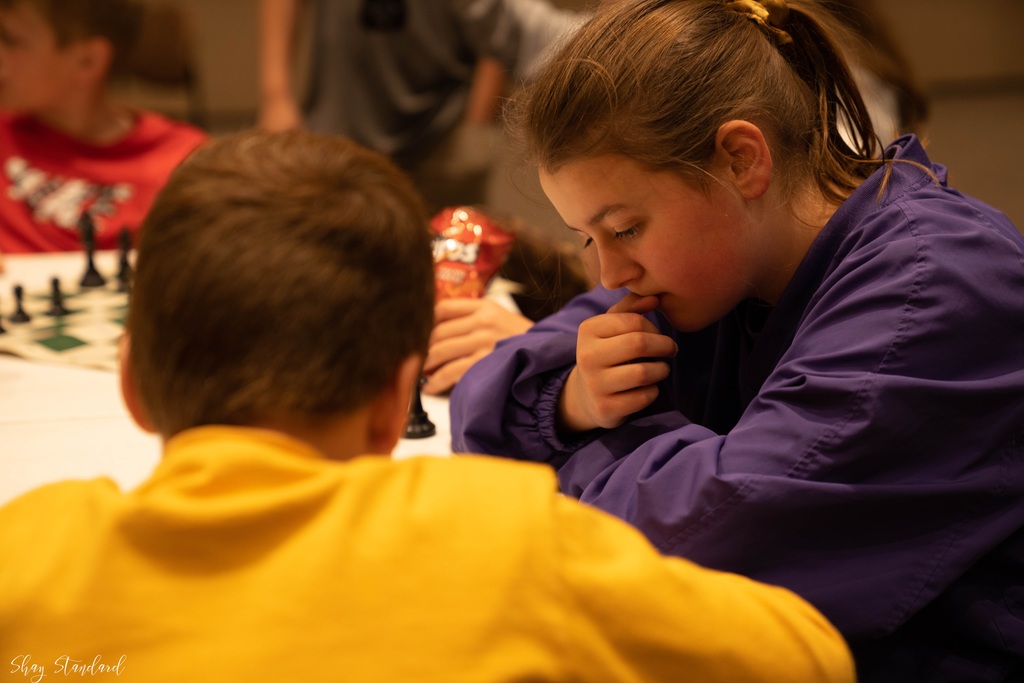 We will have our 8th Grade Parent Night tonight at 6:00 pm in the cafeteria! This will be a time to discuss class options, graduation requirements, concurrent opportunities, and other general information.
Good luck to our Pirates heading to the State Tournament! A big thank you to Rawk for the team shirts! ❤️ GO PIRATES!!!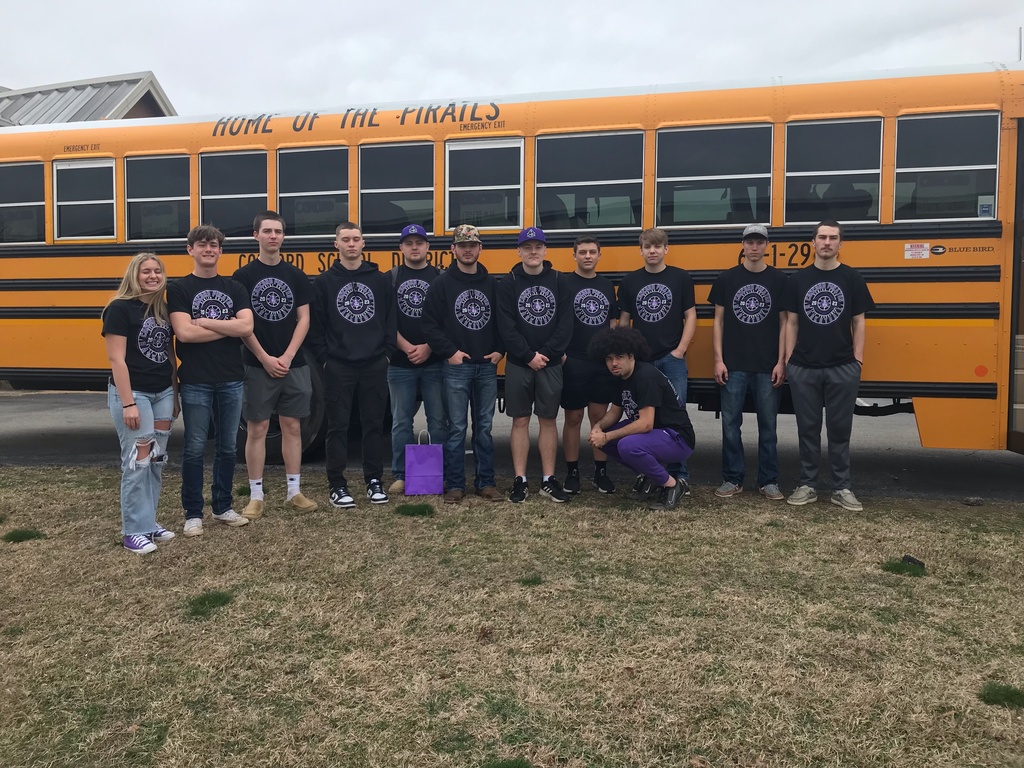 Due to the threat of severe weather in our area this evening, the 8th Grade Parent Meeting has been rescheduled for Monday, March 6 at 6:00 pm.

We will host an 8th Grade Parent Night on Thursday, March 2 at 6:00 pm in the Concord Cafeteria. This will be an informational night to discuss AR Graduation Requirements, GPA's, Credits, and 4 year plans. We hope that all 8th graders and their parents will be able to attend!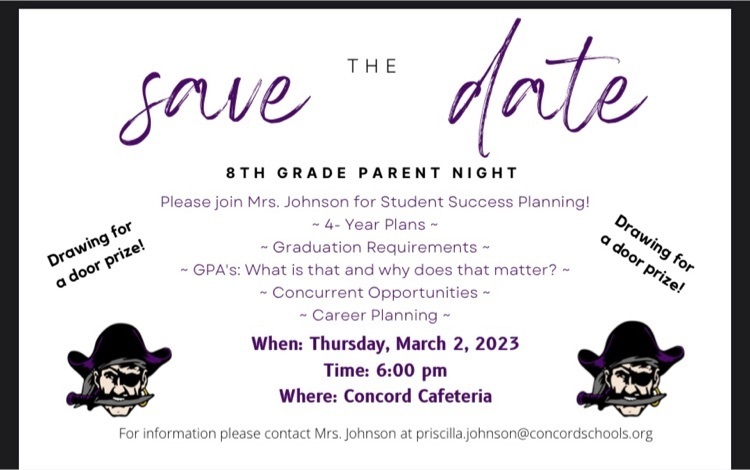 Several Concord High School classes, FCS classes, and FCCLA members worked together to send Valentine cards and soft peppermints to a local nursing home. #IncREDible #bettertogether #loveyourneighbor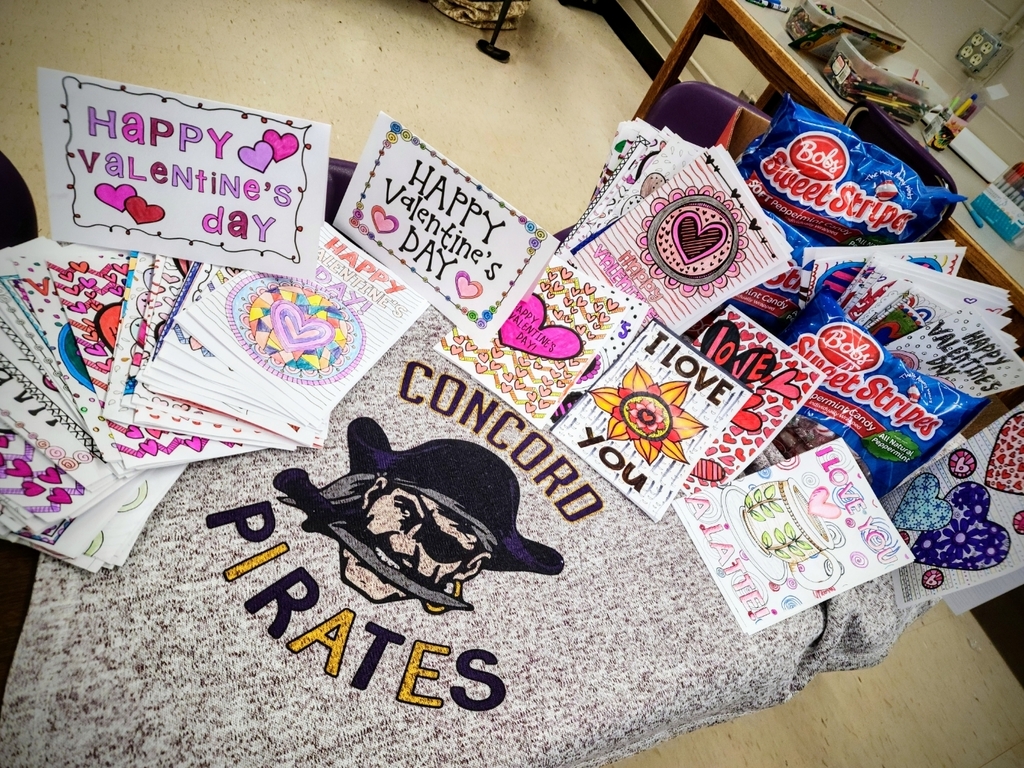 A big shout out to our elementary students who are "sharing the love" with local nursing home residents this Valentine season! ♥️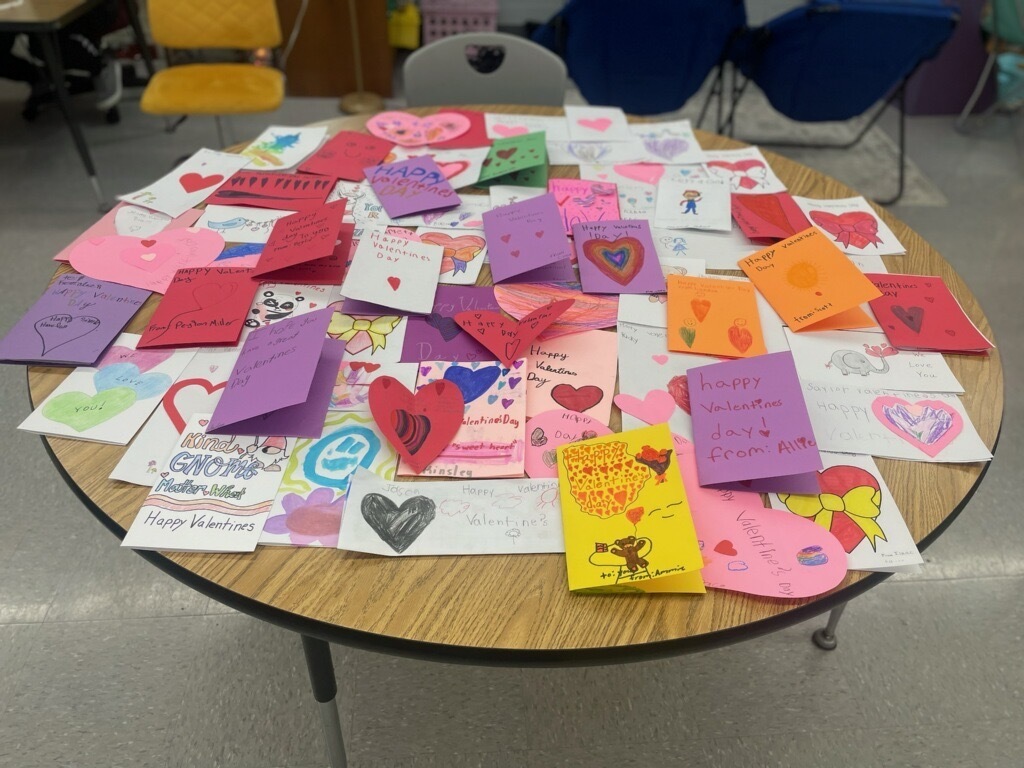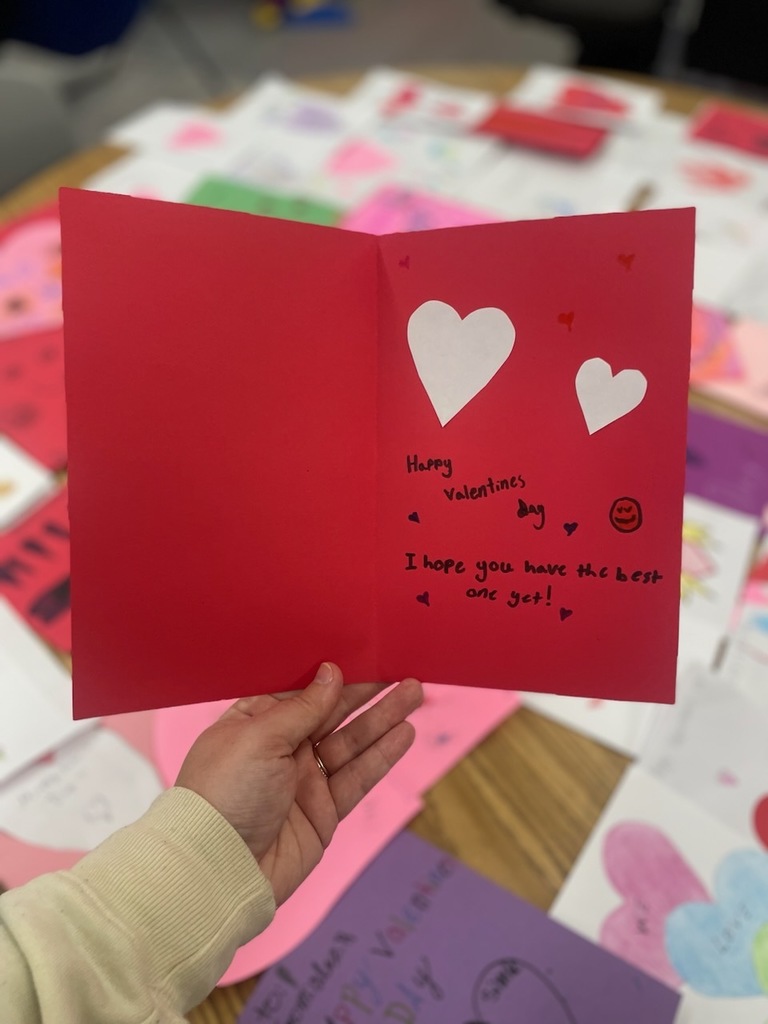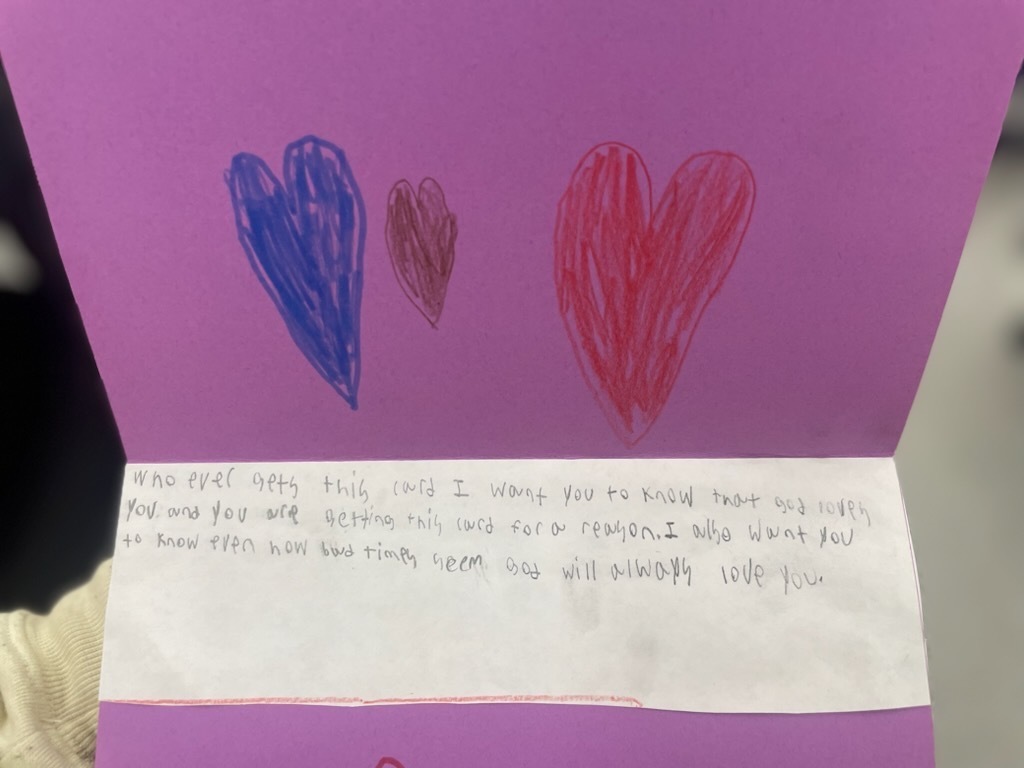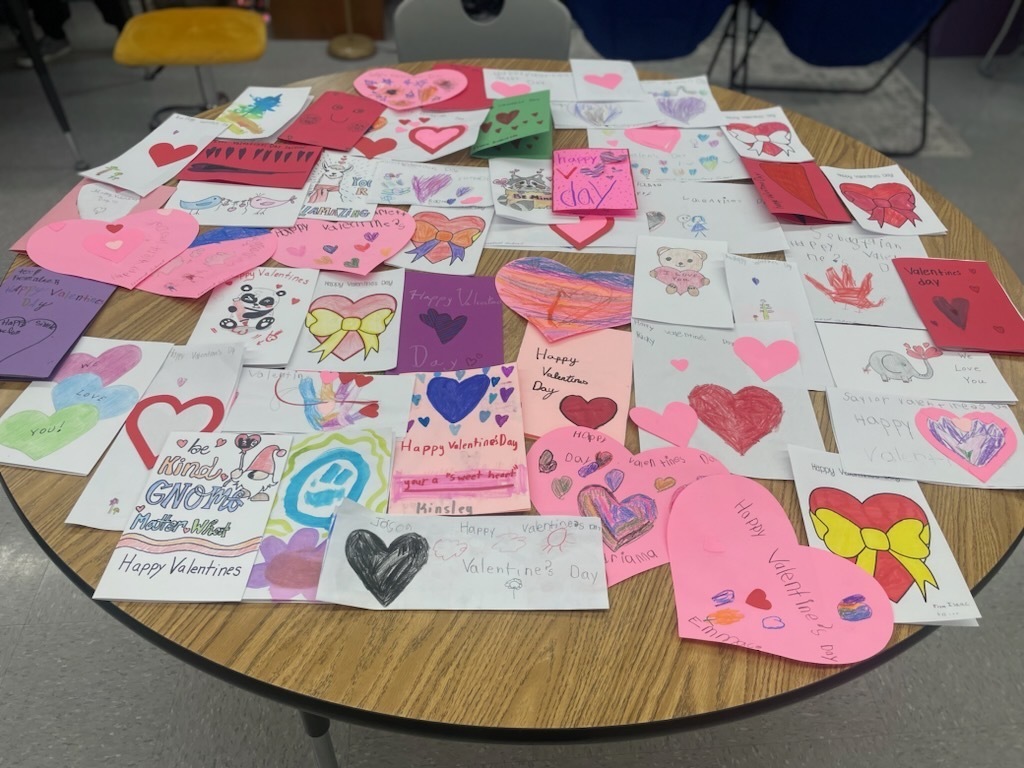 The Concord Pirate Bowling teams are participating in the state tournament at Jonesboro today!! Wishing our Pirates good luck!! Go Pirates!!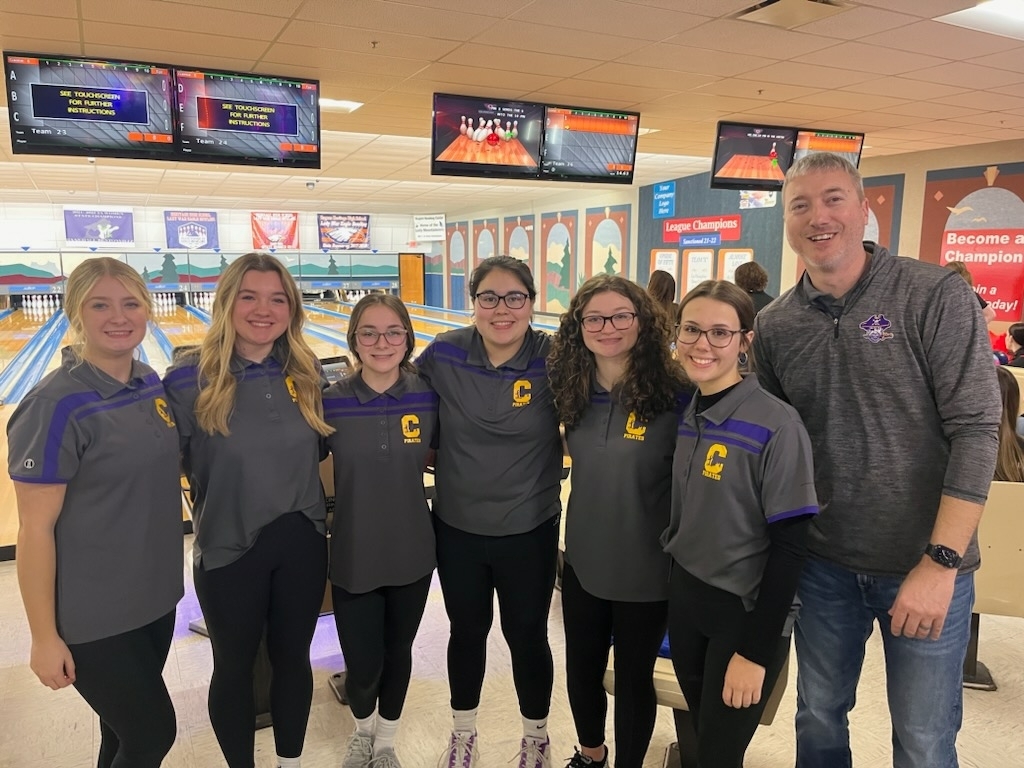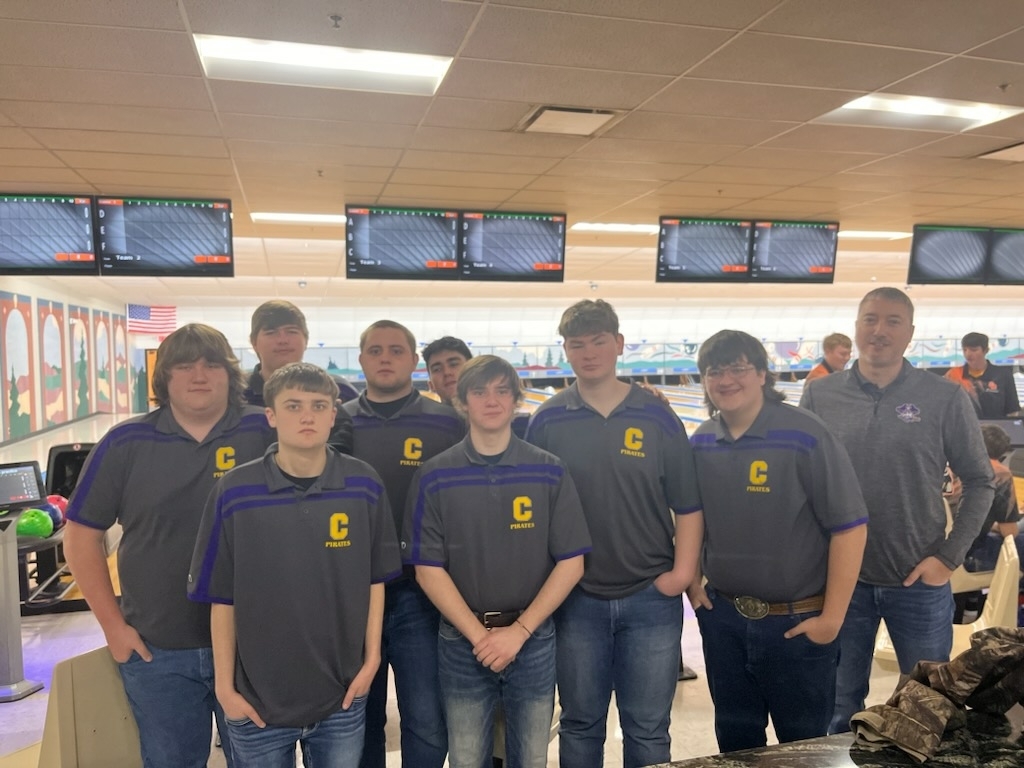 This week is National School Counseling Week. We would like to recognize our very own Priscilla Johnson for the tremendous work she does with our students!
CHS will be hosting a blood drive on Wednesday, Feb. 8 from 8:30-2:00 in the high school library. ABI is currently experiencing a blood shortage and with all our winter weather, it will only get worse. Donors will receive a t-shirt, a free ticket to the Museum of Discovery, and a free coupon for Nothing Bundt Cakes. Please consider joining us! #giveblood #savelives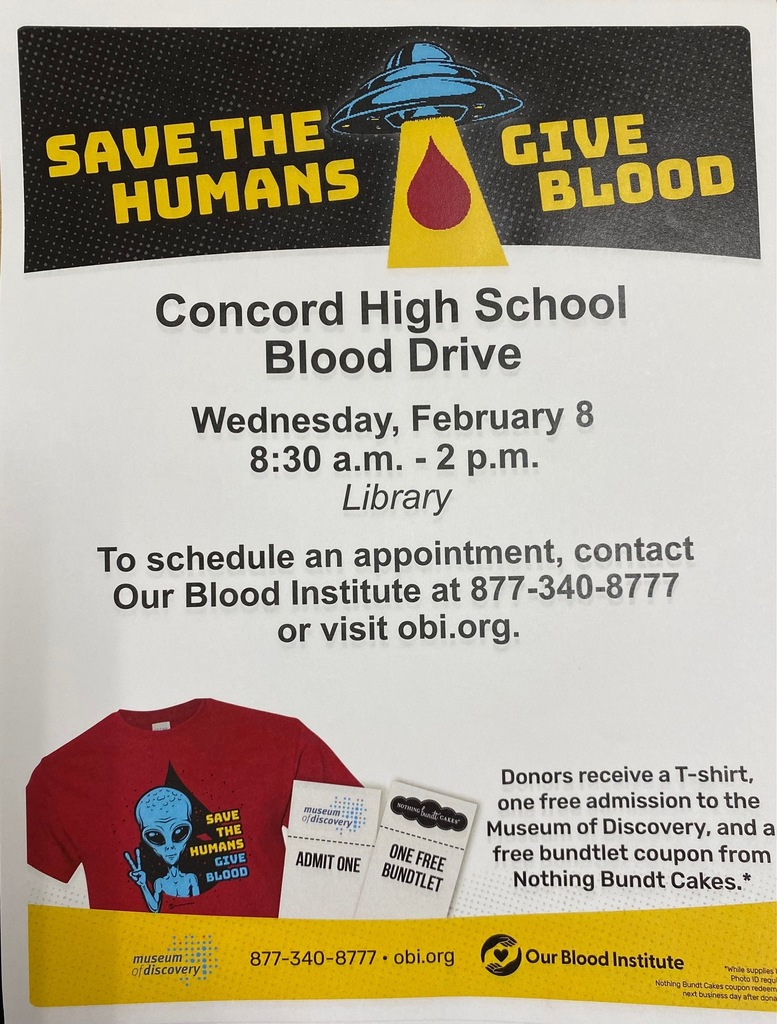 High school club and sport pictures have been postponed. Elementary pee wee pictures are also postponed. We will announce a new date as soon as possible.