Don't forget to wear gold tomorrow for Childhood Cancer Awareness!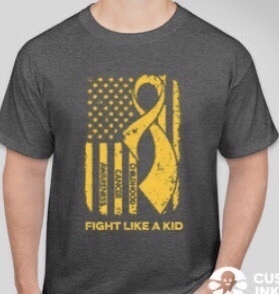 Concord Pirate Families...we are excited to launch a new communication opportunity for the district. Each teacher has created a webpage to keep families updated on the fun things going on in their classrooms. The following link will take you to the District's homepage and you can find your child's teacher's page from there. We hope this is useful and increases engagement in your child's learning. If you have any questions, please let us know.
https://sites.google.com/concordschools.org/concordschooldistrictteacherpa
Today's Life Skills lesson...jumping a dead battery! (Continued)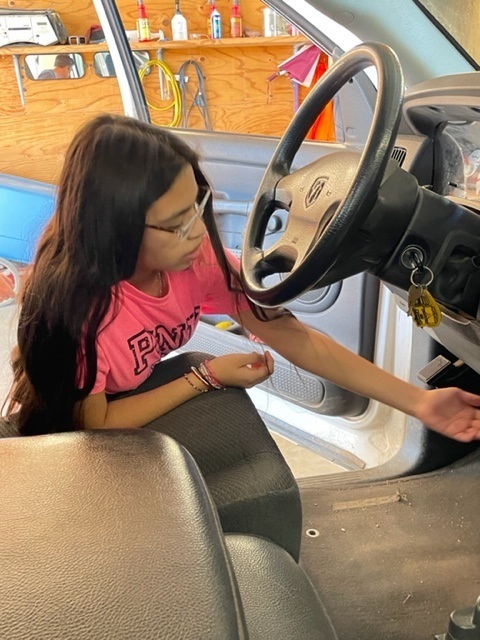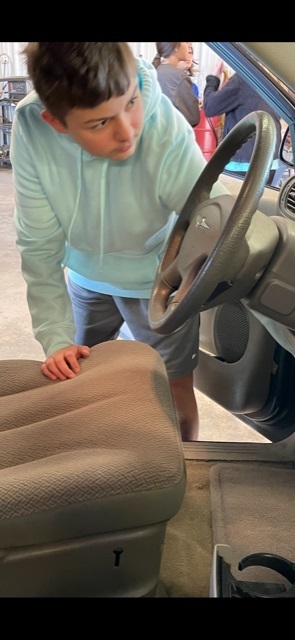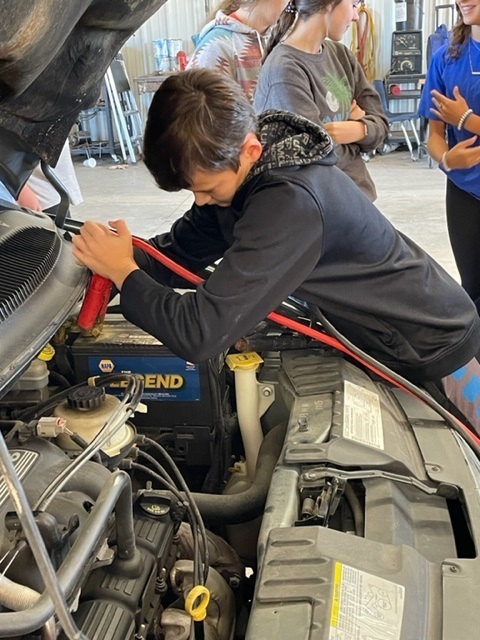 Today's Life Skills lesson...jumping a dead battery!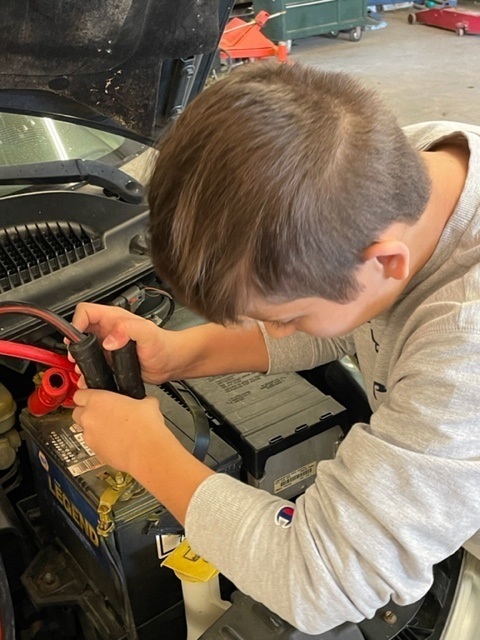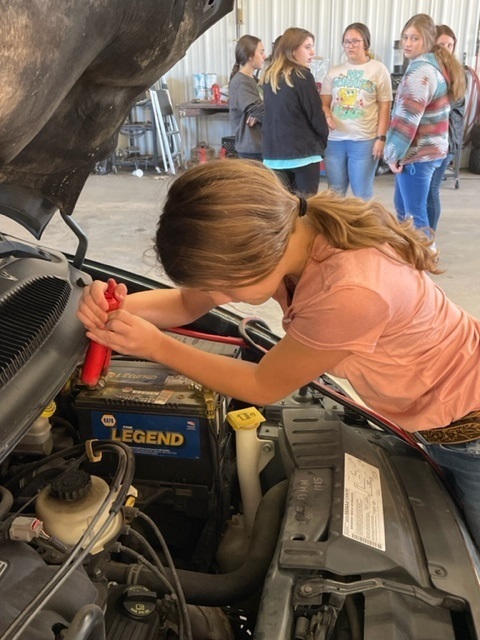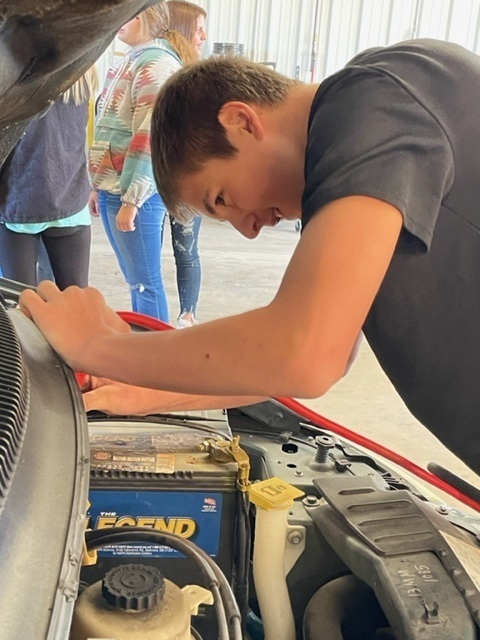 Mrs. Cooper's seventh grade math classes took advantage of the cooler weather outside to practice solving equations.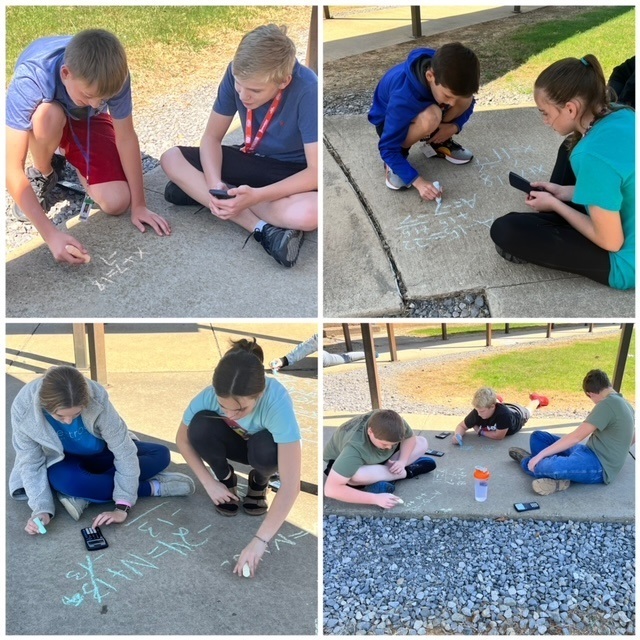 Mrs. York's oral communications class has been reading to the kindergarten and first-grade classes. Thank you, Ms. Murray, Ms. Ellen, & Ms. Cornelison, for letting them visit! Students big and small both seem to be enjoying story time!
These kids did a fantastic job proving what they have learned in Life Skills this week! More students get the chance to do so tomorrow!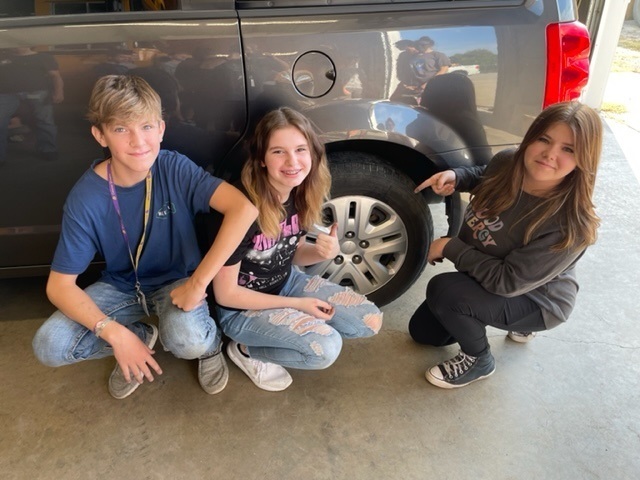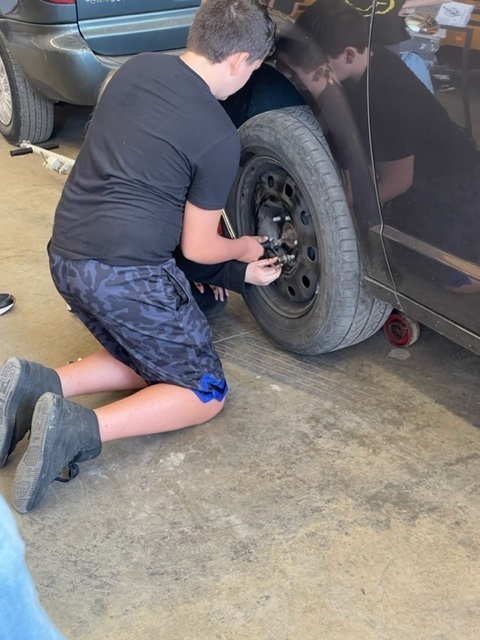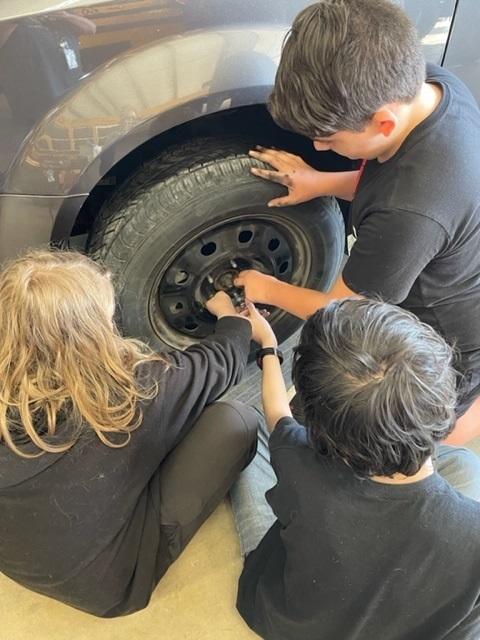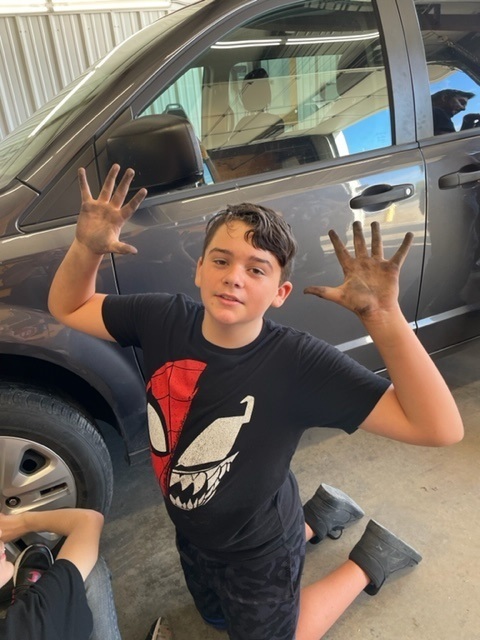 Our 8th grade Life Skills class received hands-on experience today changing tires. Our first two groups successfully completed the task this morning!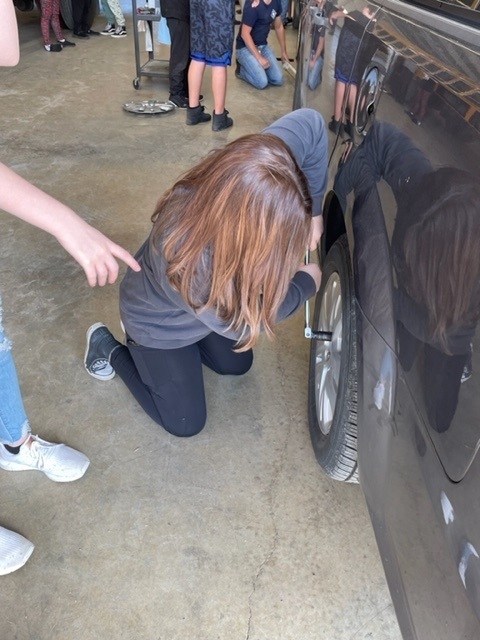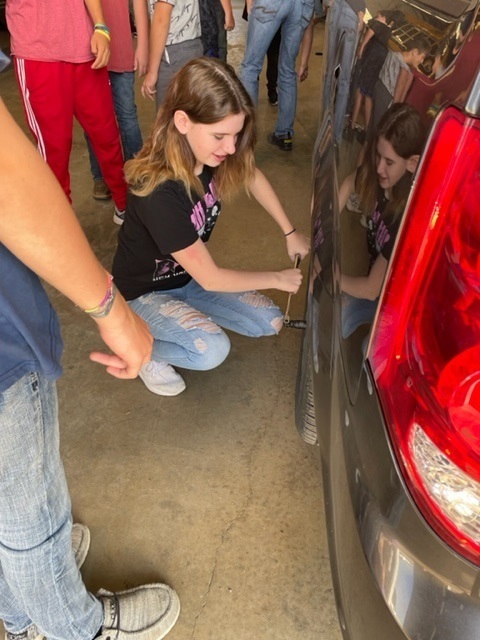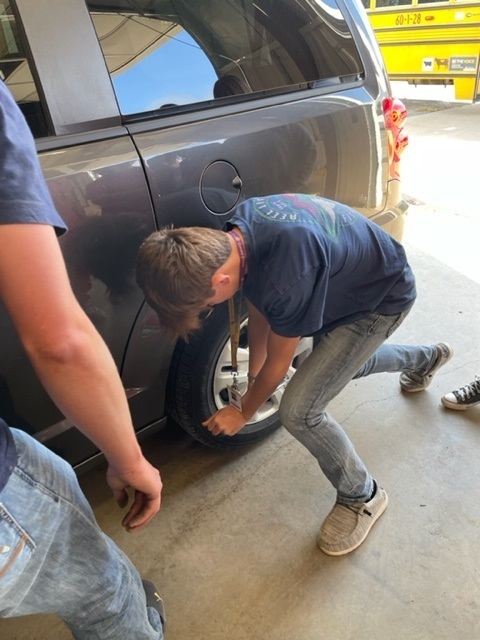 Concord High School is offering a new class, Life Skills, to all 8th graders. It is being taught by Mr. Coats and Mrs. Harlan. We will cover a wide variety of topics from manners, basic finances, professionalism, etc. This week we have spent some time learning about basic vehicle maintenance. This section is being taught by Mr. Coats! :) Photos provided by Mrs. Harlan...who is learning too!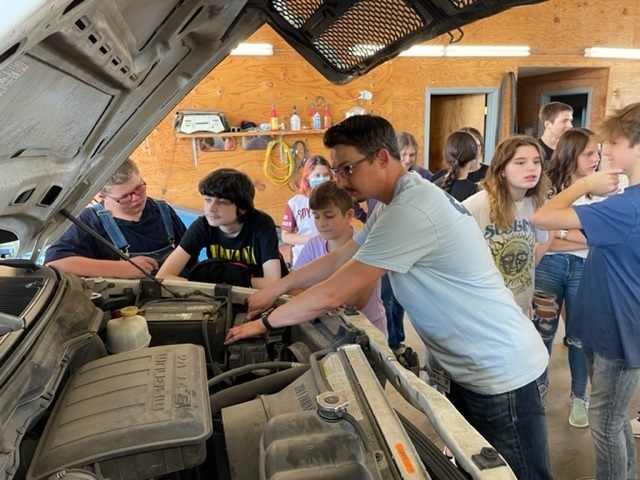 LAST DAY TO SUPPORT CHILDHOOD CANCER IS TUESDAY!!!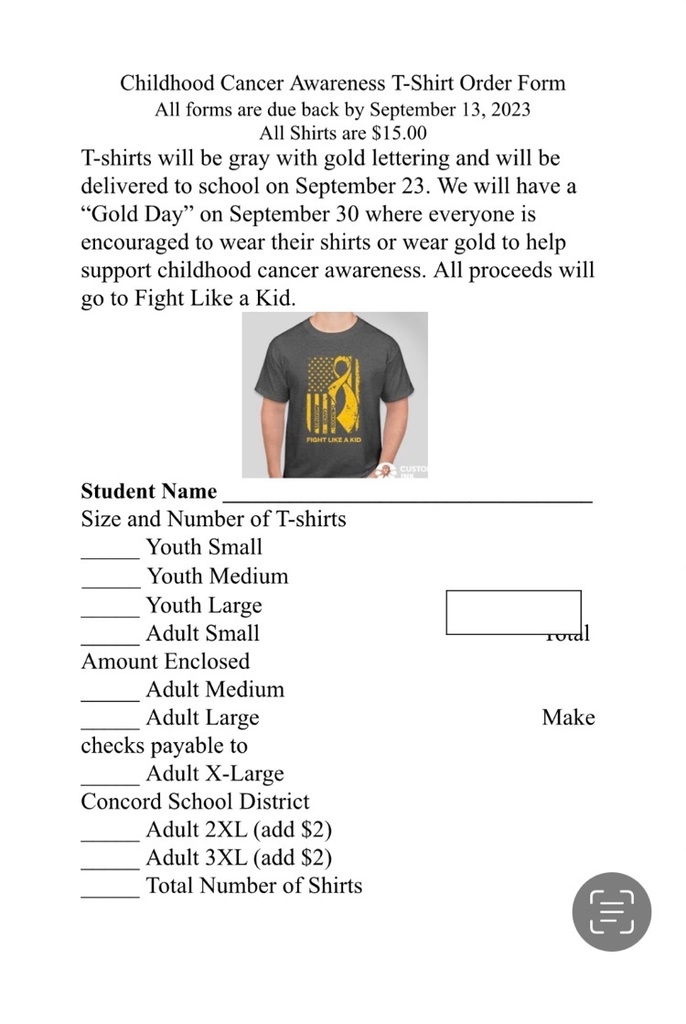 REMEMBER……. Last day to support Childhood Cancer Awareness is Tuesday, September 13th!!!!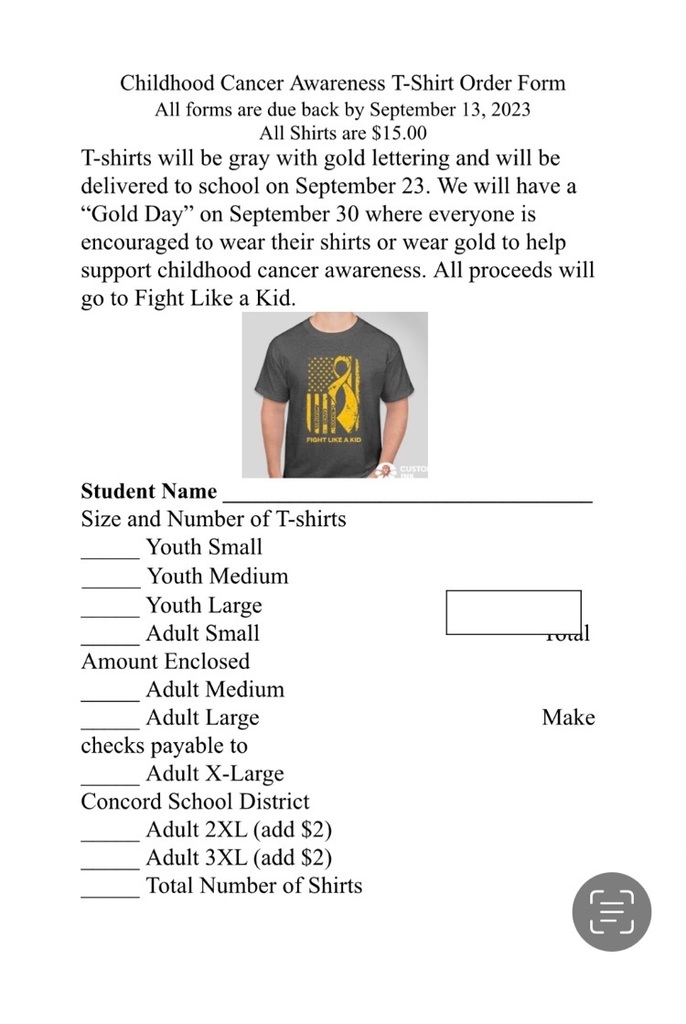 Students saving lives today: CHS successfully collected 19 units of blood at today's drive! Thanks to all who donated or tried! #savinglives #webleedpurpleandgold #abi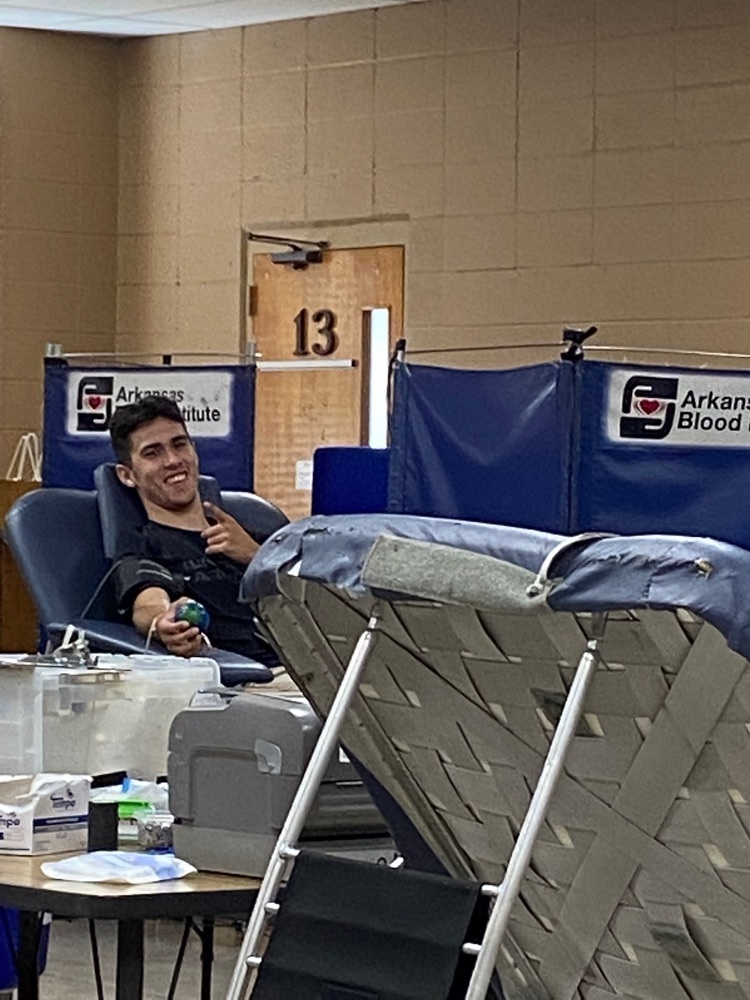 CHS is hosting a blood drive on Wed., Sept. 7! Please consider joining us! For students of elementary parents that come give, ABI is planning to reward those students with a surprise! And remember that for students in grades 10-12 who recruit a donor or give themselves, they can earn bonus points in Mrs. York's class!! Use the link below to make an appointment!
https://www.yourbloodinstitute.org/donor/schedules/drive_schedule/383693
#giveblood #abi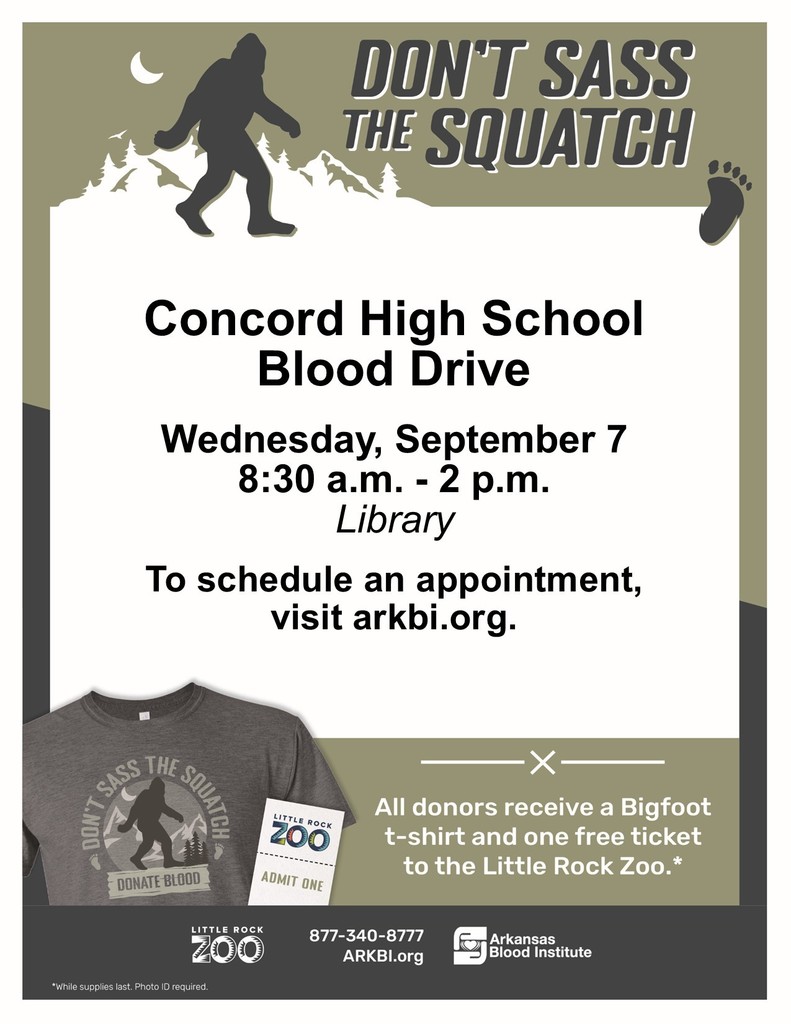 Enjoying a new year in the library "under the sea!" A special thanks to Clara Jane and Jax Baby Boutique for donating the fantastic decorations! :)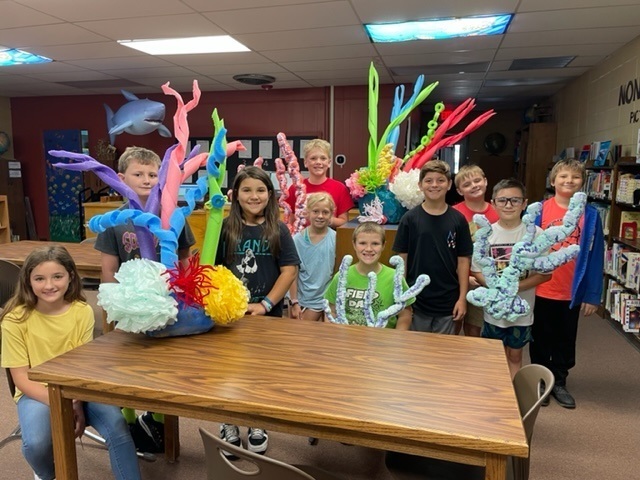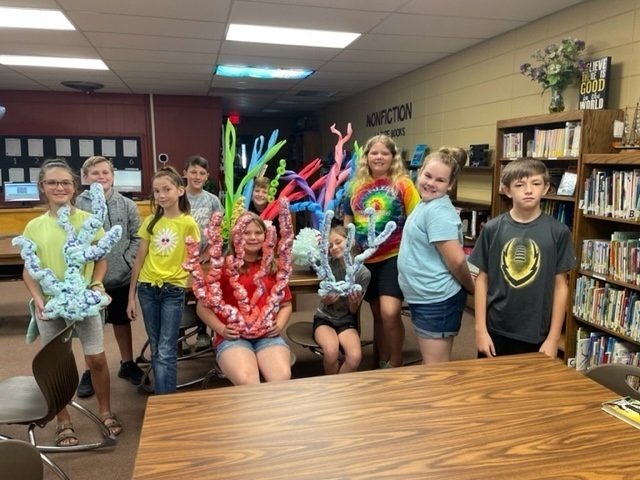 Concord Elementary After School Car Rider Pick-Up Line Changes: Due to growing concern for the safety of our students, we are asking parents who pick up their children in the car rider line after school to line up in front of the elementary no earlier than 2:45 p.m. each day. If you arrive earlier, you may line up along the road to the baseball and softball fields at the south end of the campus. Students will be dismissed beginning at 3:10 p.m. daily. We will continue to strive to get you through the line as quickly and as safely as possible. This will take working together and making some adjustments. Please be patient and remember it is in the best interest of our students. In making these adjustments, we ensure parents who need to pick up their child for an appointment have access to the elementary. In the event of an emergency, emergency personnel also need access to the elementary. In the past, the driveway to the elementary has become blocked well before 3 p.m. We greatly appreciate your cooperation in this matter.

Below you will find the meal prices for the upcoming school year. These prices reflect two scenarios. The first is the full price. This is the most that a student would pay for the meal. The second is the reduced price. The third option, not shown, would be free meals. These categories are based off of household income. To see if you qualify, please fill out the cafeteria forms that will be available at Open House on Thursday, August 11th. If you're not able to make it to Open House, forms will be sent home with students on the first day of school.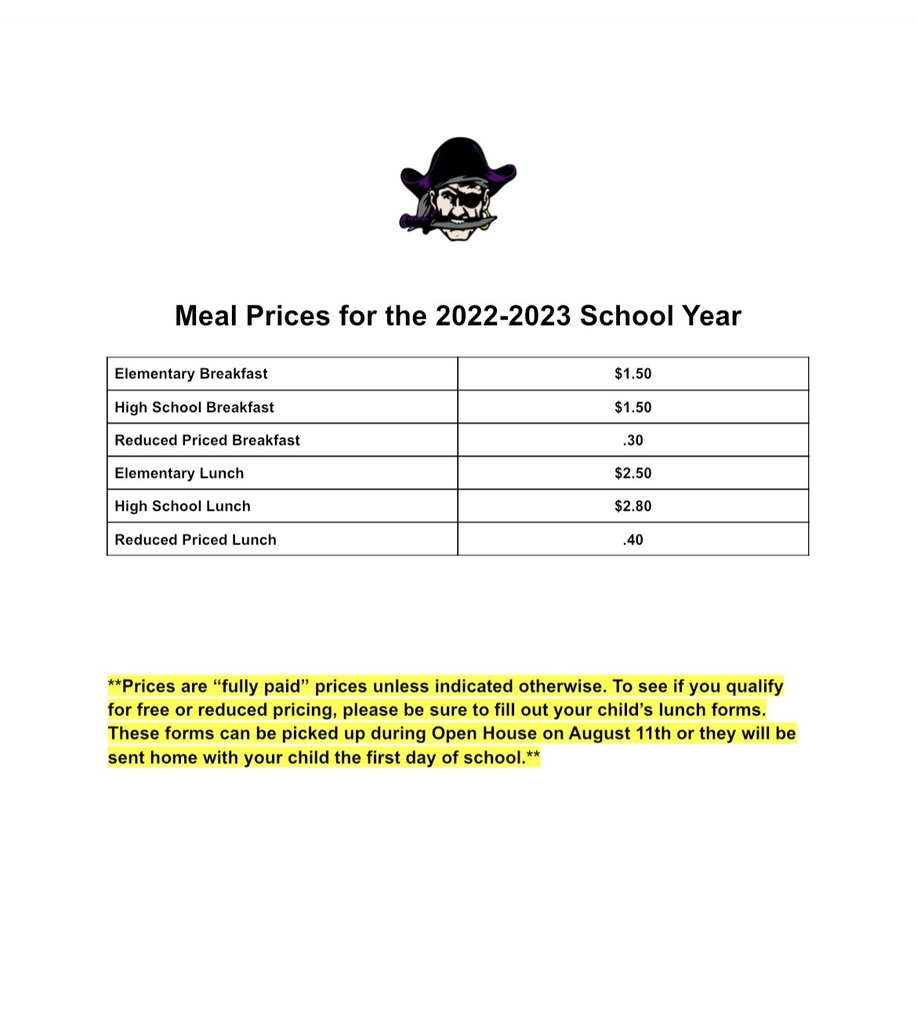 Join us for our back-to-school open house next Thursday August 11th. This will be a drop-in event that starts at 5:00 PM and ends at 7:00 PM. This is a great opportunity for students and families to visit the school to meet the staff as well as receive their schedules and paperwork. We will also have tables set up in the cafeteria with tons of additional information available. Students who turn in all of their back-to-school paperwork will be entered into a drawing to win a free flat-screen television!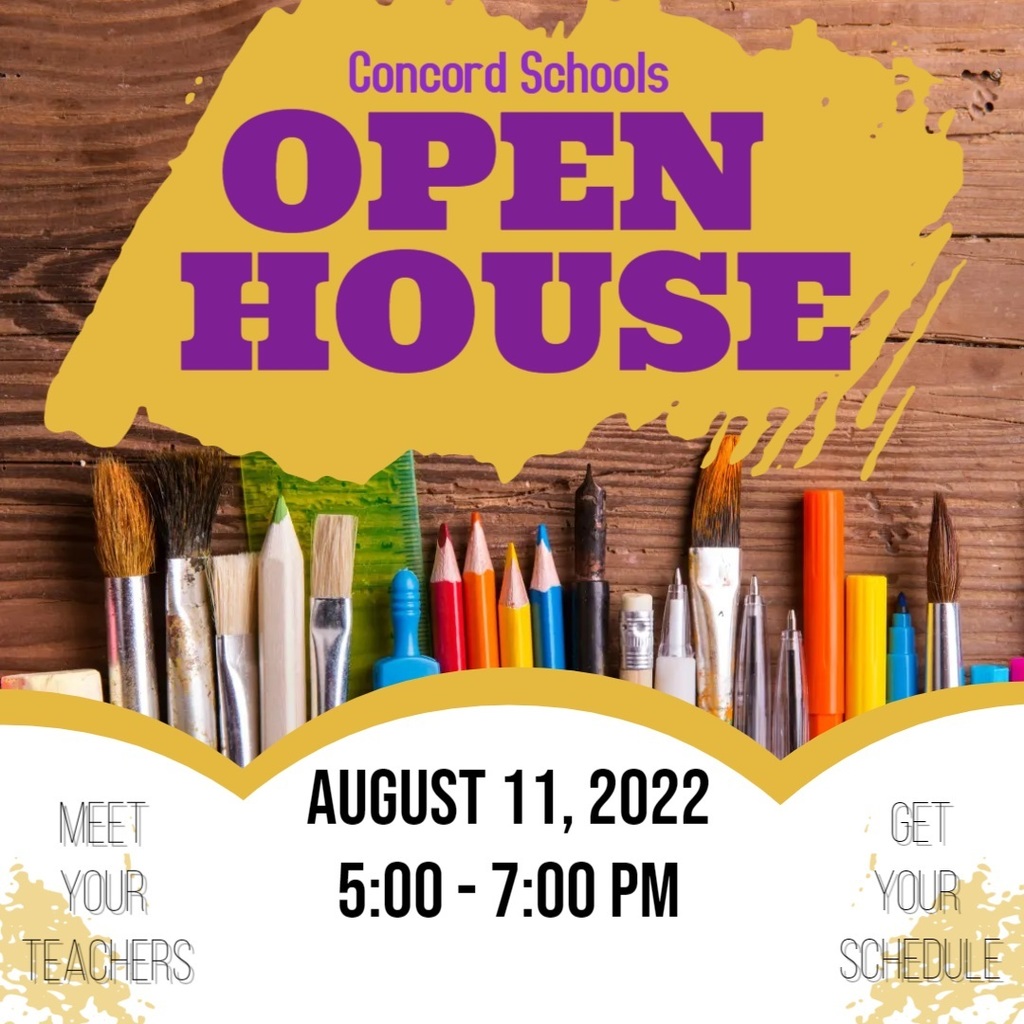 Back-to-School season can be expensive for many families, and we know times are tough right now for many of our families. Therefore, Concord Schools has worked diligently to provide FREE basic school supplies to all of our students K-12th grade for the 2022-2023 school year! There's nothing you need to do and no form to fill out. Each grade's supply list will be fulfilled and delivered to classrooms in time for school to begin this fall. Backpacks and any personalized items, such as water bottles, will still need to be provided by families.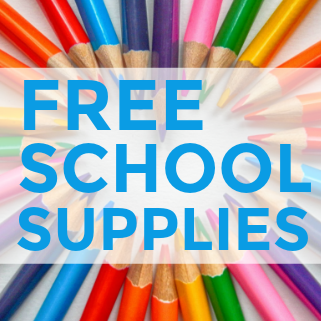 Just a reminder...Concord Pirate Athletics will host their annual 4-Man Scramble Golf Tournament at the Tannenbaum Golf Course on July 23rd. There will be a shotgun start at 9:00 a.m. Entry fee is $50 per person. Prizes will be awarded for each flight and closest-to-pin. We are limiting to 23 teams. We have 18 signed up, so don't miss out!! Call 501-362-5577 or 501-250-5257 to sign up today and support our athletic program. Thank you for your support!!

REMINDER Please schedule back to school immunizations as soon as possible. If your child has turned 11, 16, or is in Kindergarten, Daycare or Preschool then shots are due when school starts. Please schedule these as soon as possible at the County Health Unit or check with your PCP to see if they offer them. See you all soon!