This morning, Larry VanveKoven, surprised Abby Duke at Concord High School with a check for $1500. Abby was selected for the first place Post 64 Scholarship Award. She plans to attend Ozarka College in Mountain View. Congratulations Abby!!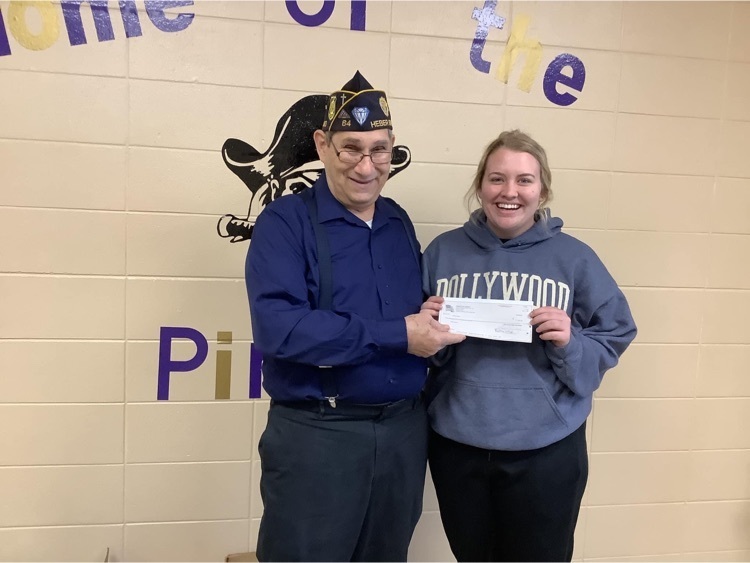 Four-year-old fun with parachutes <3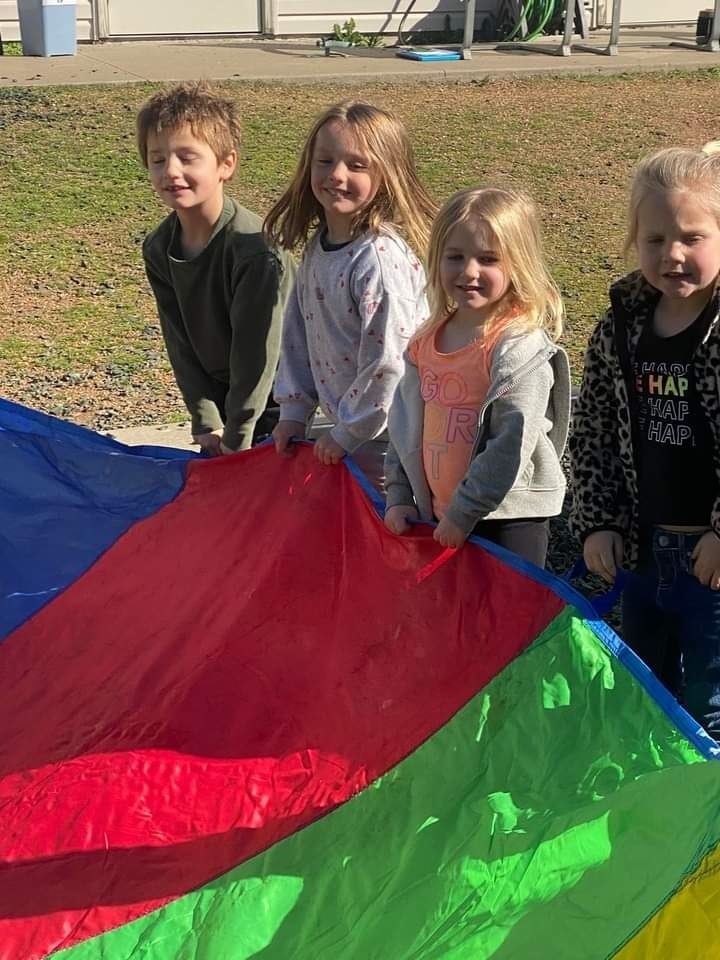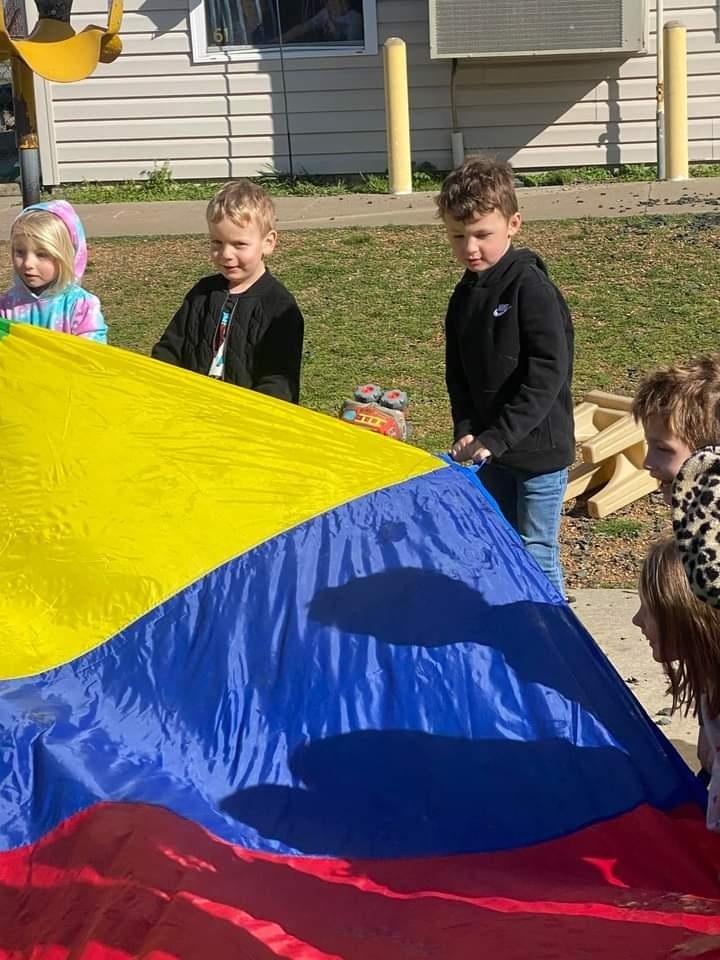 Our 4 year olds had a fun day on Friday with parachutes!!!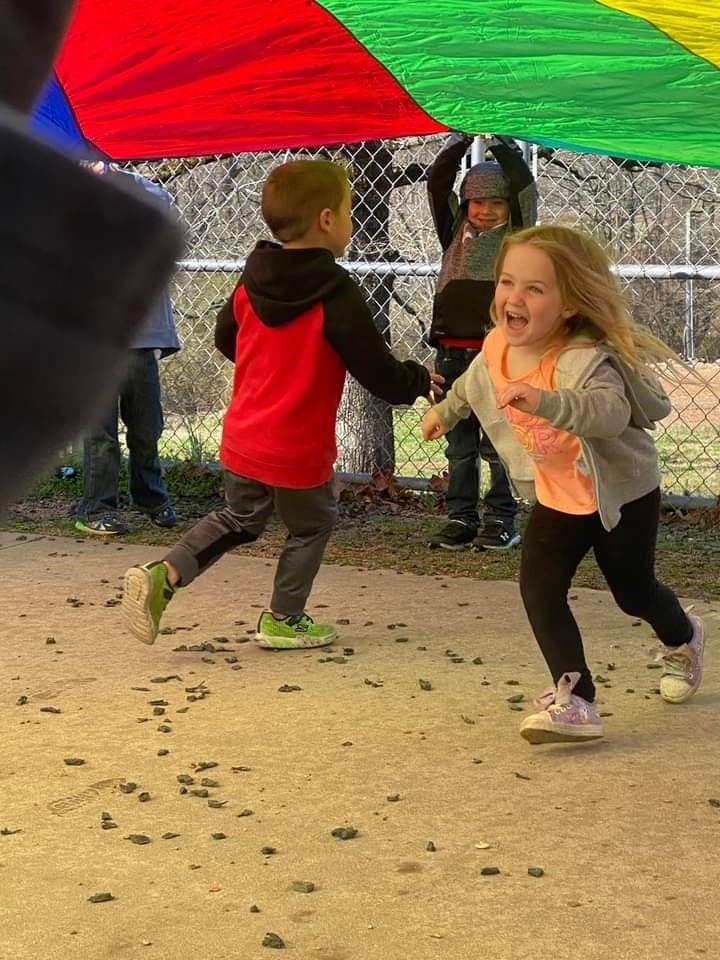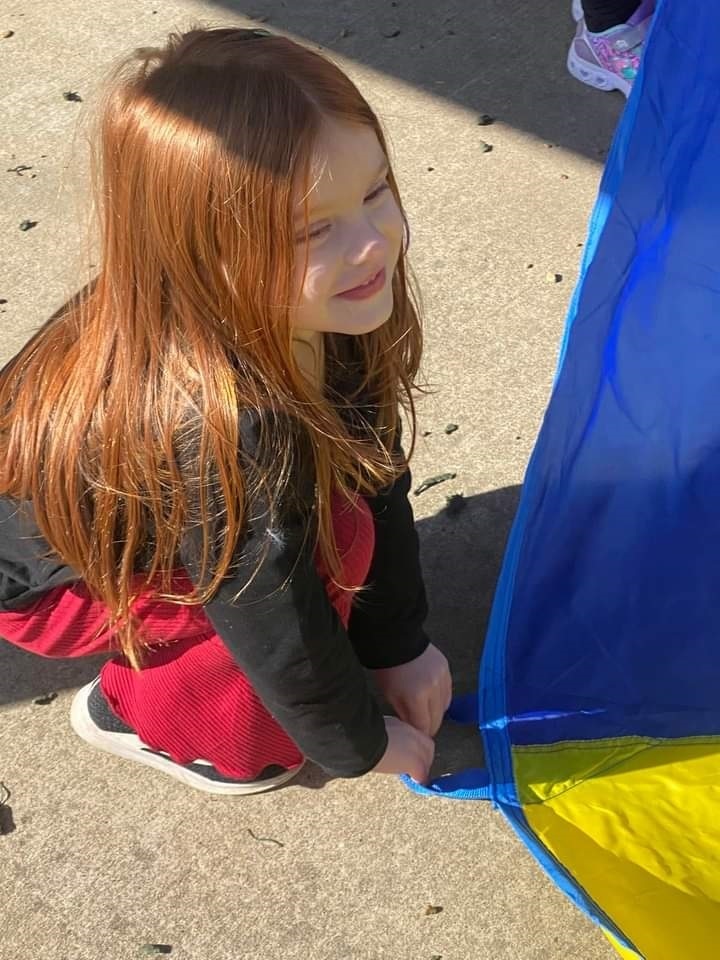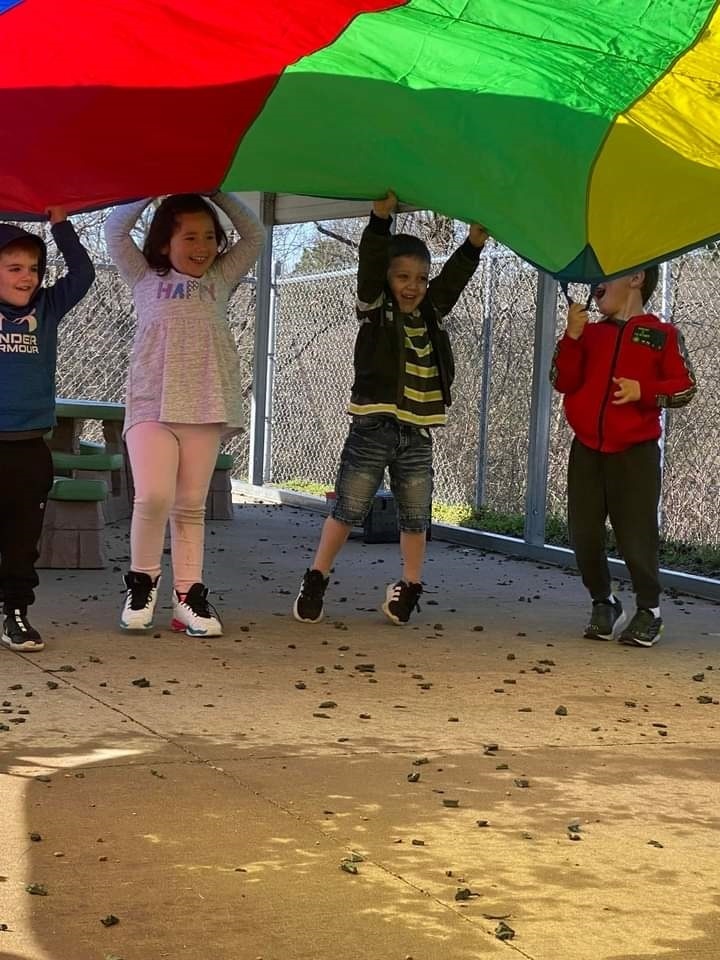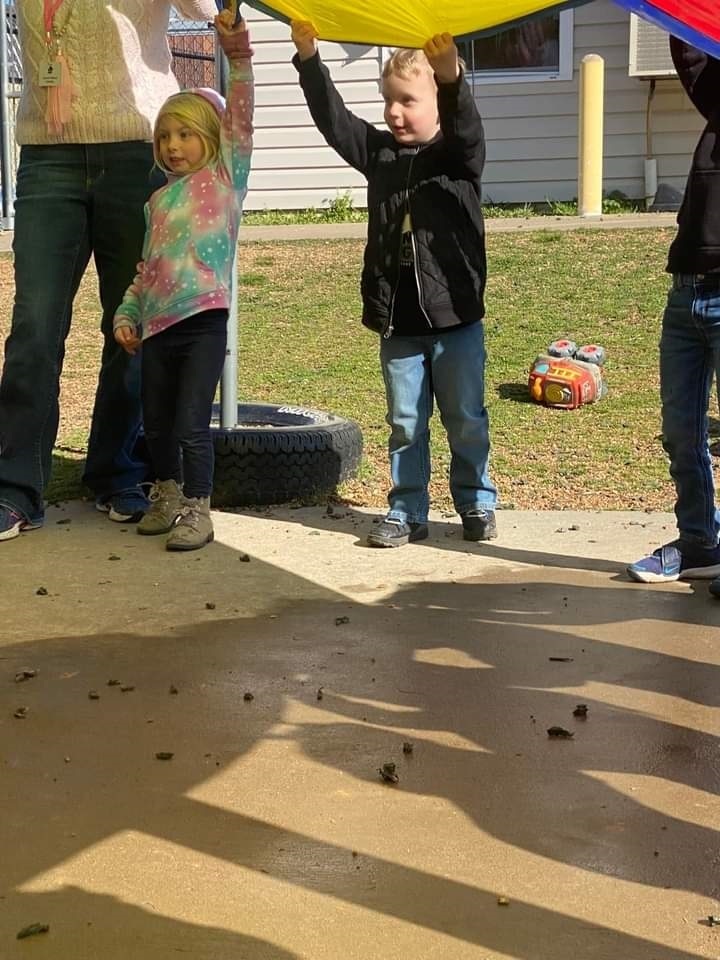 Our junior class visited UACCB on Friday for Junior Preview Day! Such exciting things ahead for our students!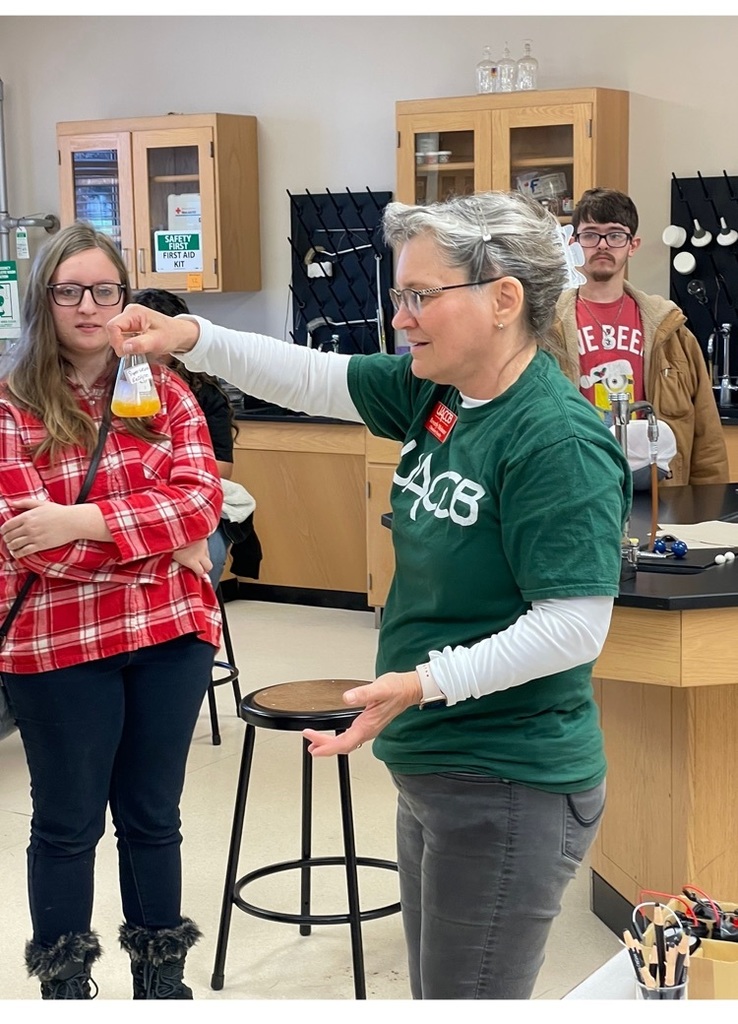 Lub dub, lub dub, lub dub...Mrs. Martin's class is studying the human heart! What fun they had while learning and doing projects! They even listened to their own heart beats!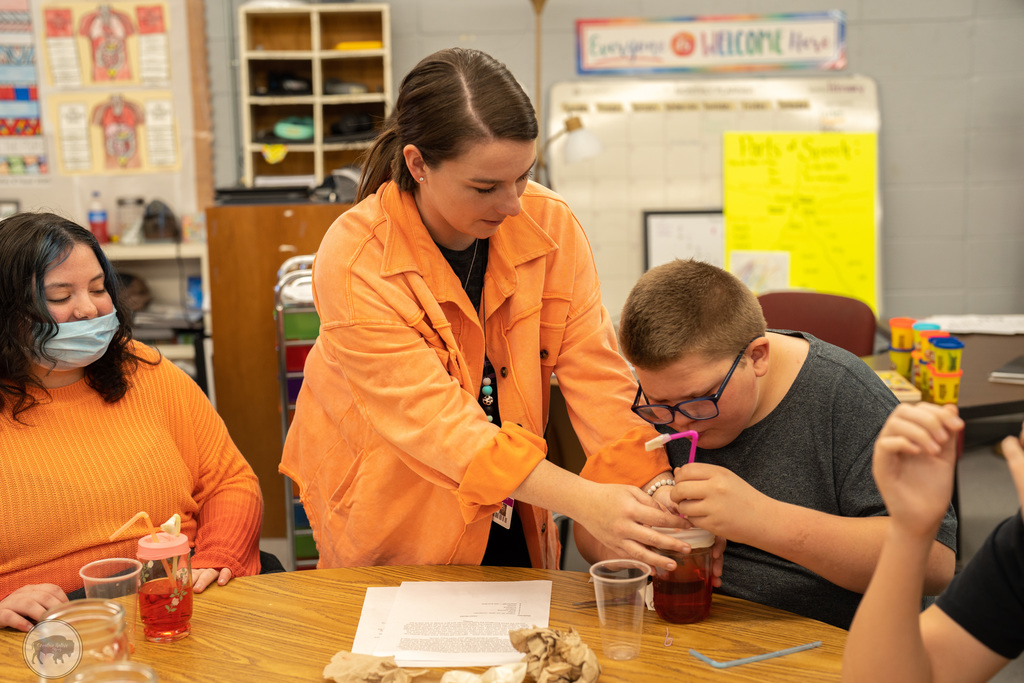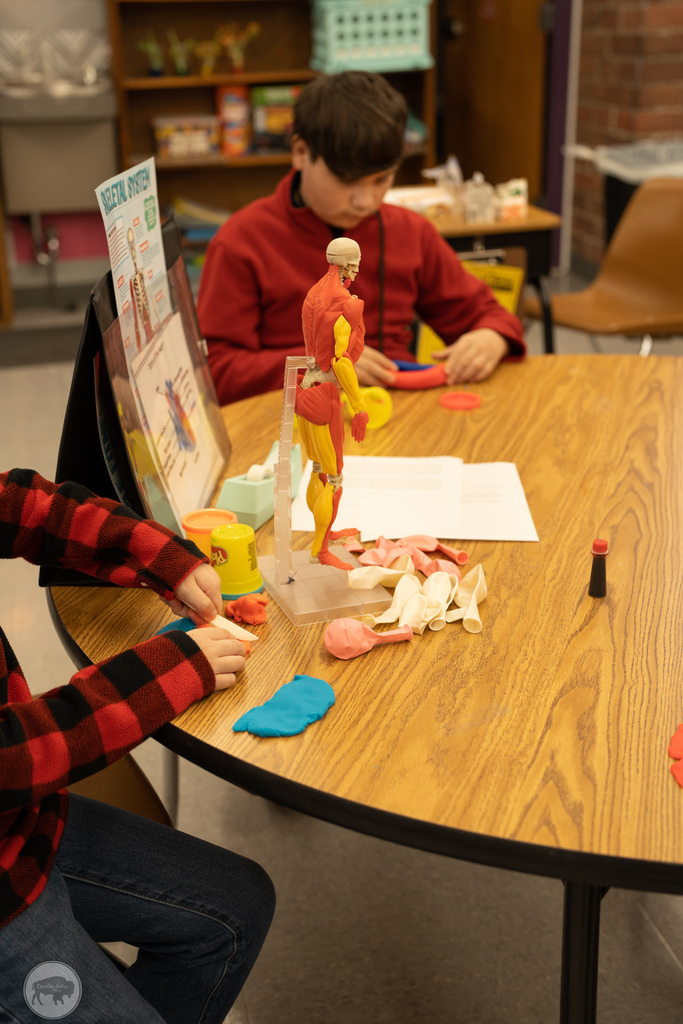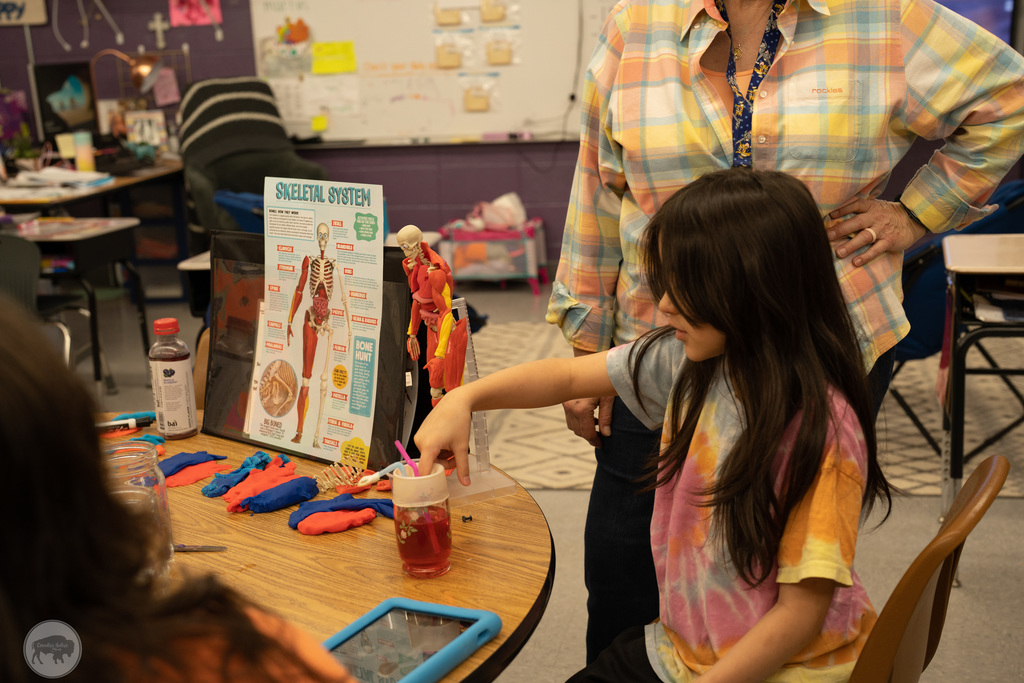 Concurrent Course of the Week! If you are interested in enrolling in concurrent courses reach out to Ms. Johnson or Ms. Becky Cornett!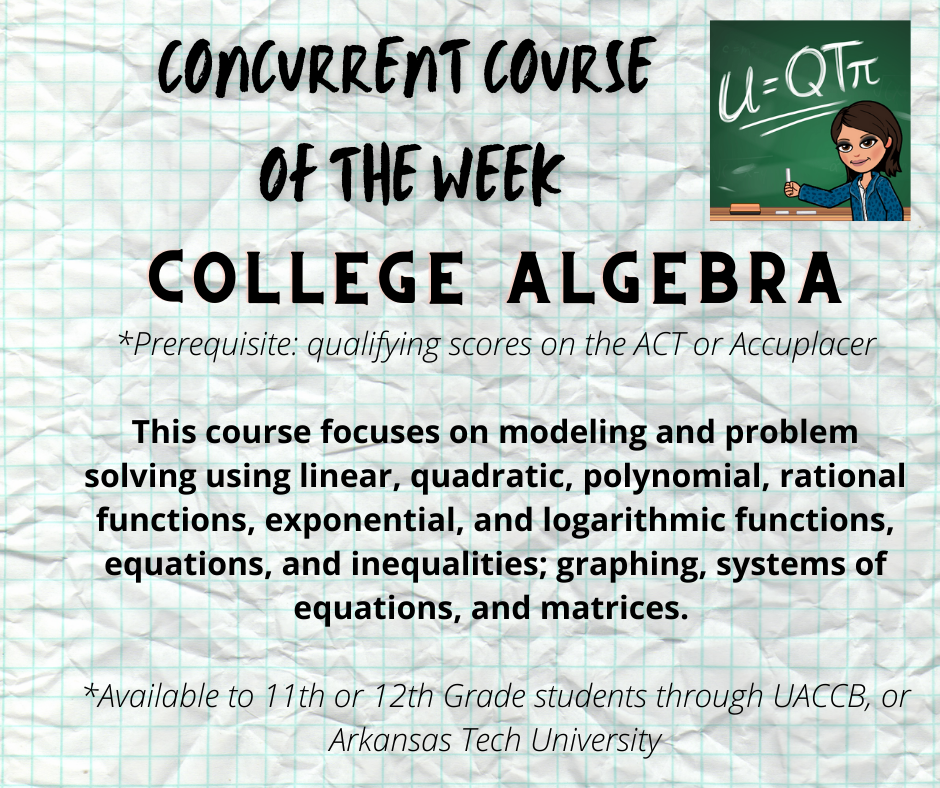 Mrs. Martin's class did a project studying the effects of food coloring found in our foods. Pictured below are the results on celery after two weeks exposure to food dye. Thank you to Mrs. Shay for the pictures!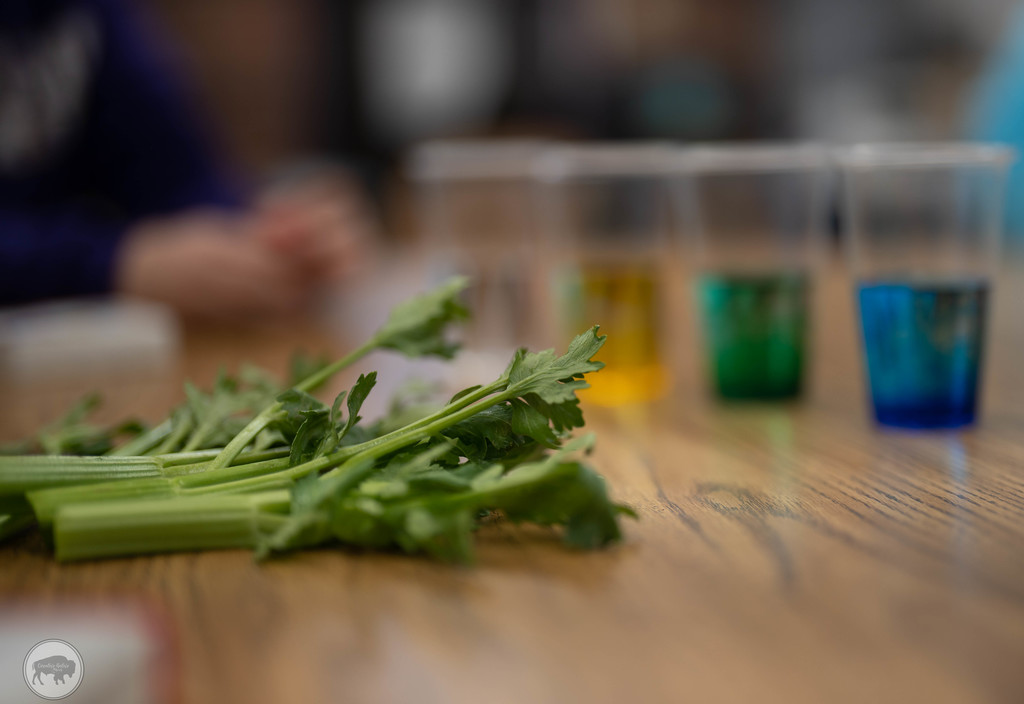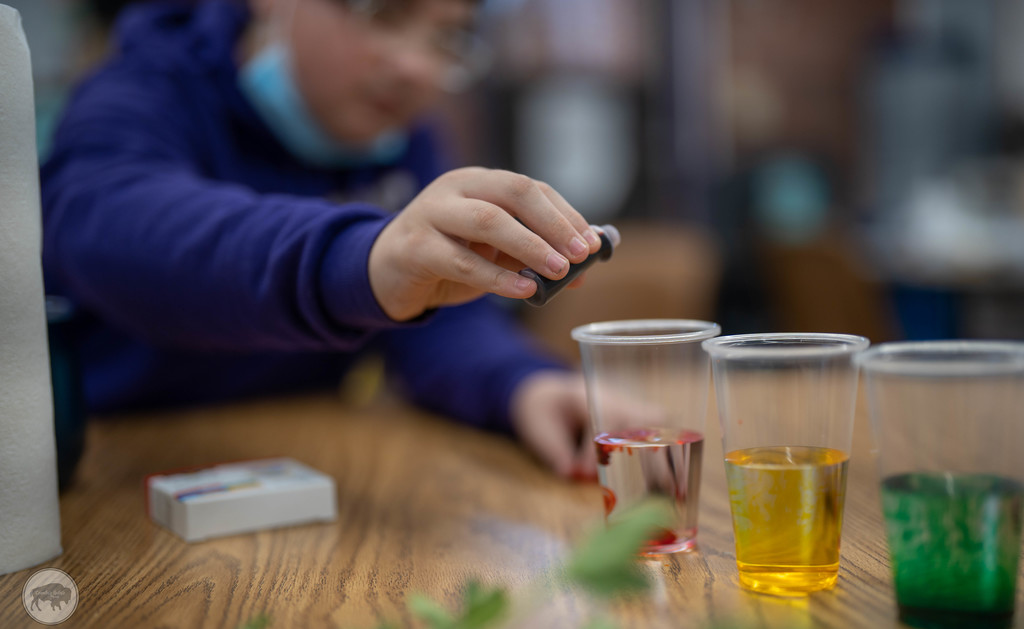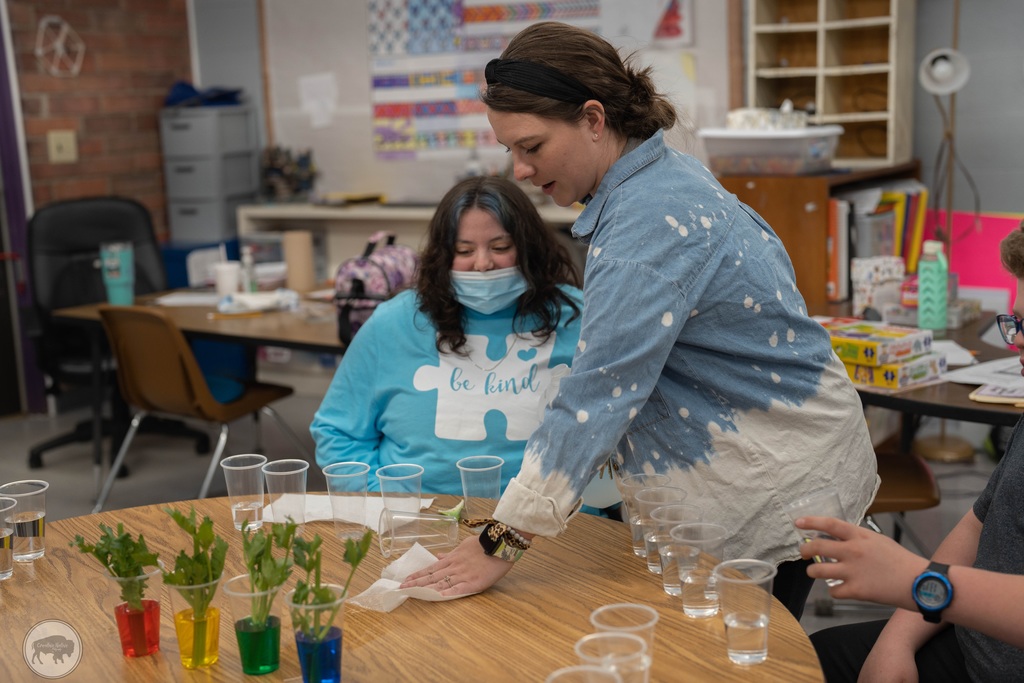 Sending out a big "THANK YOU" to UACCB for providing snacks for all of our Juniors taking the ACT today!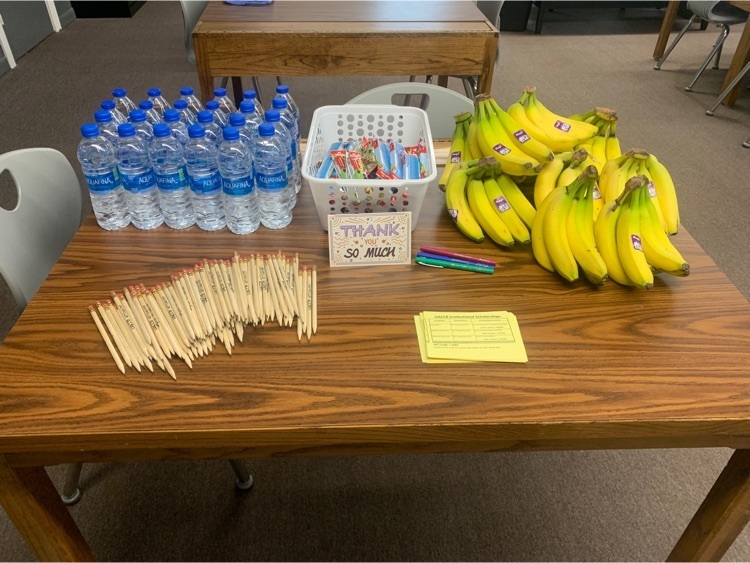 Here is a copy of the oldest school newspaper that I have been able to locate...1951 volume 1. I hope you enjoy! There will be more to come!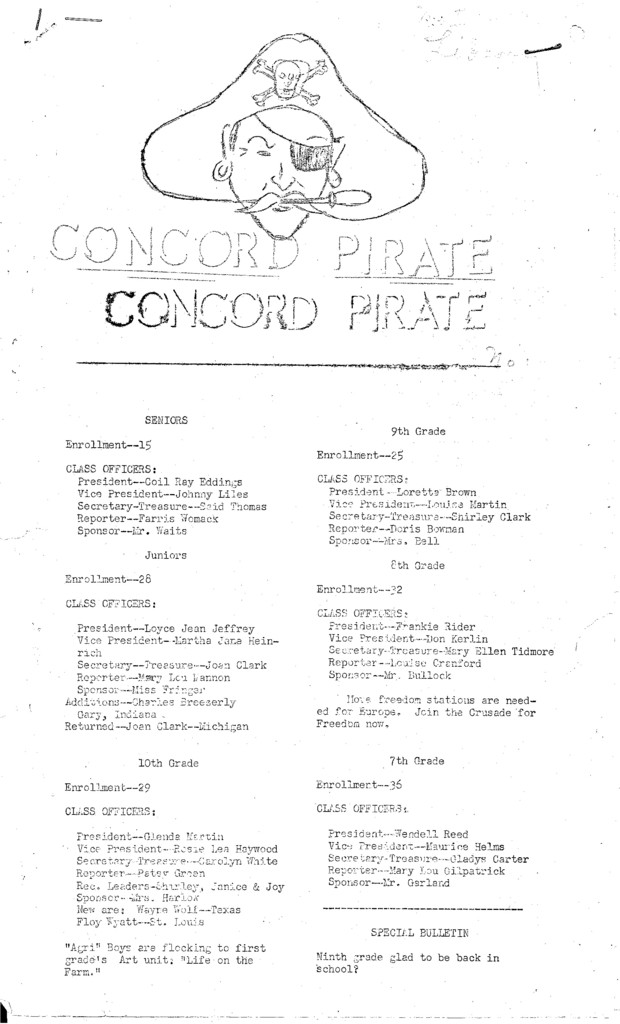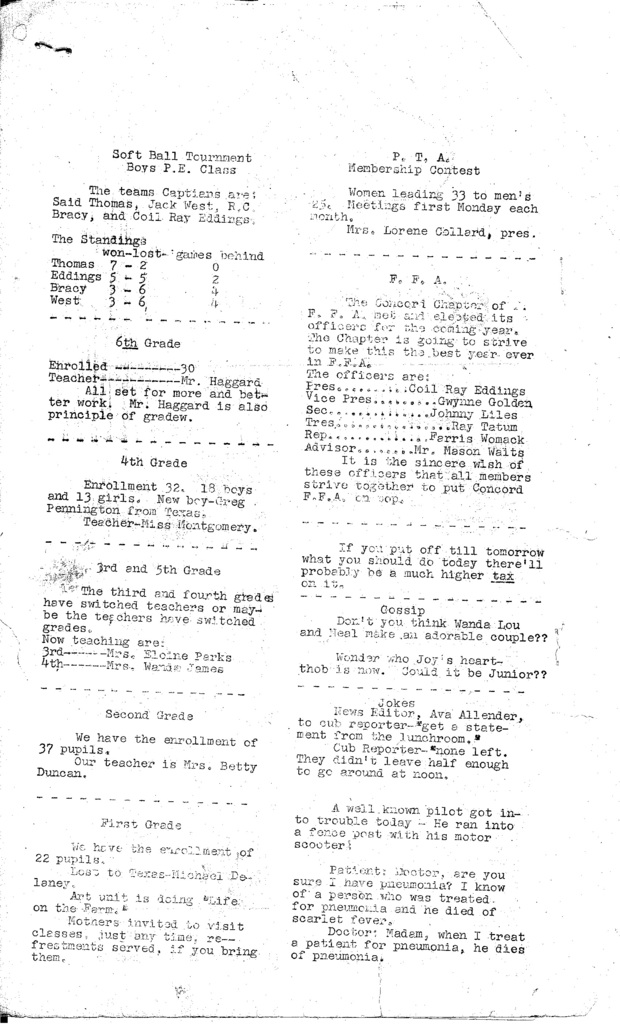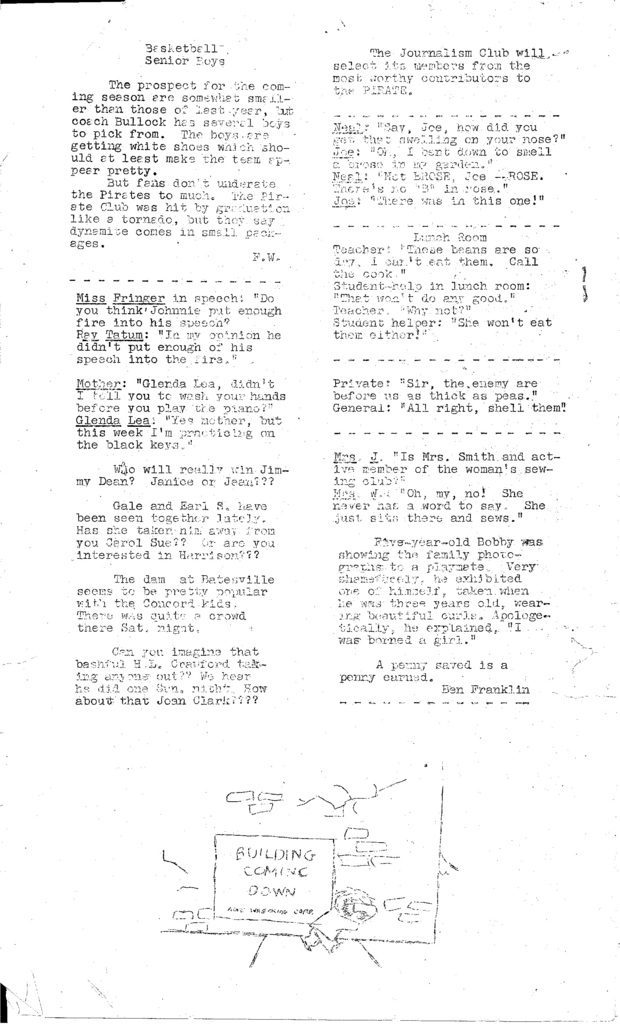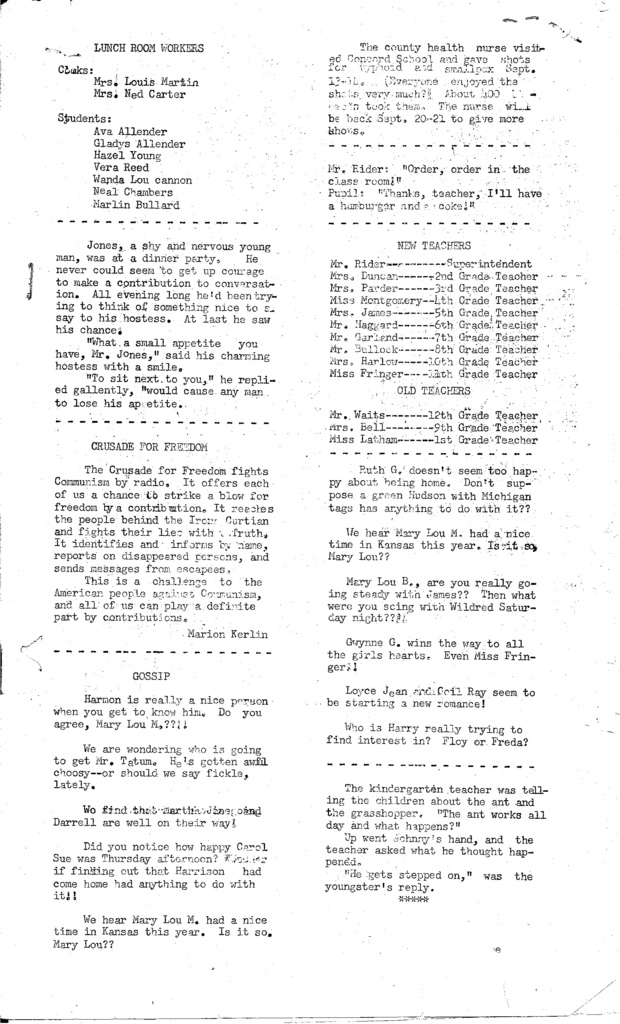 English 12 completed their Beowulf projects this week. Pictured are some of the artistic renderings of Grendel and the dragon battled by Beowulf in the epic poem.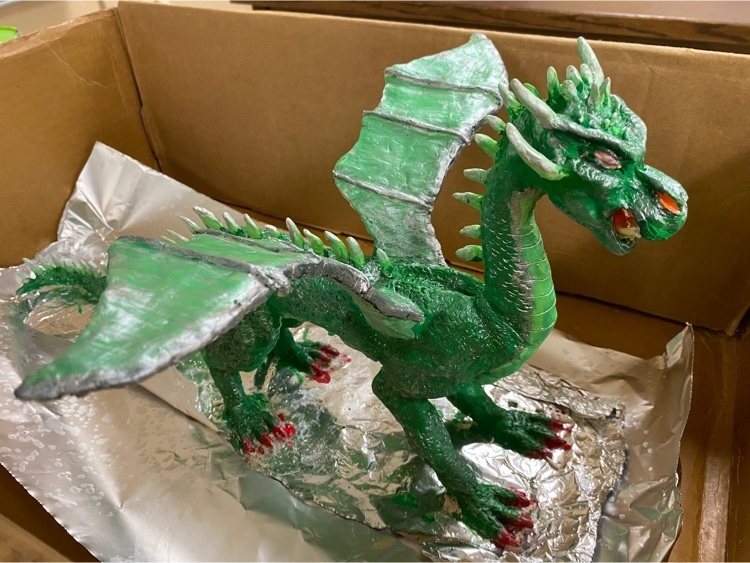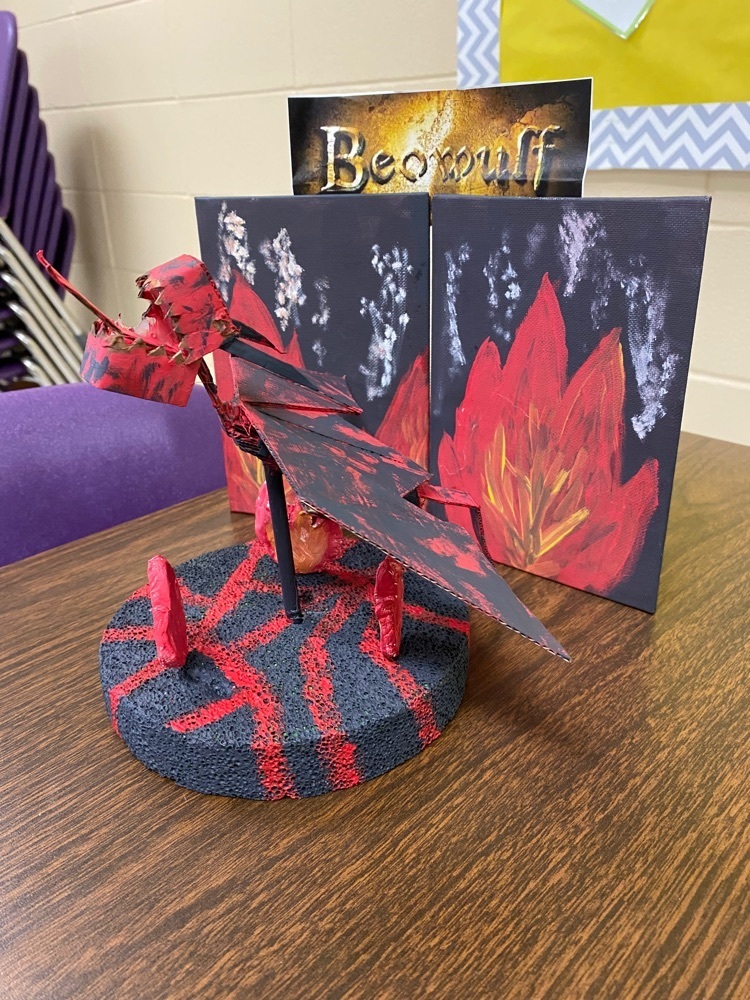 Congratulations to the Jr. High and Sr. High Chess Team! The Jr. High Chess team brought home the 1st place team trophy in the NAESC Chess Tournament. Team members are Justin Baldridge, Hunter Clark, Nathan Dazey, Uriah Fife, Dalton Green, Trent Miller. The Sr. High team finished 4th. Team members are Gage Morgan, Ali Cornett, Eli Heigle, Jacob Weldon, Morgan Helms, Cole Morris, Bailey Spinks, Eli Tate.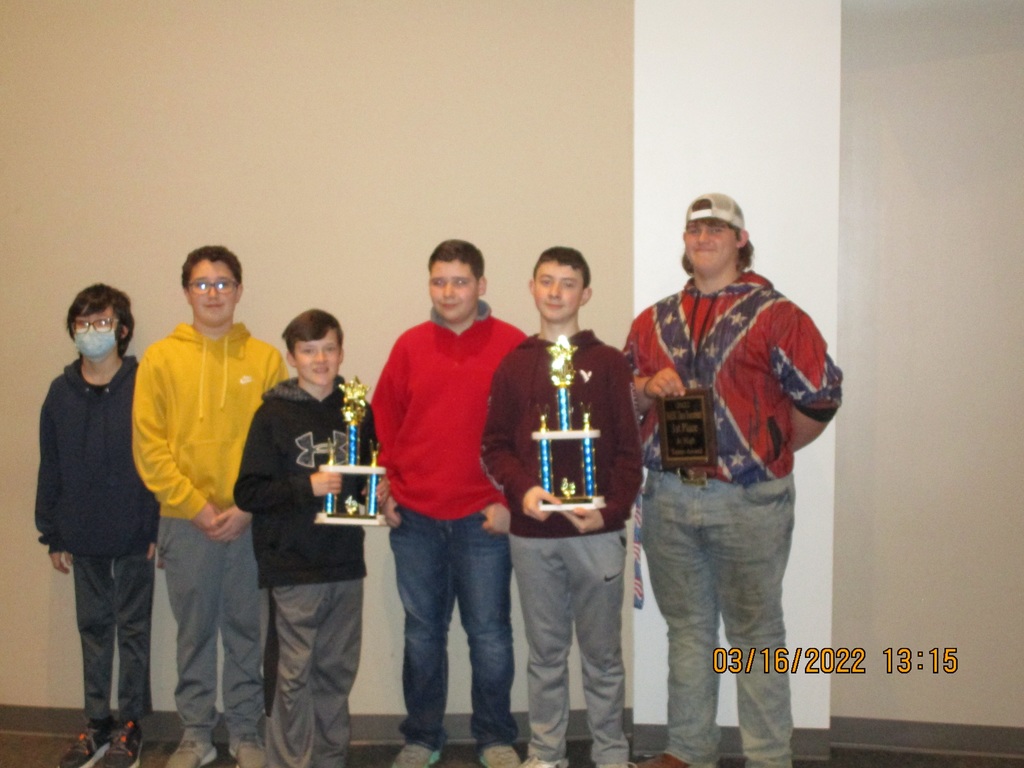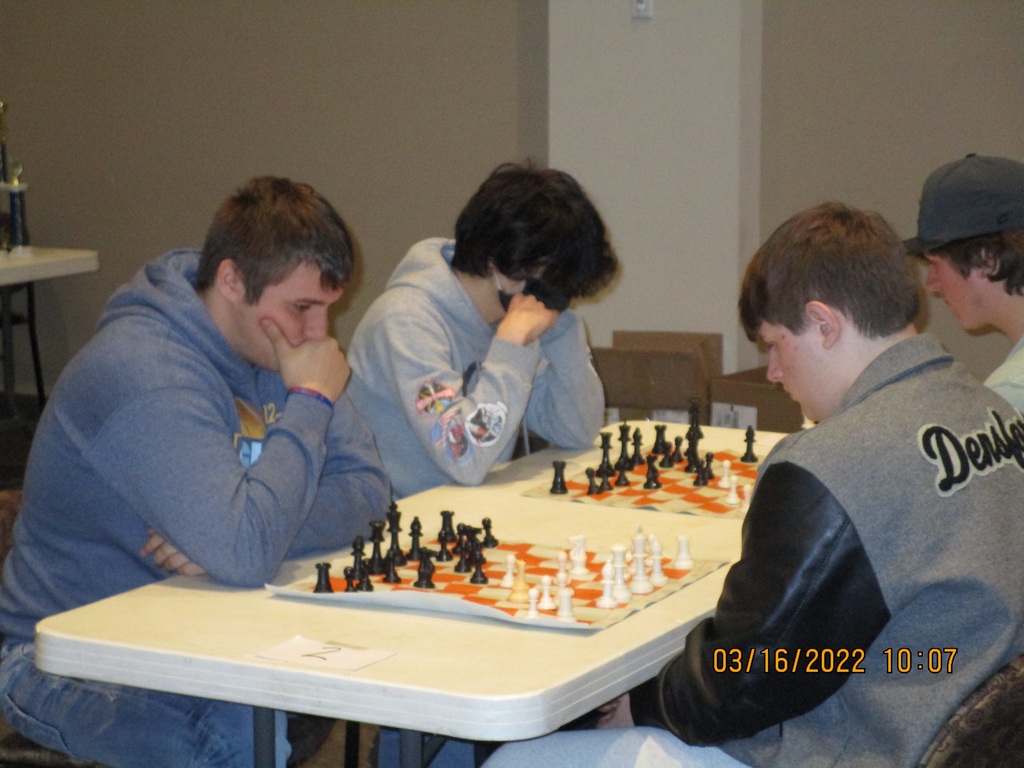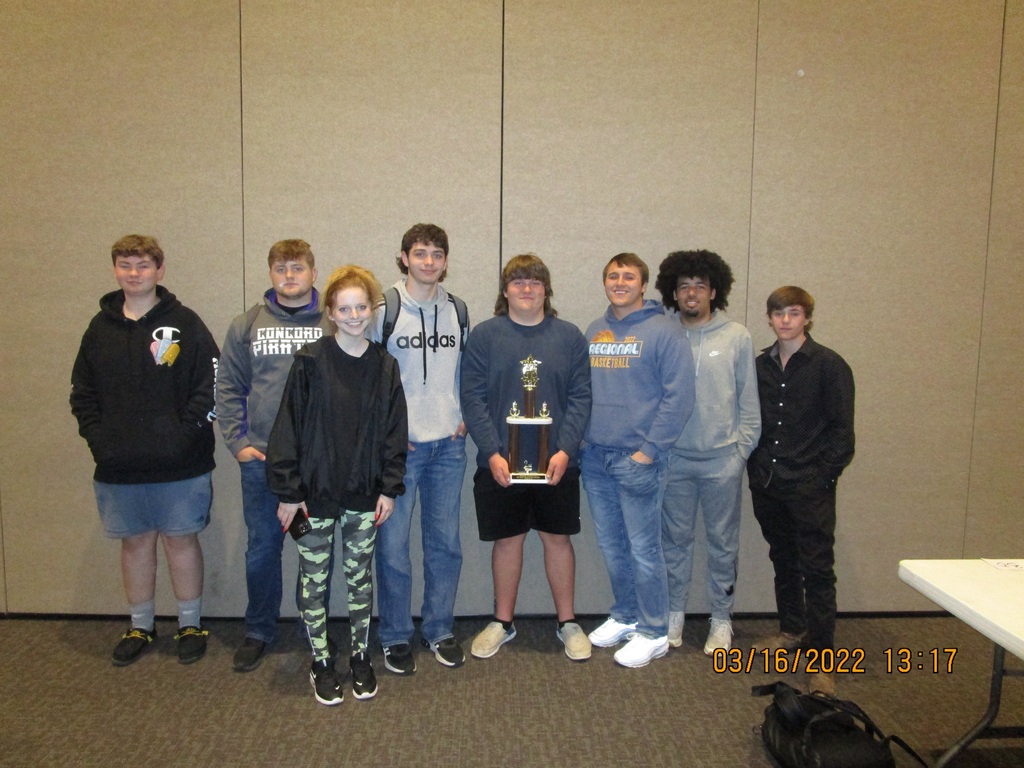 Tomorrow's the big day!!!! Everyone come out to support our Old Timers, Pee Wee Dancers, and Cheerleaders. It will be a night of fun and laughs I'm certain. You may be a big winner as well! Free throw and three point contests for the young and old!!! 💜💛💜💛 Please share this post with everyone you know.
Congratulations to Eli Miller, Destiny Jensen, Dana Chegue, Laci Allender, and Aaron Walls! They placed fourth at the Regional Tournament and qualified for the Quiz Bowl State Tournament on April 9th at UACCM. Congrats to their coach, Mrs. Cooper as well!!!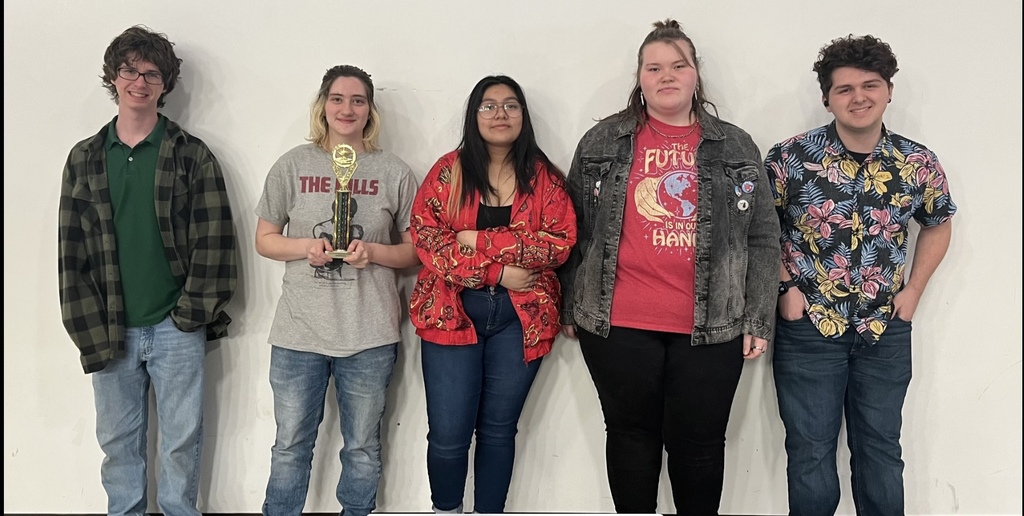 Two things teachers love…food and Fridays! Thank you Mr. Fletcher for catering Cowboys BBQ! We 💜 our administration!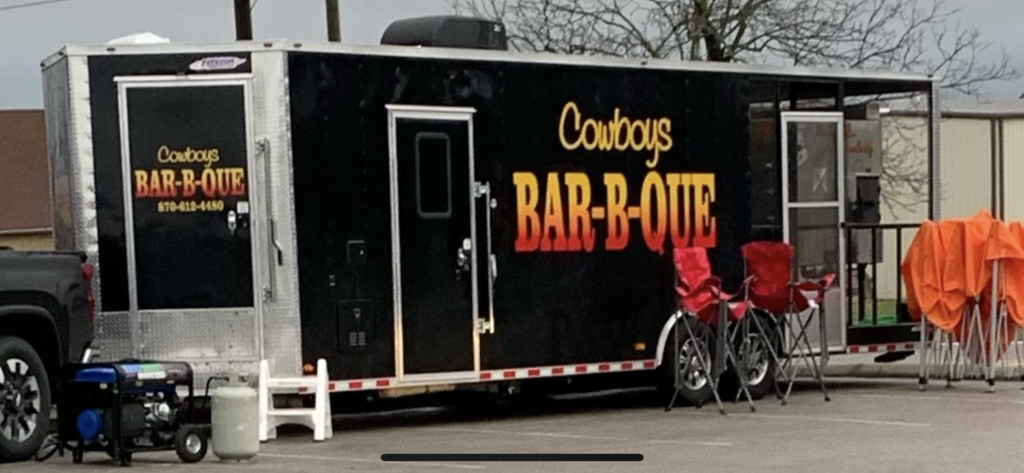 Concord students showed great fishing skills in the GT fishing tournament last weekend. Thank you to all of our participants and sponsors for supporting our school. It was a great day together!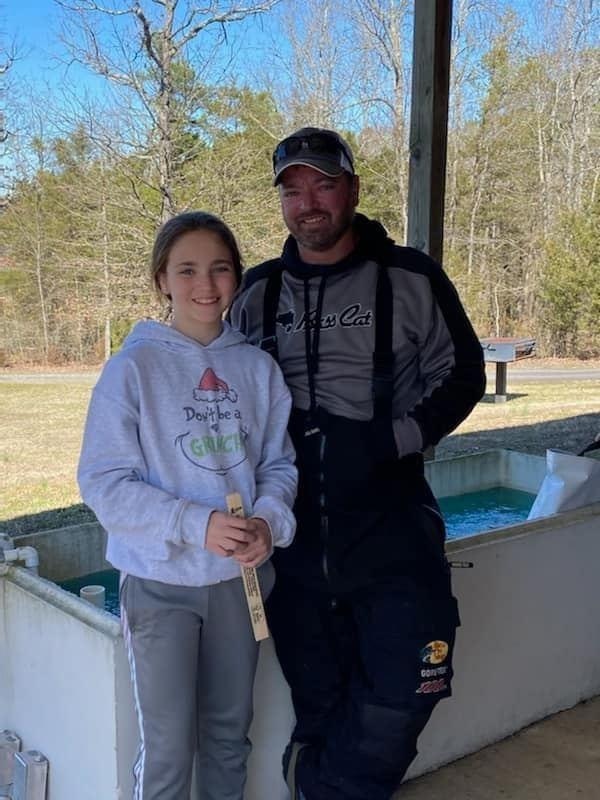 Concord Elementary students are having a great day of learning and meeting new people at the chess tournament at UACCB.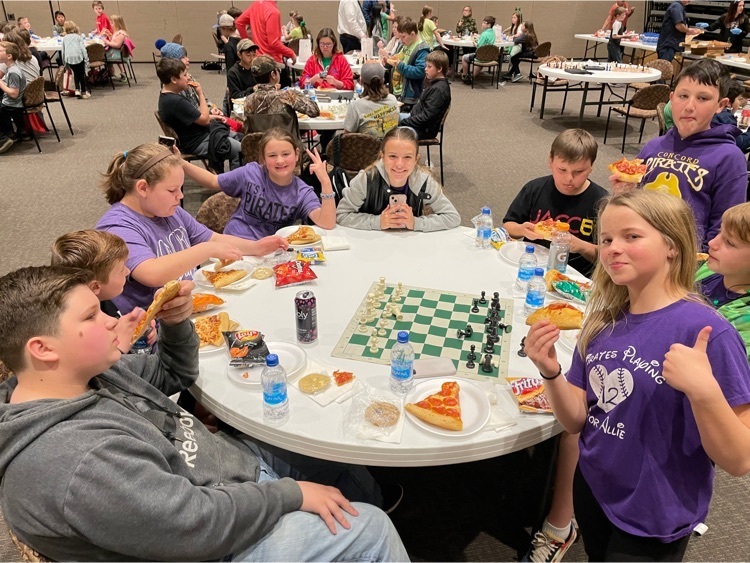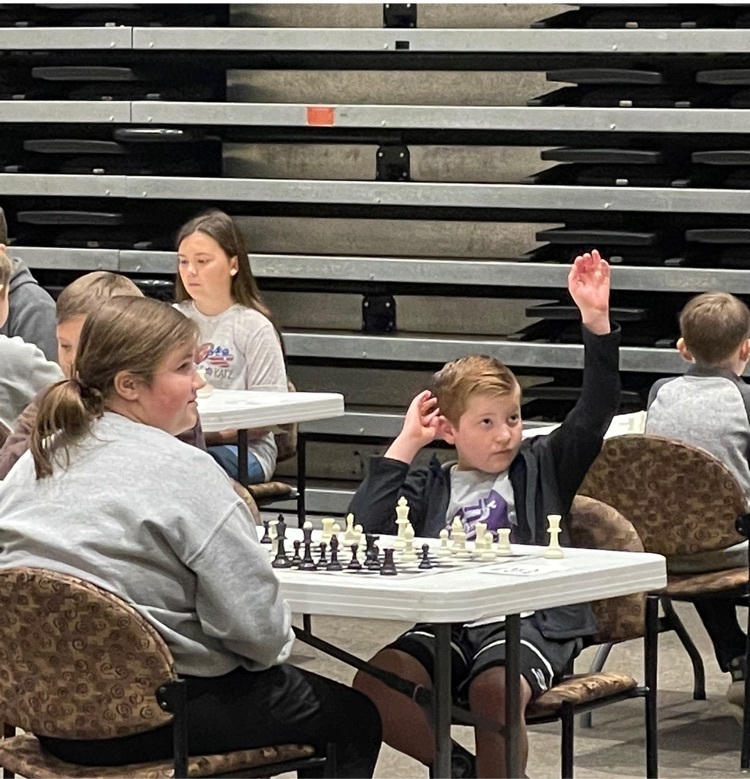 Concurrent Course of the Week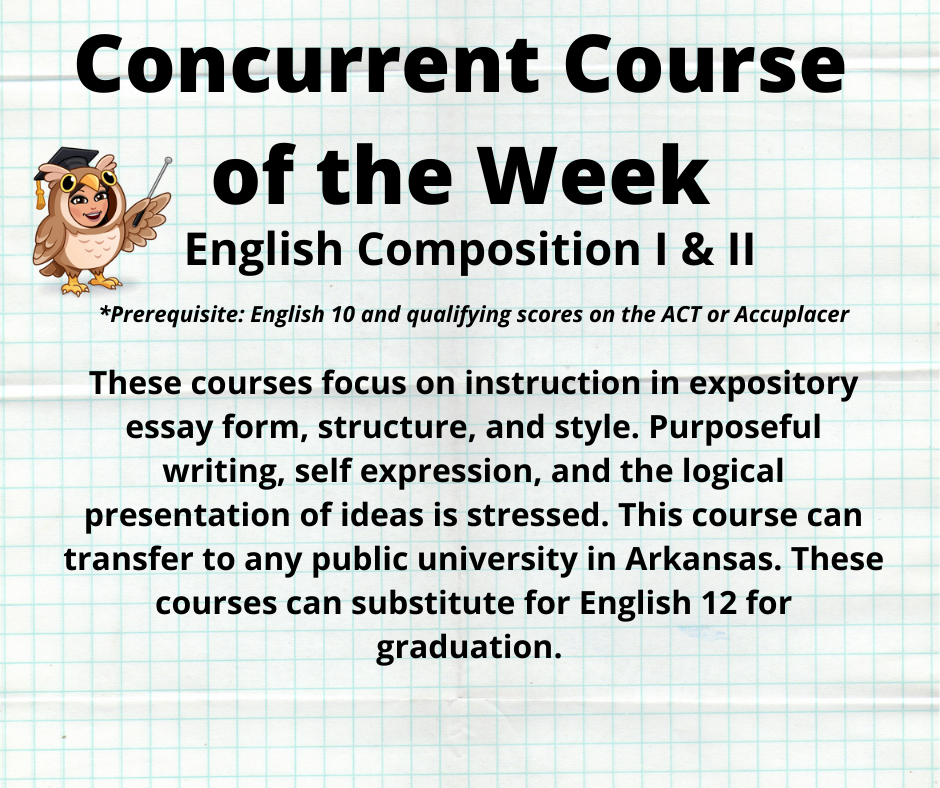 Please read the following Facebook post concerning changes made to our fishing tournament this weekend.

These Concord ladies attended an ACT Prep Course with Chad Cargill this morning. It was an amazing presentation, packed full of relevant and practical information on how to increase ACT scores. #concordpirates