Due to the potential of inclement weather, tonight's home games against West Side have been rescheduled for Monday.
Mrs. York's Oral Communications class read to kindergarten and first grade classes on Friday. <3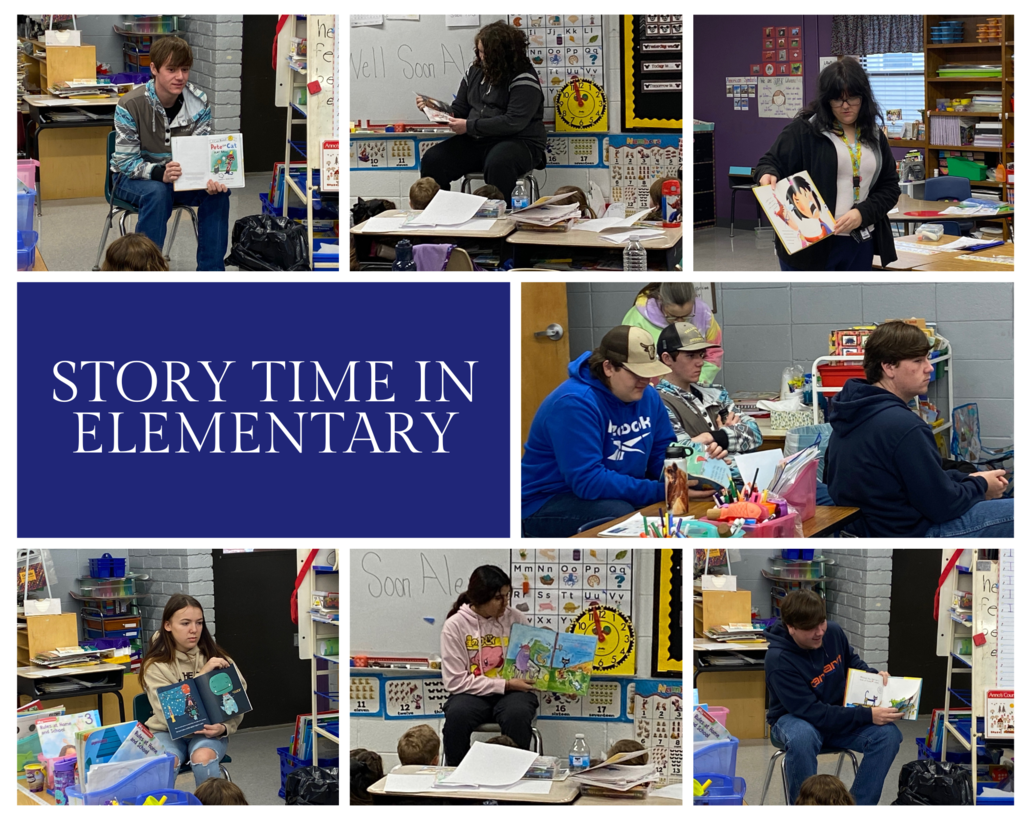 Holiday Classic Champions 2022

Concord Little Dribbler Performance Schedule: Saturday December 17th (Group 1: 930, Group 2: 11:55) Saturday January 7th (Group 1: 10:00, Group 2: 11:30) Friday January 20th (Group 1: 5:45 p.m., Group 2: 6:30 p.m.) Thursday February 2nd (Group 1: 5:45 p.m., Group 2: 6:30 p.m.) *any changes will be posted and a note sent home

Concord Elementary will host its elementary homecoming on Saturday December 17th. The homecoming ceremony will begin at 9 a.m. followed by pee wee basketball games. The 2022-2023 Concord Little Dribblers will also perform. Group one performs around 10:15 and Group two around 11:55. We look forward to seeing you there!!

Concord Pee Wee Basketball Announcement: On Saturday December 10th, the Concord Pee Wee Basketball teams will take on Sulphur Rock beginning at 8:30 a.m. The game order has changed. It will be as follows: 3G, 6G, 5B, 3B, 4G, 4B, 5G, 6B. We hope to see you there!!
Reminder: Book Fair today thru Thursday from 8:00-3:00. Friday 8:00 until noon!

Congratulations to both our senior basketball teams for being White County Tournament Champions! 💜💛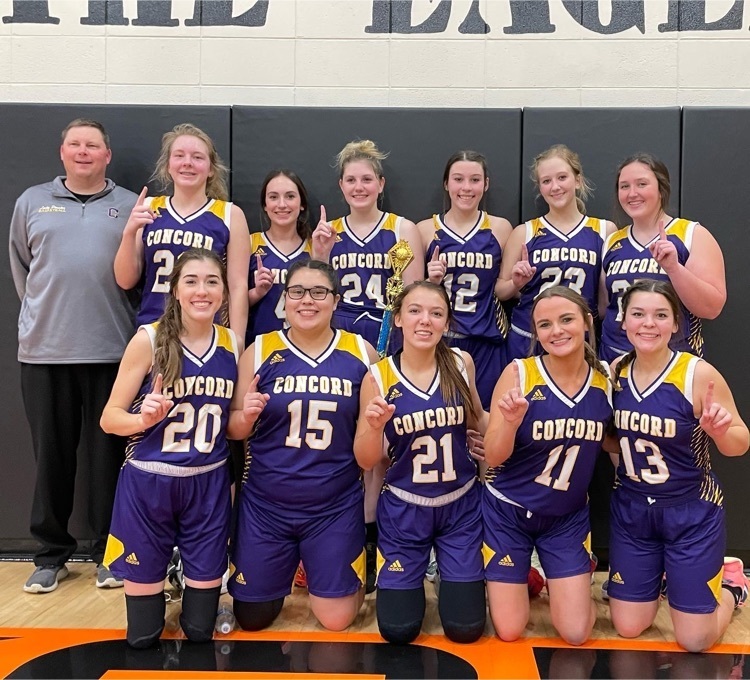 Congratulations to Ava Nicholson and Ali Cornett! They competed in Region 2 FCCLA STAR events, Level 3 Entrepreneurship, and will be advancing on to State! #IncREDible #FCCLA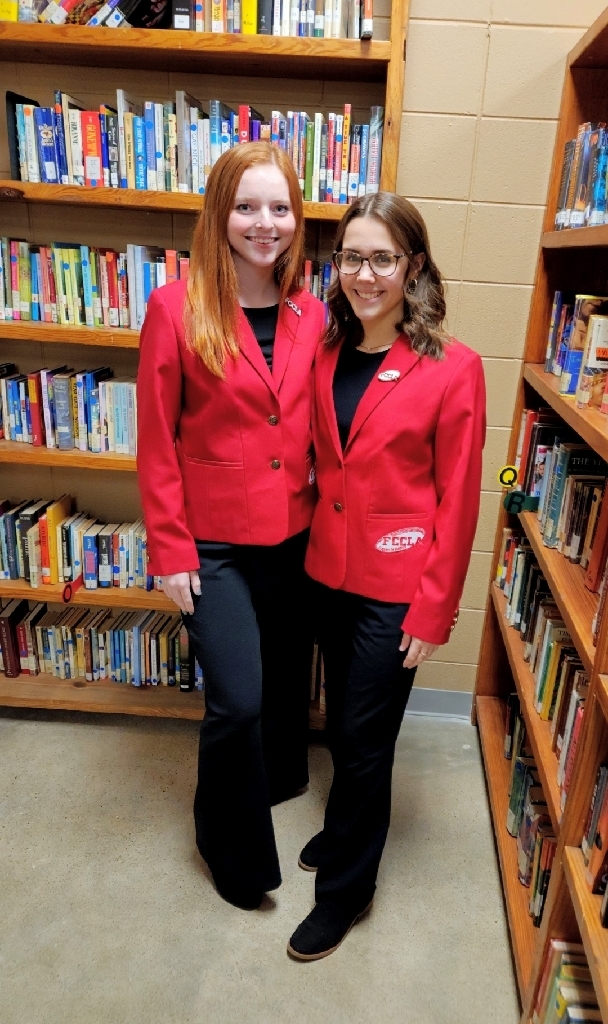 Sr High Health practicing CPR skills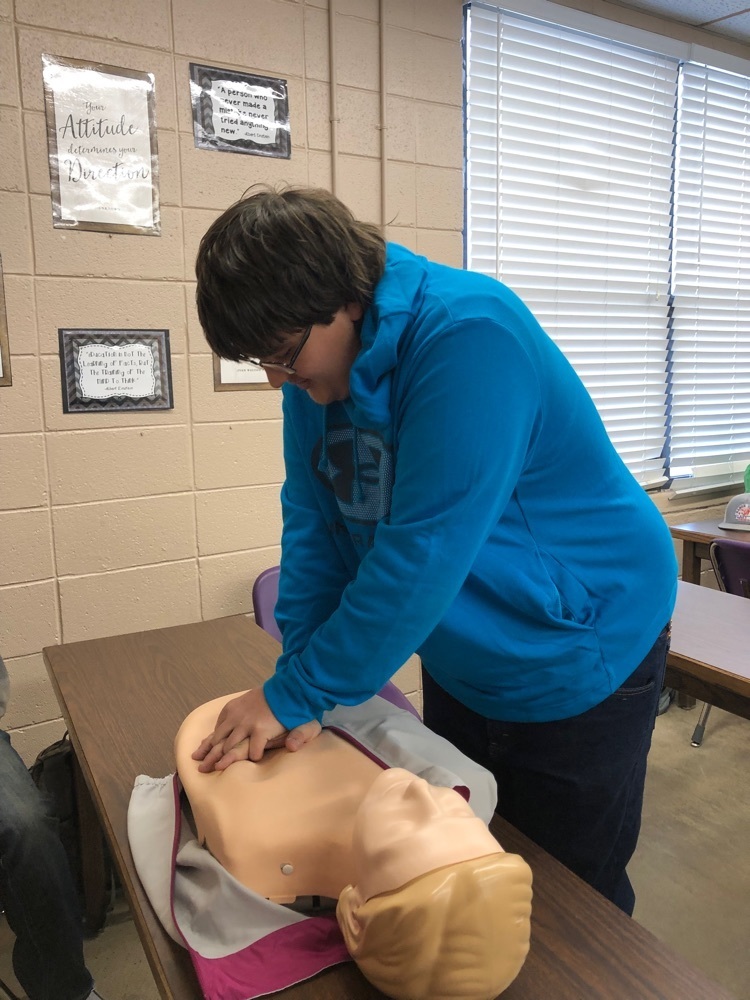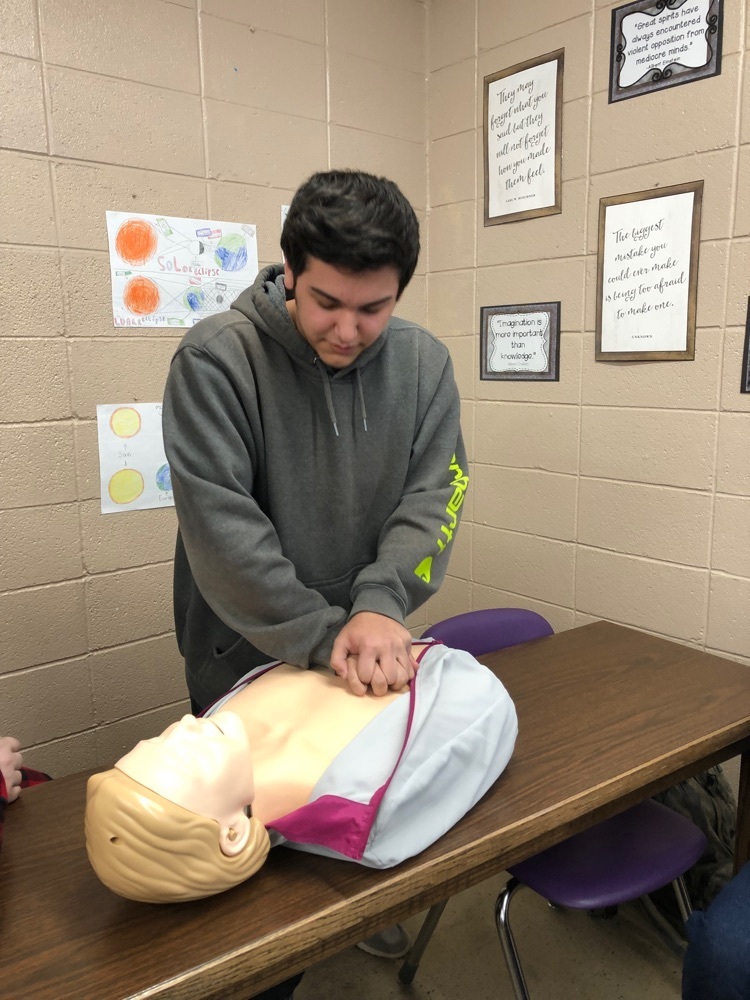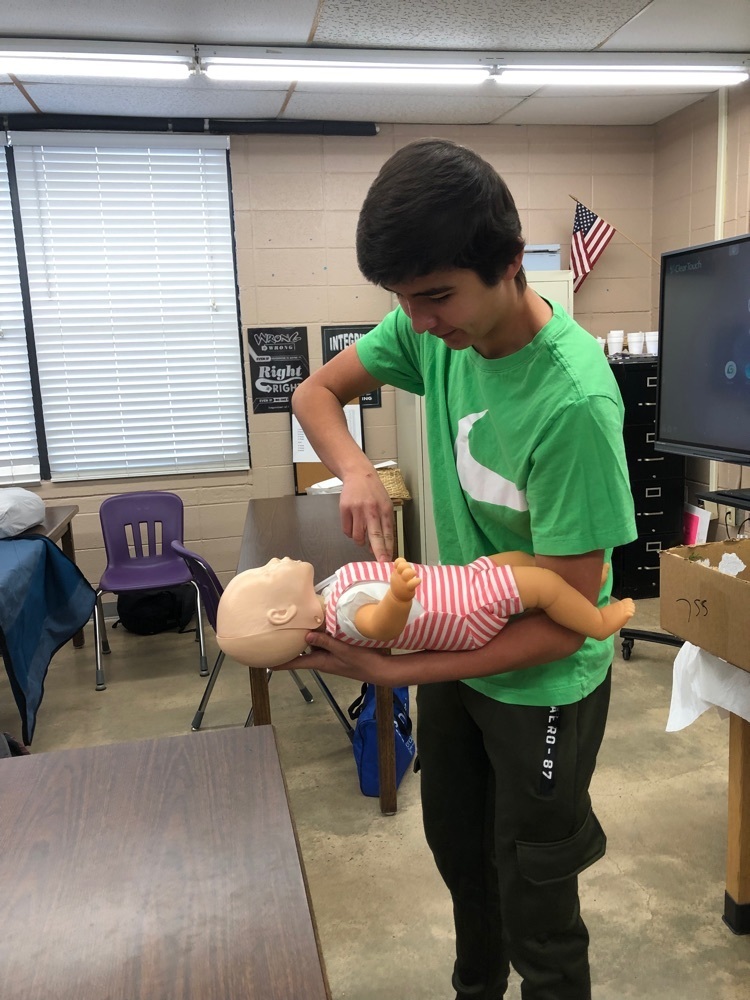 Sr High Health students practicing CPR skills.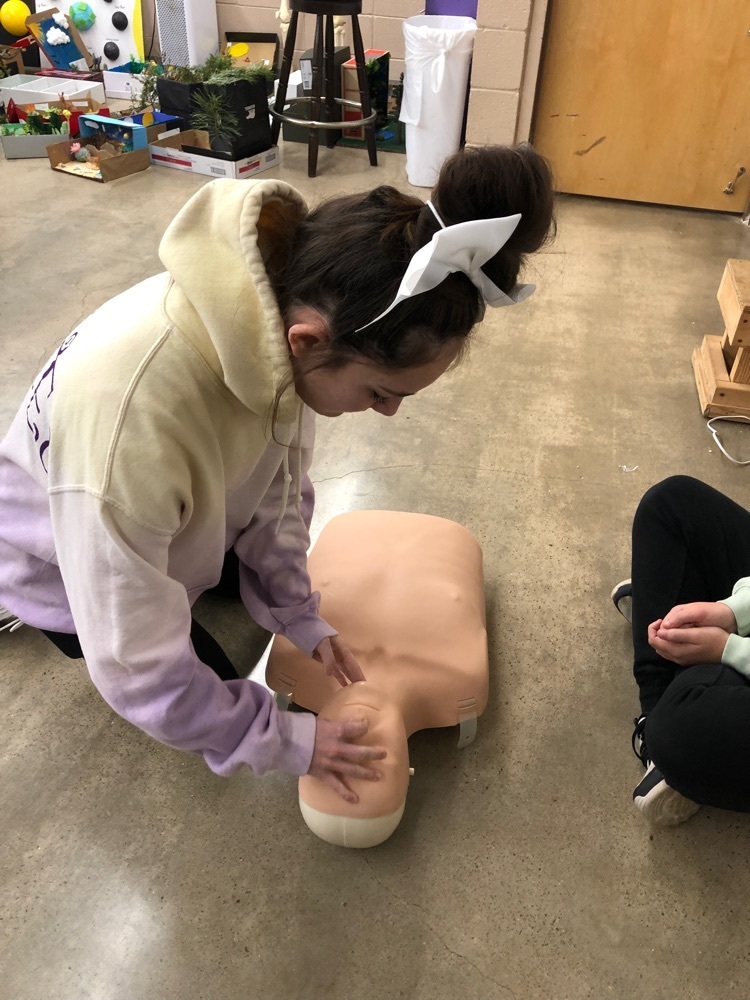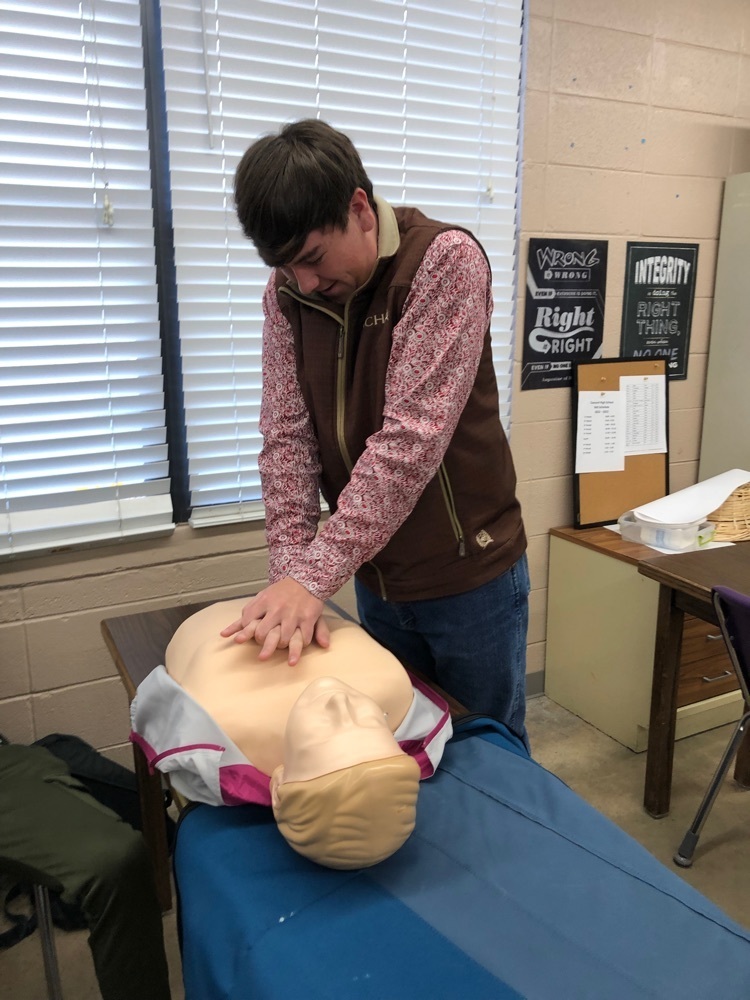 Come and enjoy our Elementary Christmas Concert on Thursday, Dec 1 at 6 pm. Our students have worked really hard and are anxious to spread some Christmas cheer to kick off the holiday season! 🌲

Congratulations to our very own Caleb Payton. Mr. Payton was awarded the 2022 Outstanding New Agriculture Educator. We couldn't be more proud!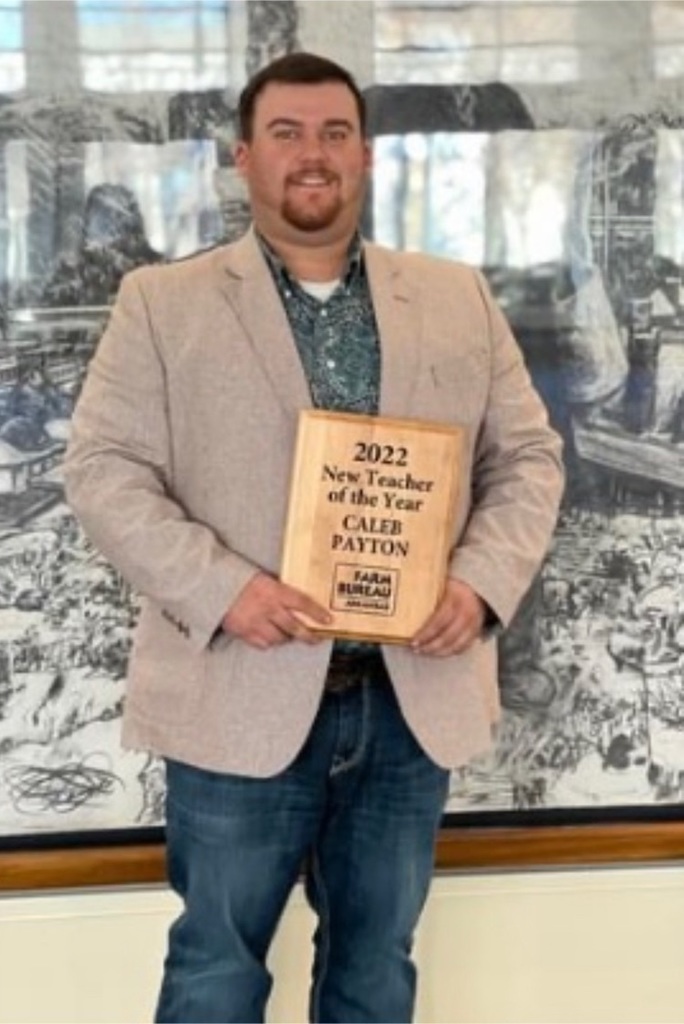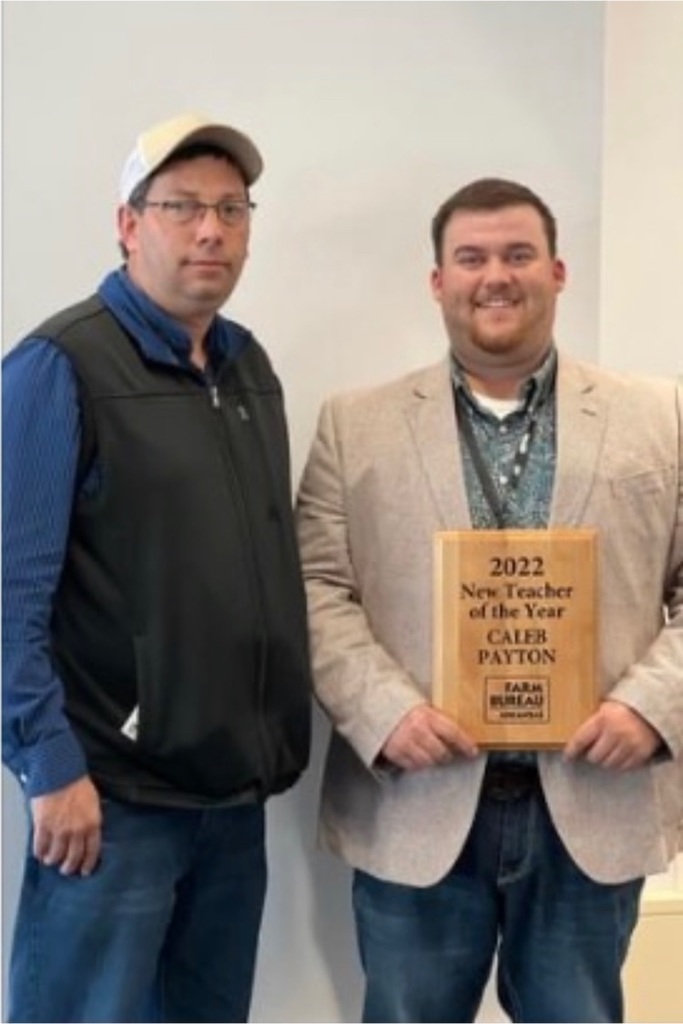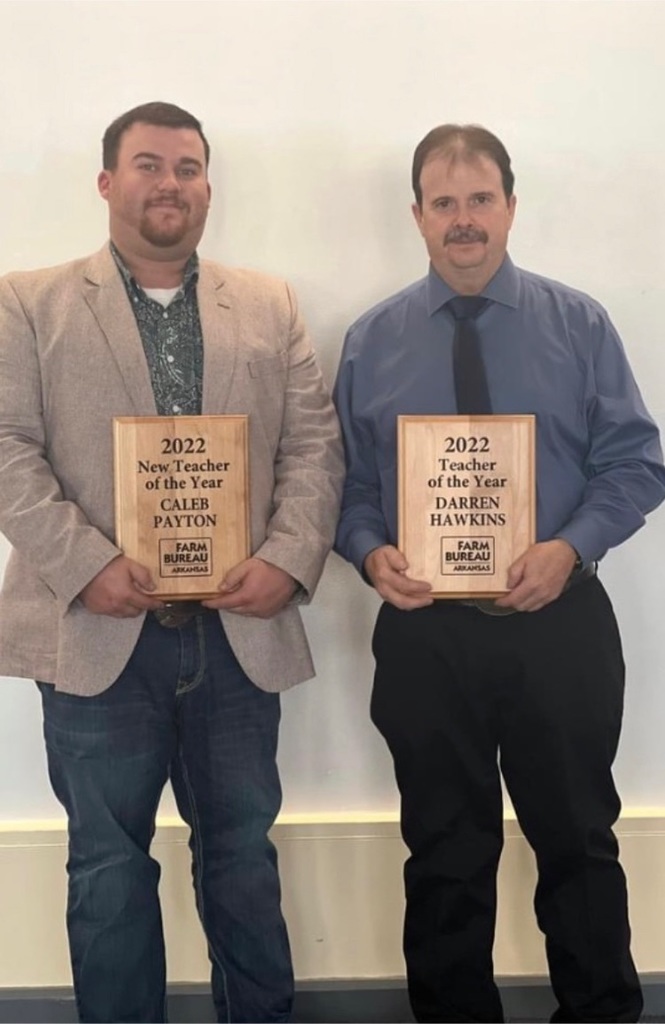 The Concord Elementary (K-6) Christmas Music Program will be Thursday night, December 1st. All students are encouraged to attend and participate. Students need to arrive by 5:45 p.m. The program will begin at 6 p.m. We look forward to seeing our students and their families.

Congratulations to both our high school and elementary students! Both groups showed added growth in student achievement based on state testing scores. Our high school is also recognized as a 2022 "School on the Move" and will receive another "A" rating letter grade by the Arkansas Department of Education. CHS has received an "A" rating every year since the state adopted the letter grade system in 2013. We want to thank our staff, parents, and students for all of their hard work and determination.
Student Council will be hosting a food drive! We will be collecting canned and dry goods to support local families in need. The class that donates the most in food goods and in cash donations will win a Christmas party.
Our annual book fair is coming soon! It will be open Monday, December 5th- Friday, December 9th during school hours! The link is below! VOLUNTEERS ARE NEEDED! You can email me at:
teresa.harlan@concordschools.org
. Click on the link below (or copy and paste it into your browser) to preview the books that will be available at the fair!
https://www.scholastic.com/bf/concordelemsch2
Thanks in advance!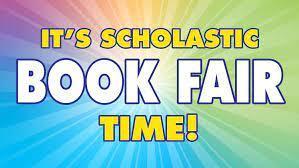 Concord Schools would like to recognize our veterans. Thank you for your service.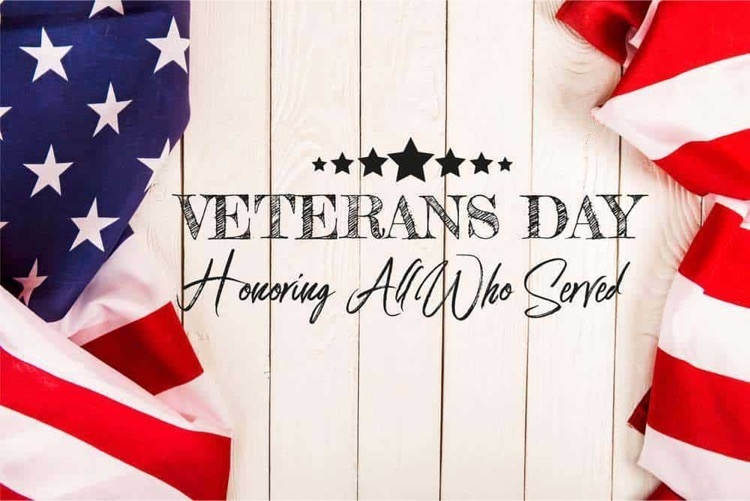 We spent the morning listening to some wonderful heroes who bravely and selflessly served our country. Thank you from the bottoms of our hearts! 🇺🇸♥️🇺🇸

Pirate SWAG attended the Leadership Challenge Conference in Benton. In addition to learning successful leadership skills they also learned about being a positive influence on others. They learned that distracted driving can alter many lives and they were encouraged to be the change agents that create positive outcomes. We hope to expand upon what they learned and share it with their peers. How are you living? I'm living my best life! #LMBL @drivebytherulesar
www.archildrens.org/ipc