What an exciting day the 8th-12th graders had yesterday visiting the Be Pro Be Proud truck. New career opportunities were placed right into their hands!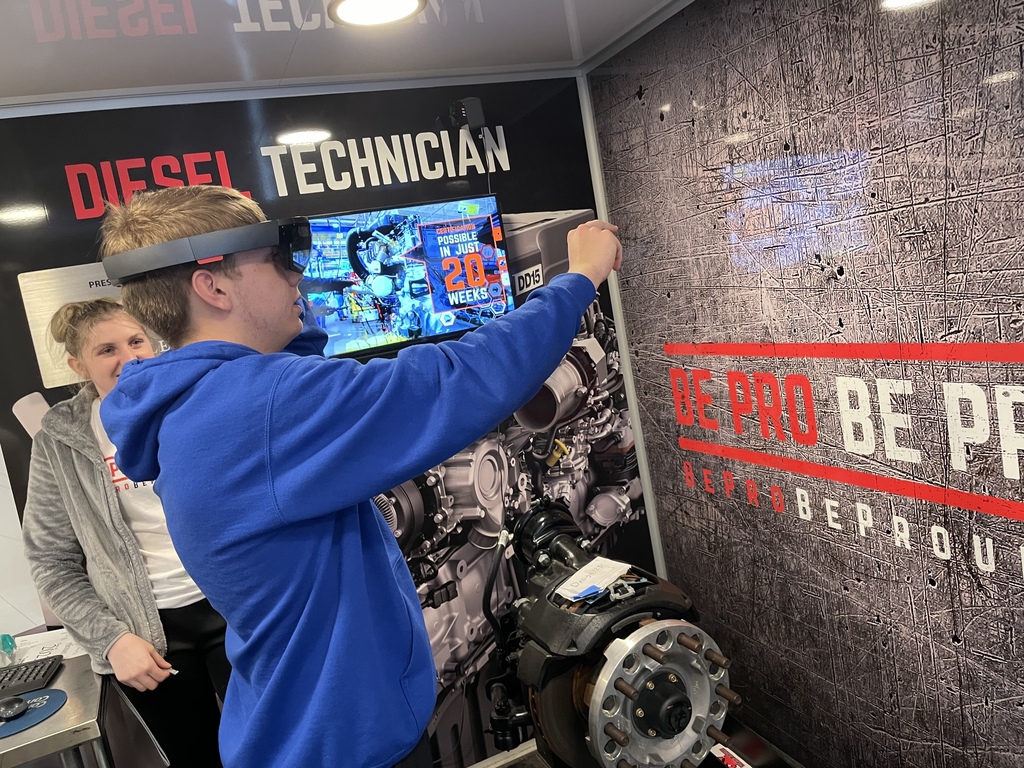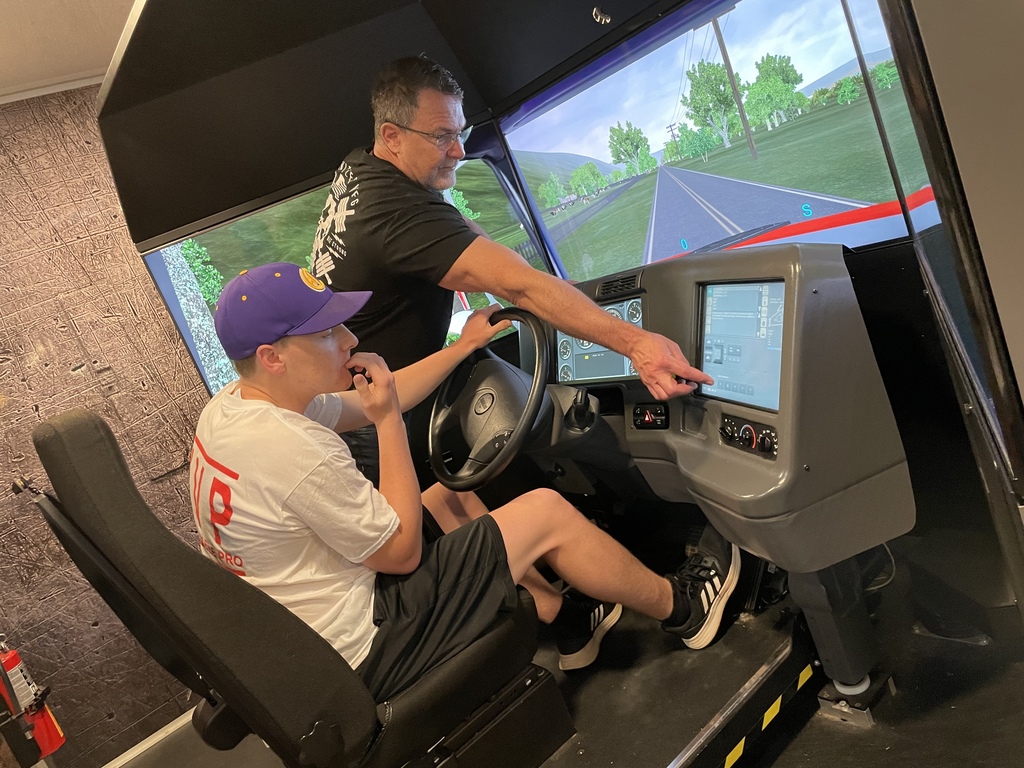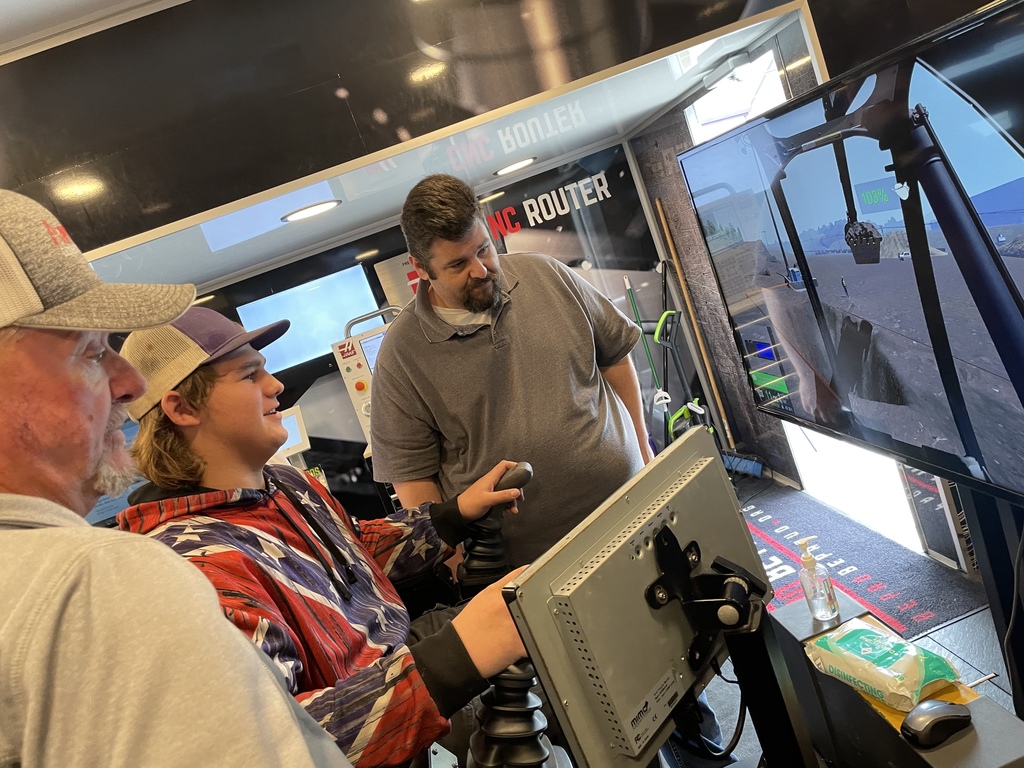 Congratulations to Ivy Evans who placed 3rd in her All Color On-Site Competition for the Arkansas Young Artist Association state competition in Little Rock! We are so proud of her!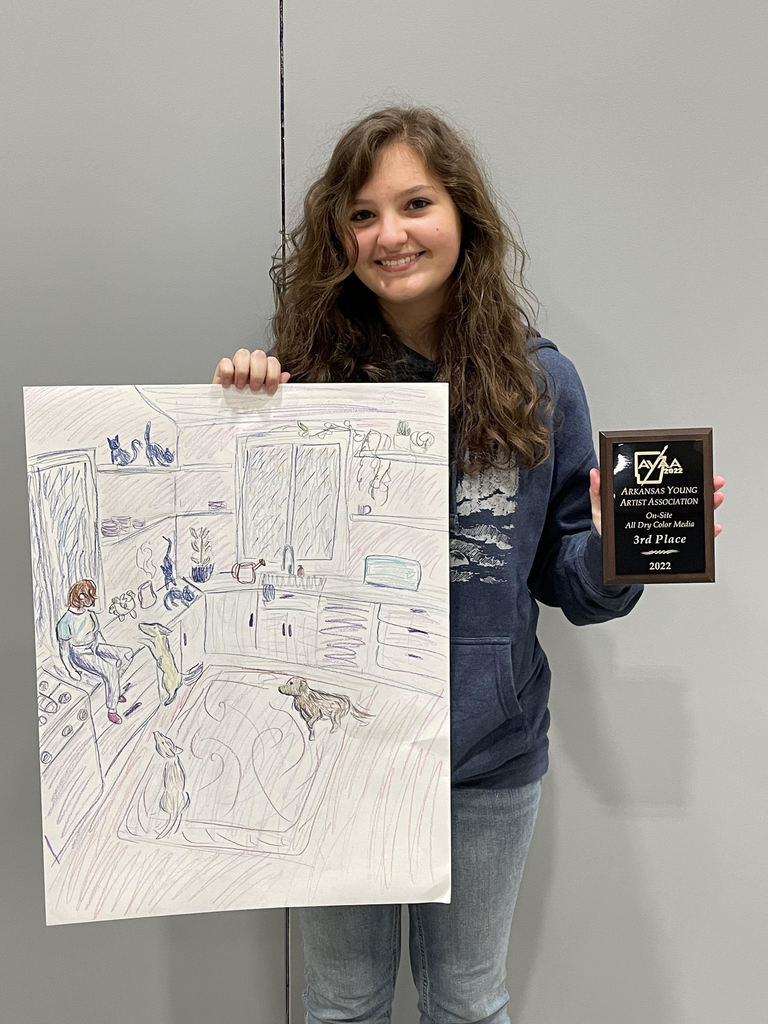 There is always something exciting going on in Mrs. Martin's class!!! Last week, her students learned the parts of the brain, how to label them, and the function of each part. They also dissected a Jell-O brain.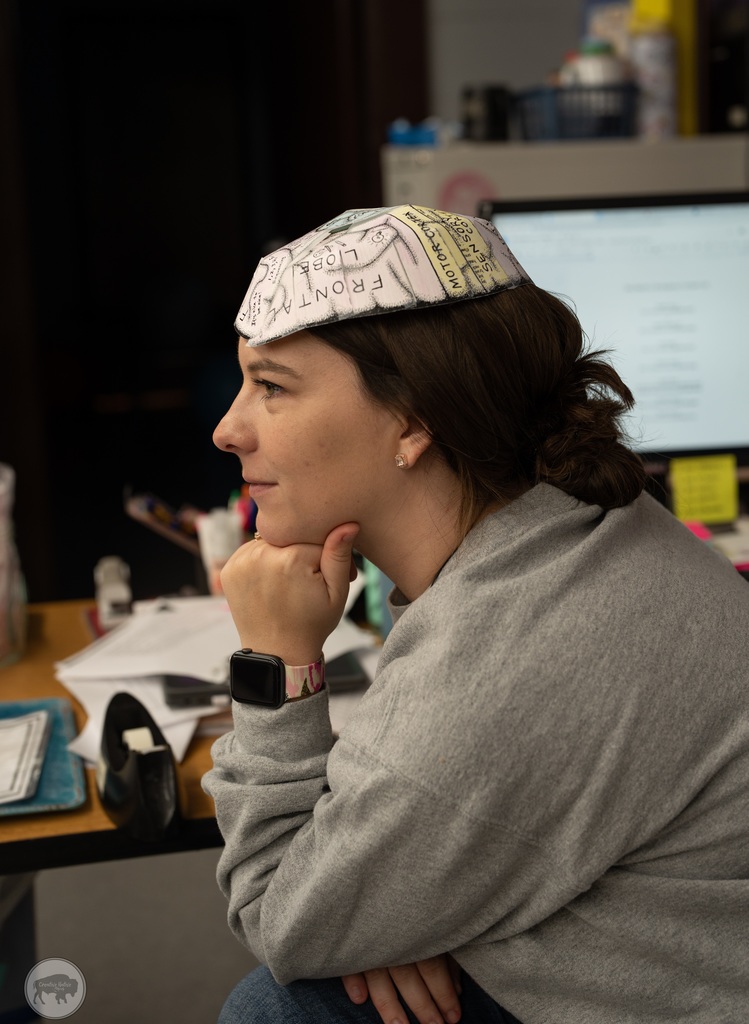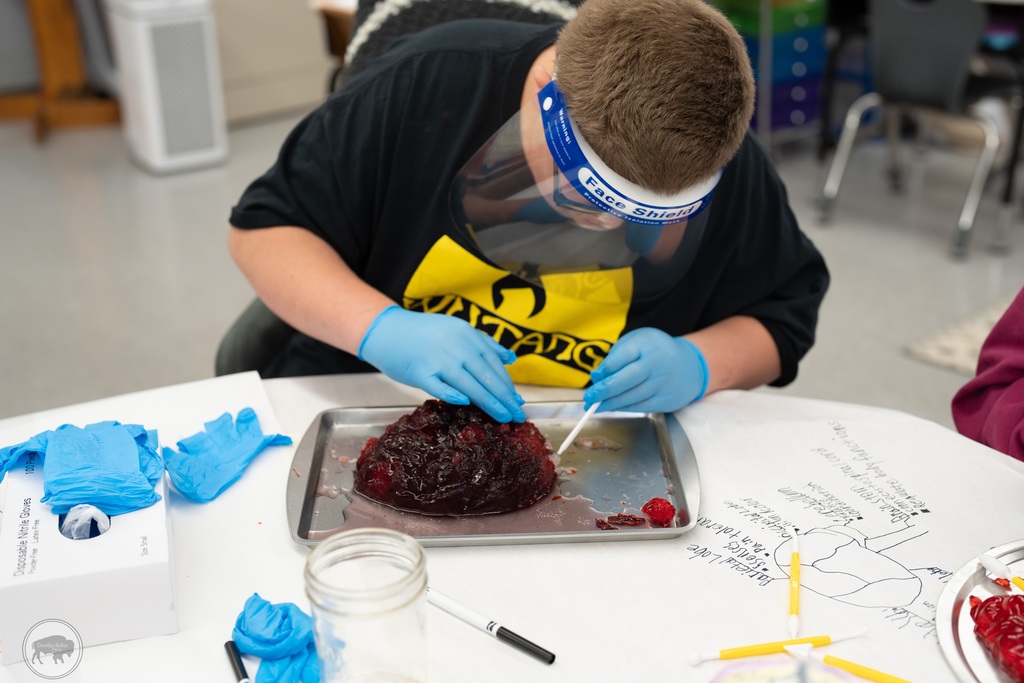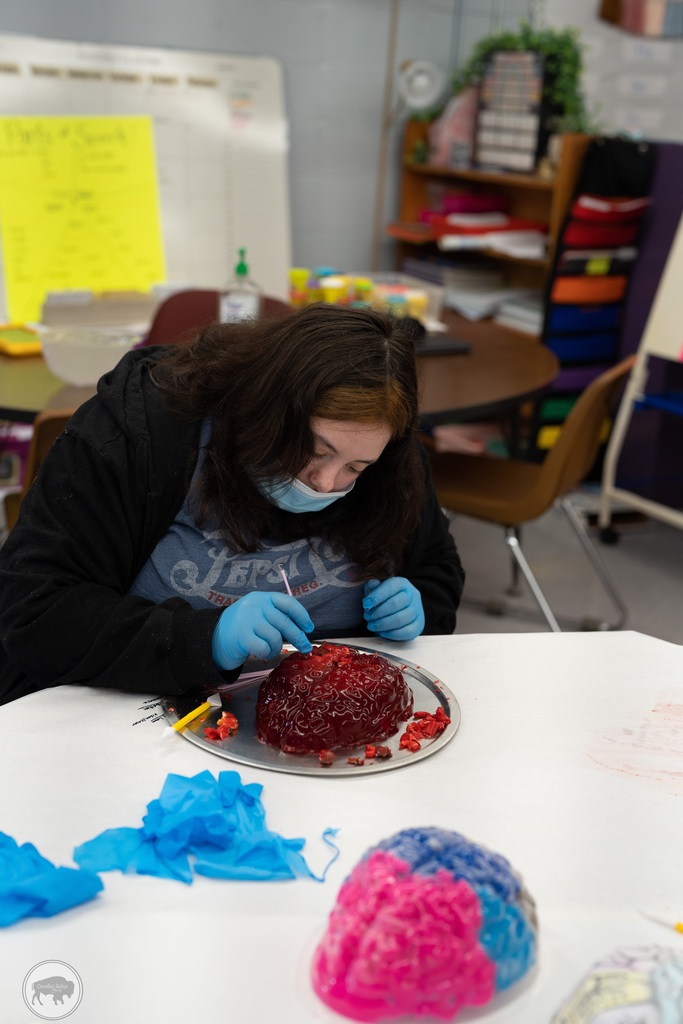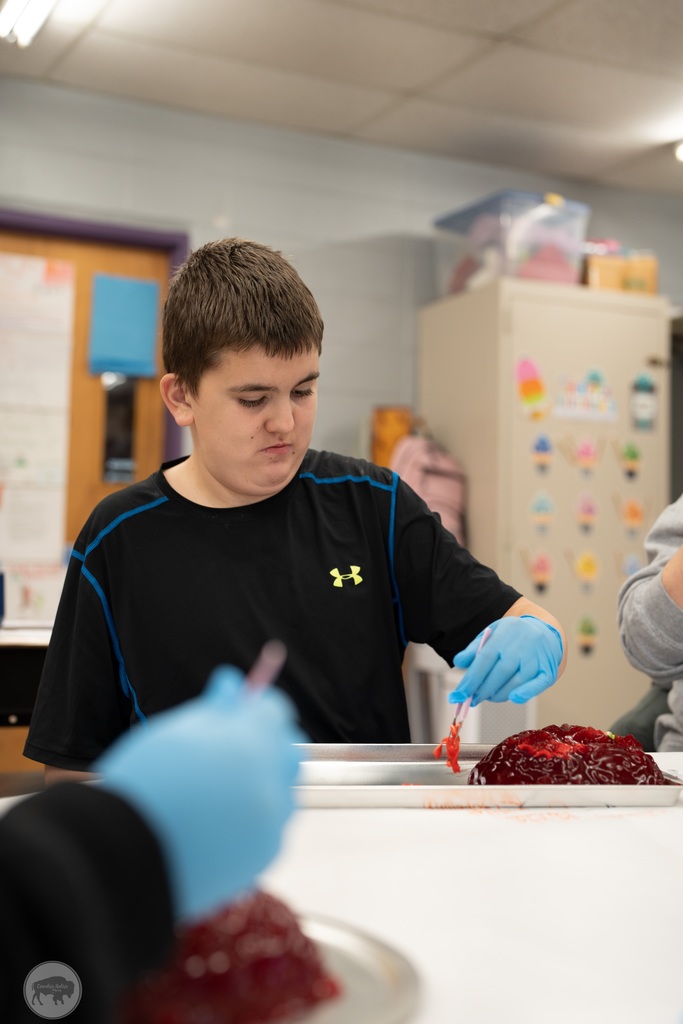 ATTENTION!!! Coming to Concord Public Schools on Thursday, April 21st, the Be Pro Be Proud Tour will be here for 8th - 12th grades. The 12 in-demand professions that will be represented include truck driver; diesel tech; locomotive engineer; welder; machinist; computer numerical control (CNC) operator; tool and die maker; computer programmer; computer-aided design and computer-aided manufacturing (CAD/CAM) drafter; heating, ventilation, air conditioning and refrigeration (HVACR) tech; plumber; electrician and carpenter.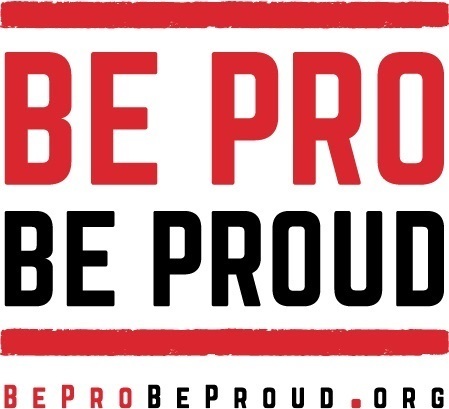 Concurrent Course of the Week! If you are an upcoming 11th or 12th grade student and you would like to enroll in a concurrent credit class, please set up a time to meet with Mrs. Johnson or Mrs. Becky Cornett!
Mrs. York's English 12 class listening to Ms. Tabitha Langley from Natural State Federal Credit Union explain credit, loans, credit scores, interest, and other banking topics this morning. We appreciate Ms. Langley sharing her knowledge with us!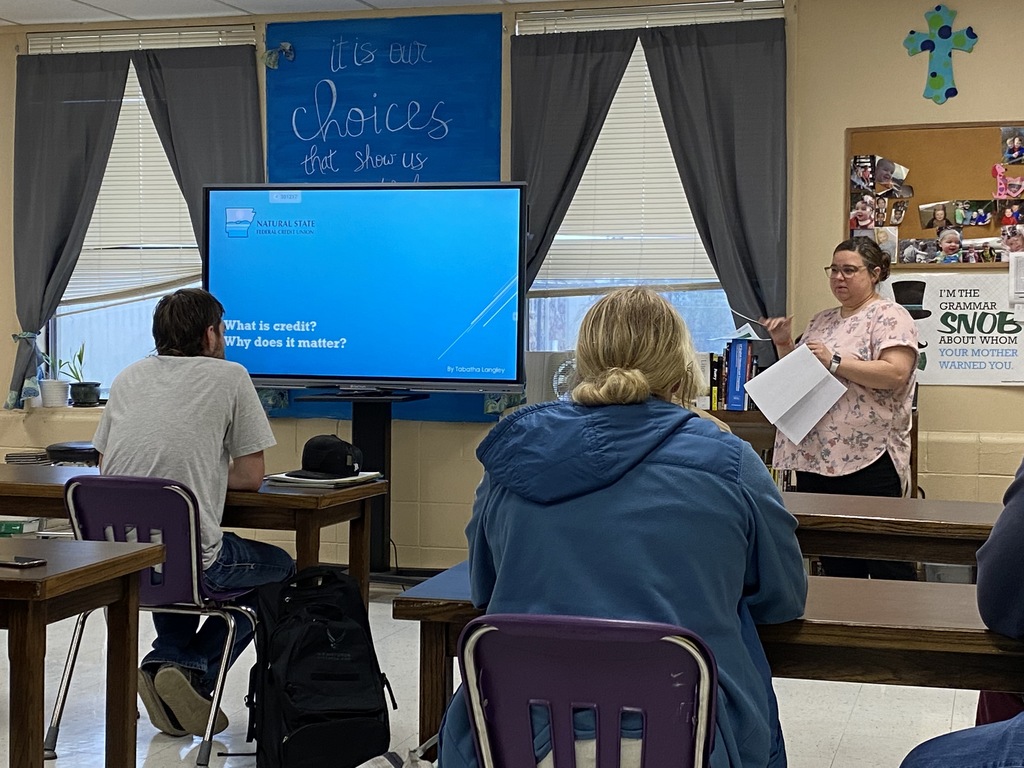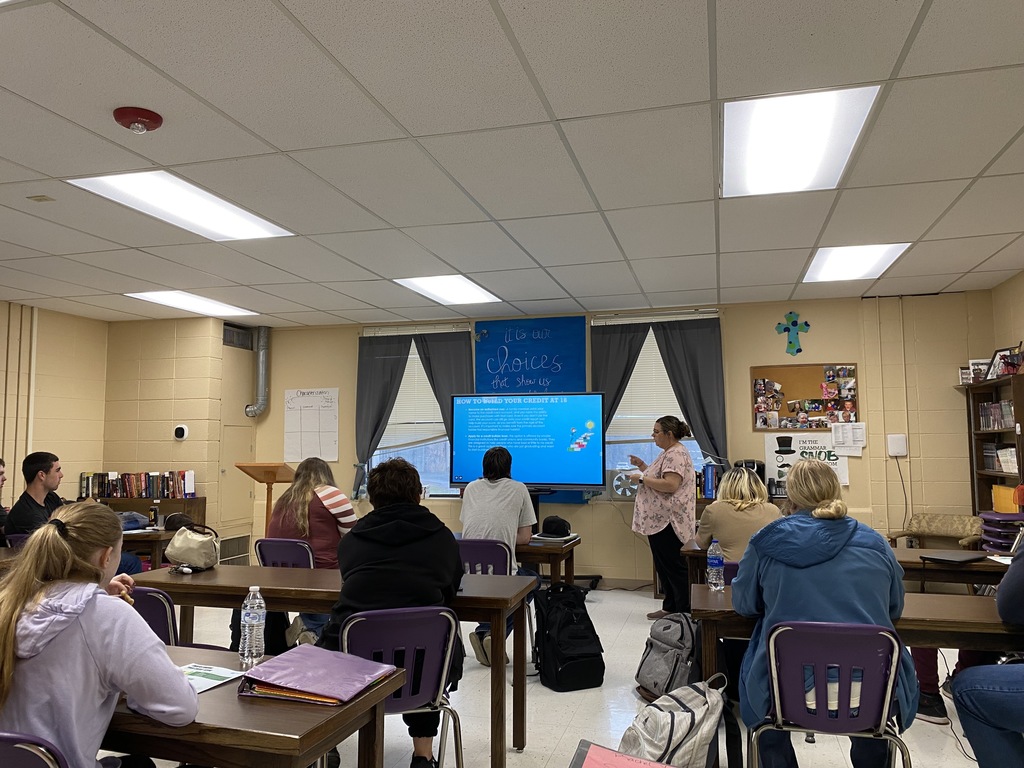 Creative cells and their organelles..... Ms. Cash's 6th grade science students have been learning about cells and their many parts. The students created 3-D cell models to show what they have learned!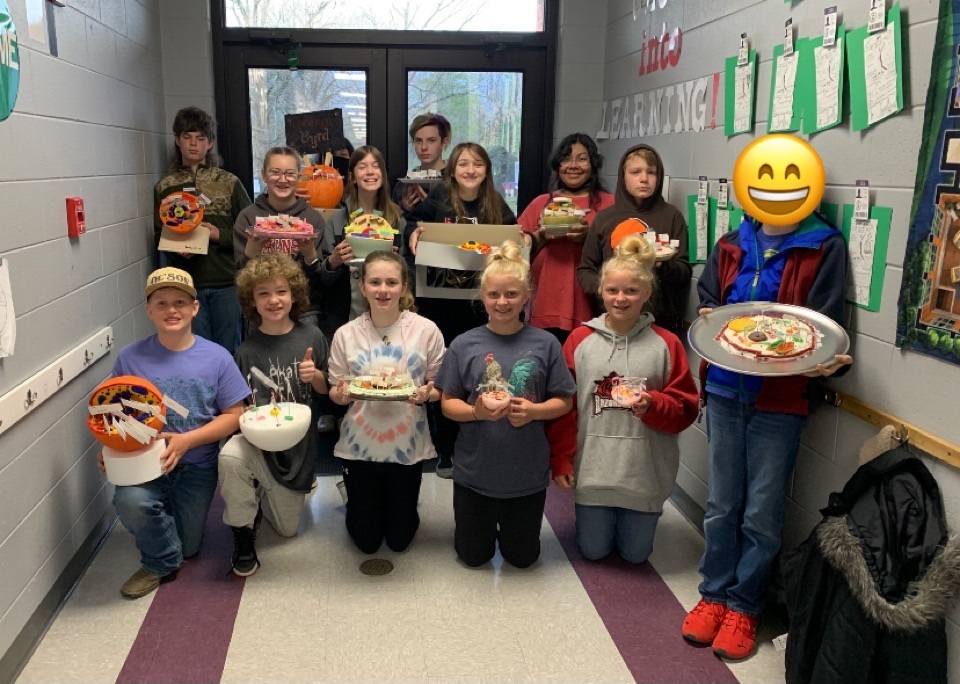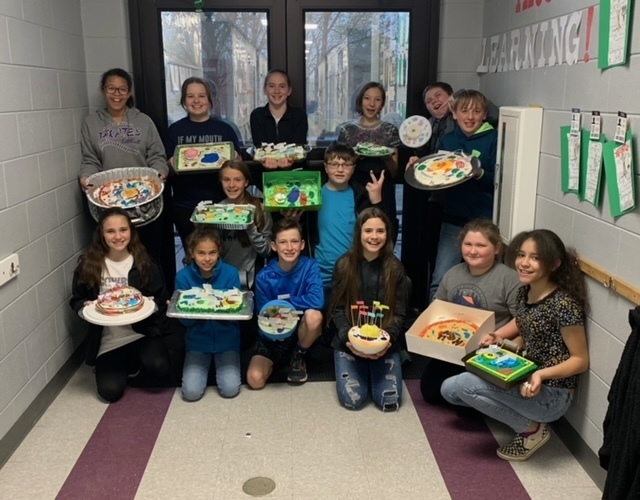 It was a privilege and honor to attend the Little Red River Chapter of the National Society of the Daughter's of the American Revolution luncheon today as they presented our very own Taylor Shively with the Citizenship Award! Taylor received a scholarship for $500! We are so proud of you Taylor!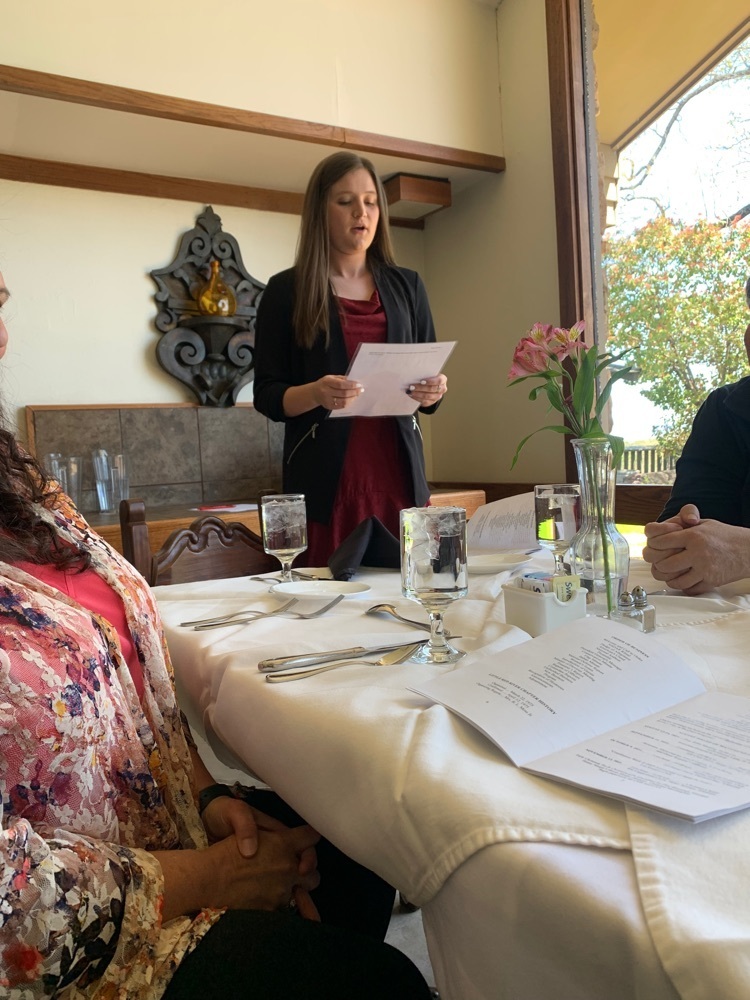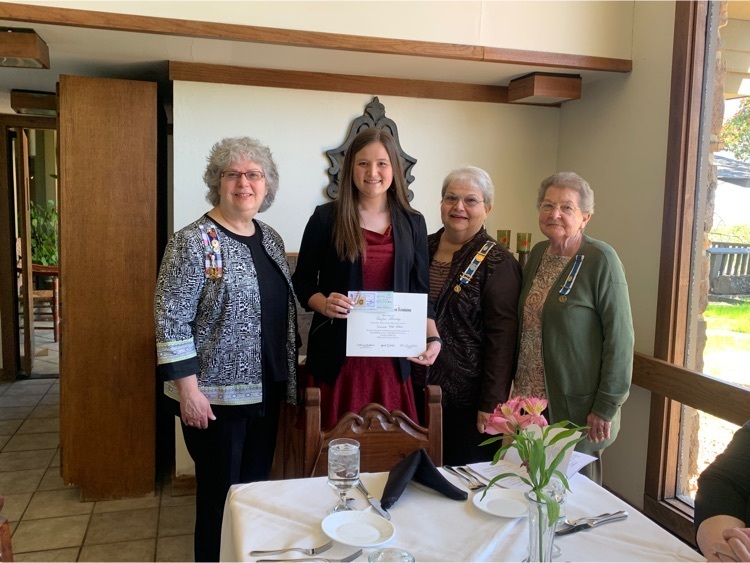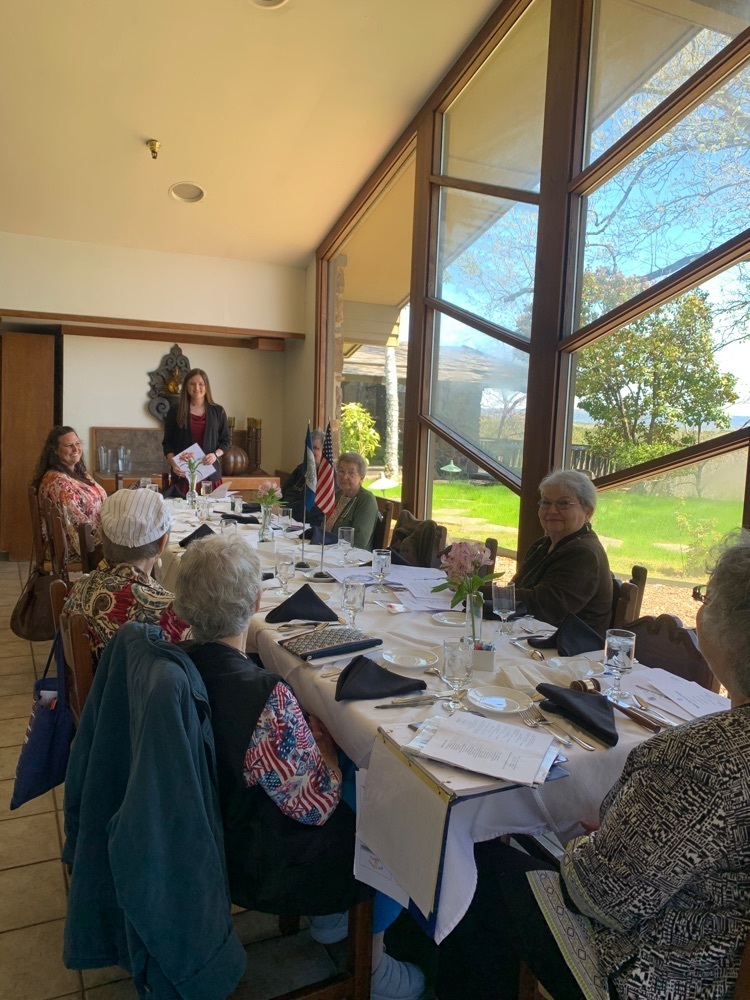 Concord Elementary placed 2nd overall today out of 12 teams in the Northcentral Educational Coop Quiz Bowl competition. Our 4th-6th grade team took wins over Mountain View, Batesville, Midland, Mammoth Springs and Mountain Home Pinkston. What a great day for CES!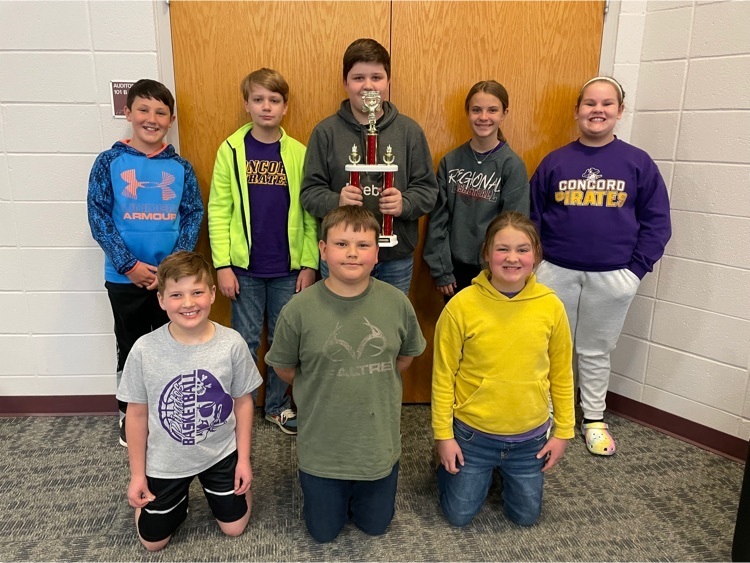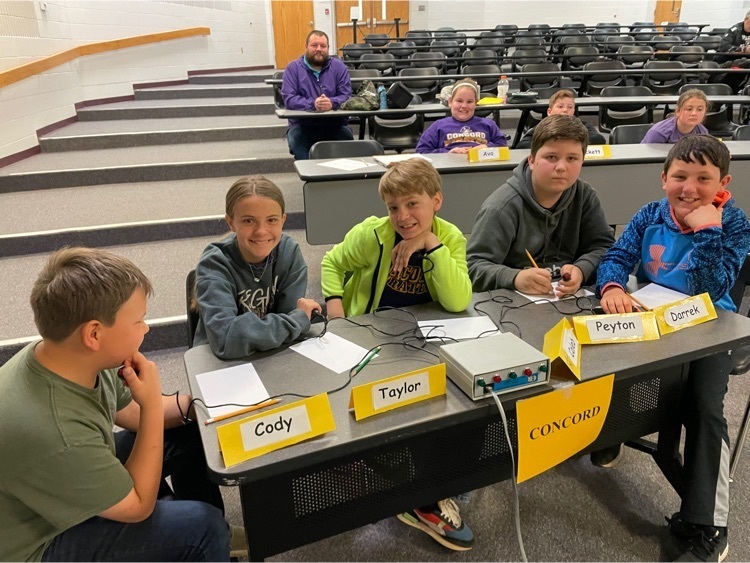 Concurrent Course of the Week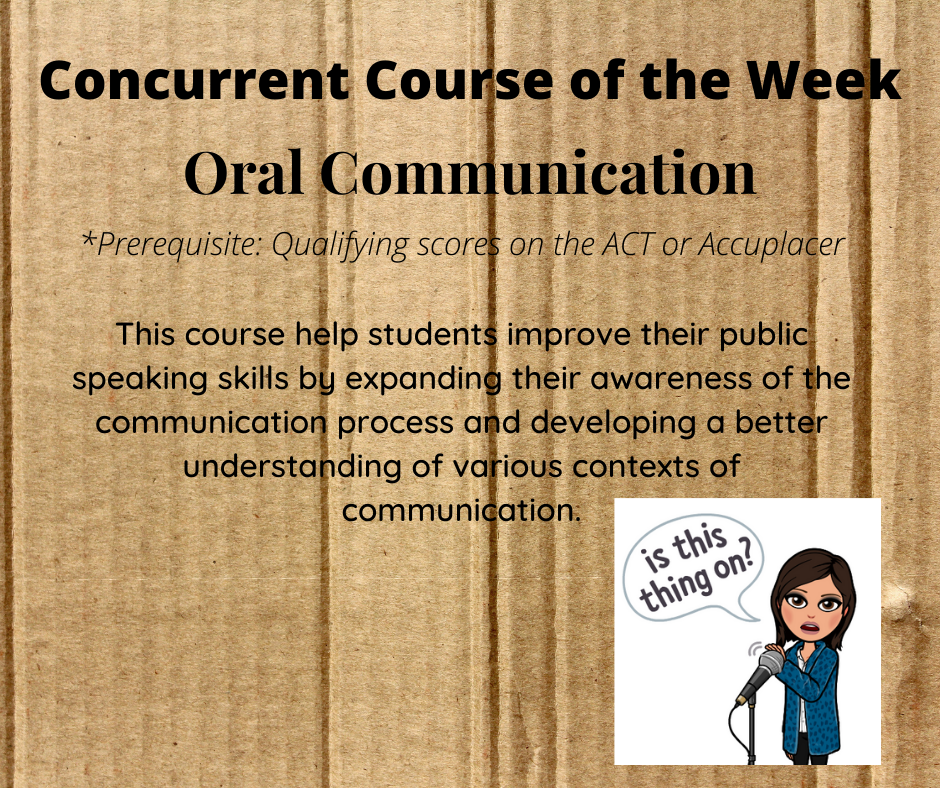 A huge shoutout to Farm Bureau for the $500 check which will go towards our gardening project! Students will be able to learn about different flowers, vegetables and crops like wheat, soy, rice, and corn. We are looking forward to getting this started for our students!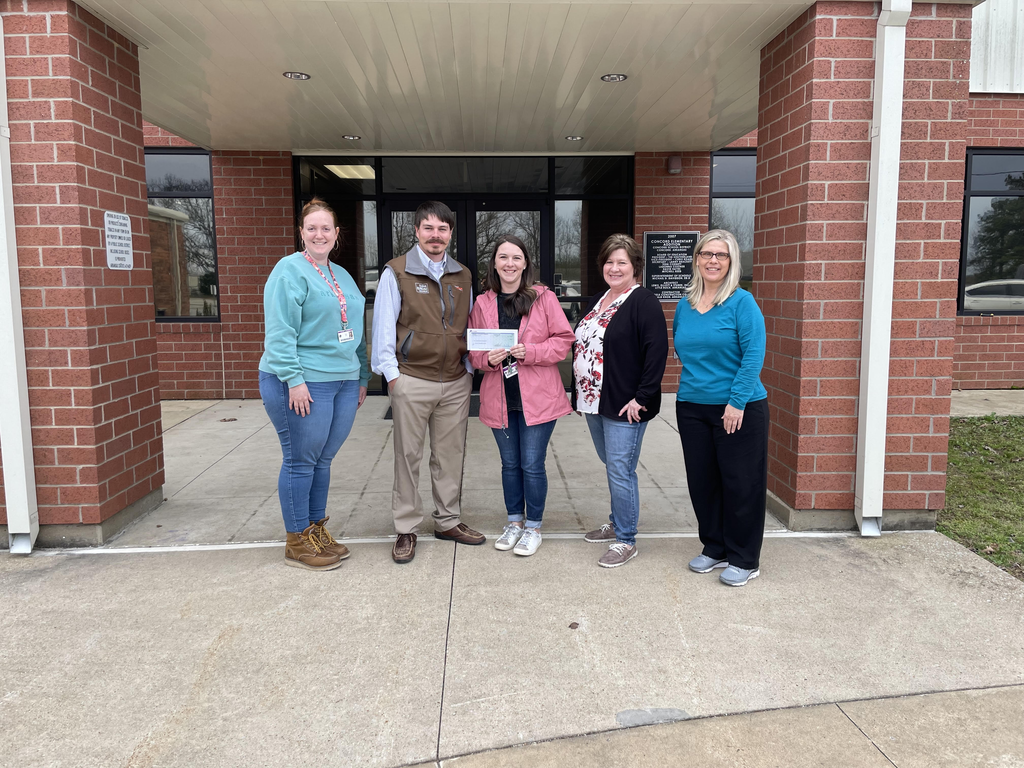 This morning, Larry VanveKoven, surprised Abby Duke at Concord High School with a check for $1500. Abby was selected for the first place Post 64 Scholarship Award. She plans to attend Ozarka College in Mountain View. Congratulations Abby!!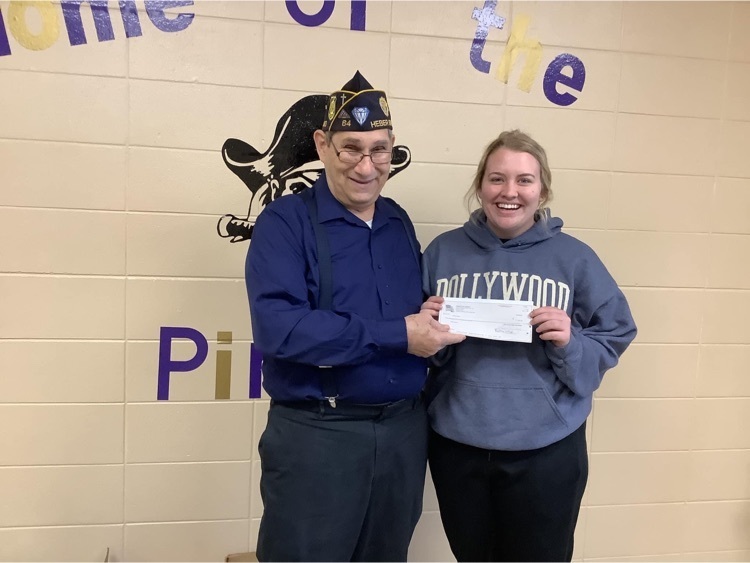 Four-year-old fun with parachutes <3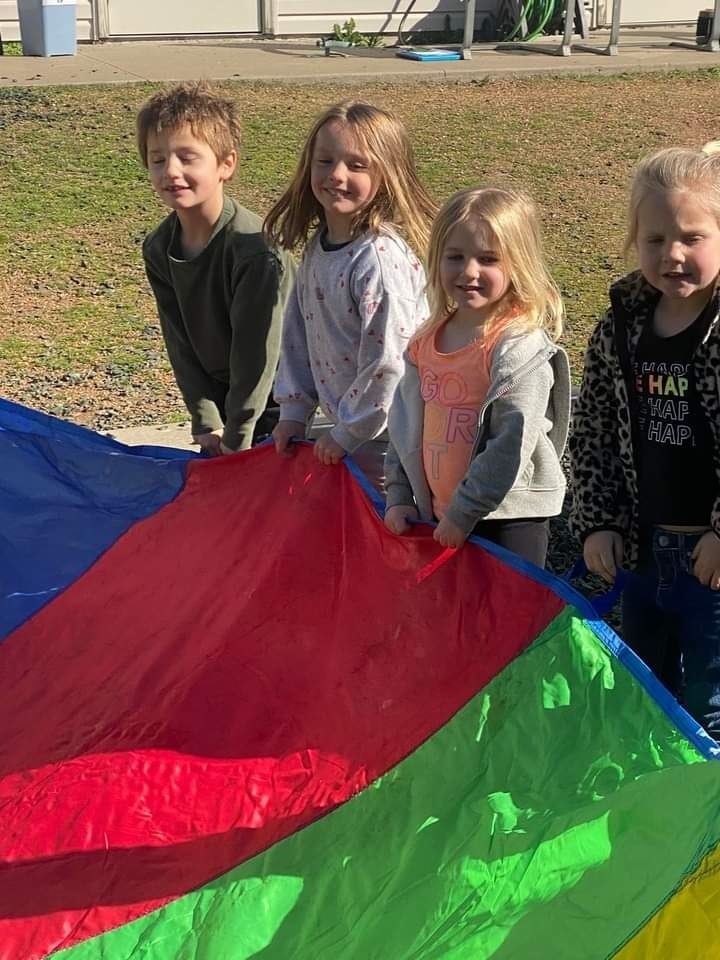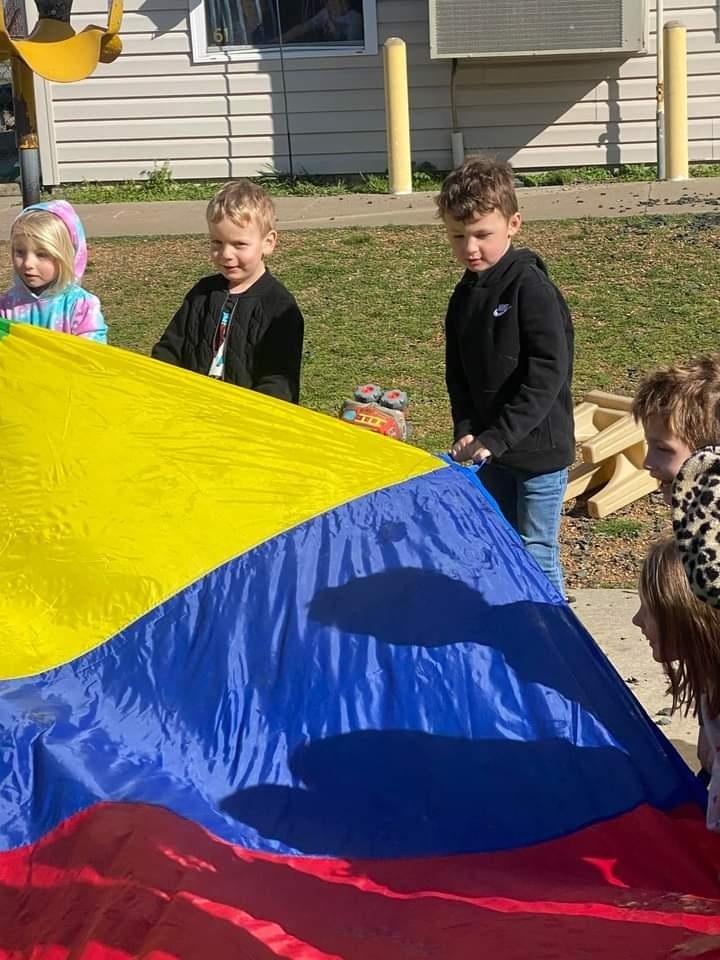 Our 4 year olds had a fun day on Friday with parachutes!!!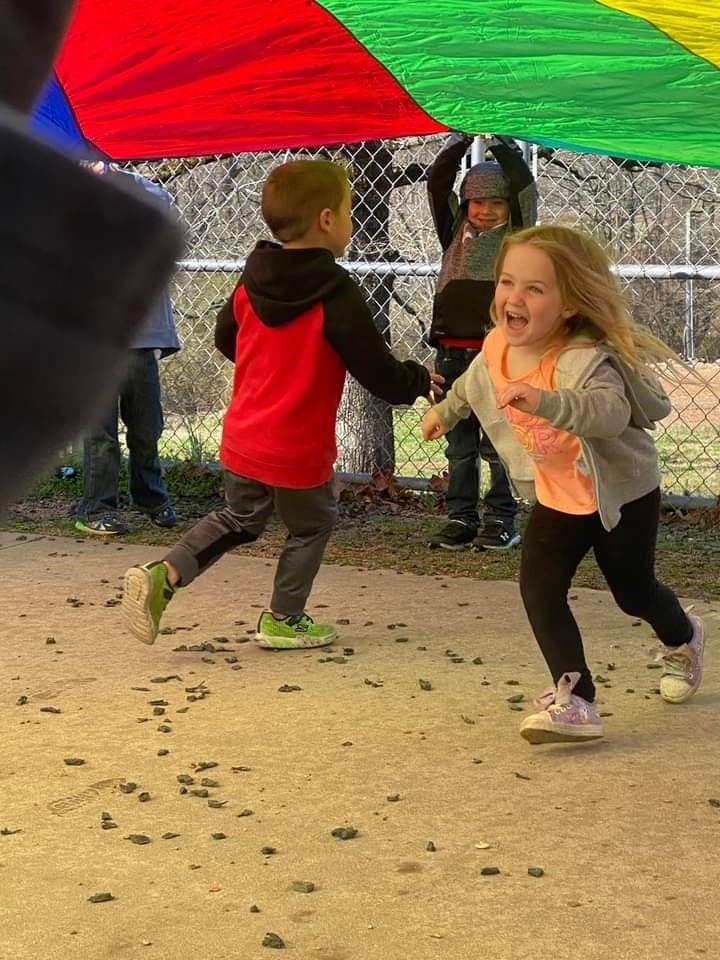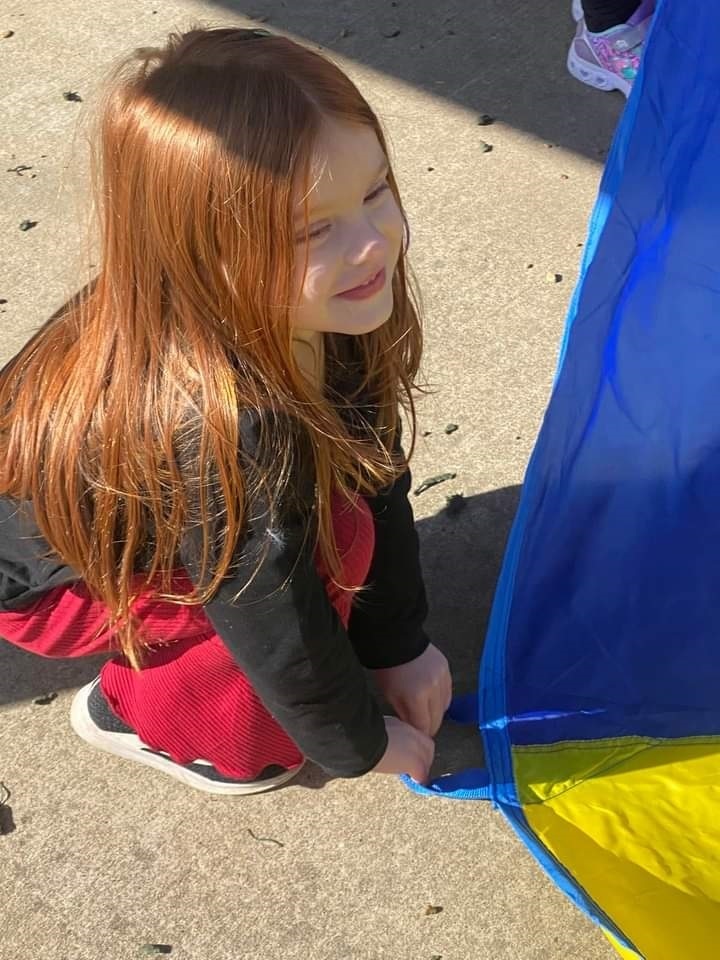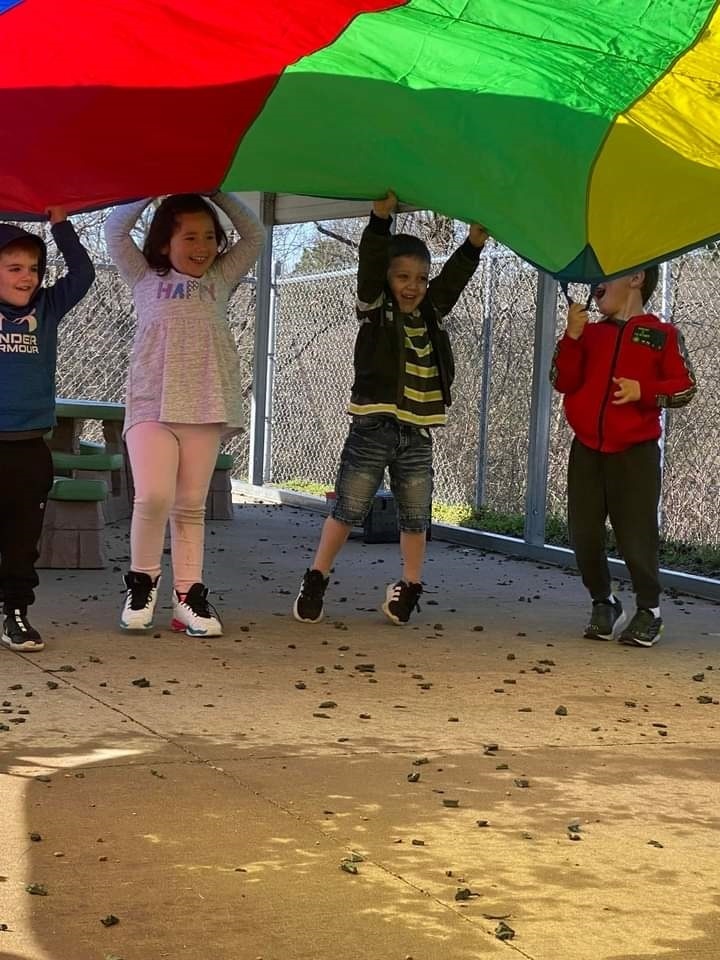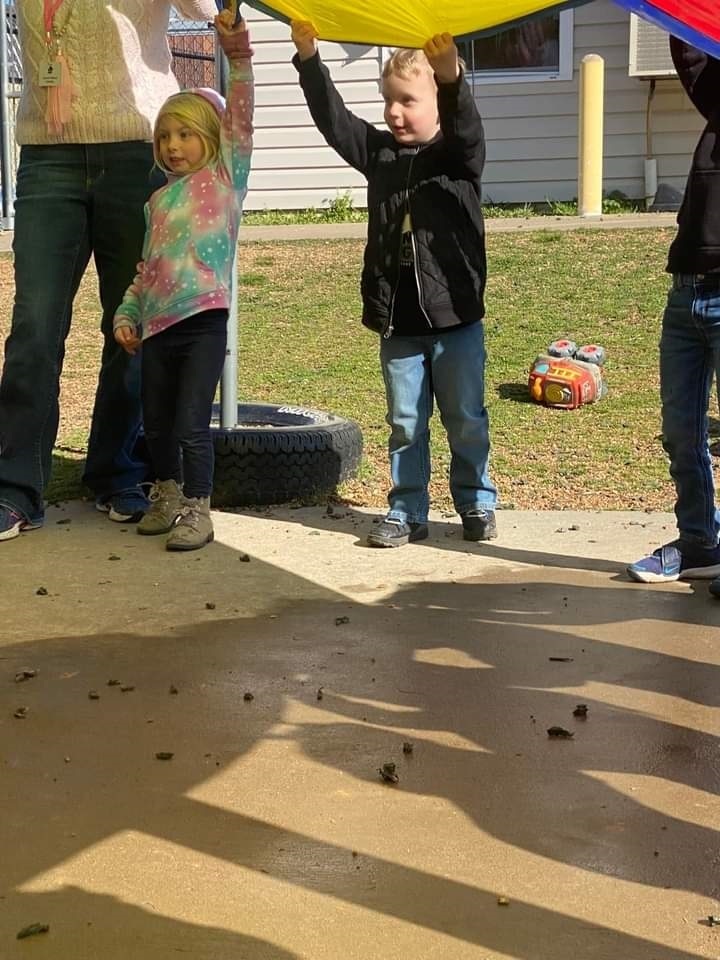 Our junior class visited UACCB on Friday for Junior Preview Day! Such exciting things ahead for our students!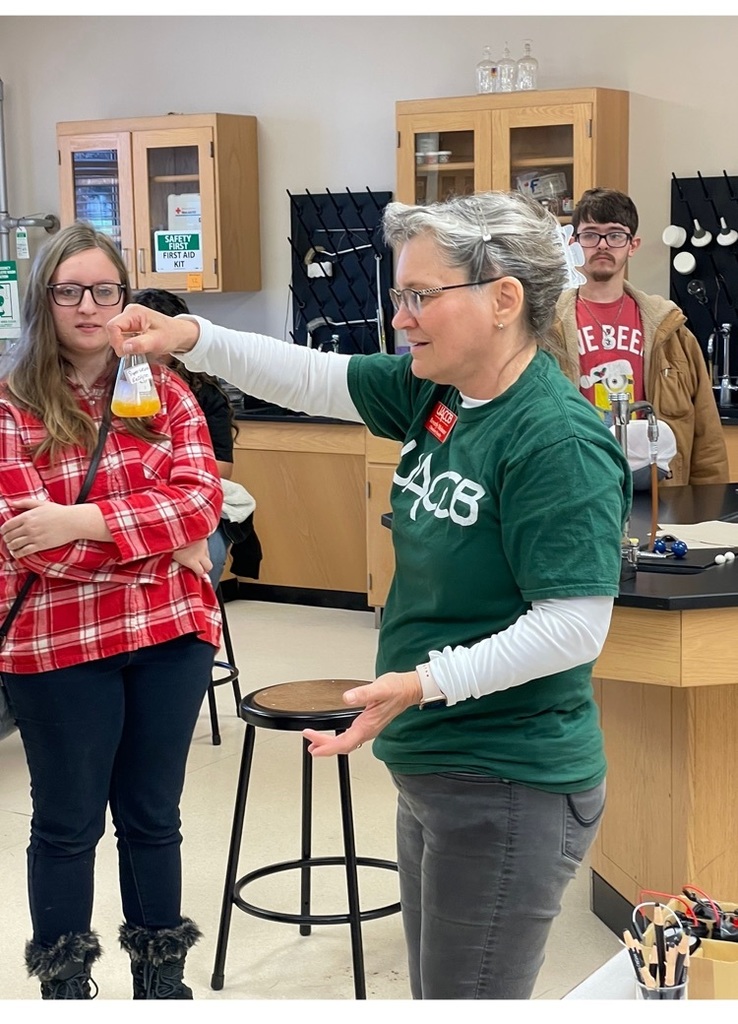 Lub dub, lub dub, lub dub...Mrs. Martin's class is studying the human heart! What fun they had while learning and doing projects! They even listened to their own heart beats!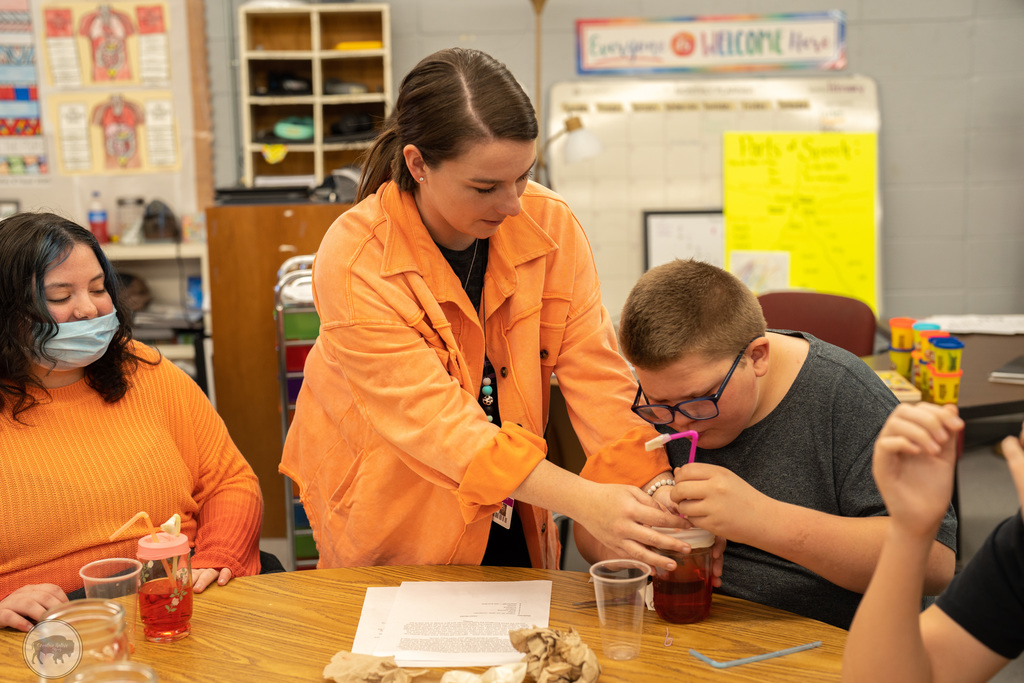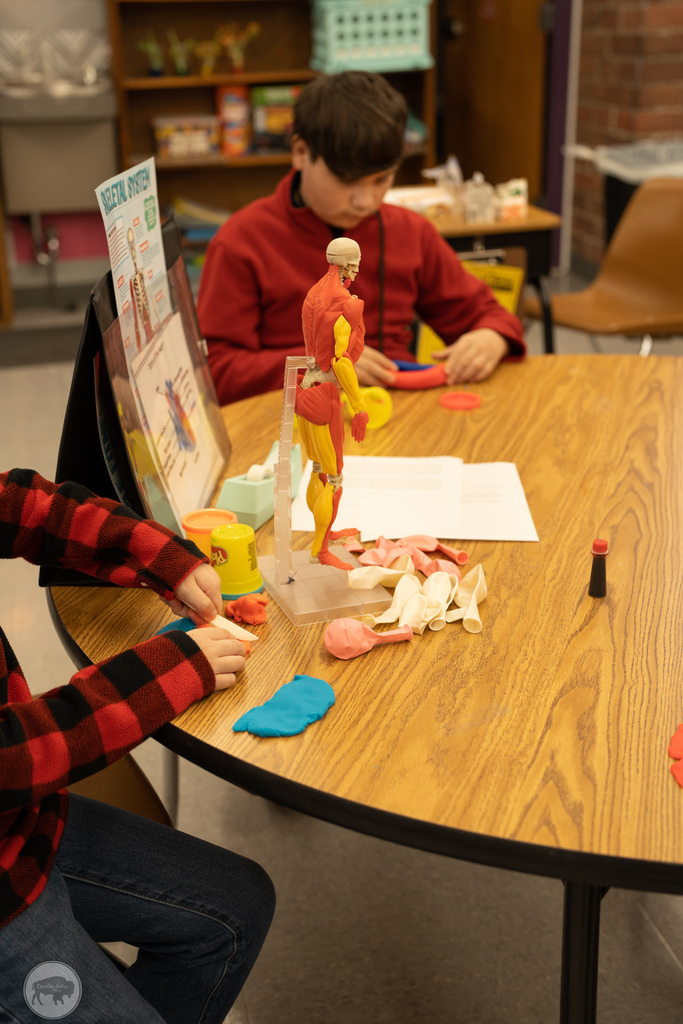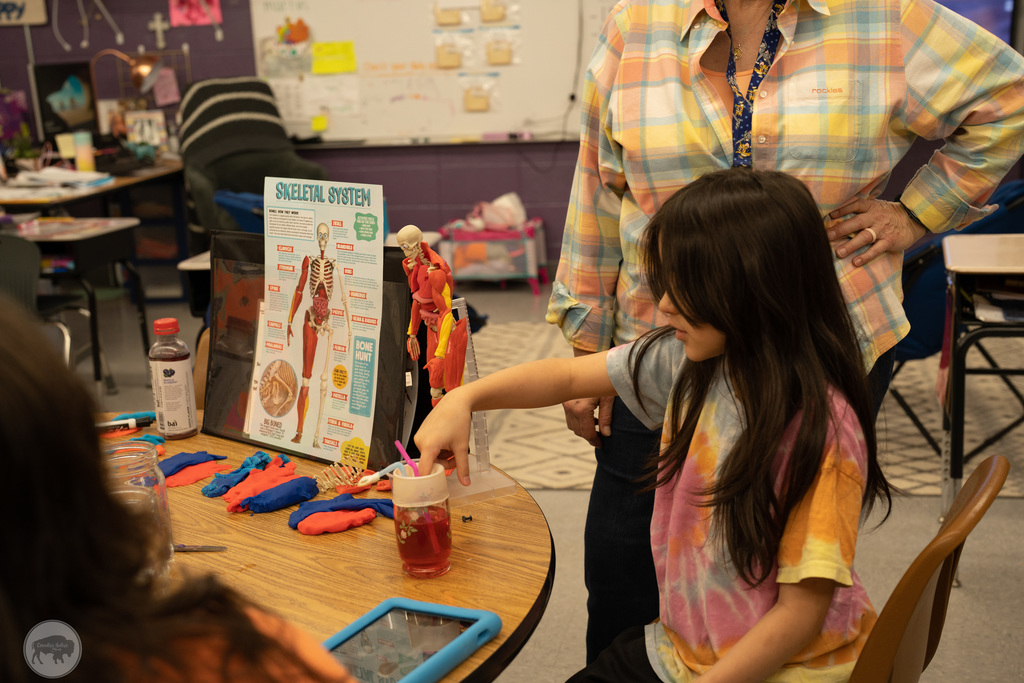 Concurrent Course of the Week! If you are interested in enrolling in concurrent courses reach out to Ms. Johnson or Ms. Becky Cornett!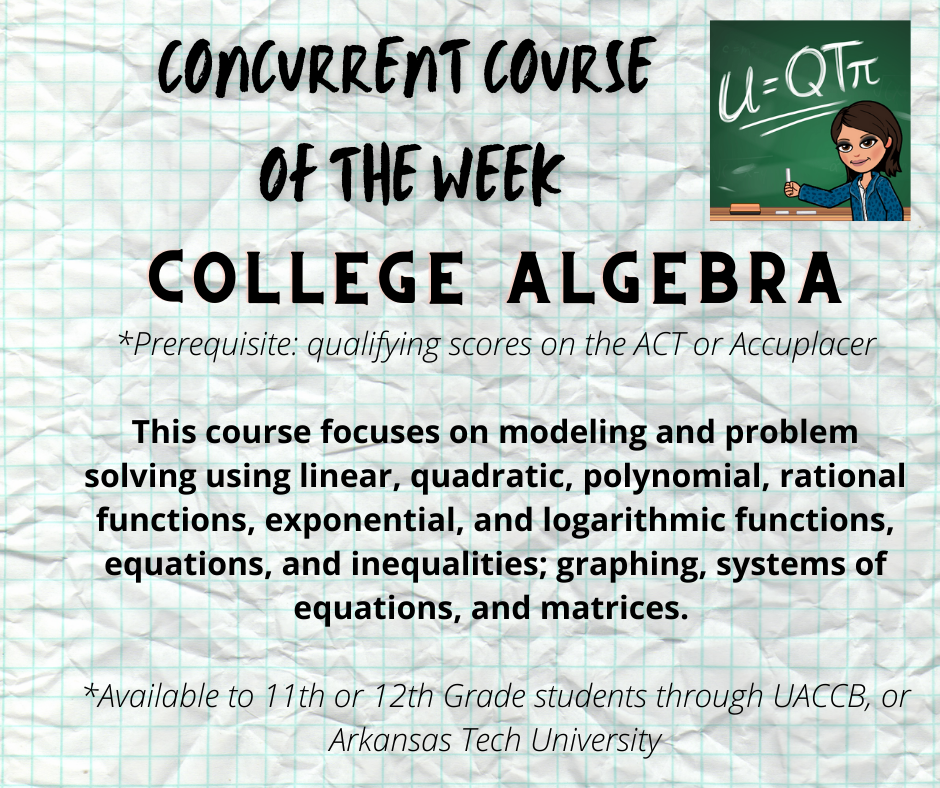 Mrs. Martin's class did a project studying the effects of food coloring found in our foods. Pictured below are the results on celery after two weeks exposure to food dye. Thank you to Mrs. Shay for the pictures!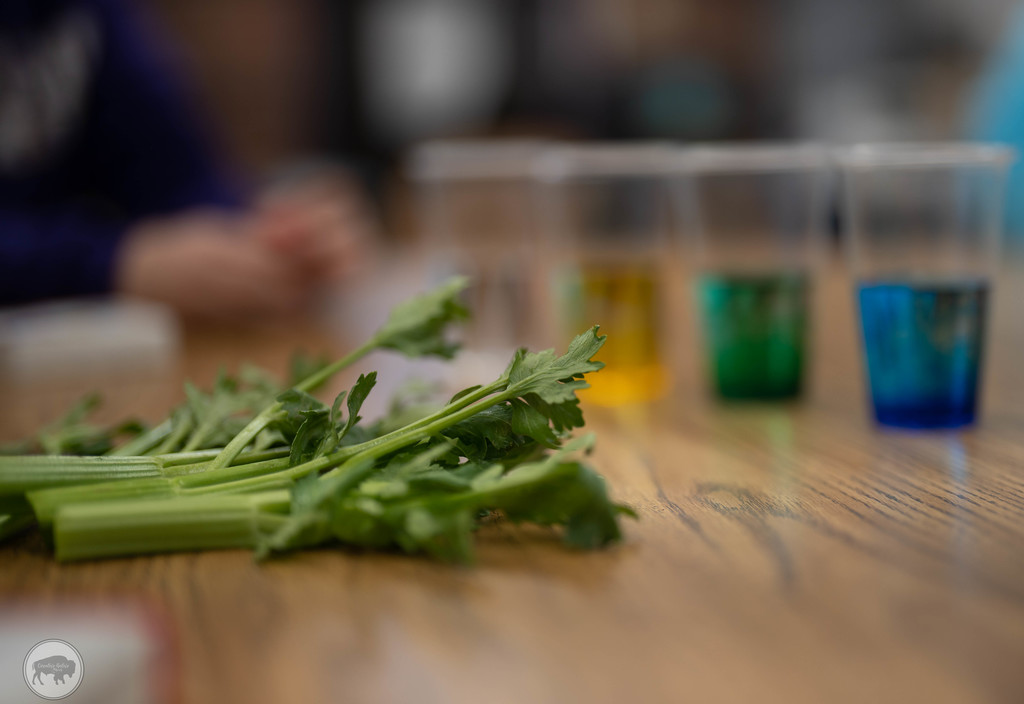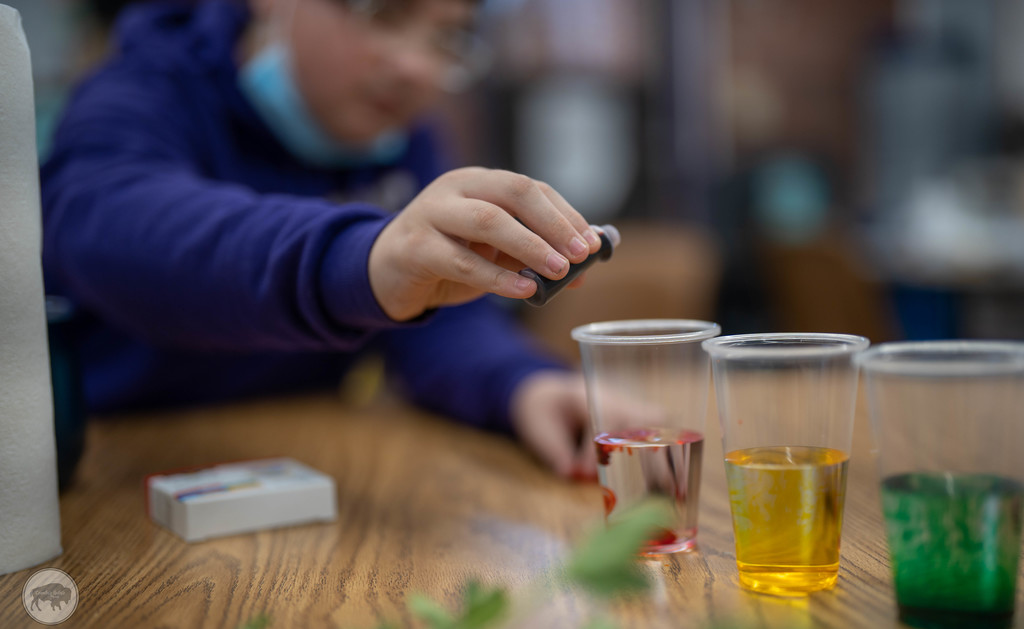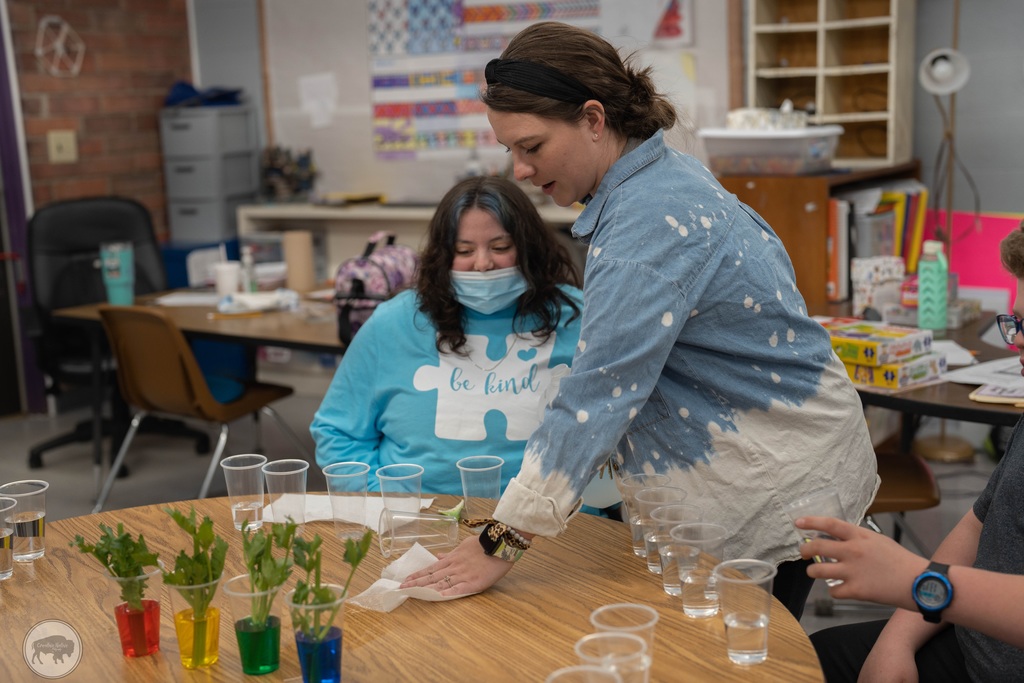 Sending out a big "THANK YOU" to UACCB for providing snacks for all of our Juniors taking the ACT today!