Concord Fall Festival Announcement: We WILL have the fall festival and trunk-or-treat tomorrow, Saturday October 29th, from 4:30 p.m. -6:30 p.m. The location has been moved to the Concord School Cafeteria. You may park at the elementary, high school, or daycare. Due to the forecasted weather, the movie that was originally planned has been canceled. We hope to see you there!!
It's beginning to "sound" a lot like Christmas! 🎄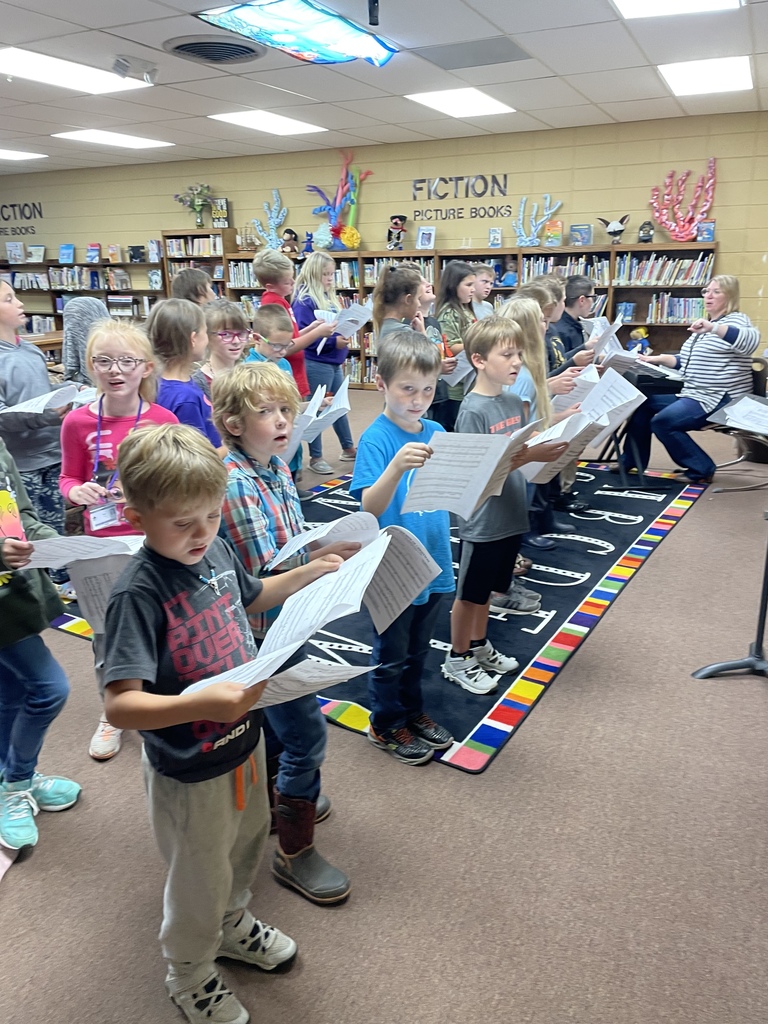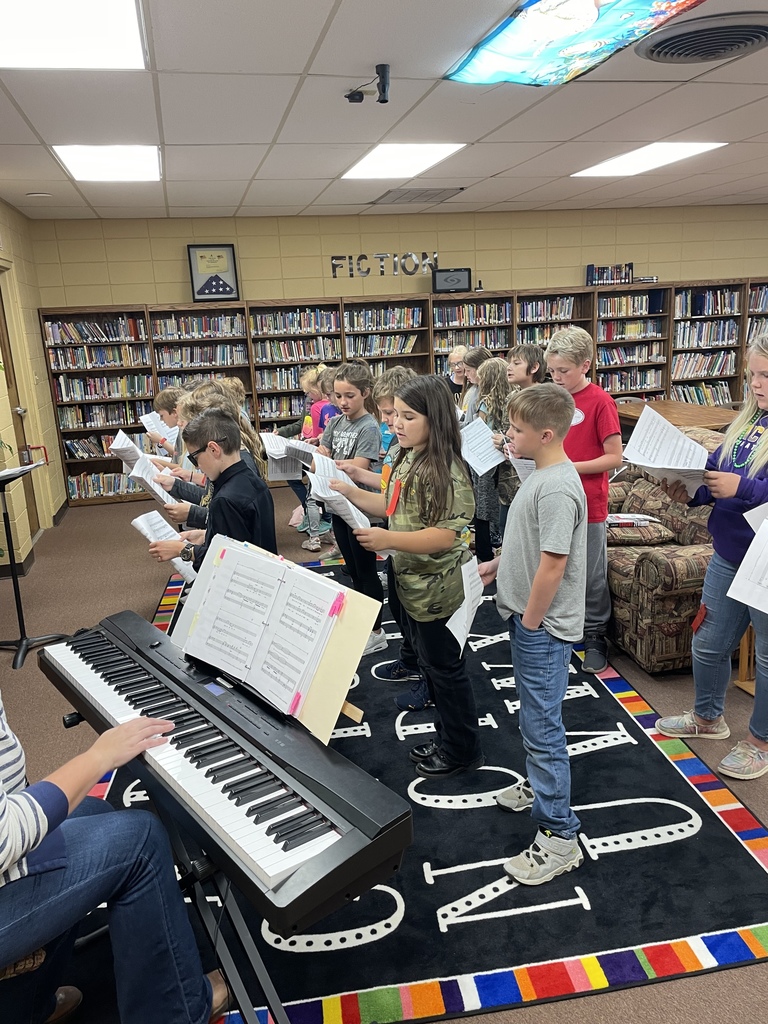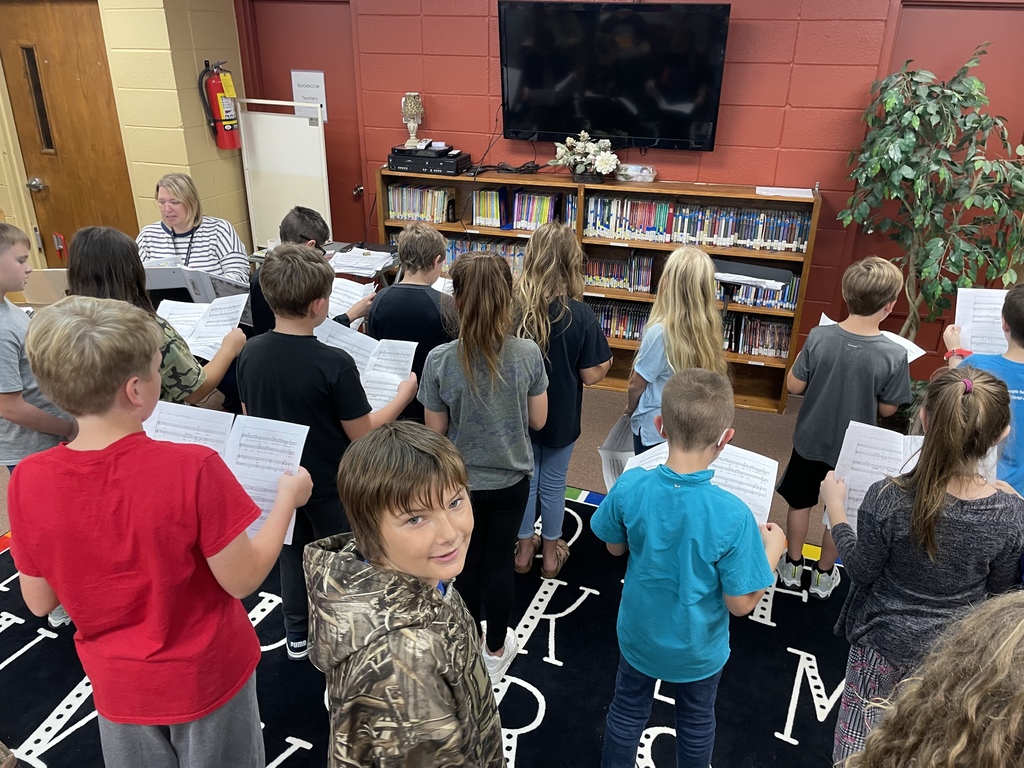 The District is seeking to hire an afternoon custodial worker. Working hours will typically be from 1:00 PM - 9:00 PM with some flexibility. This position will offer health insurance as well as Arkansas Teacher Retirement. Applications can be found on the District's website or picked up in the administration building located between the elementary and high school buildings.

Cheer fundraiser. All proceeds go to supporting our Pirate cheerleaders.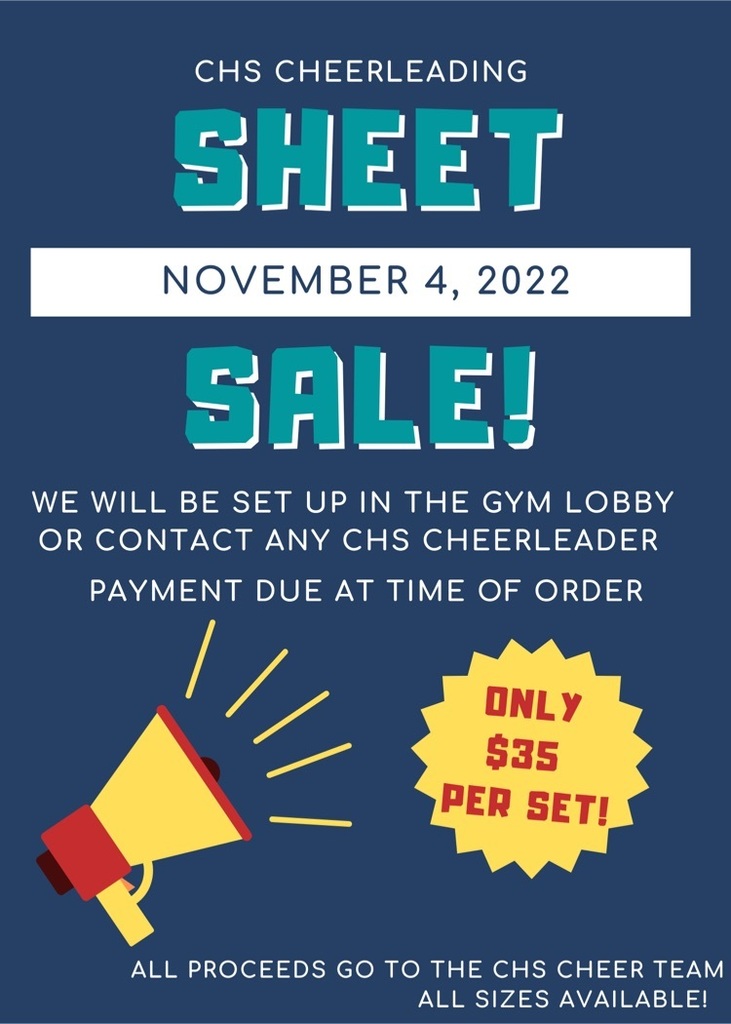 Concord School District will be hosting a Fall Festival and Trunk-or-Treat on Saturday October 28th from 4:30 p.m. to 6:30 p.m. at the Concord City Park. There will be games, concessions, and trunk-or-treating. This event will be followed by a 'Movie in the Park' hosted by the Concord Fun Day Committee. They have invited all of our students and families to stay and enjoy the movie (movie title TBA). We are taking donations of candy, two-liter drinks, and snack cakes for some of our booths. These can be sent to school or dropped off at the office. Students will receive five tickets next Friday. Additional tickets will be available for purchase at the event for $1 each. We look forward to having a fun time with our students and their families!! Come out and join us!!
PINK OUT!!! Wear your pink and come out to support the Pirates tonight!!! Concord VS. Sacred Heart at home! Go Pirates!!!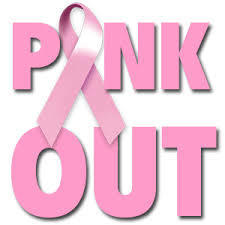 Students have been busy in the Art room! Art I students recently completed the "Ordinary Objects" sculpture project inspired by Claes Oldenburg.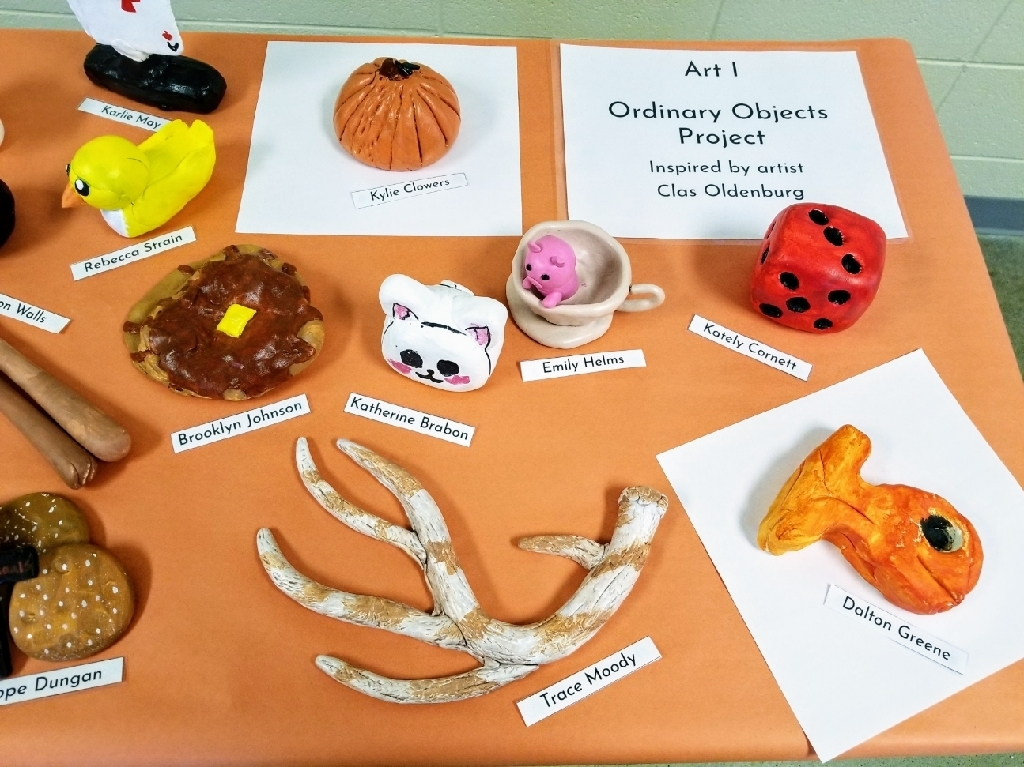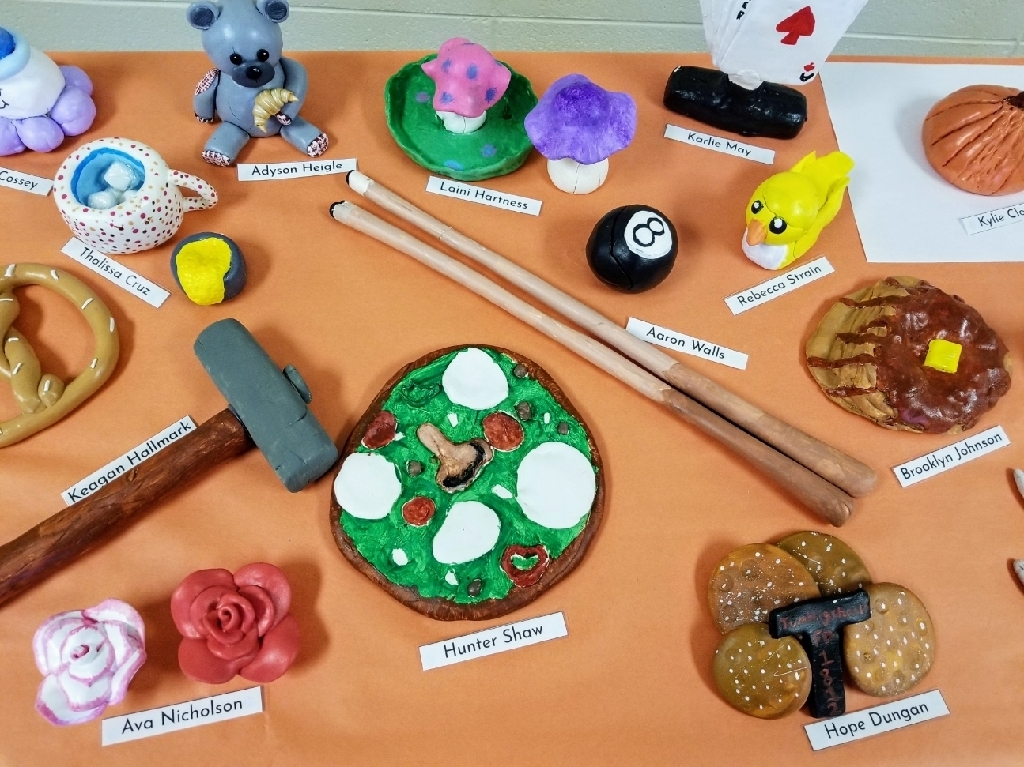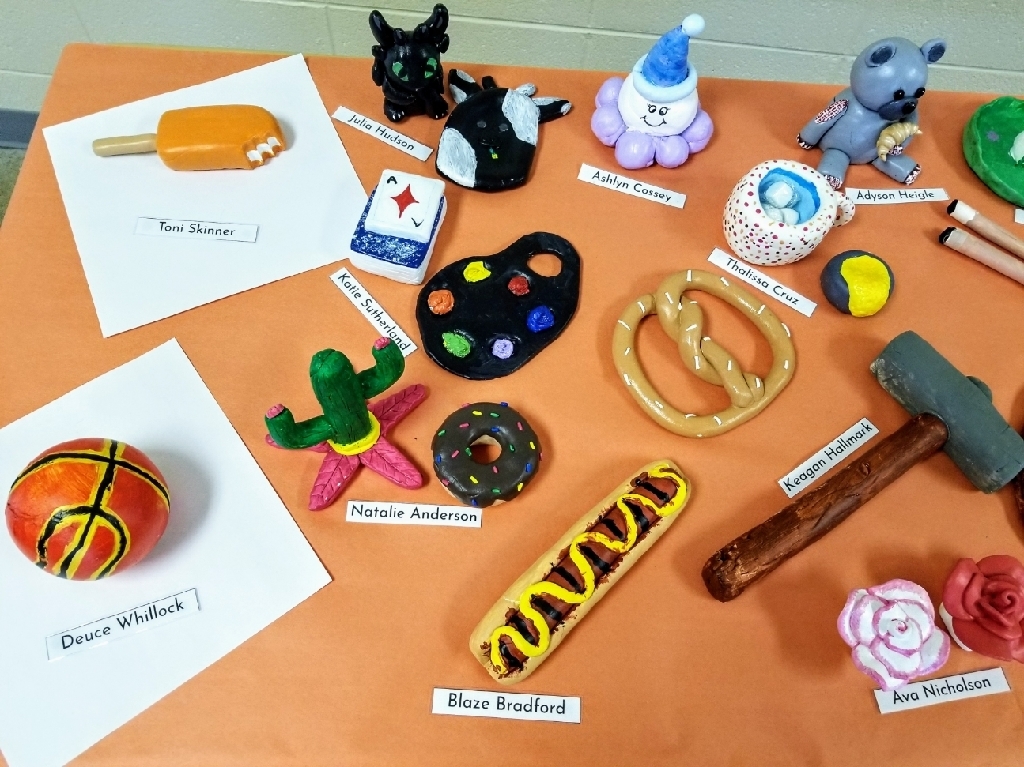 The Concord Pirates will have their first home game Friday October 21st against Sacred Heart. Games begin at 5 p.m. with our Junior Boys followed by our Senior Girls and Senior Boys. IMPORTANT NOTICE: Admission for both adults and students will be $5. Concord students and staff get in free. The 1A Conference schools have set the gate admission at $5 this year to compensate for the increase in officiating costs. Come out and cheer on our Pirates!!

With October being National Principals Month, we want to take this opportunity to celebrate and honor our very own Mrs. Stephanie Langley and Mr. Scott Whillock. Thank you for all that you do!
FACS students had a little fun in Food Lab Friday with pancake art! 🥞 Using squeeze bottles for their batter and a variety of toppings let them create many things.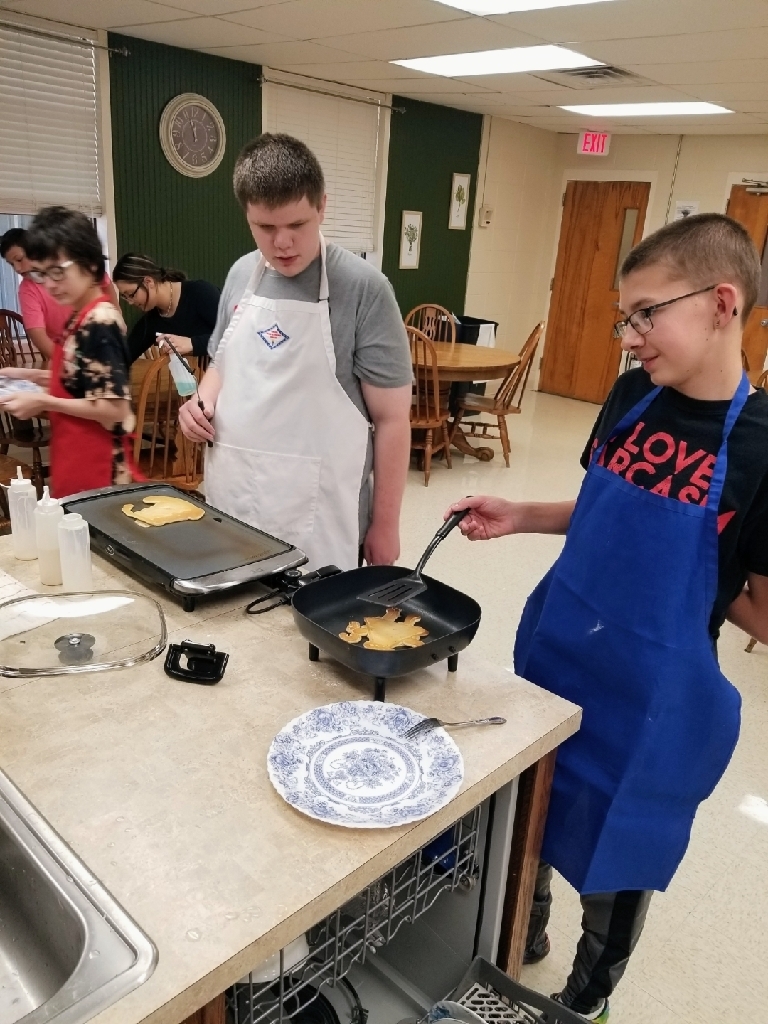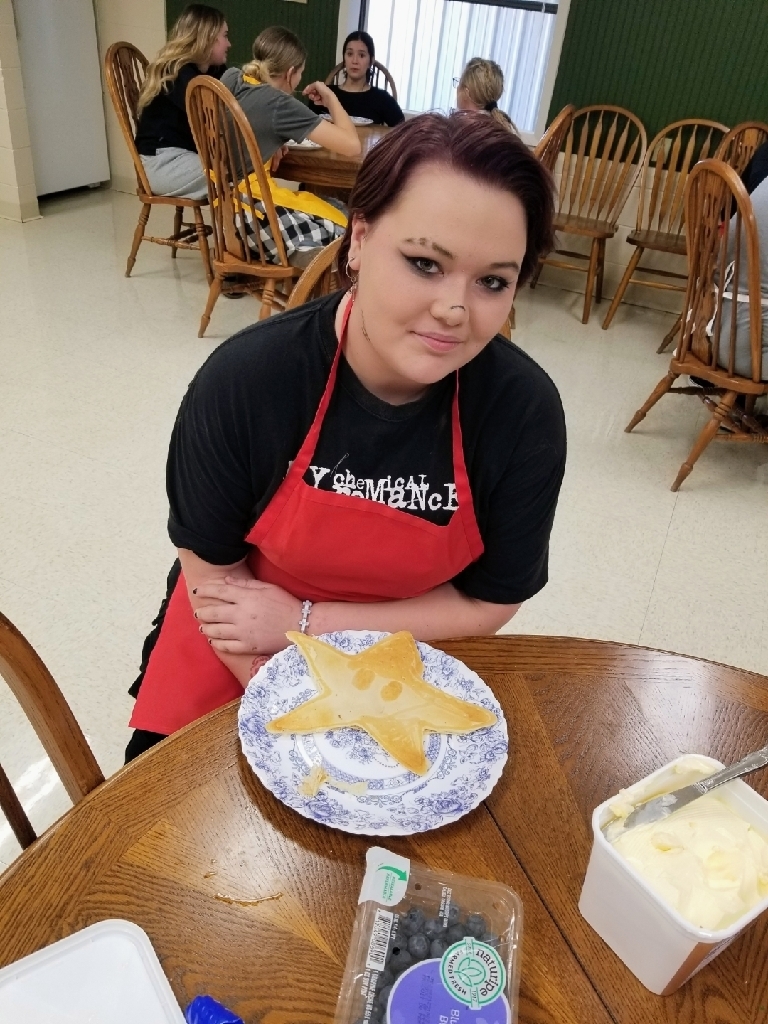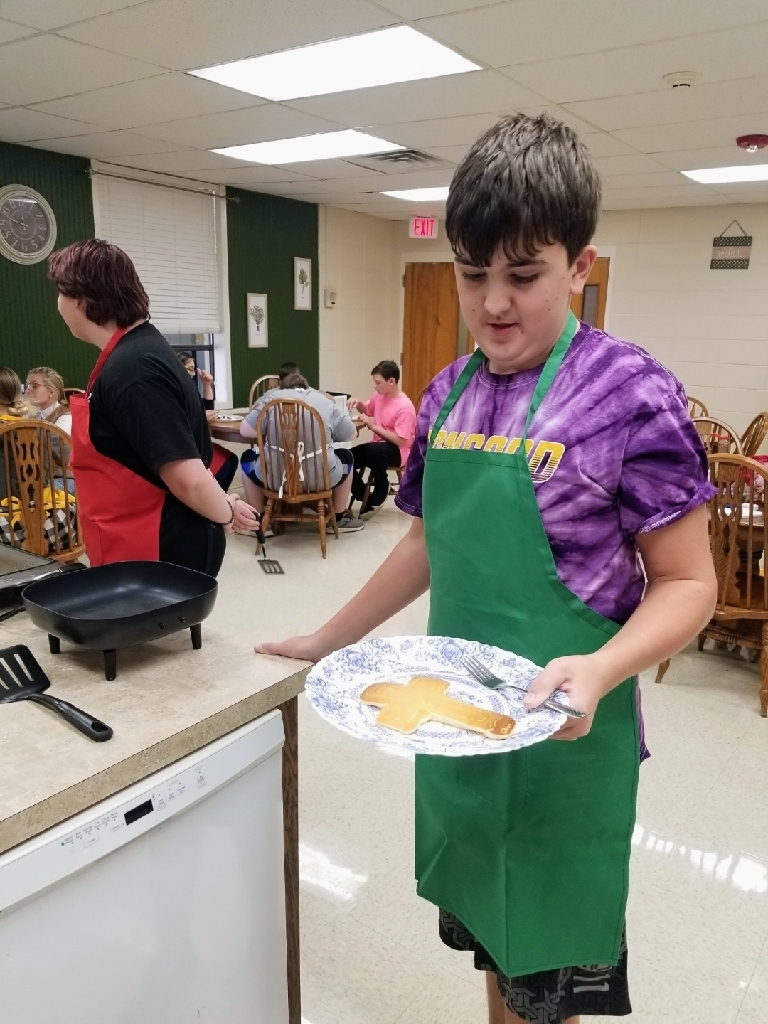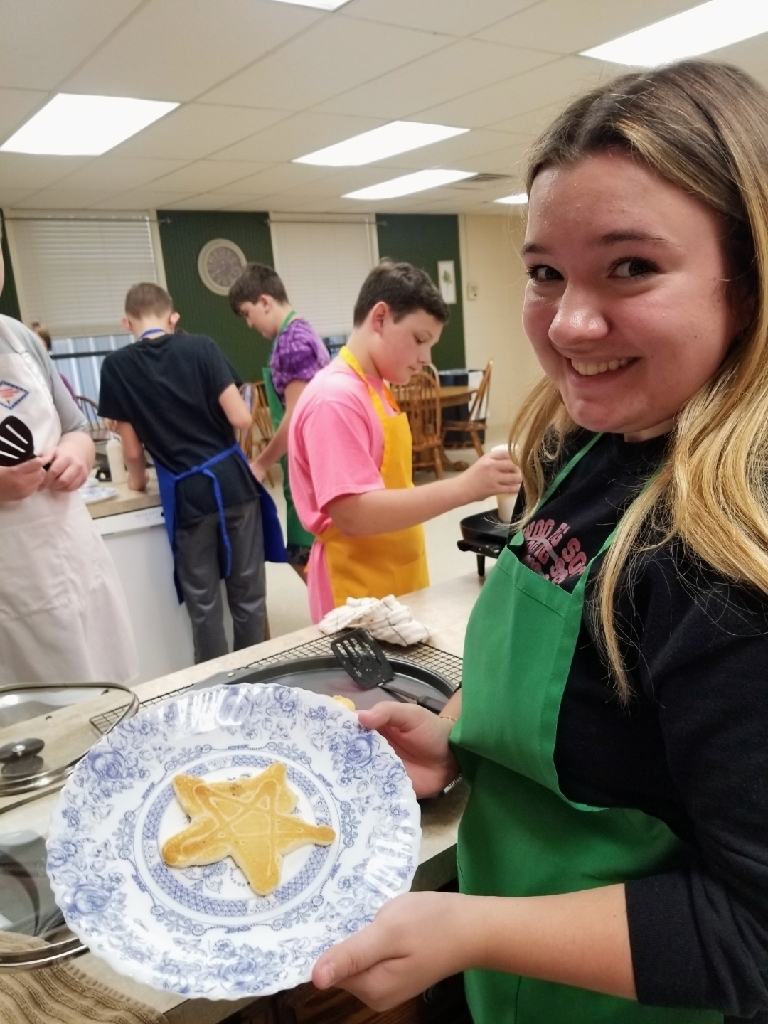 Students in Mrs. Trammel's 6th grade Science class have been studying types of energy and made solar ovens out of pizza boxes. They tried out their solar ovens by making s'mores.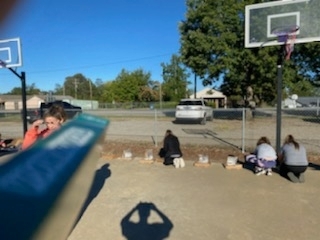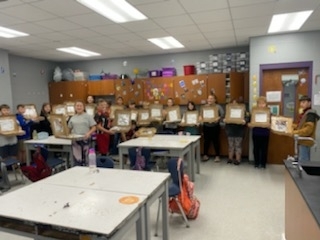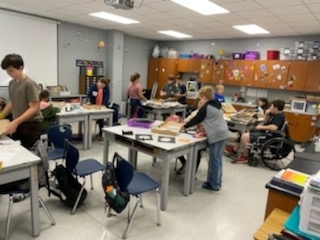 Electrifying experiments in GT class this school year!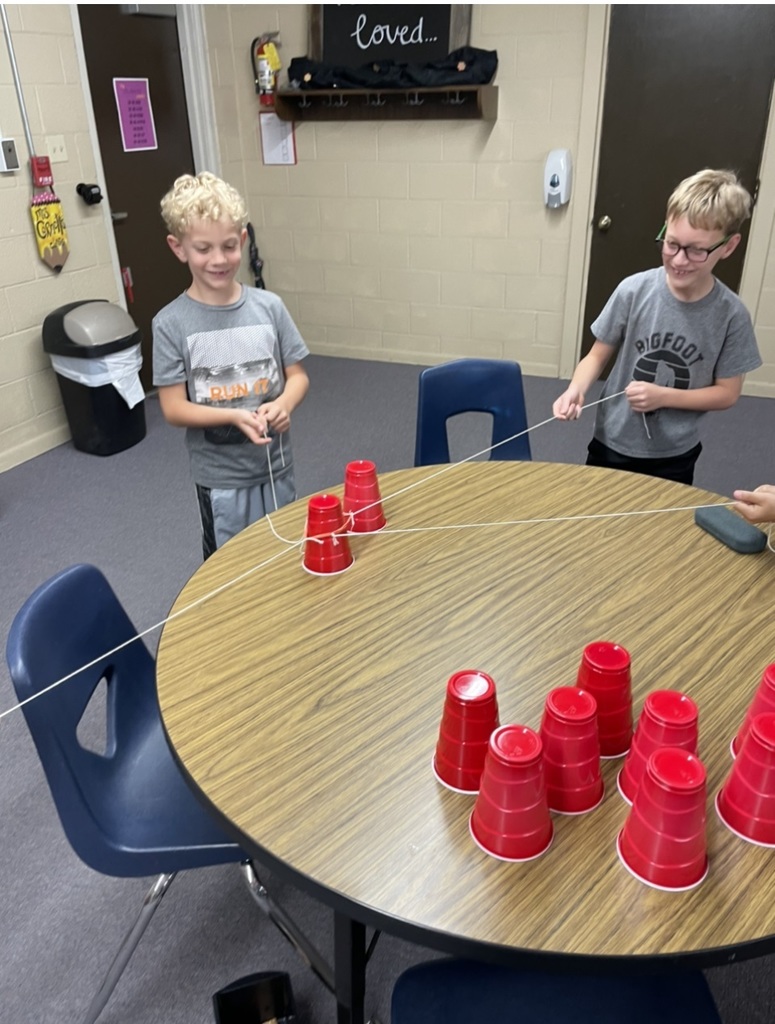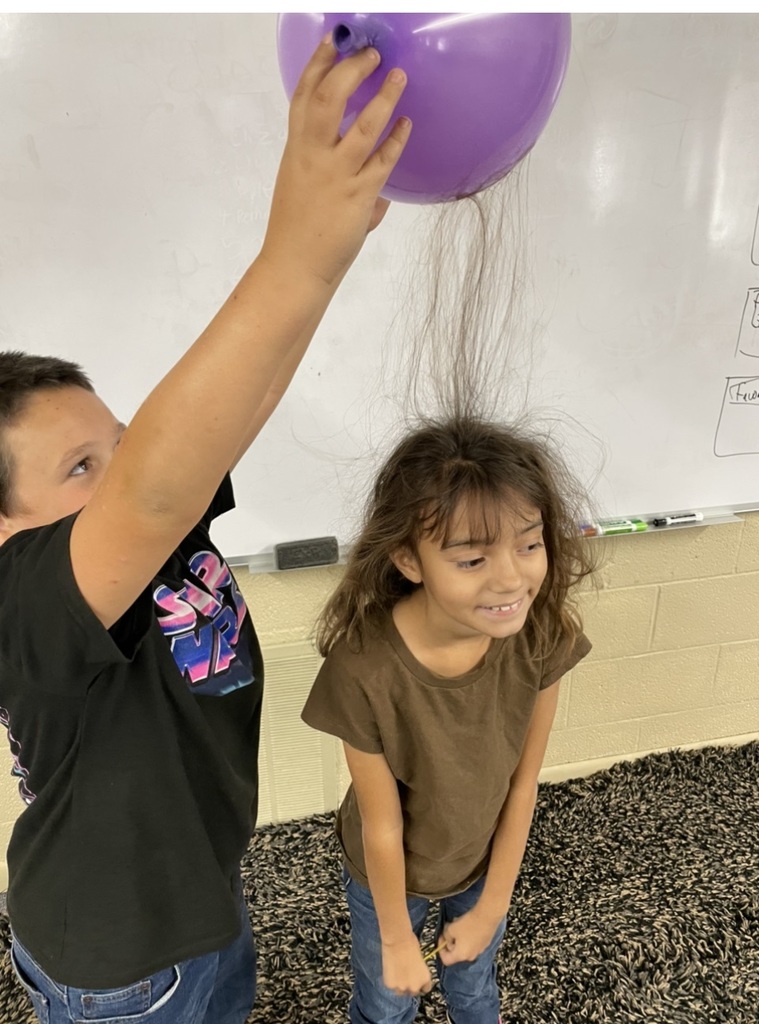 "There's a reason we don't see the world in black or white!" Students learn to experiment with primary and secondary colors in GT class.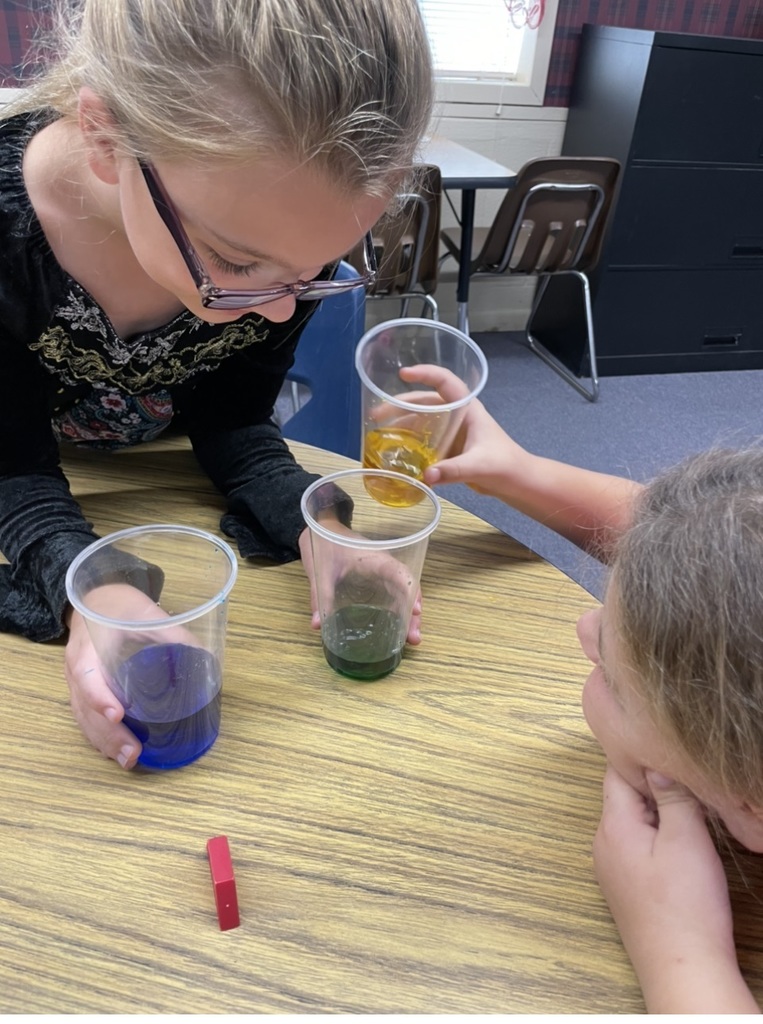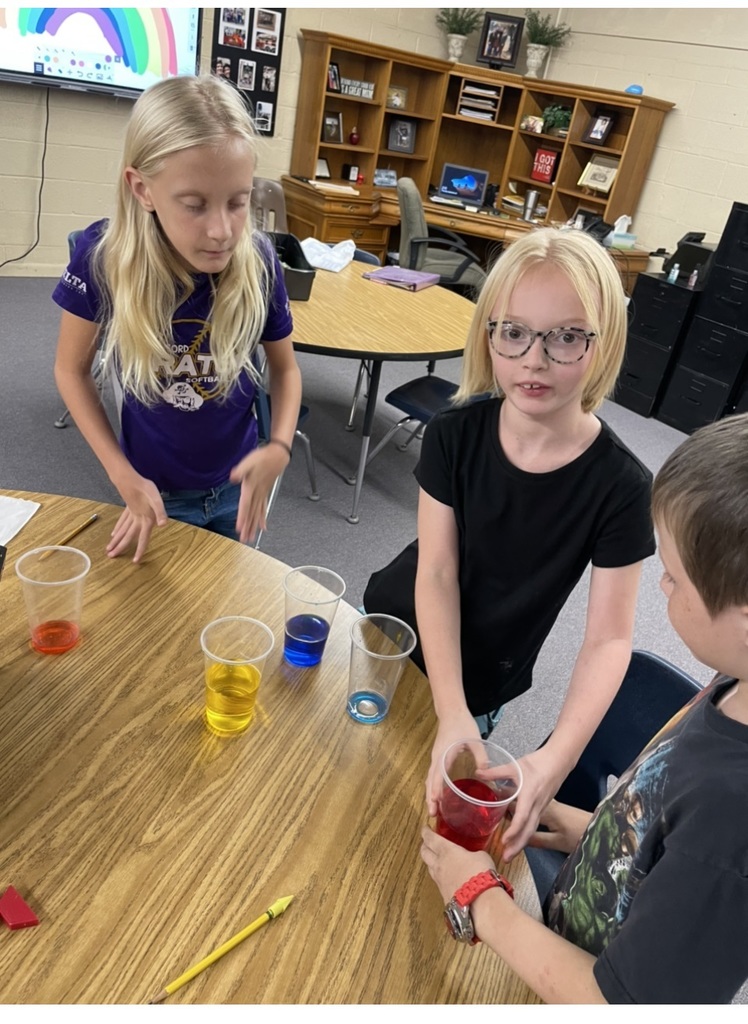 2nd graders created a beautiful quilt for their teachers in GT class.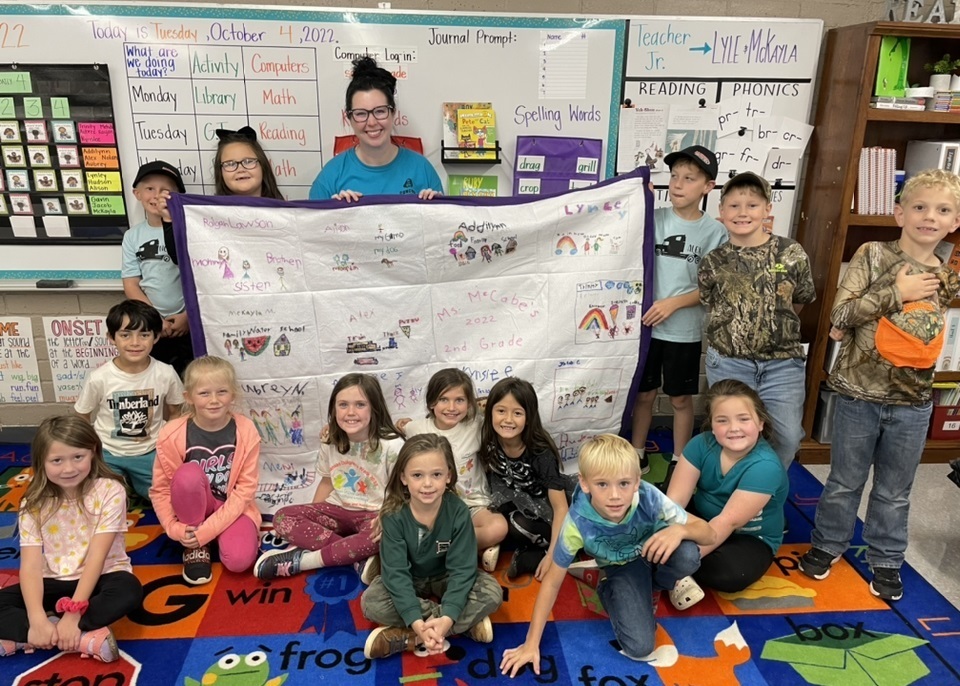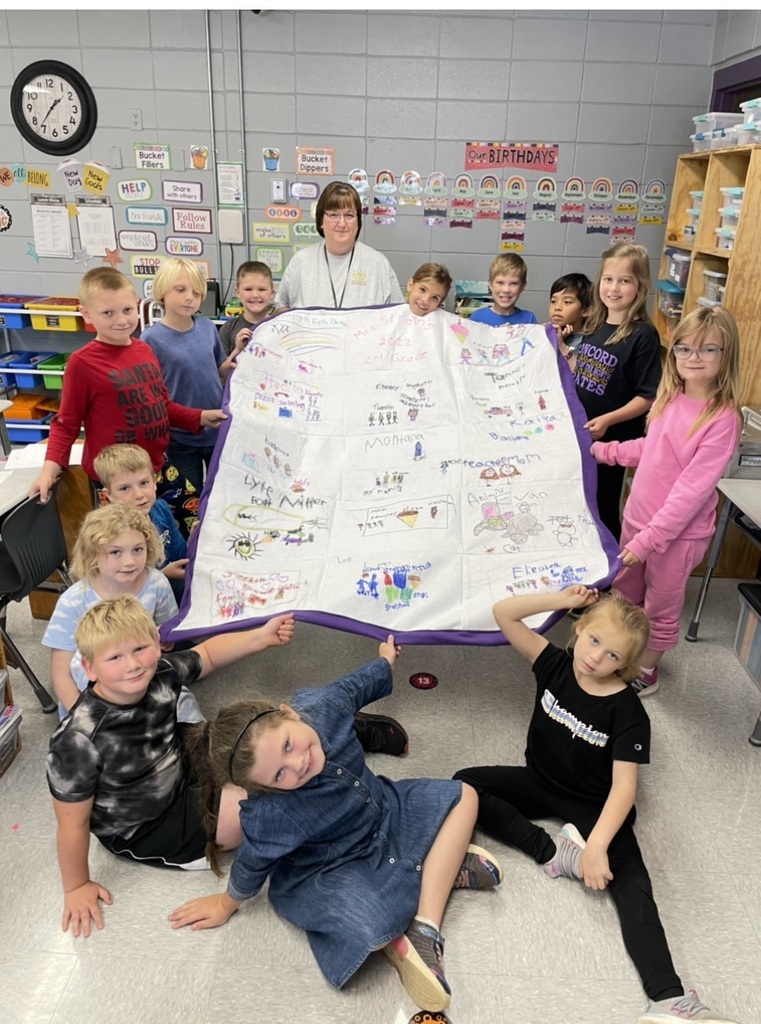 Monday's Life Skills Lesson: The lost art of the "Thank you" note...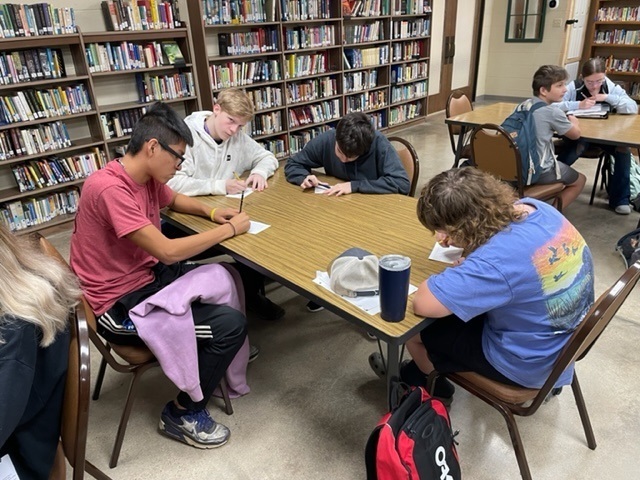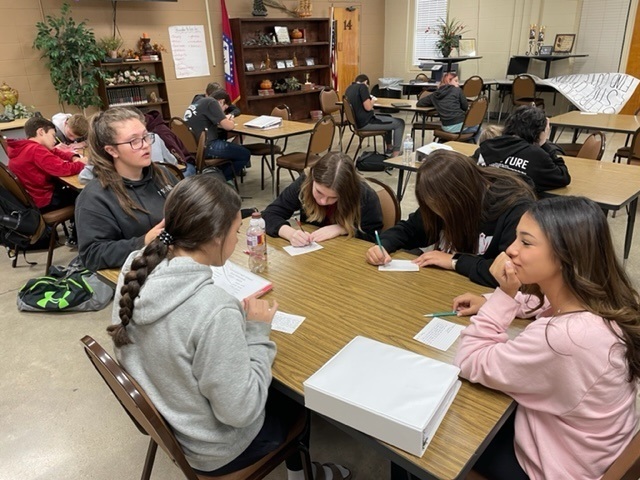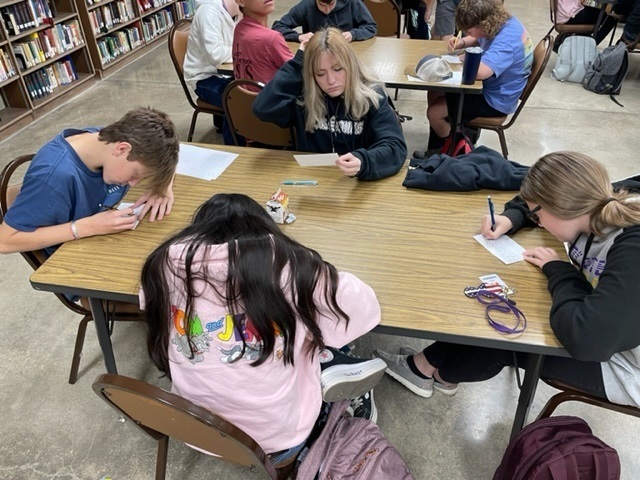 Tonight @ 6:00!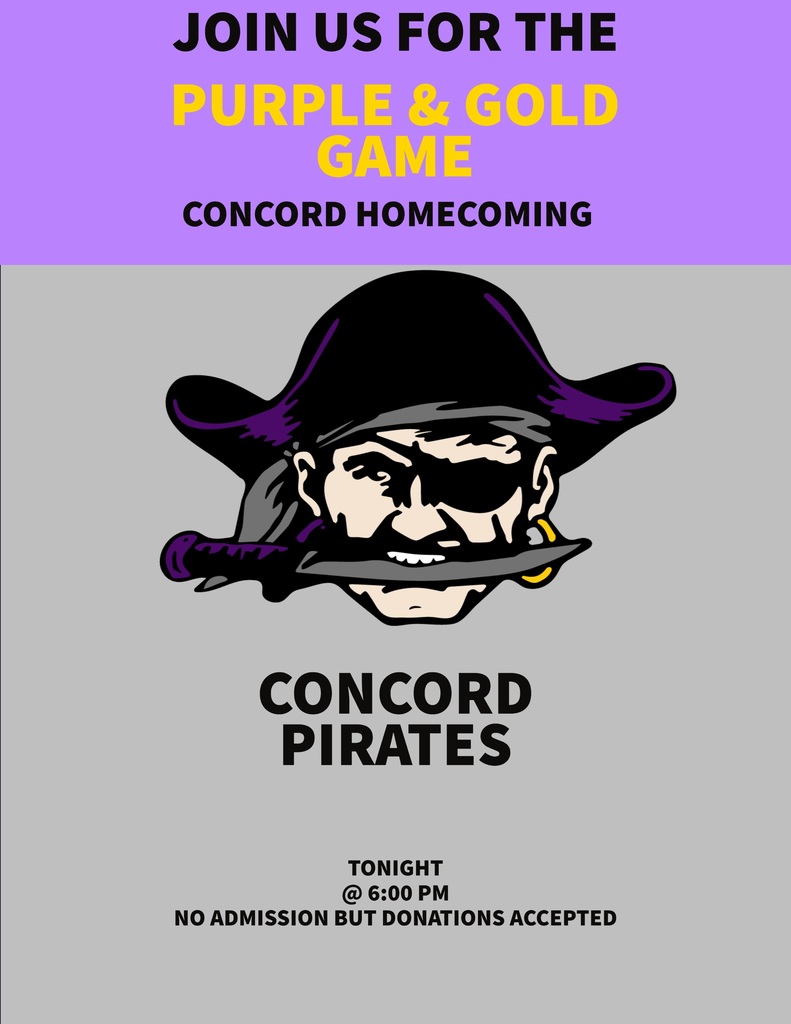 Wednesday Life Skills Lesson: Weed eater 101 - learning to crank a small engine...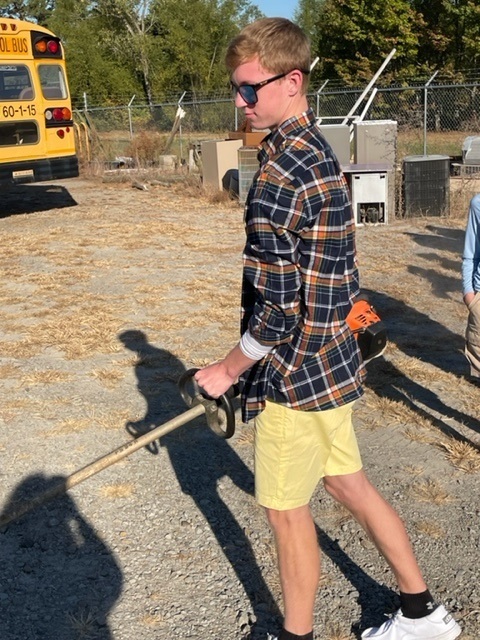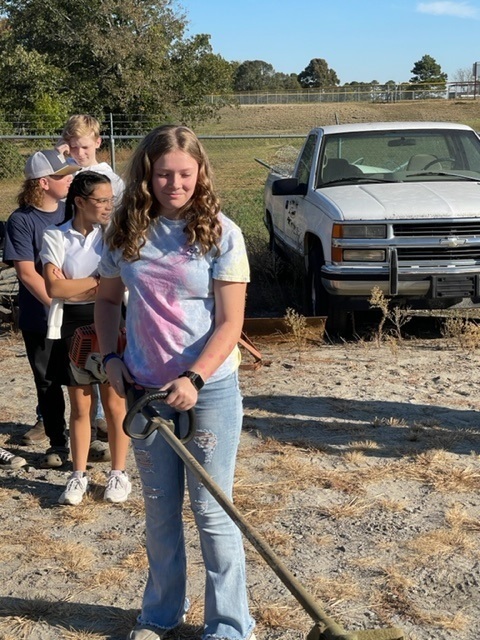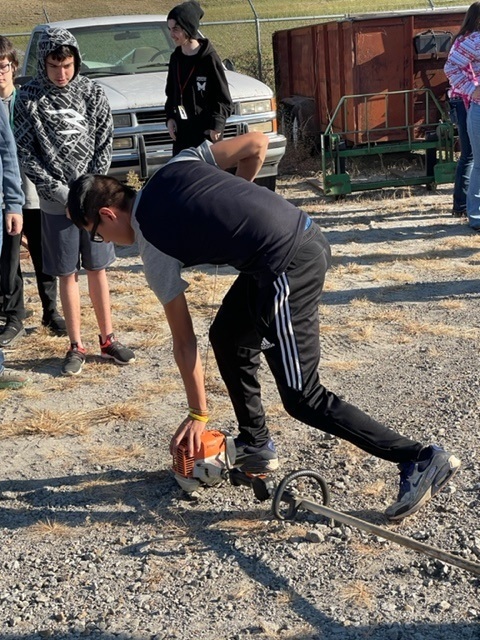 A big thank you goes out to Jennifer Robbins & York Girls for donating cookies for our high schoolers to enjoy during spirit week!!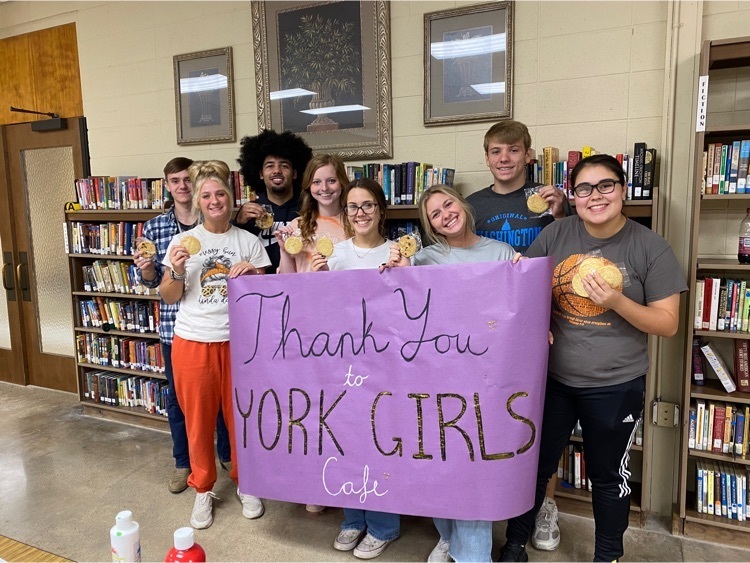 Don't forget to wear gold tomorrow for Childhood Cancer Awareness!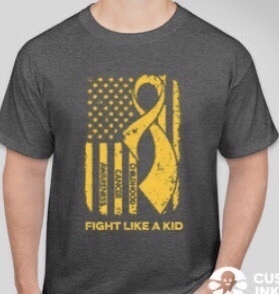 Concord Pirate Families...we are excited to launch a new communication opportunity for the district. Each teacher has created a webpage to keep families updated on the fun things going on in their classrooms. The following link will take you to the District's homepage and you can find your child's teacher's page from there. We hope this is useful and increases engagement in your child's learning. If you have any questions, please let us know.
https://sites.google.com/concordschools.org/concordschooldistrictteacherpa