Correction...girls play at 1:00 Monday in Morrilton.
Congrats to Coach Cornett on his 500th win! Sr. Girls basketball team won today and has advanced to the state tourney. They play at 1:00 Monday in Maumelle. #gopirates #expectengageexcel

Two year olds are busy, busy, busy!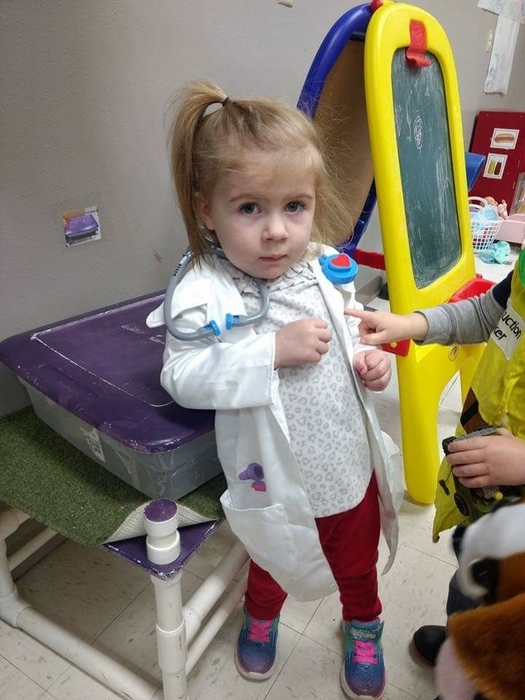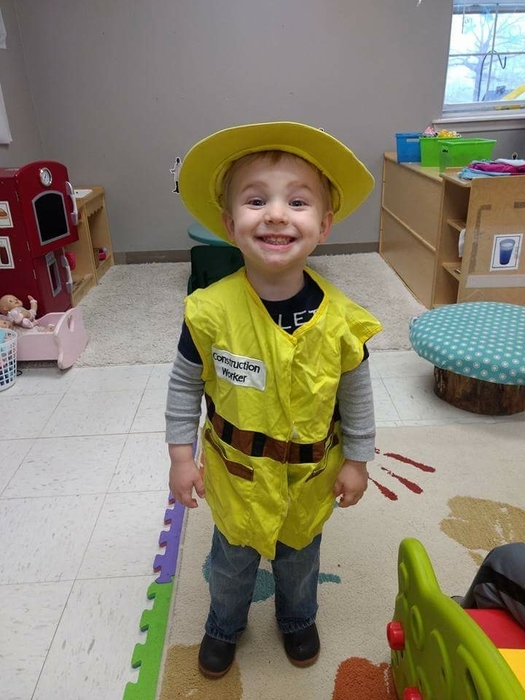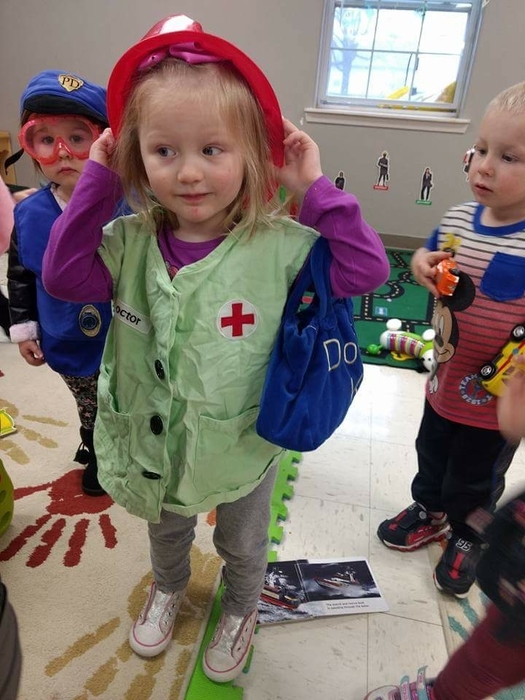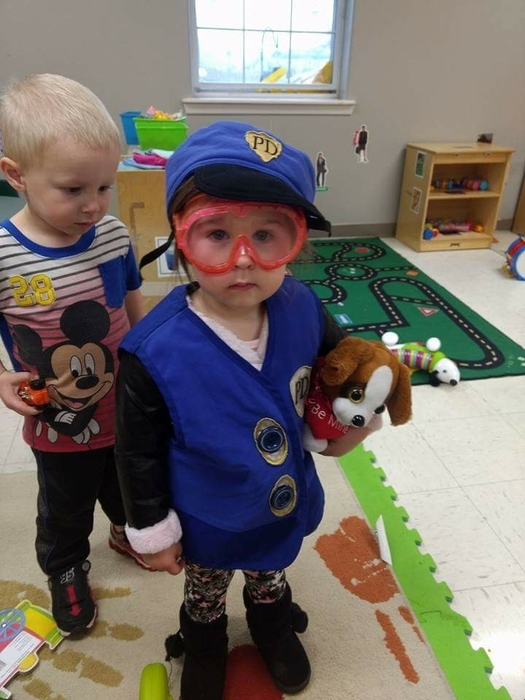 We may have some future dentists and veterinarians in our 4 year old class.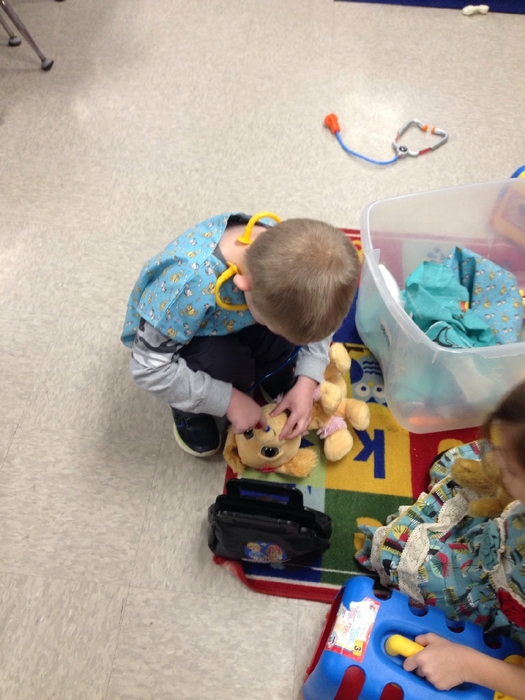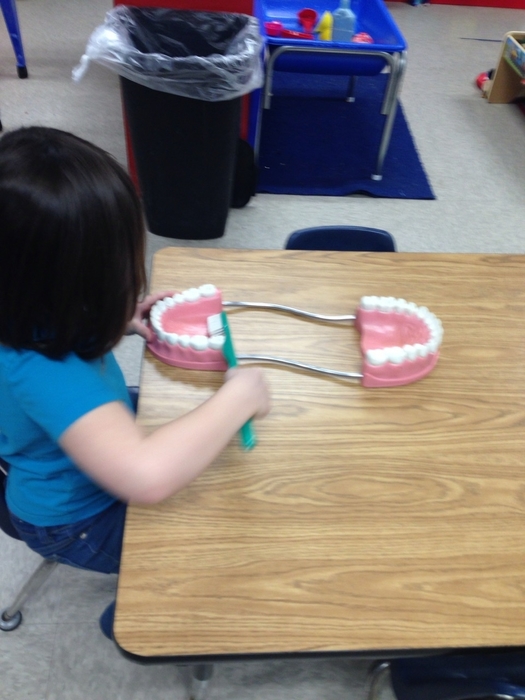 Our 3 year olds had a jam and jelly tasting party after reading the book "Jamberry"! Yummy!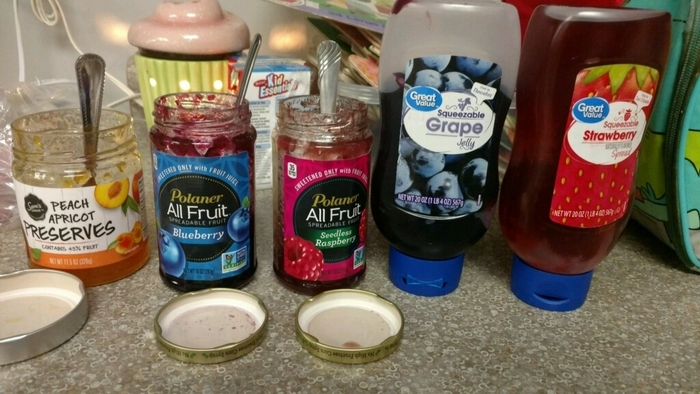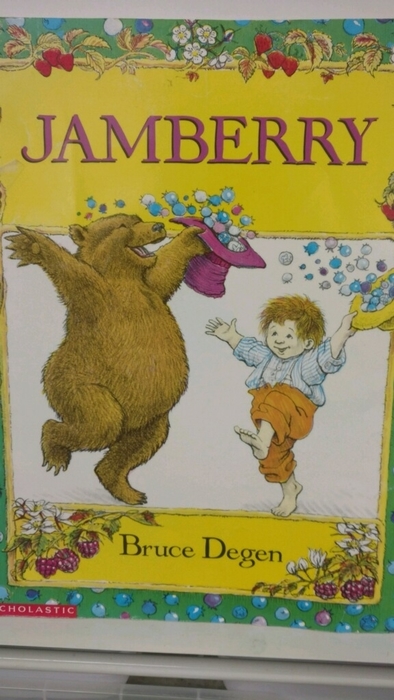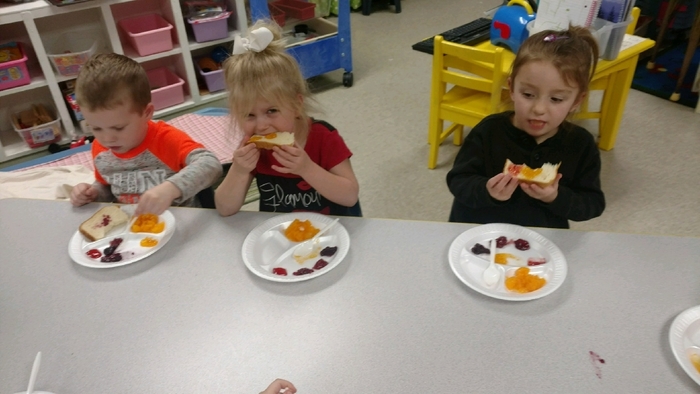 More sweetness from our youngest learners!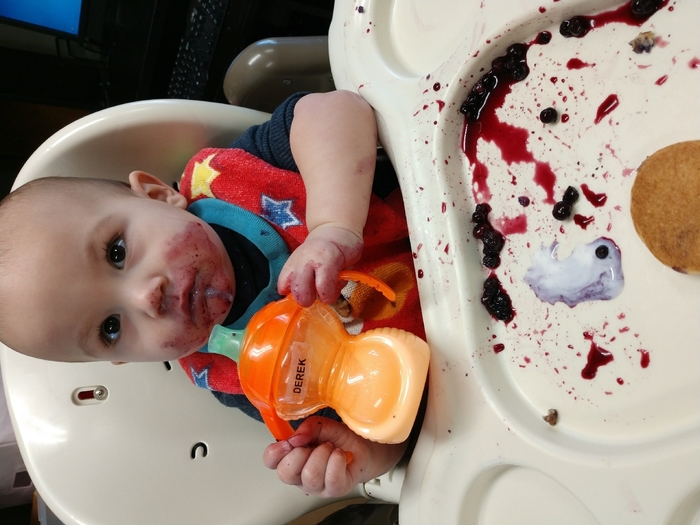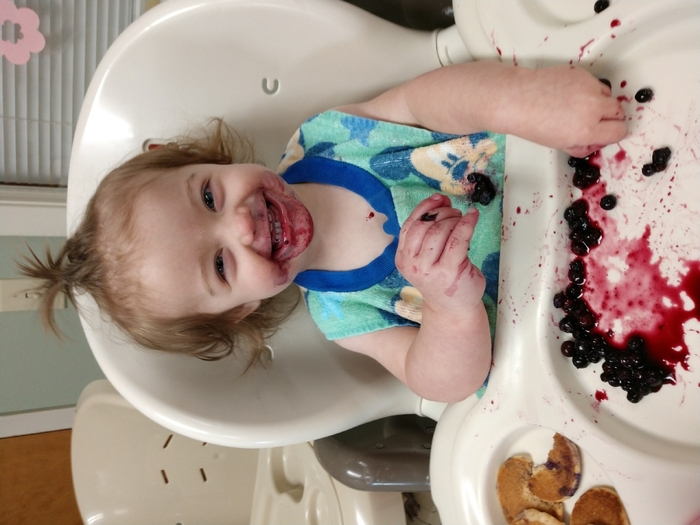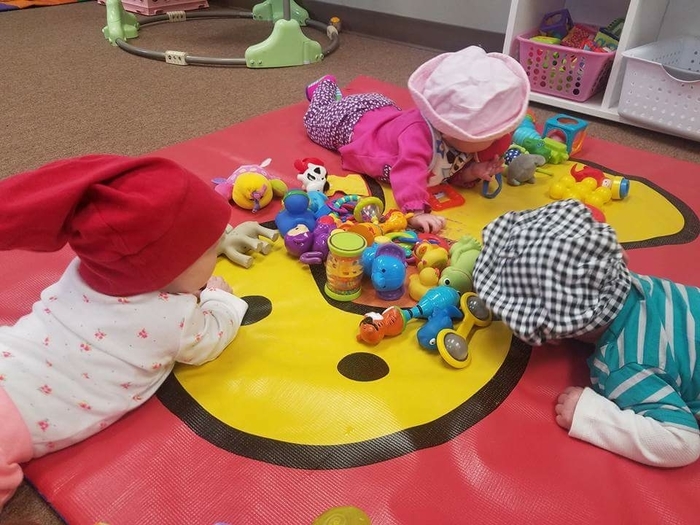 It has been a "stay indoors" kind of week but the babies and toddlers have been busy learning, exploring, and developing new skills!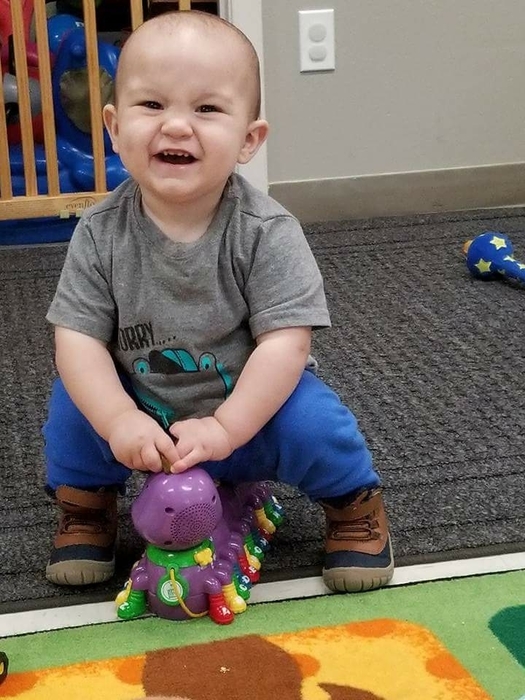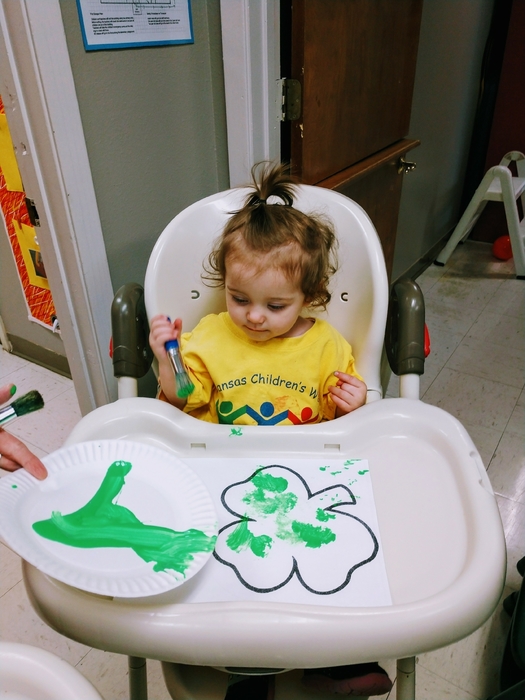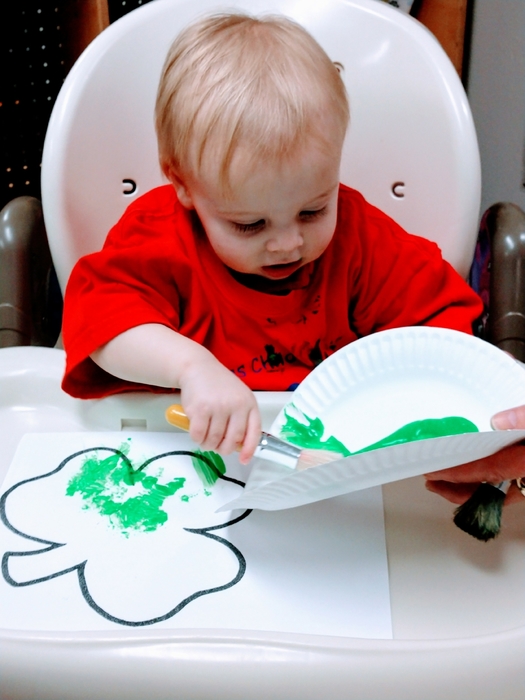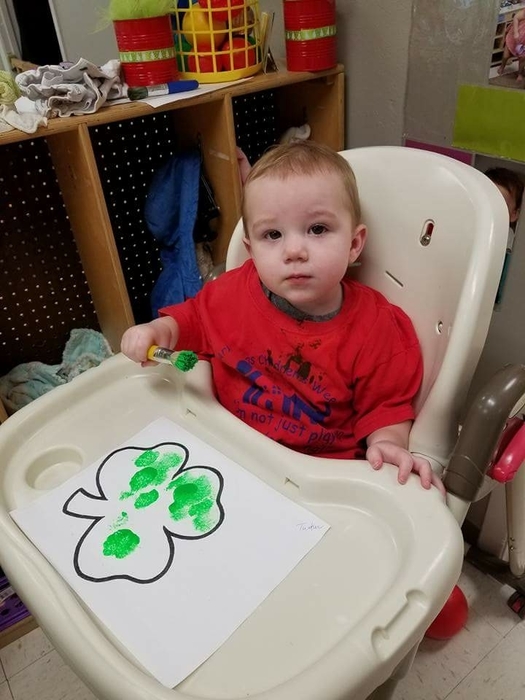 There is a picture of a threat going around that mentions Concord Schools. We have confirmed with Concord, NH police that the threat originated from NH and does not involve Concord, AR. NH police have identified the suspect who made the post. We will still have security officers around campus to help everyone feel safe.
Thank you to the FFA officers and Ms. Wise for cooking breakfast for faculty and staff this morning. #ffaweek #expectengageexcel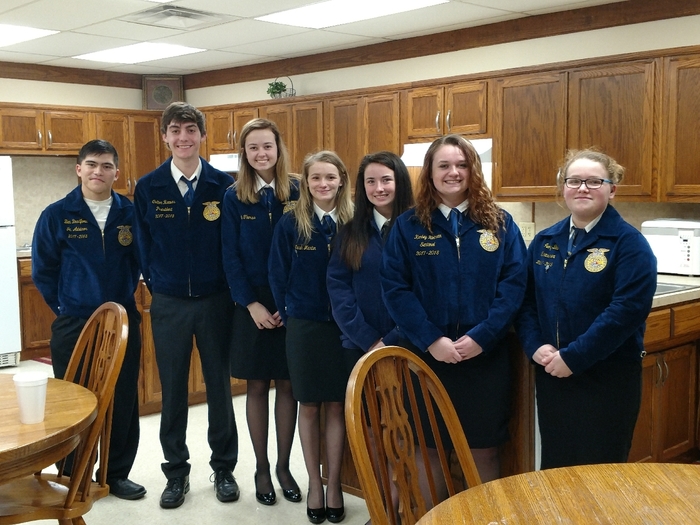 Great job, Lady Pirates! It was a close game, but we pulled it out to become back to back District Champs! #gopirates #expectengageexcel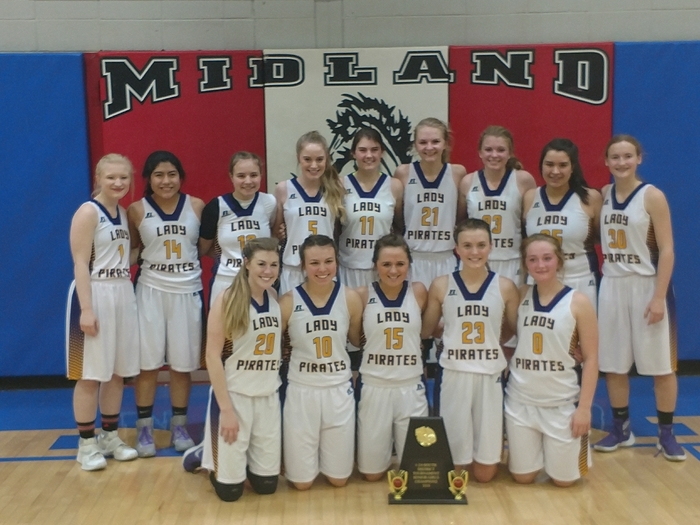 Harding University Security members, Ed Doughety and Kevin Davis, are on campus talking to Concord HS students about active shooter safety.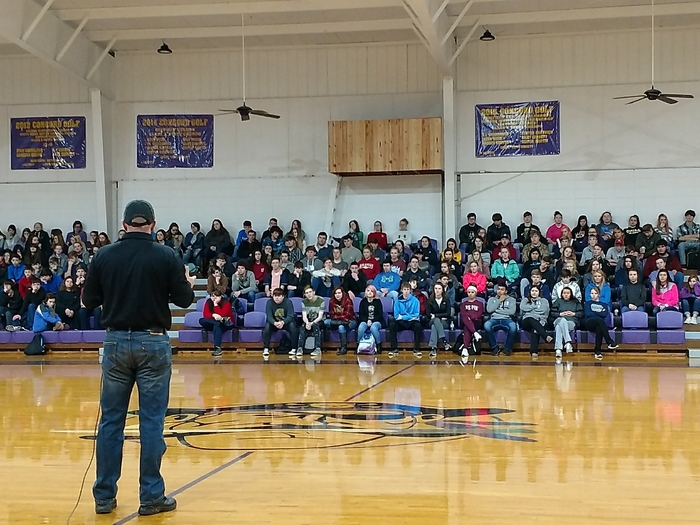 CES Challenge!! Principal making 100 POSITIVE Office Calls Home!!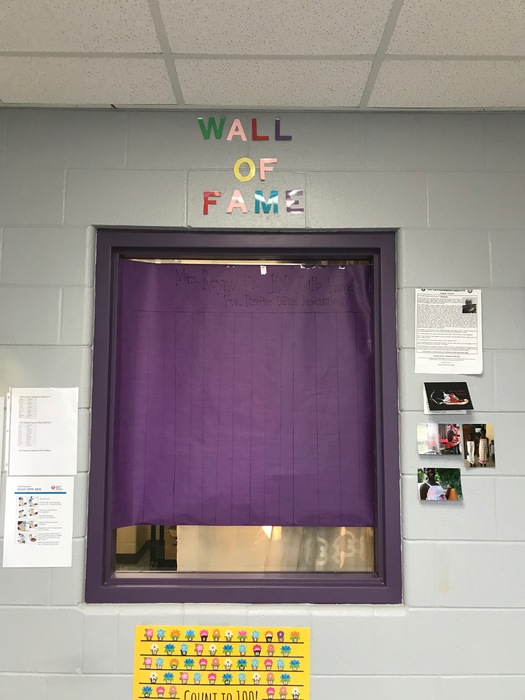 Uodare for bowlers: Girls places7th at State. Mahala Decker was All Stare. The boys done well too! Go Pirates
Way to go CES Chess Participants and Mrs. Cornett!! Way to work hard!!!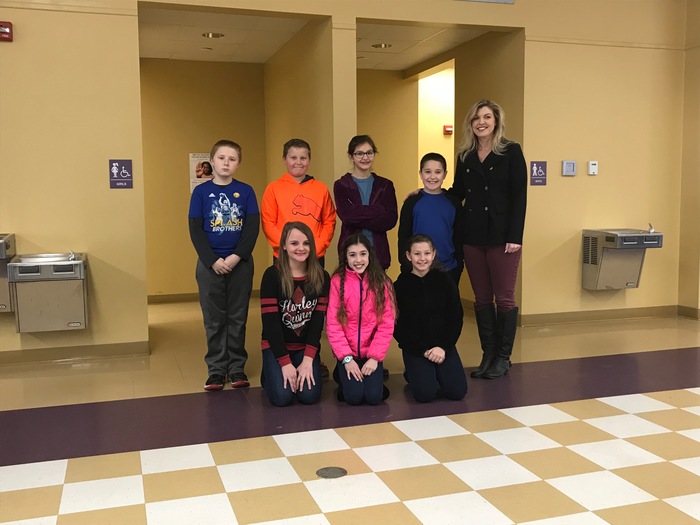 Thank you CES PTO!!! You are all amazing!! We appreciate your support!!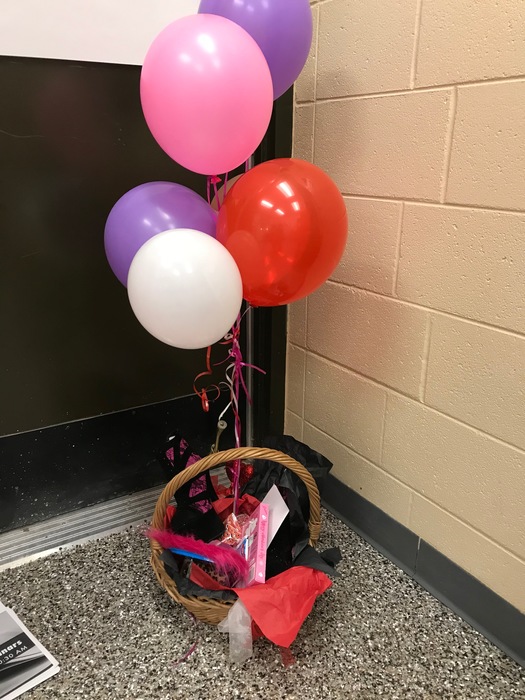 Best of luck to the Concord Girls bowling team and Colton, Hayden and Austin today ar State! Lets go Pirates!

Girls placed 3rd and advanced to State. Colton Reeves made All Conference and advanced to State along with Hayden Smith and Austin Marin. State will be Wednesday at Cabot. WAY TO GO PIRATES!!
CES Rock Stars of the Week!!! Proud to be a Pirate!