Concord Elementary: Upcoming Events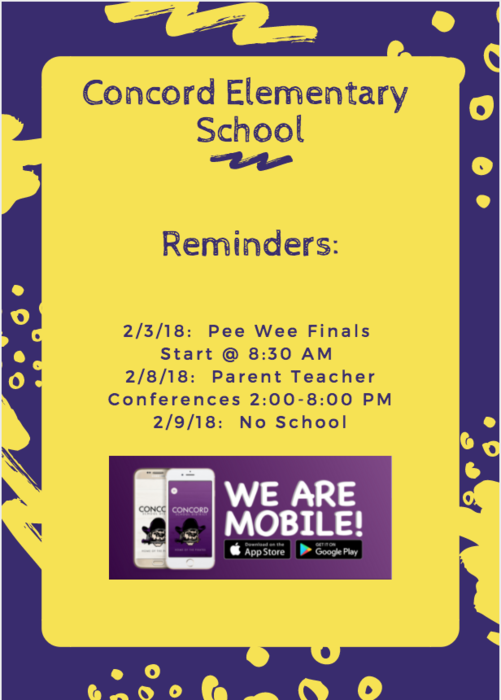 100th Day of School Celebration!! We are 100 Days SMARTER!!!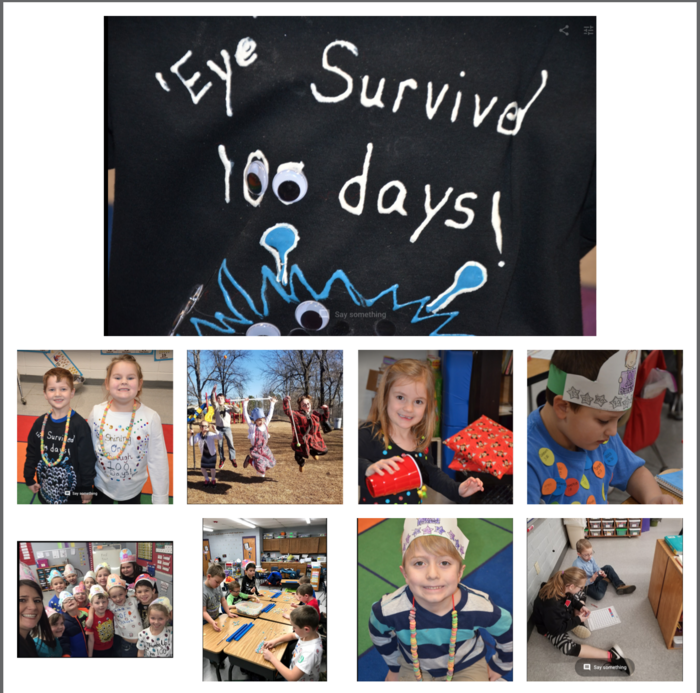 Pee Wee Bracket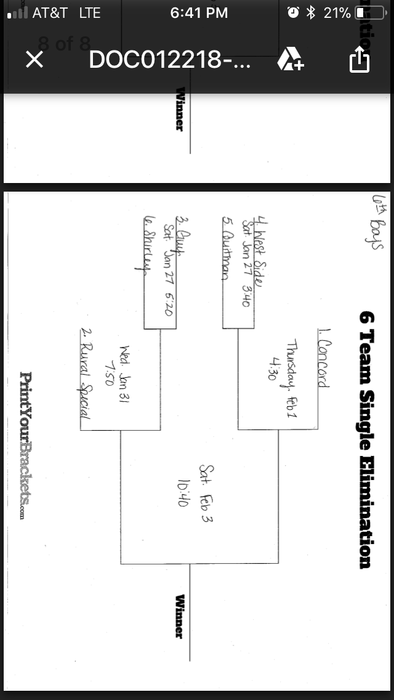 2018 Pee Wee Tournament Bracket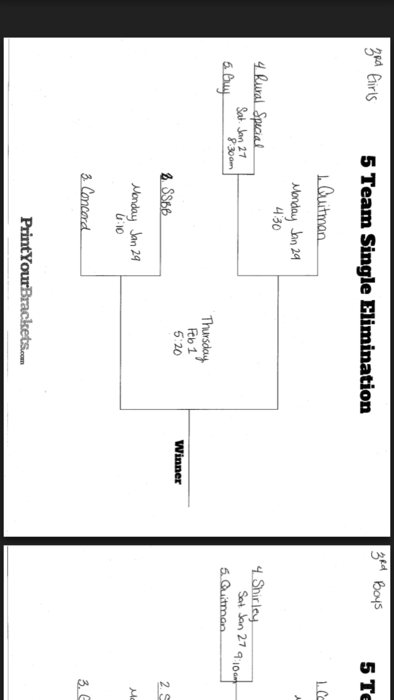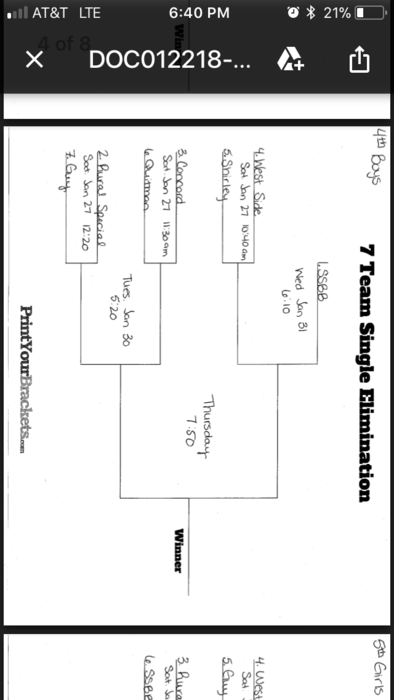 Pee Wee Bracket Continued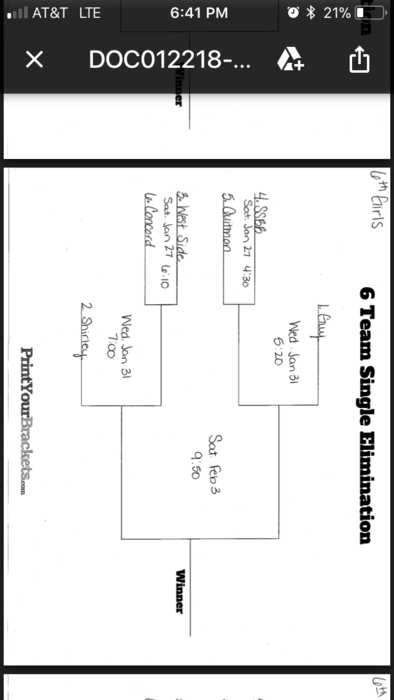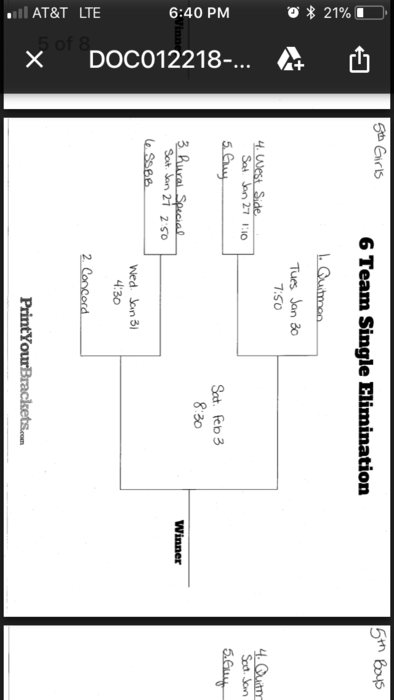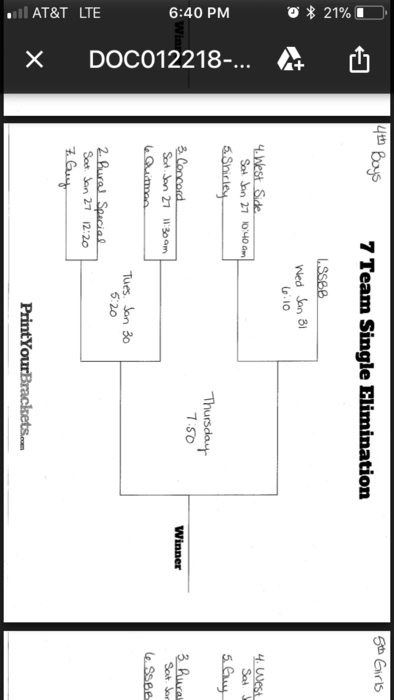 Congrats to our 6th Grade Pee Wee Cheerleaders and Athletes!! Good luck!!!

We are working hard to keep our tricycles in good working condition!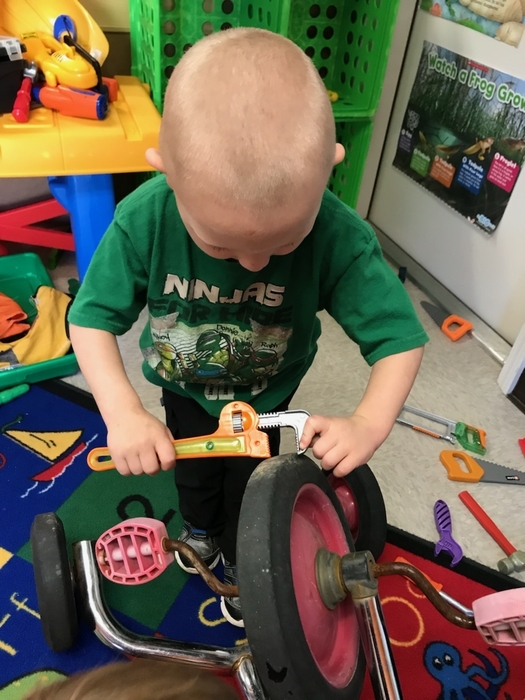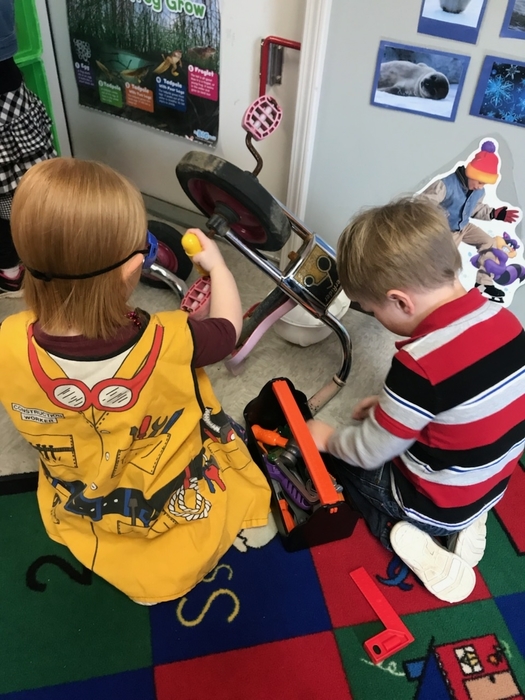 Future meteorologists in training - measuring ice and wind speed!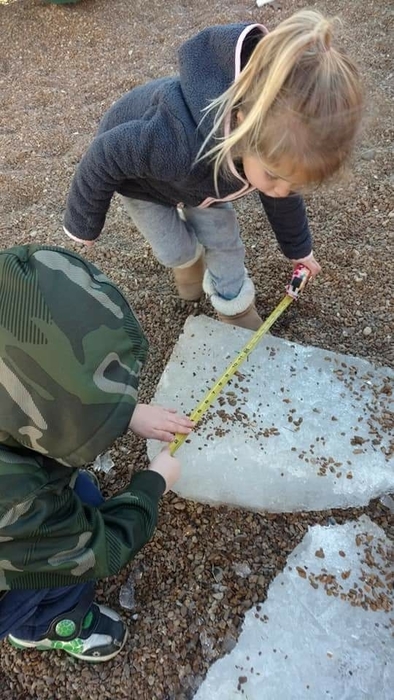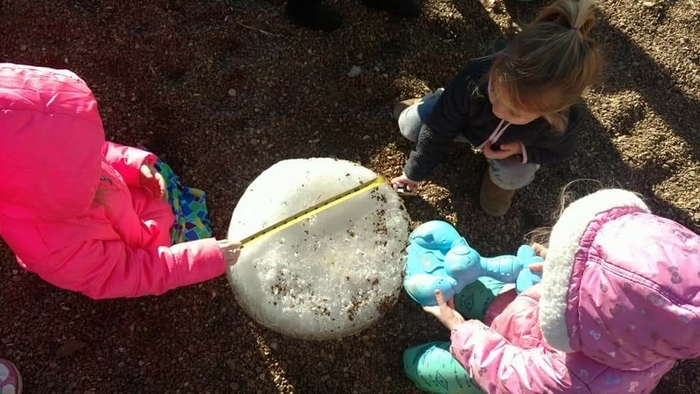 Shout out to Mrs. Stephanie Spinks!! Welcome to Hogwarts CES Style!! Making Reading fun in her class!!!! The students love visiting your room!!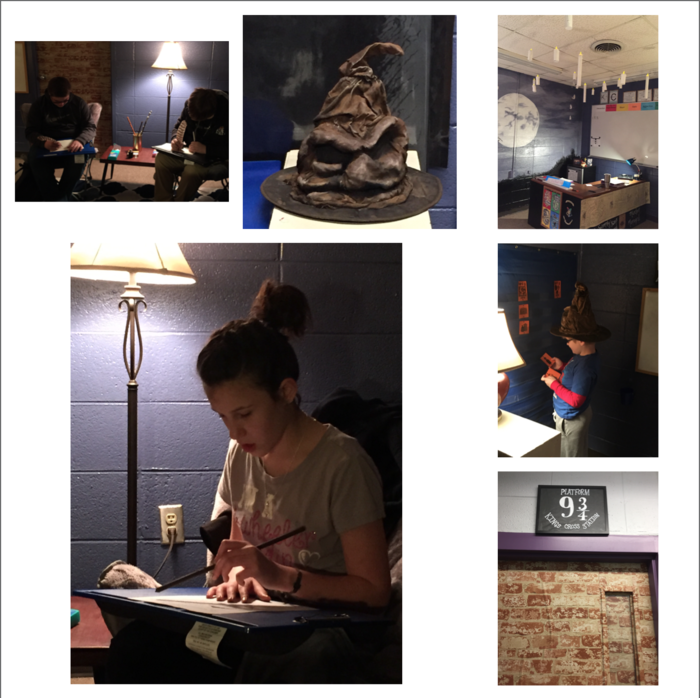 Fun Times and Working Hard EARNS a little TREAT!!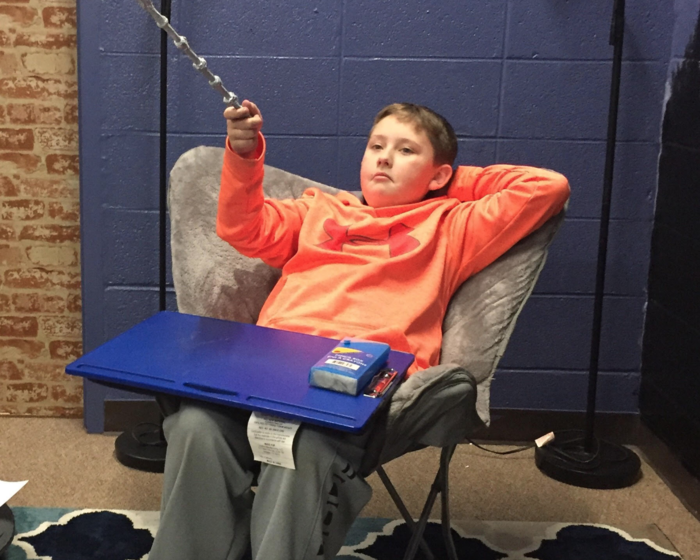 Back to work at CES!!

Please help us fight the flu!!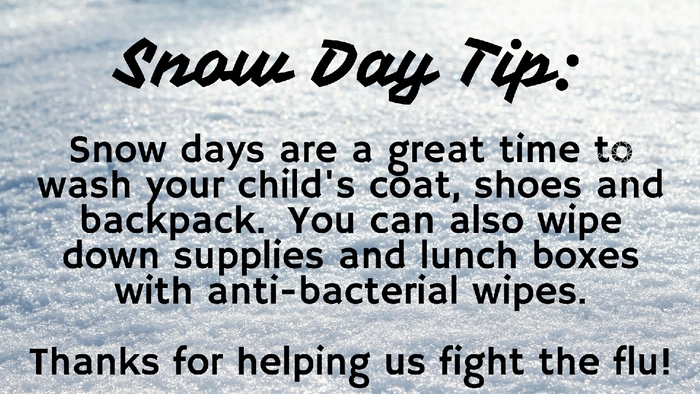 Honor Assembly January 19, 2018 @ 8:00 AM

Due to inclement weather, Concord Schools will not be in session on Tuesday, January 16. Please complete AMI packet Day #1 and have it ready when we return to school. Be safe and stay warm.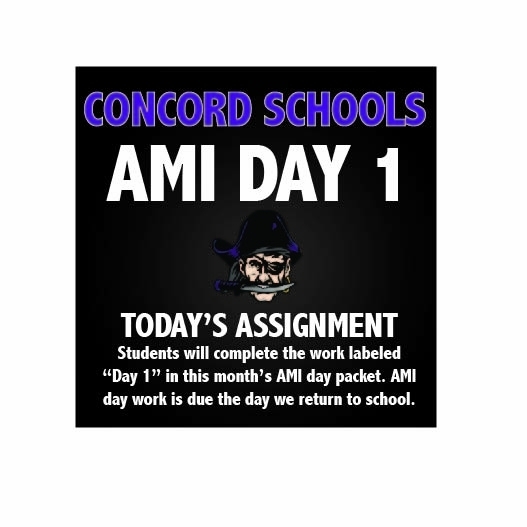 Motivational Monday 5th Grade Mrs. Cornett's Class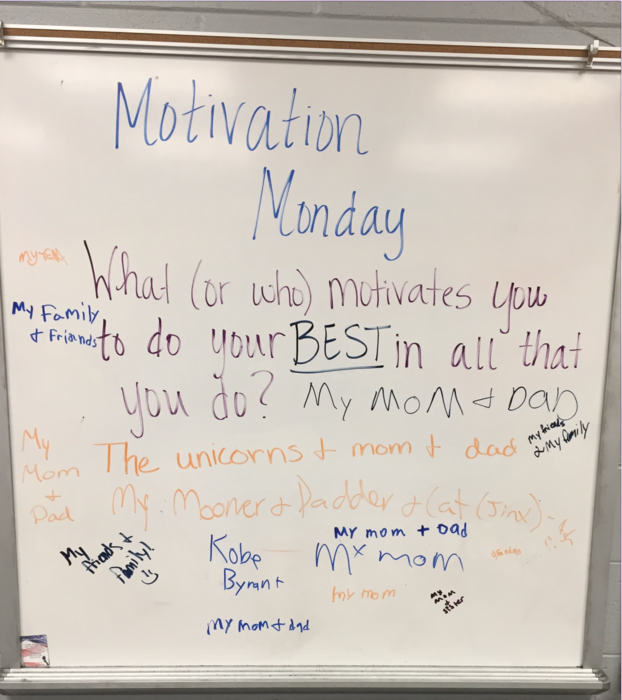 3rd Grade Word of the Month: Motivation!! 5th Grade is having a Motivational Monday!!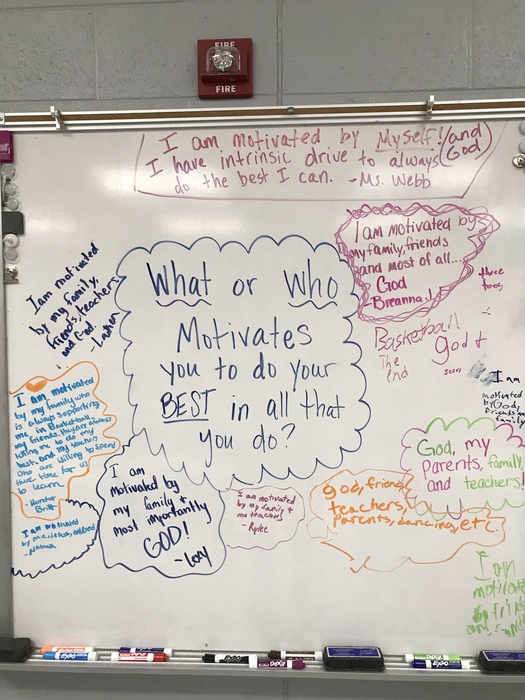 Concord Elementary Thankful Thursday! Shout out to Ms. Webb's 5th Grade Homeroom!!